Video content, do we really need it? The short answer is yes, and here's why:
Viewers retain 95% of a message when they watch it on video, compared to 10% when reading it.

Forbes found the increase in click-through rate with video posts is as high as 96%, and videos are shared 1200% more times than links and text posts combined. 

According to a study conducted by LinkedIn, videos are five times more likely to start a conversation than any other type of content among members.

Almost half (45%) of individuals watch more than an hour of video content on Facebook or YouTube every week.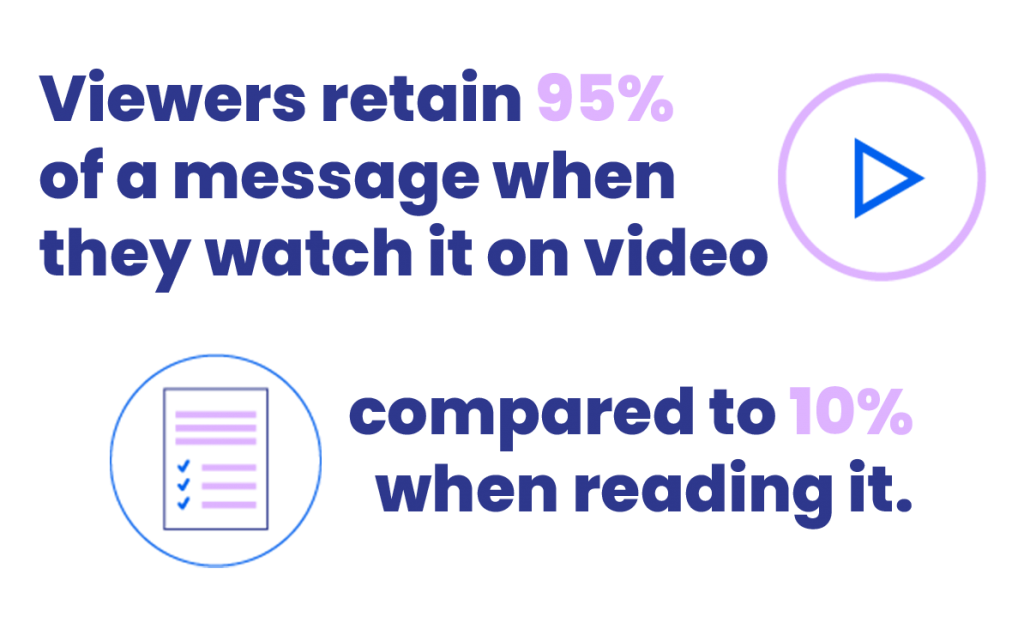 With stats like this, it's no wonder more and more brands are leveraging video content to help grow their business. But, what kind of video content actually works? And how can you, your business, or your brand use this to your advantage?
Who is doing it well?
Let's start by having a look at some sweet examples of video content.
Oreo is a brand who consistently use video content on Instagram well. They have used a ton of different creative ideas and approaches like animation, stop motion, and quirky social campaigns like #OreoLab. 
#OreoLab is the social media campaign Oreo created for Halloween. The week leading up to Halloween the Oreo Instagram feature series of images and short snappy silent film-inspired videos from their Laboratorium where their mad cookie scientist experiments on their Oreos.
This is a great example of awesome, creative, purpose-built social media video content.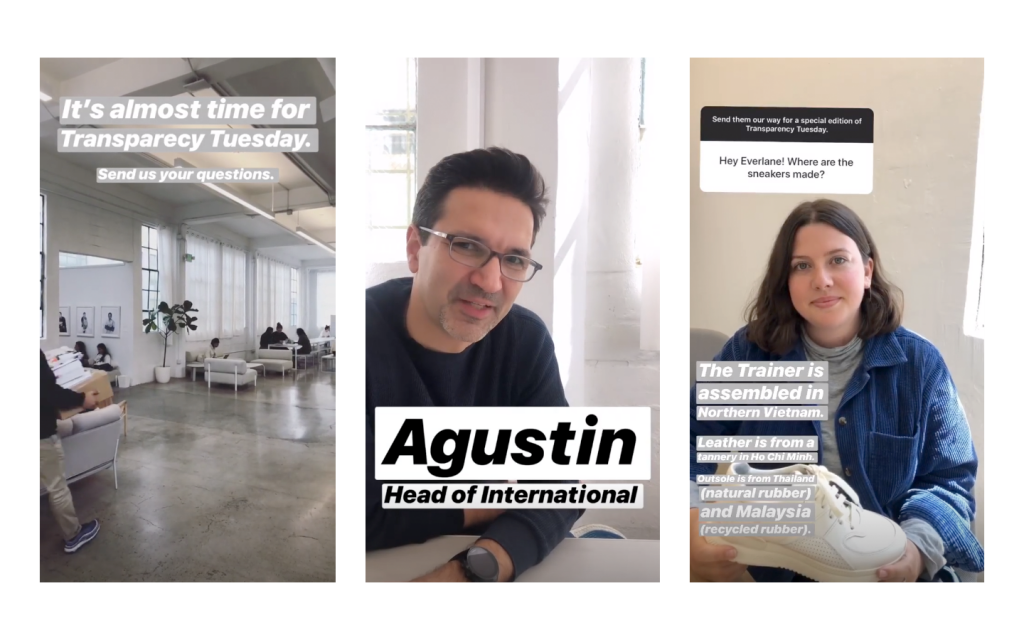 Everlane has a more casual approach to their video content and it works well for them. They describe themselves as radically transparent and every Tuesday on their Instagram stories they do a Q&A called Transparency Tuesdays where their customers and Instagram followers can send in questions and members of the team will answer them.
This is a highly effective and affordable way of engaging with their audience and community, building trust, authenticity and loyalty. 
We helped Auckland Transport collaborate with Influencers who specialised in video content. They licenced the content in order to repurpose it on their own channels as ads and posts. The campaign set out to encourage people to cycle in Auckland and by using IGC they were able to get affordable, high-quality video content with an authentic edge.
How can I use it?
Video content comes in many forms and finding the right way for you will depend on your individual product or service, marketing objectives, budget and many other things. But the most important thing to remember is, it doesn't have to be expensive or difficult to make in order to be highly engaging and effective.

Here are some options worth considering:
Instagram Stories and Live Videos are a super simple and affordable way of creating video content. They don't have to be anything fancy, shooting on your phone should suffice, or you can go for something a little fancier! Because these tend to be more relaxed and personable it gives you the opportunity to really connect with your followers. 
Video Blogs or Explainer Videos work especially well with B2B marketing. They can be an effective way of reminding people of your services establishing your brand as a thought leader and an expert in your field. They can be about the hot topics and breaking news or even updates to your offerings or services. These should be no longer than a couple of minutes and work great on Facebook or YouTube or made into shorter versions for Instagram.
These videos may not lead to conversions straight away but they will keep you at the front of minds for when they are ready in the future.
Animated videos can be a fun and engaging way of delivering messages if you have the capability to make them. They can be a great visual aid when trying to explain difficult concepts or a more interesting way of delivering information that might otherwise be a little boring.
Interviews are a super interesting format and they can be pretty easy to make. Interview the people your customers would be interested in hearing from, it may be an industry expert, an influencer related to your industry or product, or even an interview that doubles as a testimonial where you chat to a happy customer.
Content Creation/Influencer Generated Content is a great way of getting original, creative, customer-centric content that is dynamic, high-quality and all at a seriously affordable price.
It doesn't just have to go on your social media channels either, this content can be used on your website, in your social or digital display ads, in your TVC content and even offline in print or out of home. 
Today, brands are seeing 4-8x the results when using influencer-generated content over branded content in their social ads.
We hope by now we've convinced you to jump on the video content train, we've inspired you with some thought-provoking examples and given you some ideas of how you could do it yourself. If you're keen to work with content creators to get some magnificent video content made for you, get in touch with us at enquiries@thesocialclub.co.