UNiDAYS campaign objective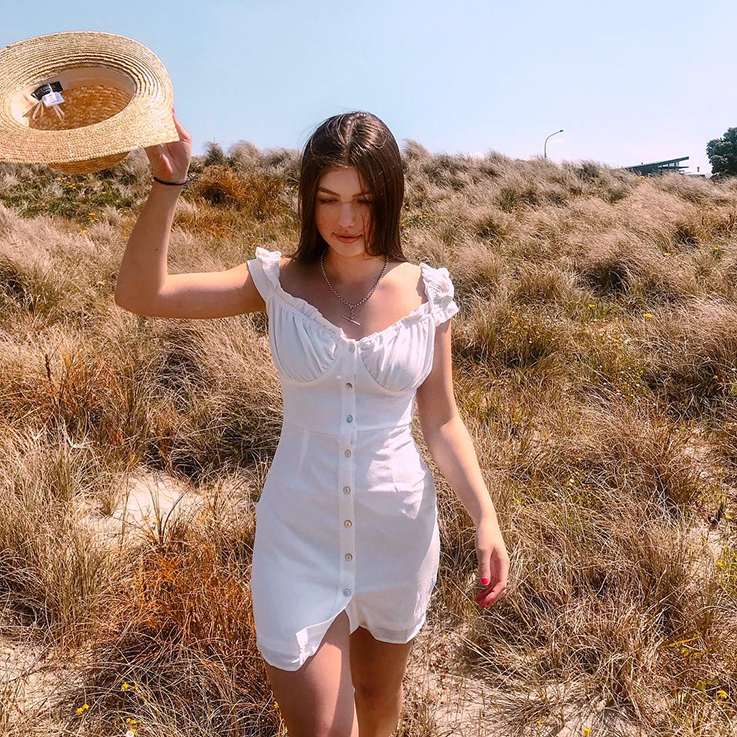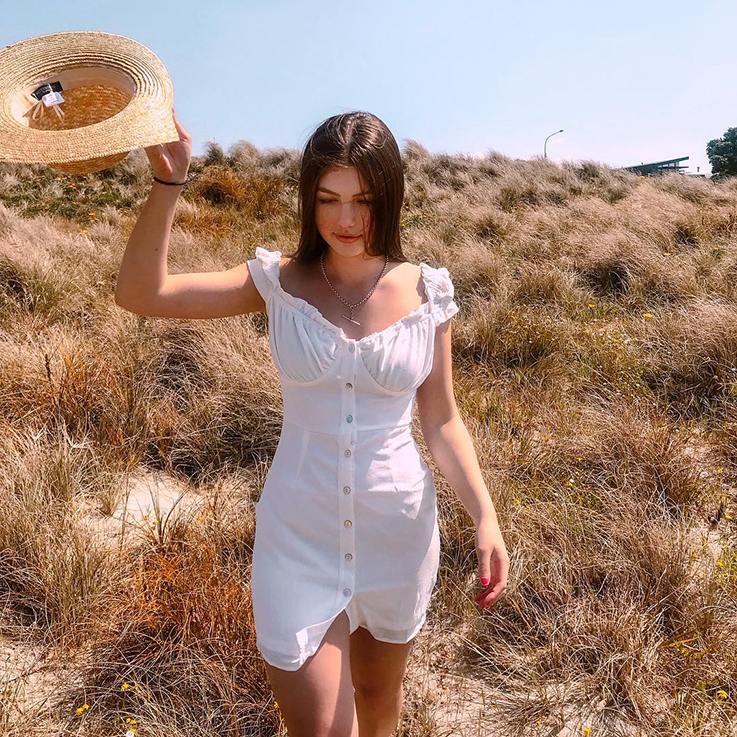 UNiDAYS teamed up with The Social Club to run an influencer marketing campaign to create a buzz about UNiDAYS and increase brand awareness in New Zealand. The aim of this campaign was to spread the word about UNiDAYS through engaging Instagram content to ultimately increase sign-ups on their platform for University students.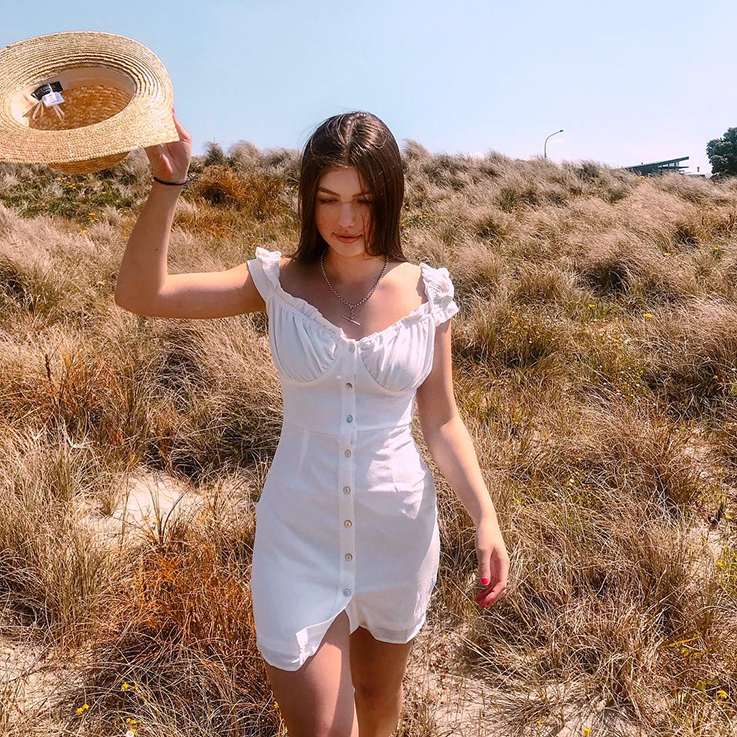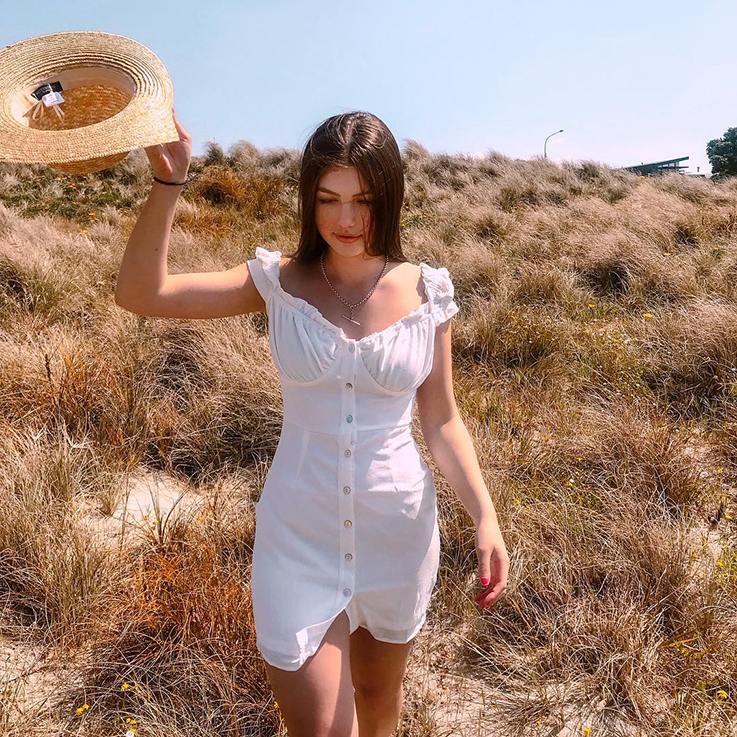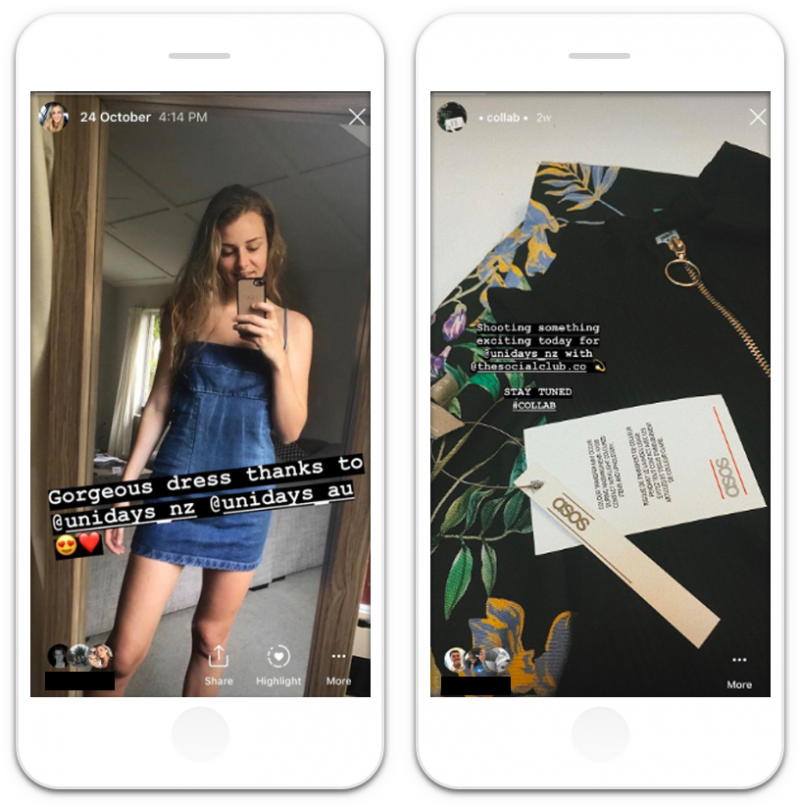 UNiDAYS influencer strategy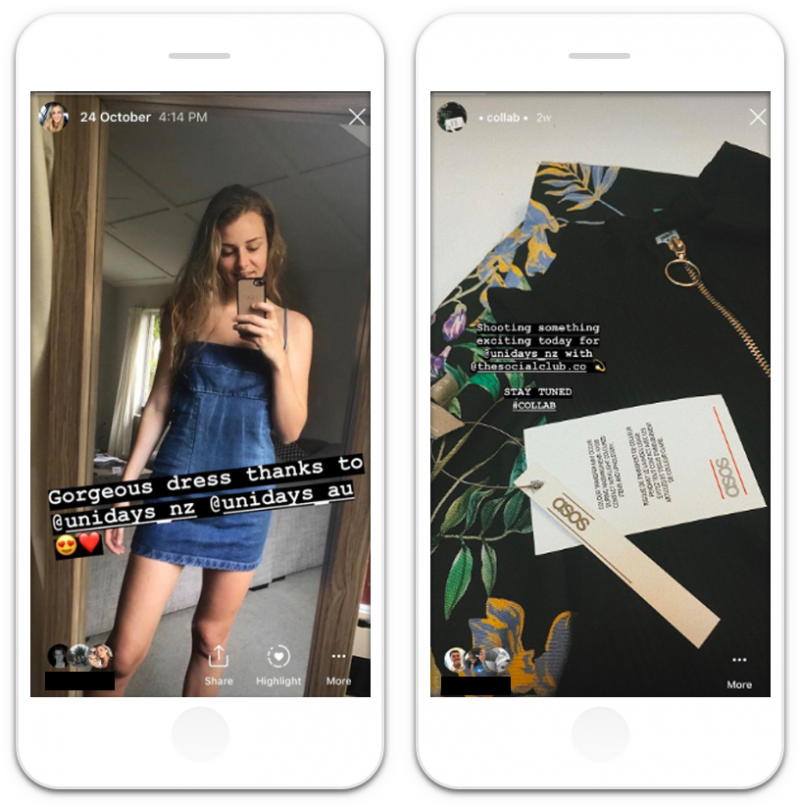 UNiDAYS collaborated with five makeup, beauty, lifestyle and fashion influencers who are all about dressing up, going out and partying on a budget. These influencers showcased their discounted purchases with UNiDAYS in a unique setting to encourage their audiences of students, to sign-up to the platform to grab an affordable outfit or deal for their next night out.
The demographics of on-trend millennials, particularly those studying at Universities were targeted by influencer-generated content. Influencers showcased UNiDAYS deals with static Instagram posts, stories and on their own fashion blogs that engaged the student demographic and convinced them to sign-up.
Overall the influencer-based strategy generated some amazing results, including a 70% increase in sign-ups over the campaign period!
Other brands we've worked with