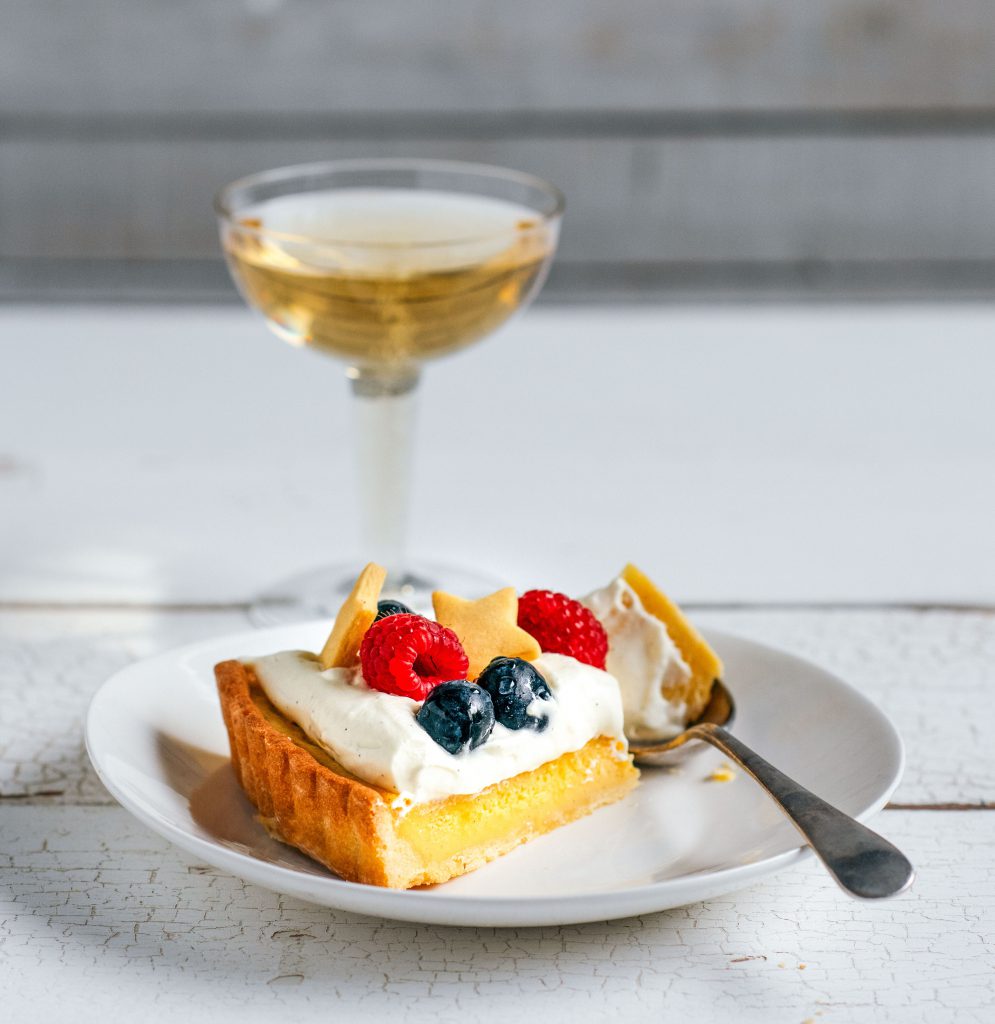 Best in class influencer strategy
We don't mean to brag, but in an industry that moves fast, we pride ourselves on leading the way. We're innovative, adaptable, and we get a buzz out of pushing the envelope and going places we've never gone before. Our tailored strategies are built on a combination of solid research, strategic thinking and an unwavering appreciation for authentic connections.
Influencer marketing is here to stay. It's not just a trend – it's a powerful tool that helps a diverse range of brands get to where they want to be. At The Social Club, our mission is to work with you, creating and implementing meaningful Influencer Marketing Campaigns alongside unique Influencer Strategies that celebrate your brand.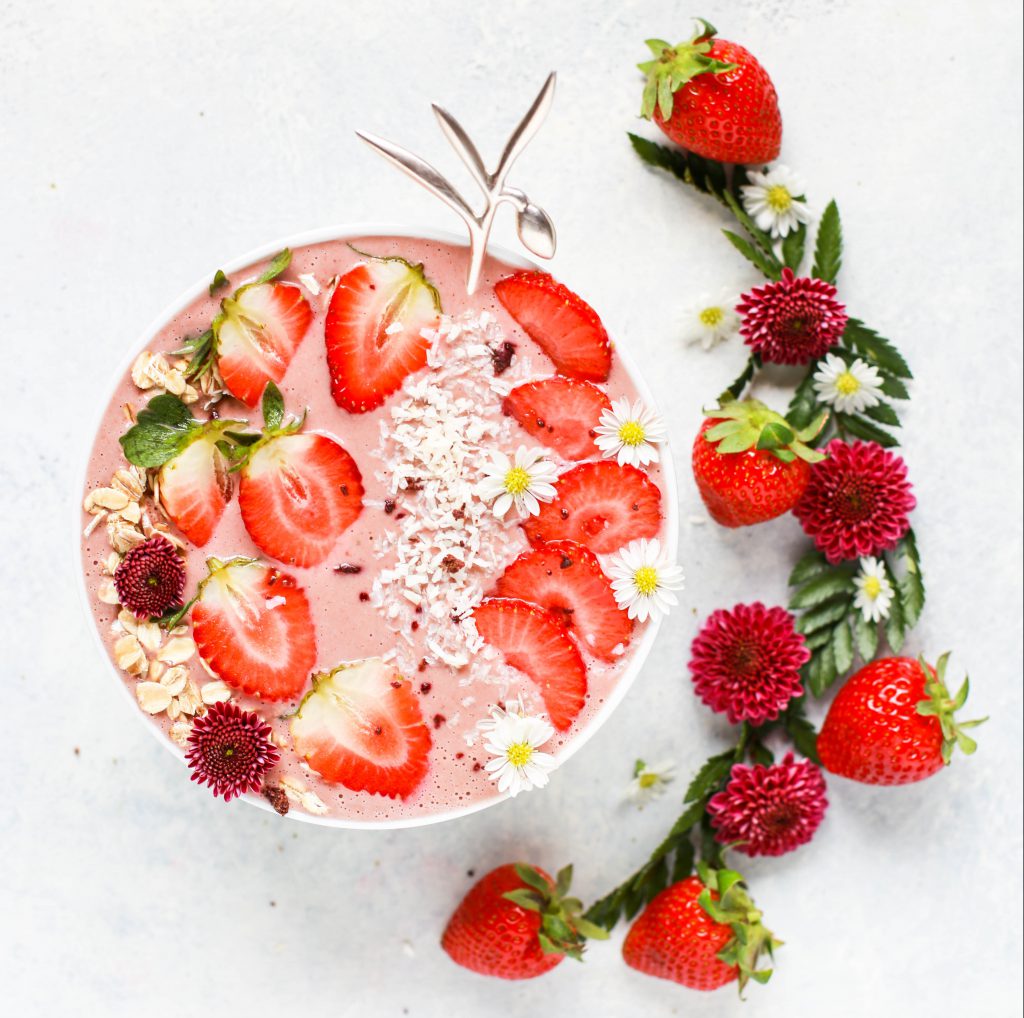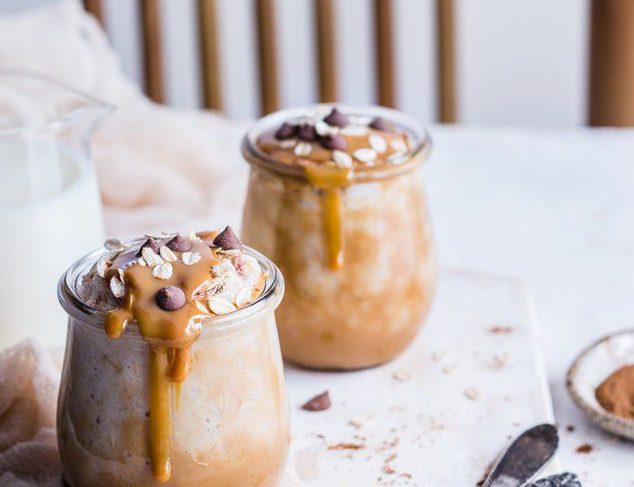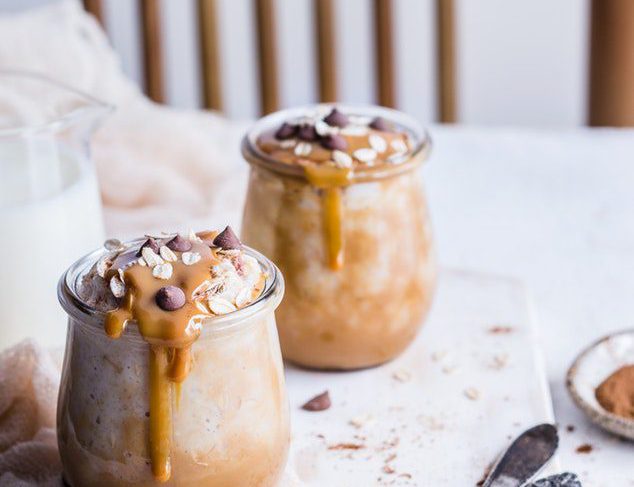 Powerful, results-driven strategy
We live and breathe social, and we're motivated by results. With our unique experiences, we've honed a track record for translating our industry knowledge into high-quality content for the incredible brands we work with. For us, it's about finding the balance between smart business and great creative thinking, laying the foundations for powerful influencer strategies.