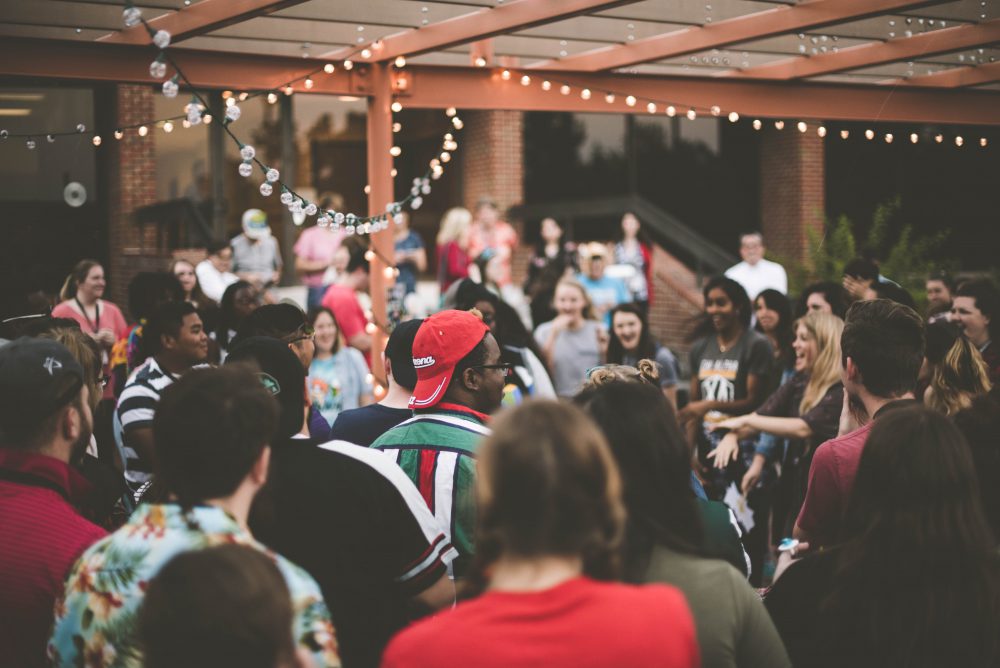 Our influencers are a social bunch, and their followers love to stay in the loop. They'll create hype for your event by promoting it through stories, posts and giveaways. Whether it's direct ticket sales or just building a buzz, we've got you covered.
Our influencers aren't just great personalities – they're creative individuals with a talent for eye-catching content. You provide the setting and let them do the hard yards, capturing epic content with their own unique style.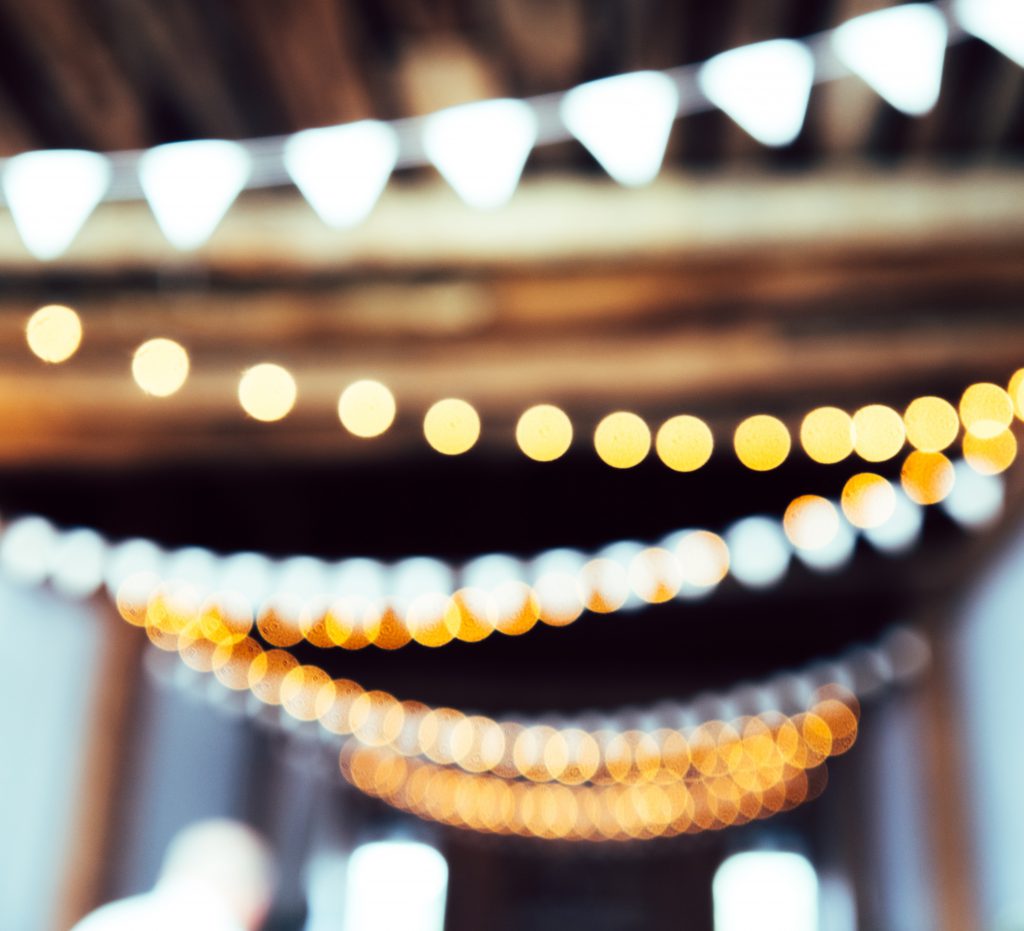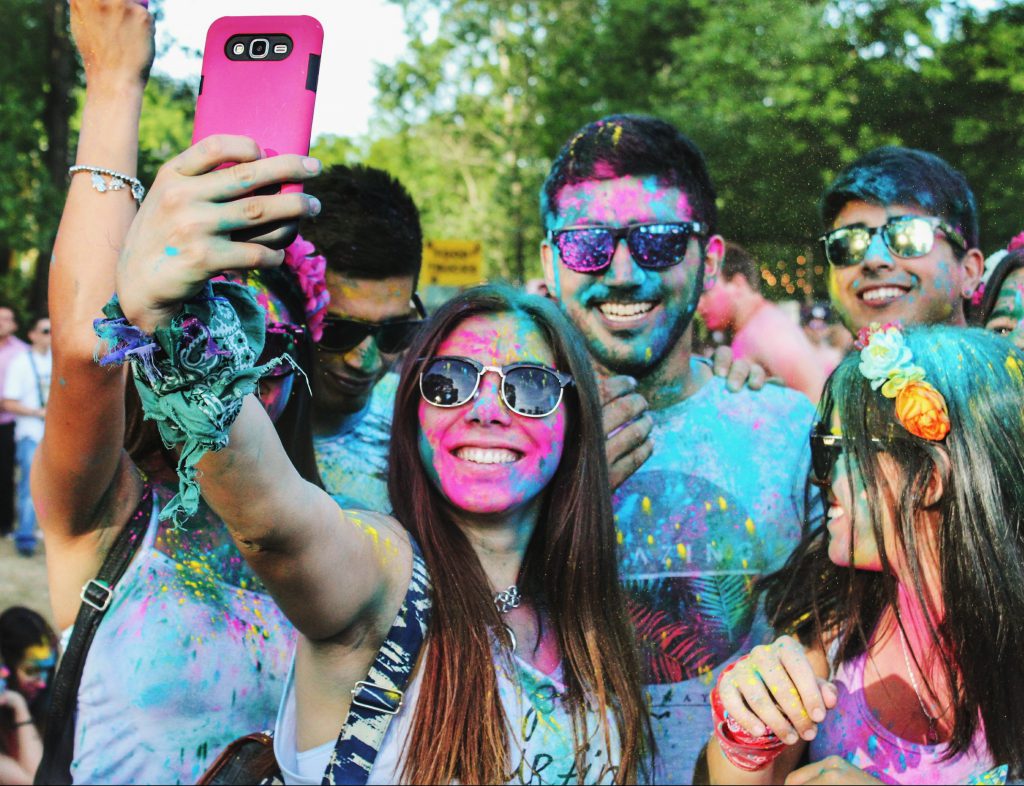 Make sure your event goes the distance. Our influencers will work with you to create post-event momentum so that your event lives on and your brand stays firmly in the consumer's mind with a buzz that continues even after the big day.