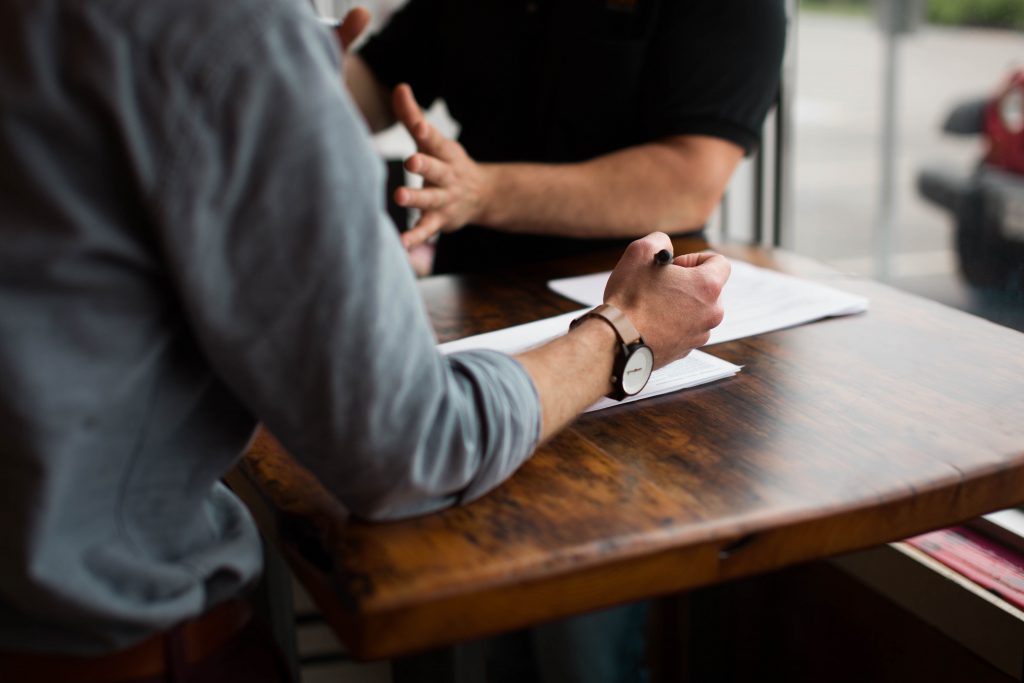 We're committed to being the best
Influencer marketing is one of the fastest growing industries in New Zealand. We're constantly learning and evolving, but we have the passion and energy to stay on top of the game. You can trust us to deliver a world-class service, no matter what changes are on the horizon.
Industry tips, tricks, and hacks
With hundreds of campaigns under our belt, we have the hard-earned expertise to ensure your experience is a breezy one. We avidly follow best-practice worldwide, bringing you top quality service and a competitive edge.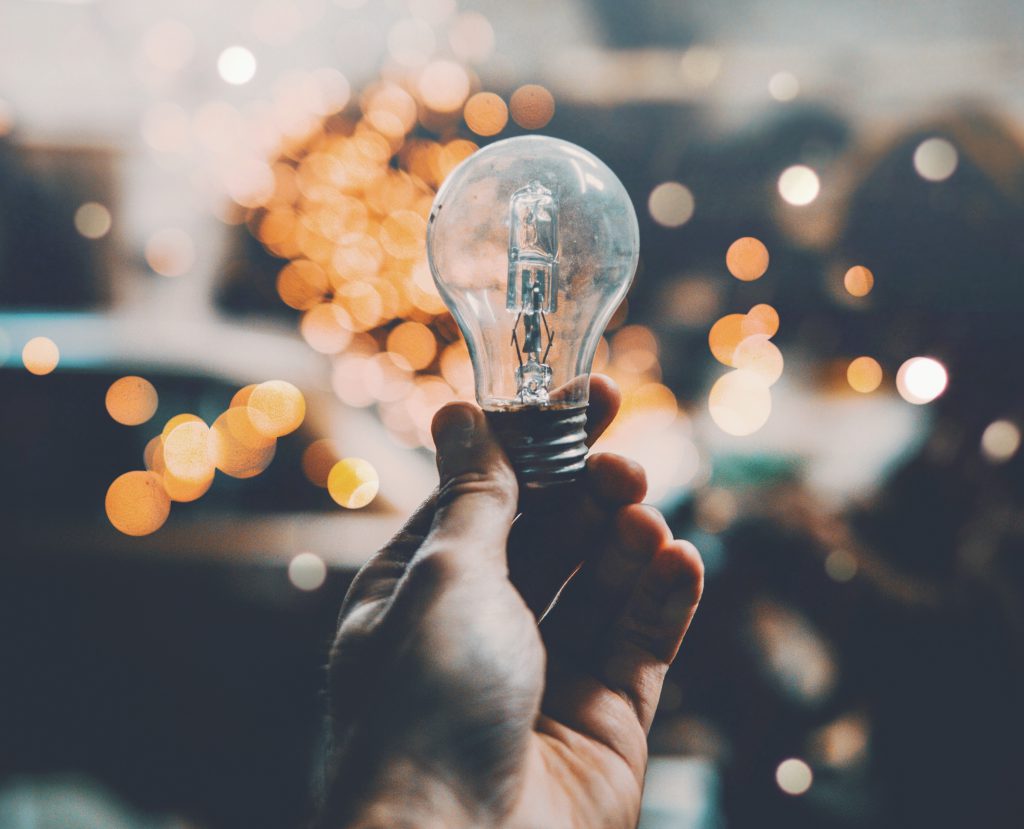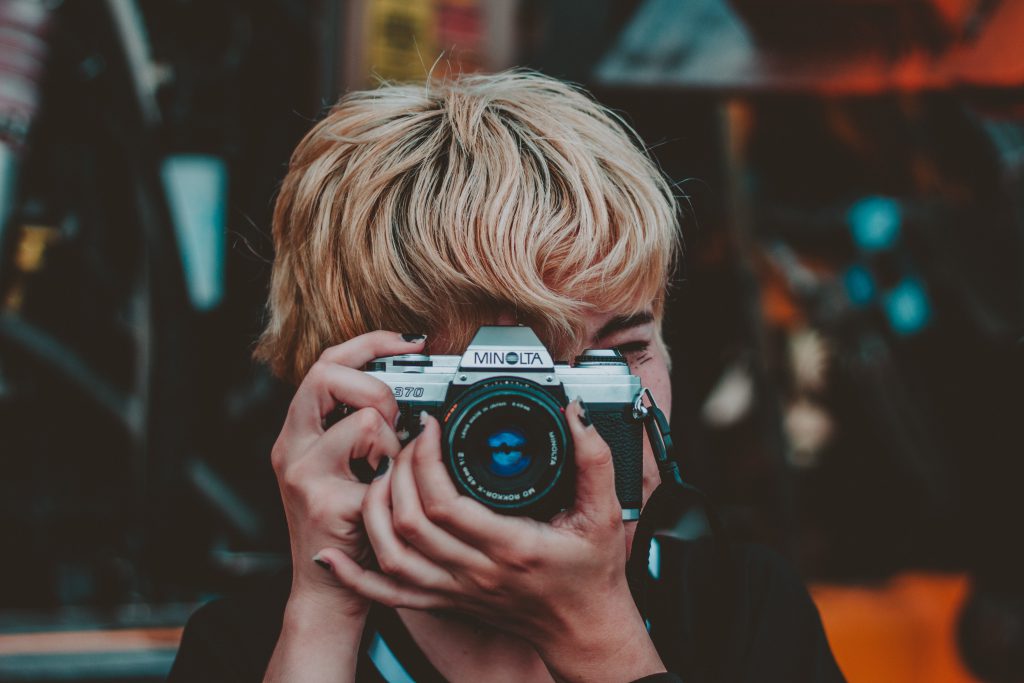 Guiding you into the future
We're at the forefront of influencer marketing. Here in the Southern Hemisphere, we're leading the charge in growing the industry, taking brands and businesses to places they've never been. The future of marketing is here, so why not join us?