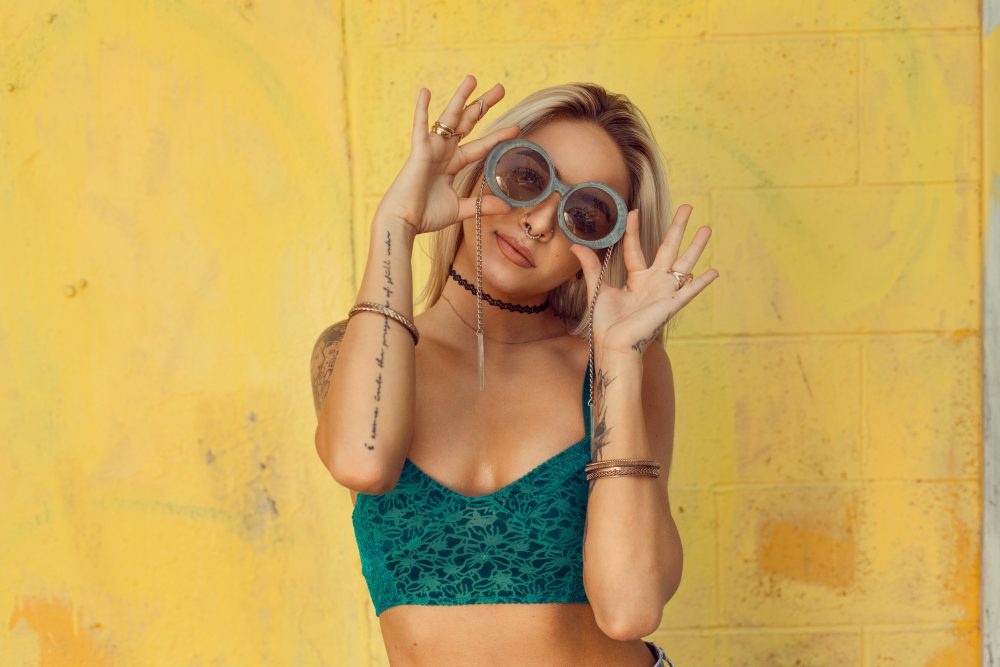 Media booking and management
When you work with us, we're with you every step of the way. With our industry expertise and insight, we can manage the media buying for the content that influencers create for you so you can sit back and relax. We find the fun in ad buying strategies & demographic and interest targeting to deliver you the best possible results.
From implementation to optimisation
Leave the hard work to us! We'll manage your campaign set up and optimisation and all aspects of the campaign rollout, taking care of all the details and ensuring that we're getting the most bang for buck.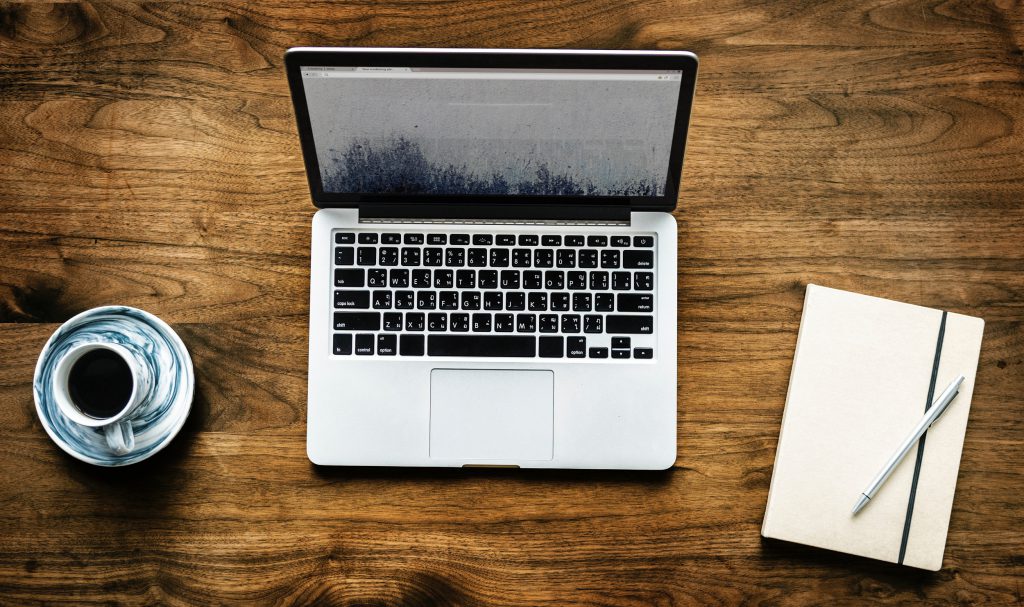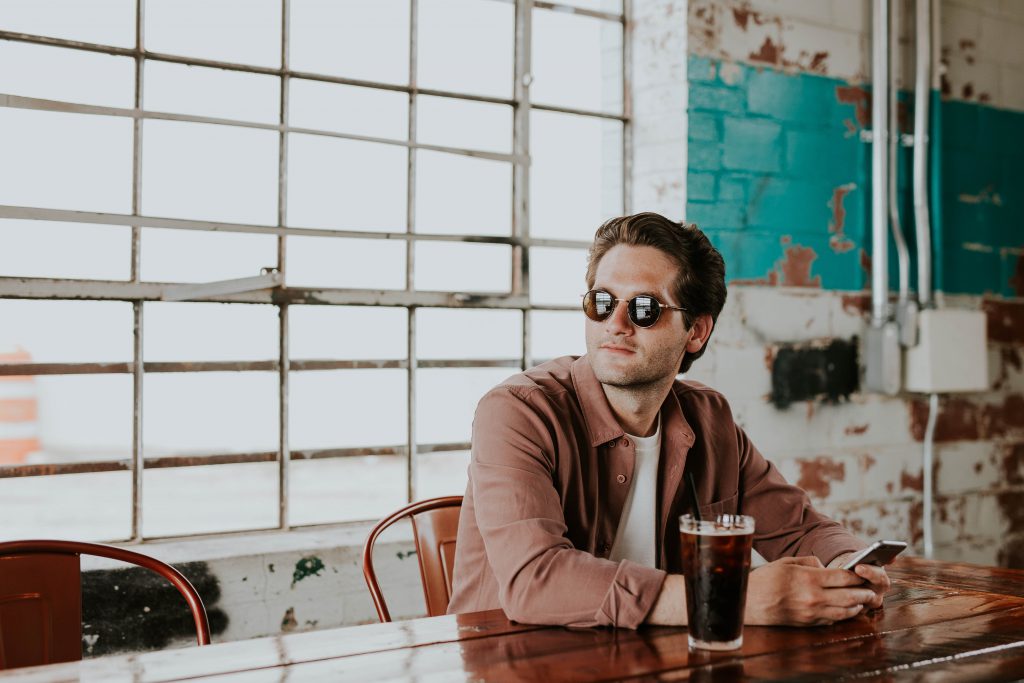 We deliver innovative solutions
Whatever your end game, we're committed to finding the right solution for you. We work across a diverse range of media to bring the best possible outcomes for our brands, and we're always in the know when it comes to the latest trends. We love a challenge, so talk to one of our experts today.