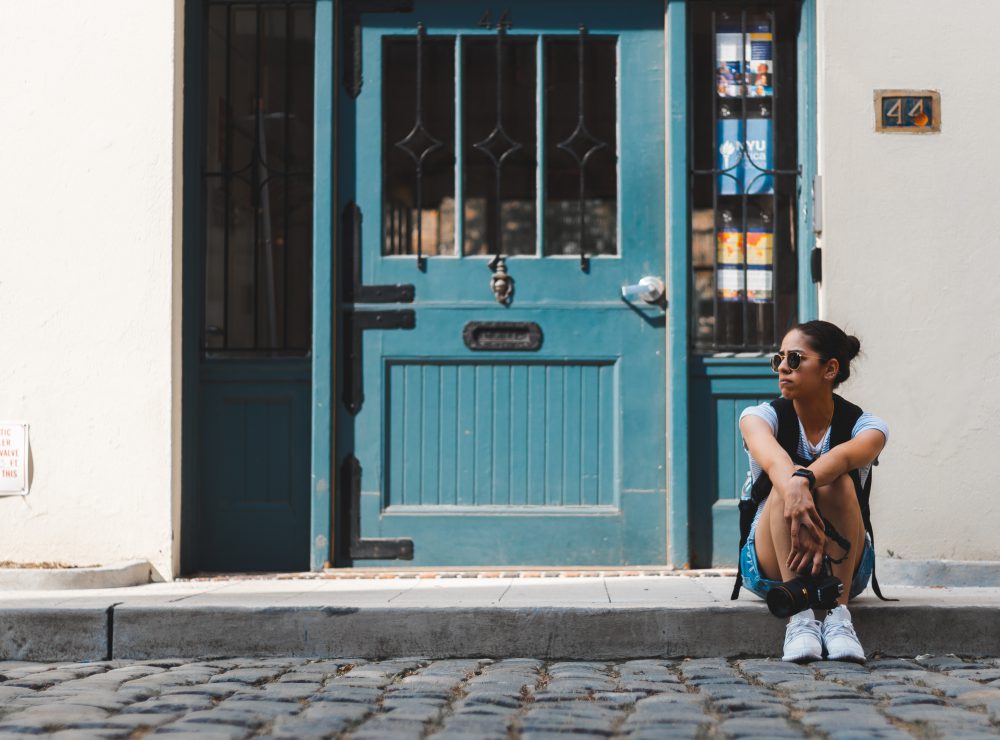 9,000+ passionate social content creators
We're connected to over 9,000+ influencers across New Zealand and Australia, all of them ready to create engaging, authentic content for your brand. It's simple, seamless and results-driven. Access our diverse range of content creators to convey authentic, lasting impressions today.
Effective influencer strategies
Having a strong influencer strategy is crucial. For us, it's about understanding who you are and what you're trying to achieve, so that we can build a strategy that truly aligns with your vision. We work alongside passionate content creators with significant online followings and match them to your unique brand. It's about building real connections, for stellar results.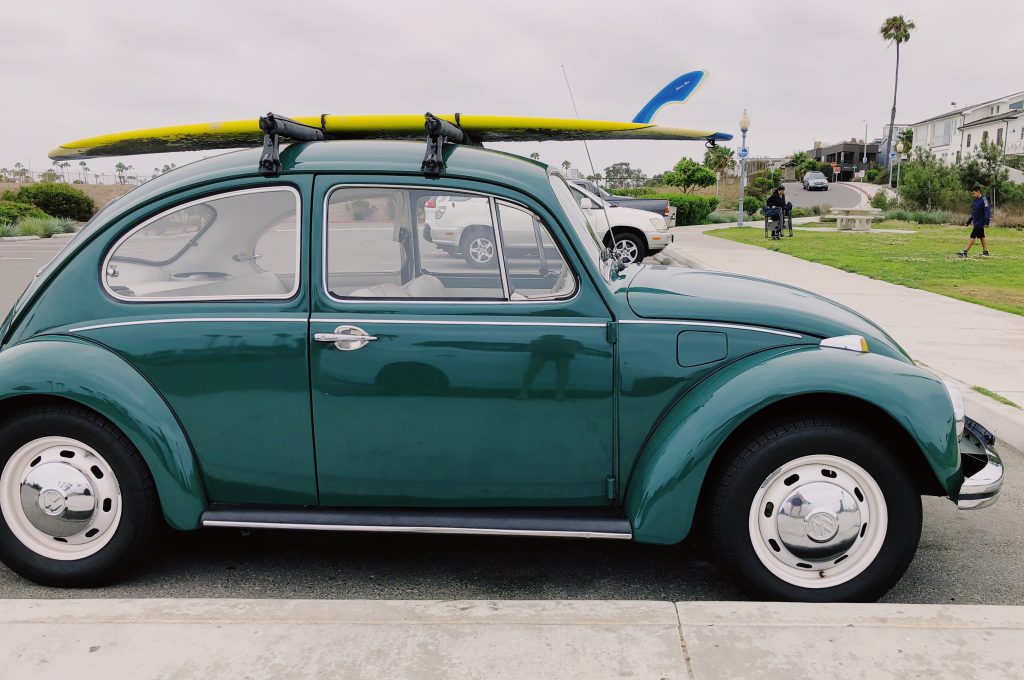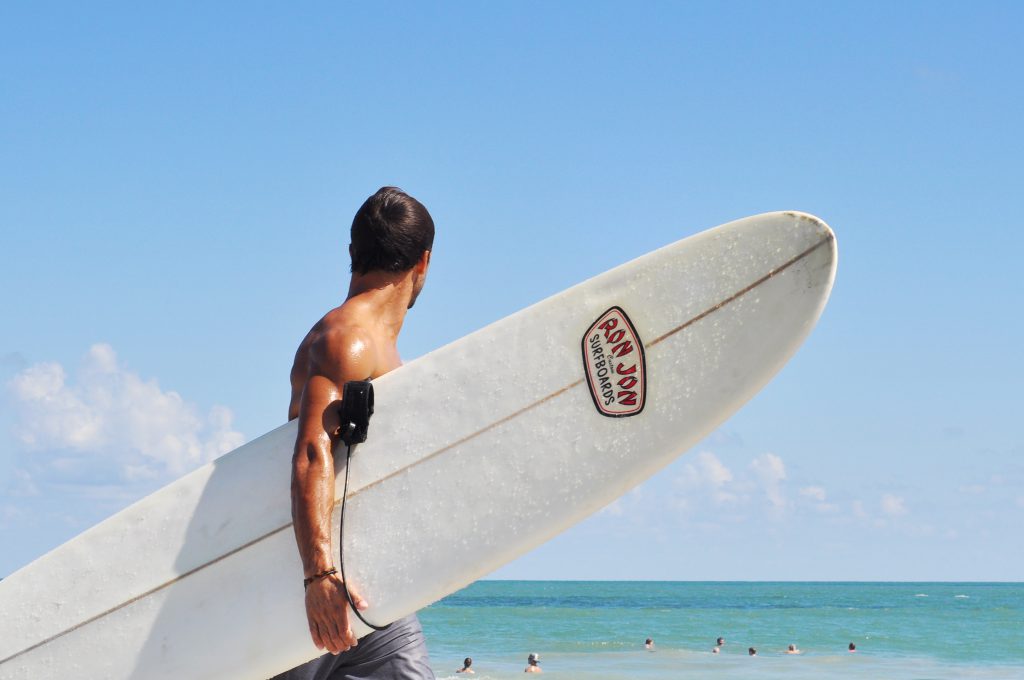 Great content drives engagement
Content can make or break a campaign. A strong influencer strategy isn't just designed to reach new audiences – it's also about creating engagement with your community, and driving research, consideration, and purchase. With an 11x higher ROI than other forms of digital marketing, influencer marketing is a must for brands looking to make the good stuff happen.