Trade Aid's campaign objective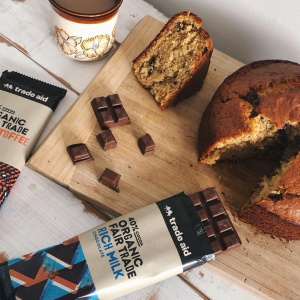 To launch their ethically-sourced chocolate range, Trade Aid looked to showcase and raise awareness of their brand in New Zealand. Trade Aid teamed up with The Social Club and influencers, to continue to push the boundaries of what constitutes the highest standards of fair trade.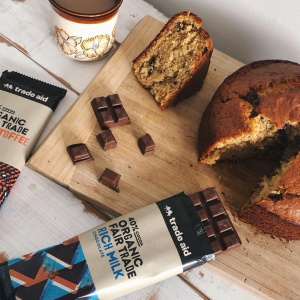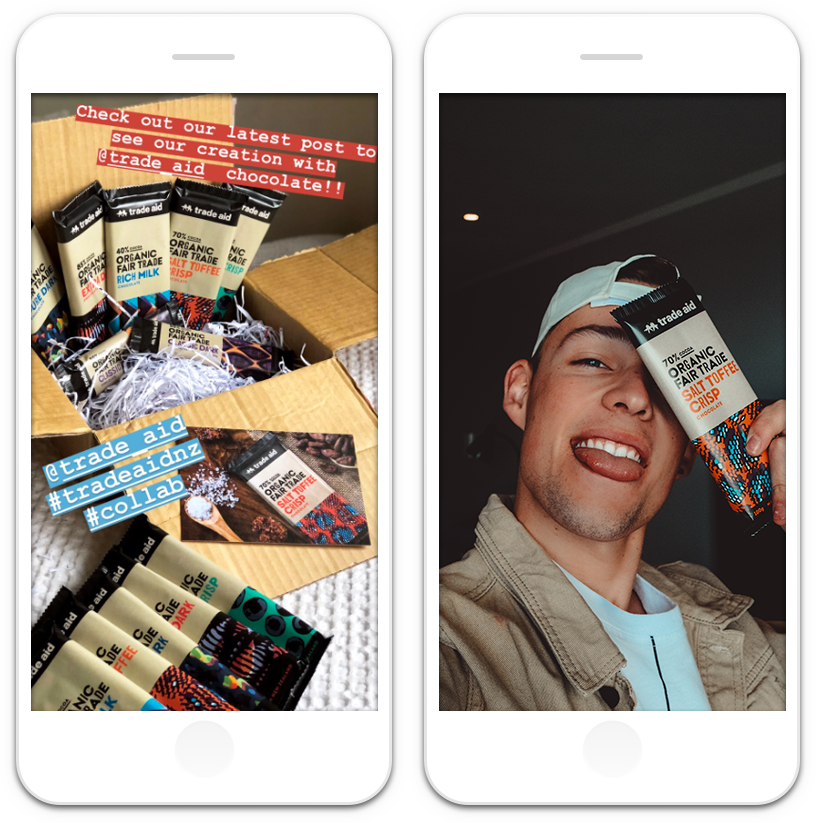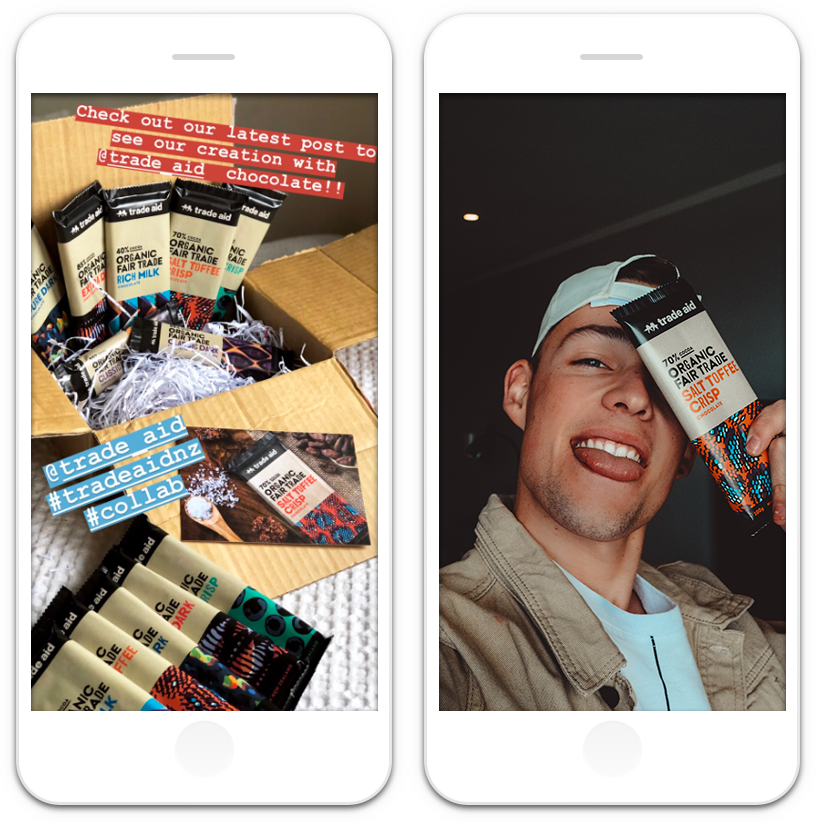 Trade Aids influencer strategy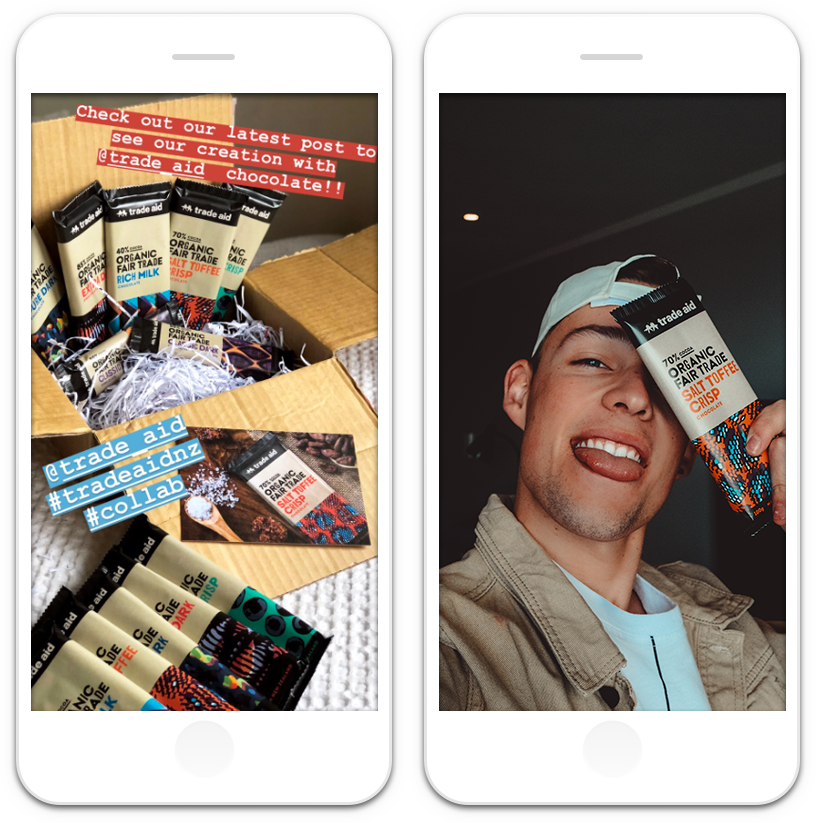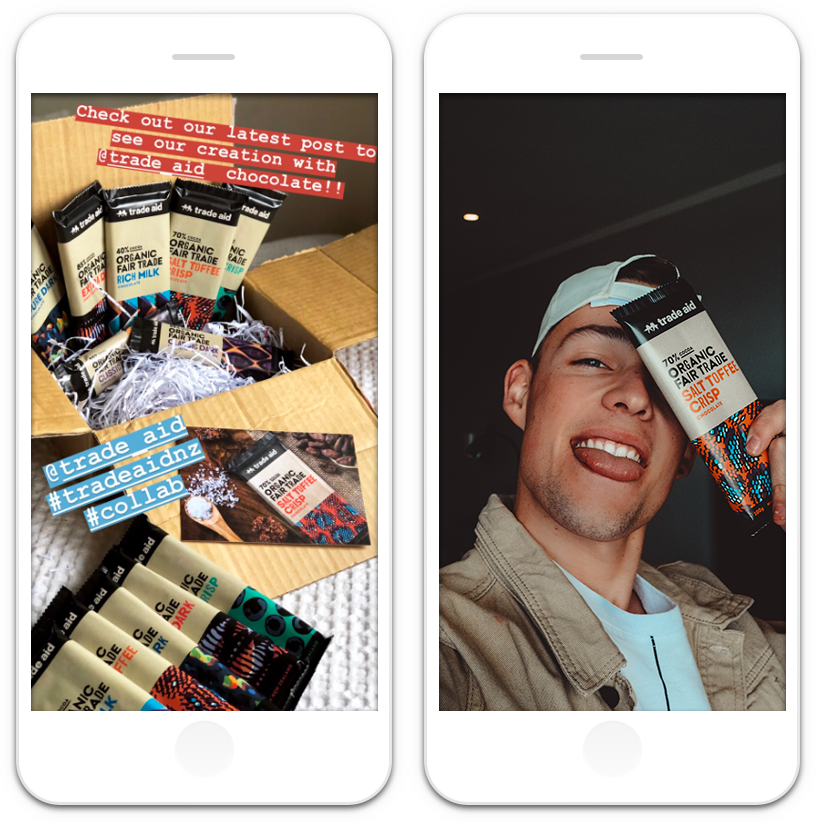 Trade Aid worked with 11 influencers who aligned with the companies ethical values to produce static Instagram posts and Instagram stories. Influencer content engaged the 18-45 year old demographic, focusing on promoting brand awareness, purchase consideration and taste reviews. Selected campaign collaborators all had a strong interest in conscious products and consumption such as Viarni Bright and Kennedy Anderson to ensure content was relatable to the Trade Aid brand and Image. All influencers integrated Trade Aid's products into their feed through cooking, creating a recipe or simply showing themselves enjoying the chocolate. Influencers also highlighted key facts around Trade Aid's ethical practices and processes.
Trade Aid were able to repurpose the creative influencer content on their own channel to highlight the many ways to enjoy their chocolate collection!
Other brands we've worked with