Toggle to see relevant content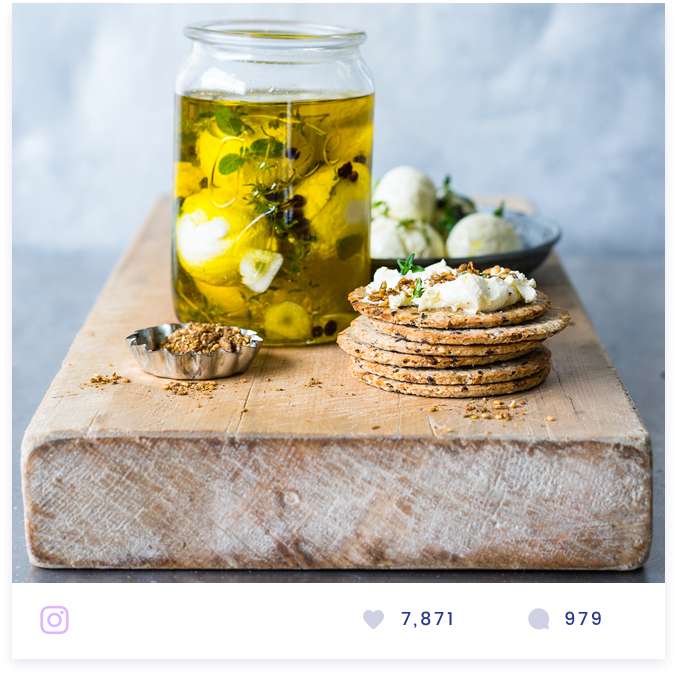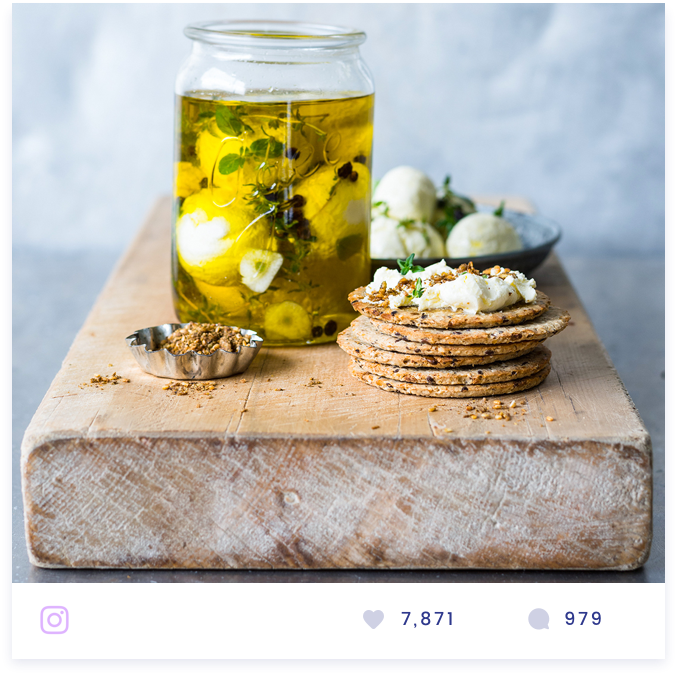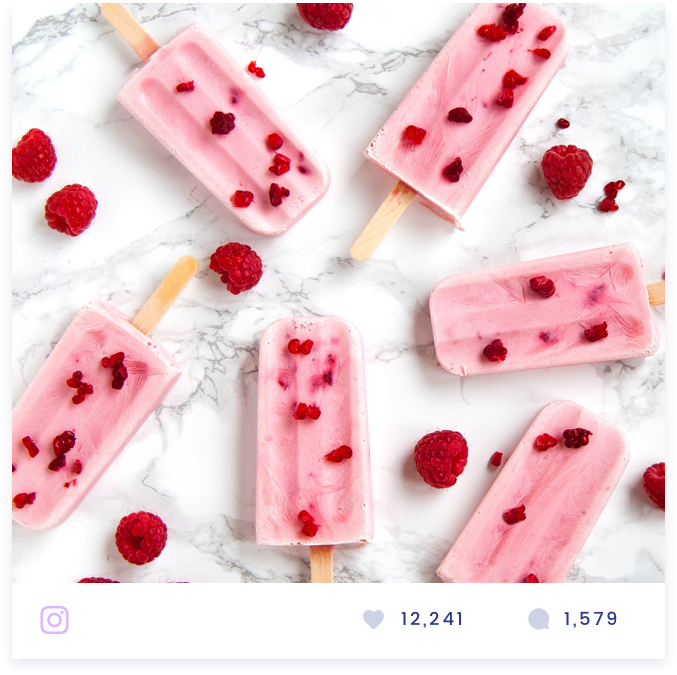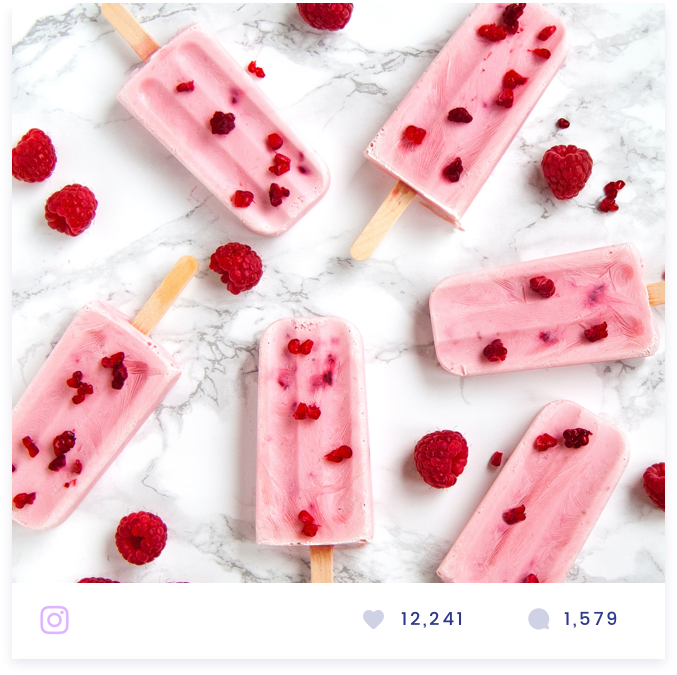 Helping your clients engage and activate their audiences authentically.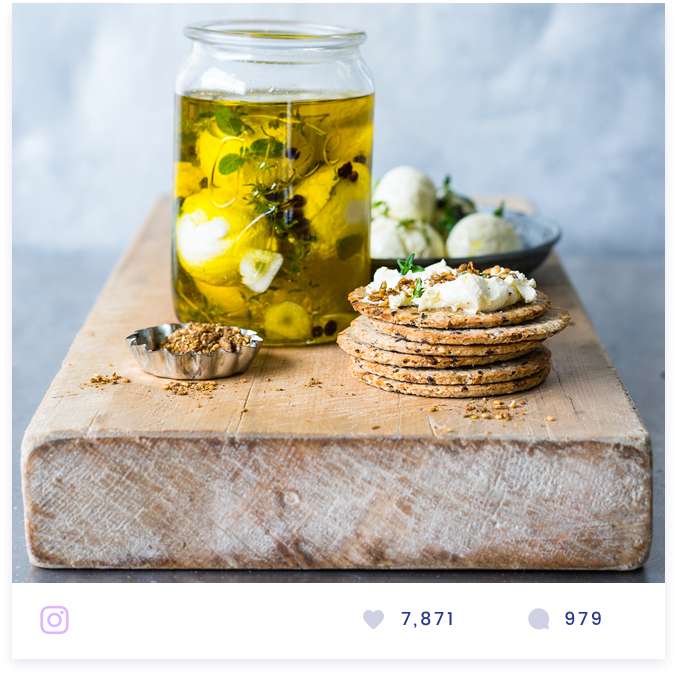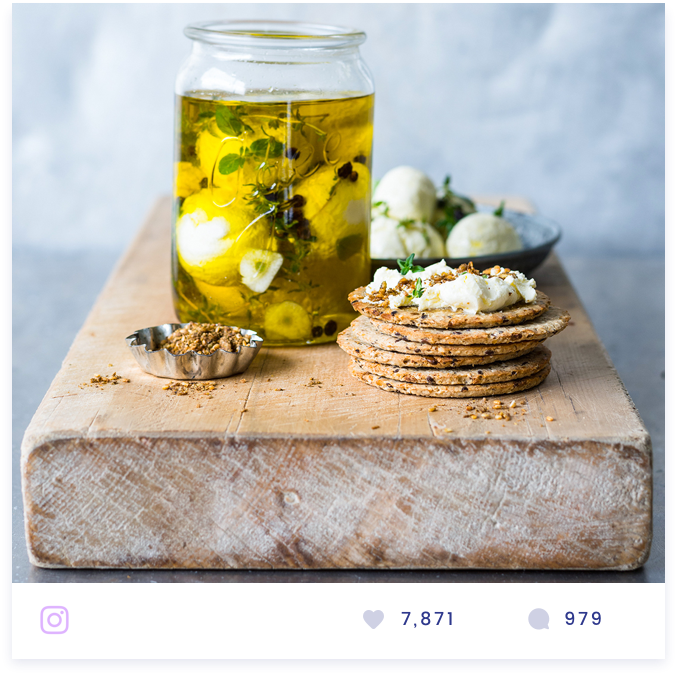 Made to Measure
Whether your client simply wants influencers to create content, a full campaign strategy developed and executed by our expert team, or anything in between, we've got you covered.
The Full Shabang
Our team covers everything from brand and influencer matching, briefing, negotiations and content sign off to payment and campaign reporting. We're the complete package.
Detailed Data Collection & Robust Reporting
We measure all campaign data in real time, allowing us to optimise your campaigns. We present key insights back to you in a tangible format. Hello increased ROI.
An Extensive Influencer Network
We have over 11,000+ influencers and content creators on our platform, and that number is always growing. This means we can choose the best influencer matches for your clients' brands. Close alignment in values means strong relationships and more engaged audiences. Everyone wins.
The Final Piece of the Puzzle
Influencer marketing and content creation is a key piece of your client's marketing campaign puzzle. Collaborations with influencers provide targeted audience reach, a more authentic voice and increased brand loyalty. Utilising only traditional media no longer suffices. We complete the picture.
Collaboration made efficient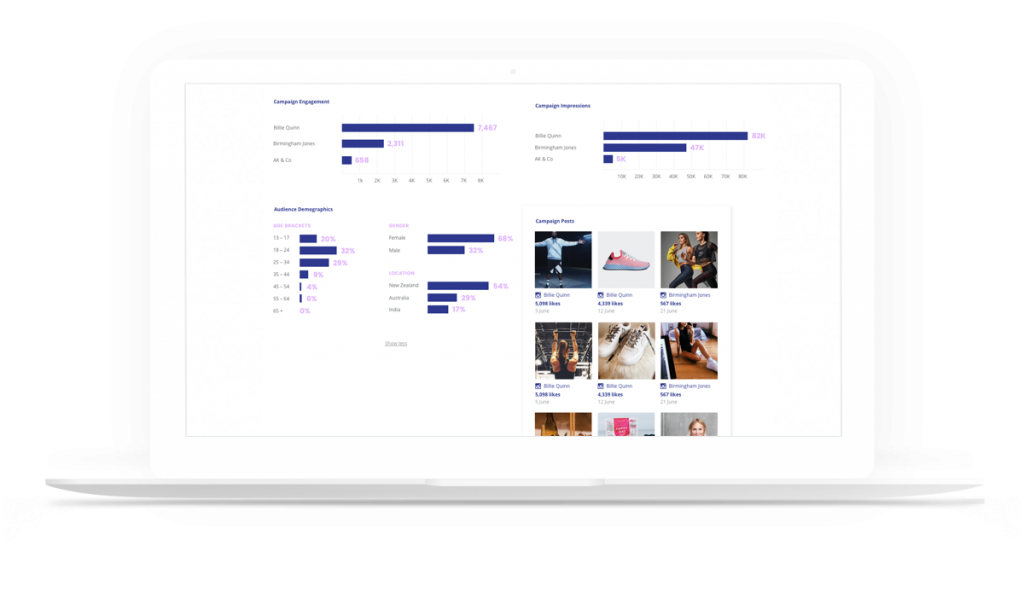 We've made influencer marketing easy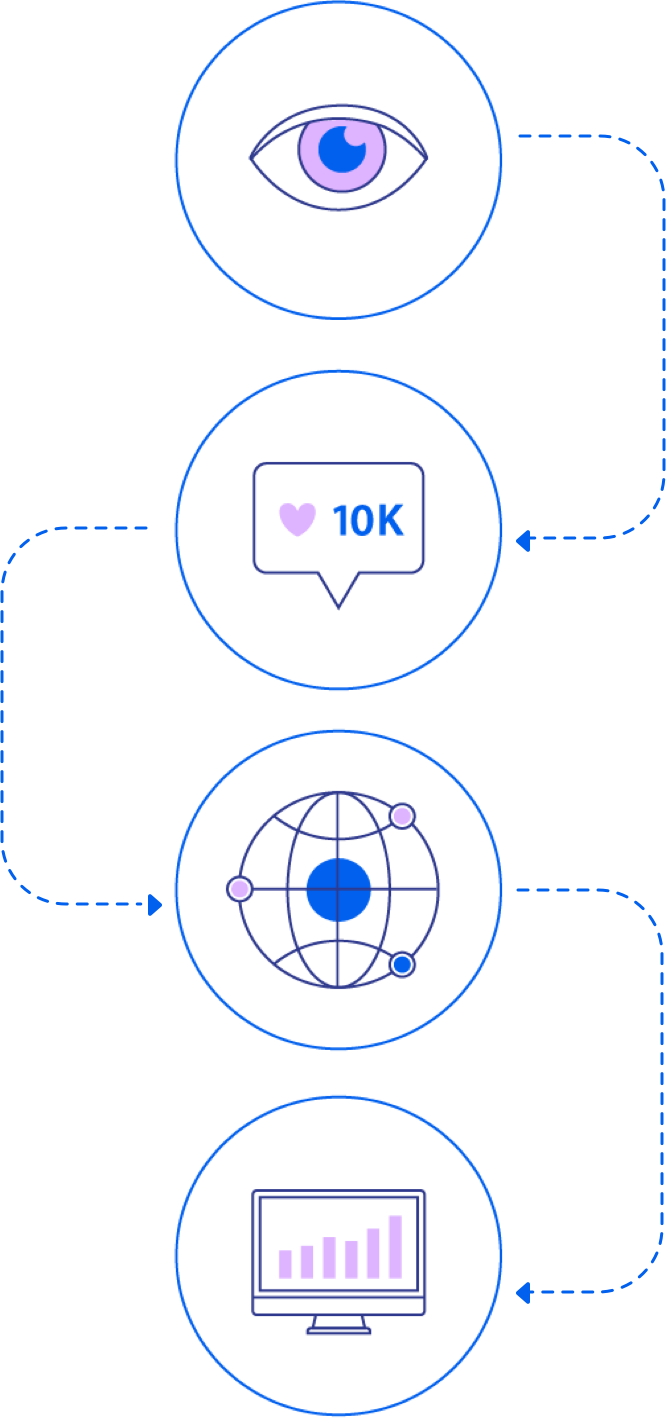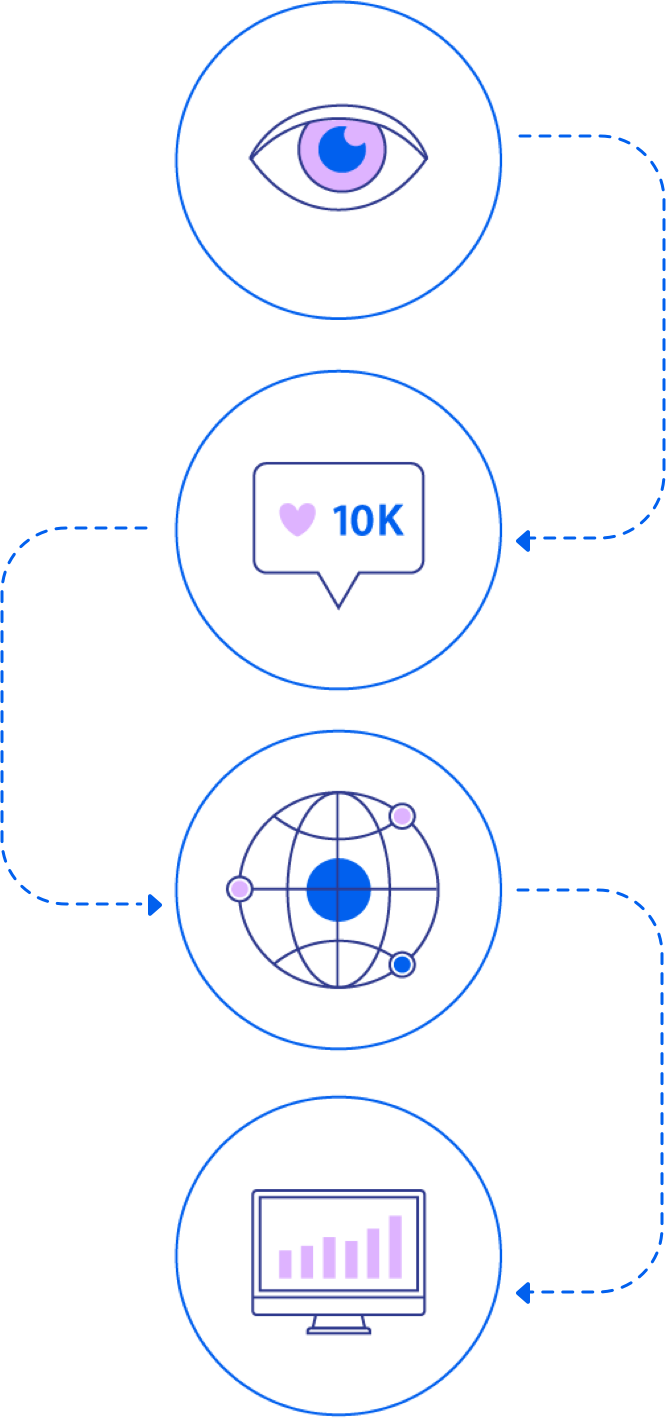 Find out why hundreds of leading brands choose us!


How else can we help your business?
Don't just take our word for it!