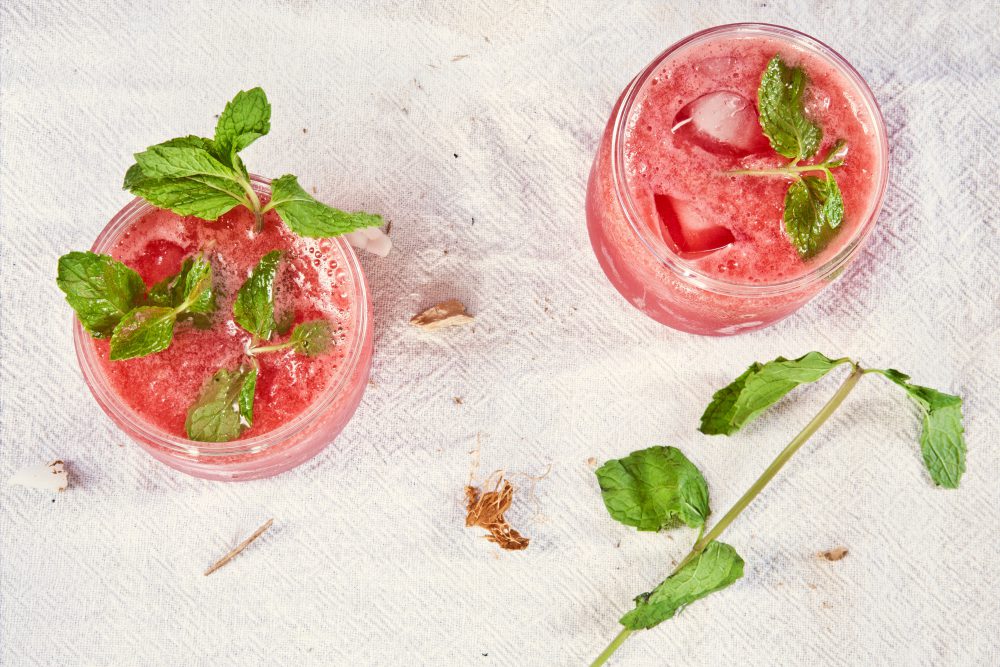 We work with New Zealand's leading Instagram influencers to authentically market your brand. Collaborate with creative individuals who align with your brand values, offering you access to active and engaged audiences using the world's most popular influencer marketing platform.
Optimise your campaigns with measured campaign data. By using Instagram ads and promotions, you can amplify your campaigns reach whilst also gaining key insights, presented to you by our experienced team. Increased ROI? Yes please.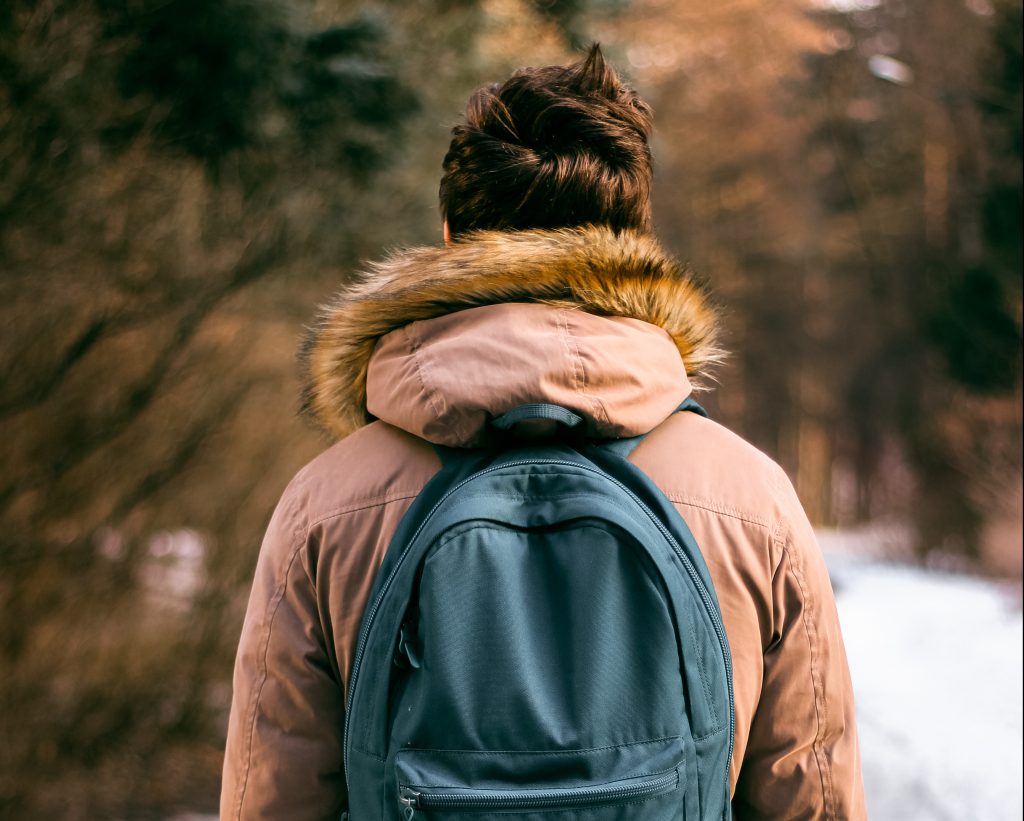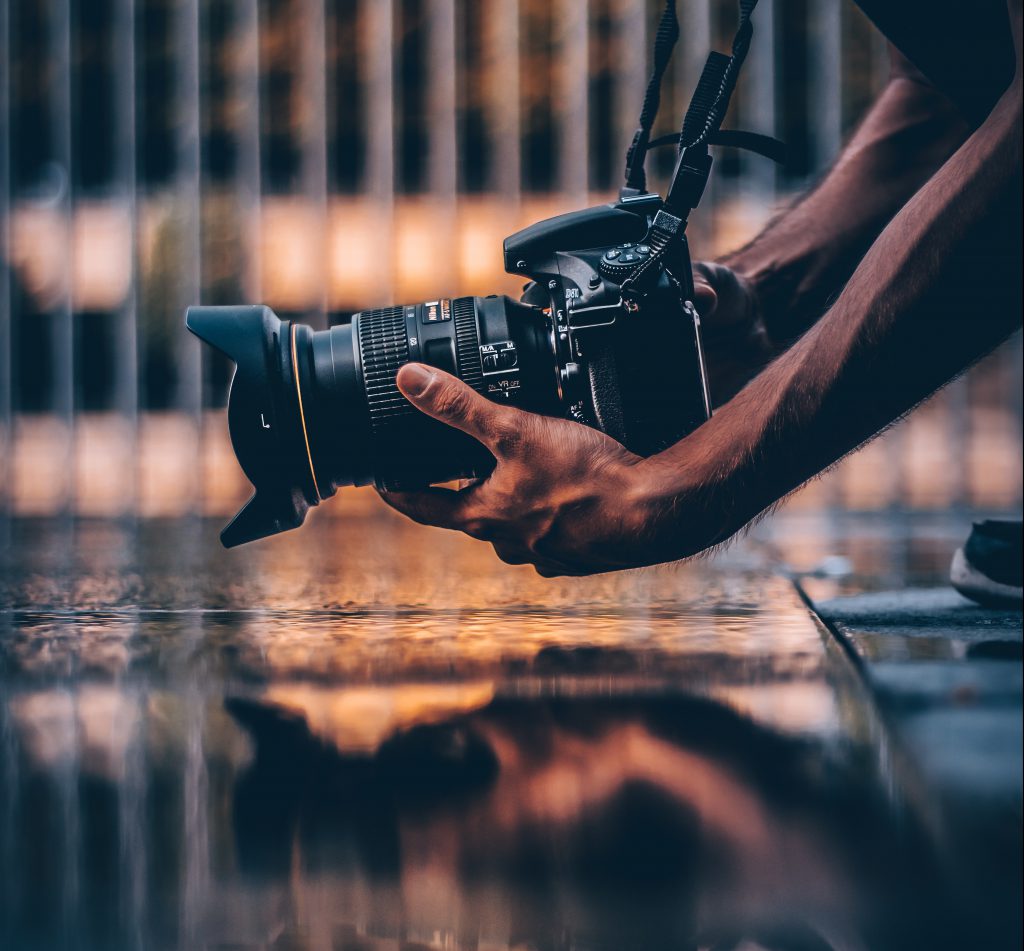 The dramatic rise of influencer marketing on Instagram has brought on a fundamental change in the way brands approach advertising. We're proud to be at the forefront of this industry down under, hot on the heels of international markets who have already made the shift. This is one boat that you won't want to miss.