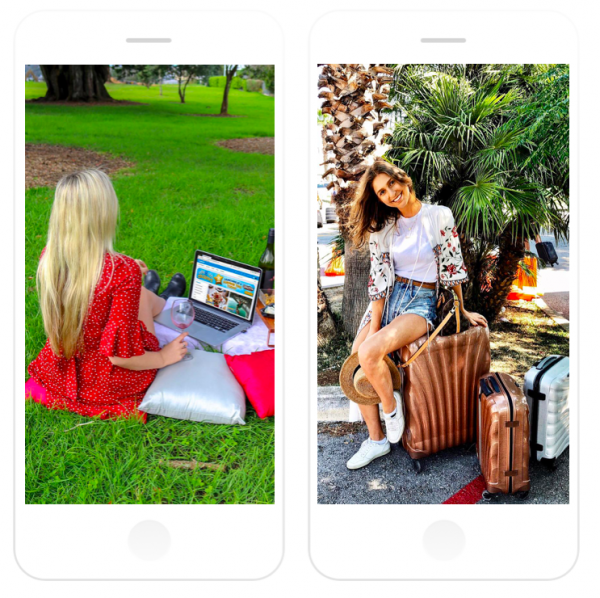 GrabOne's influencer strategy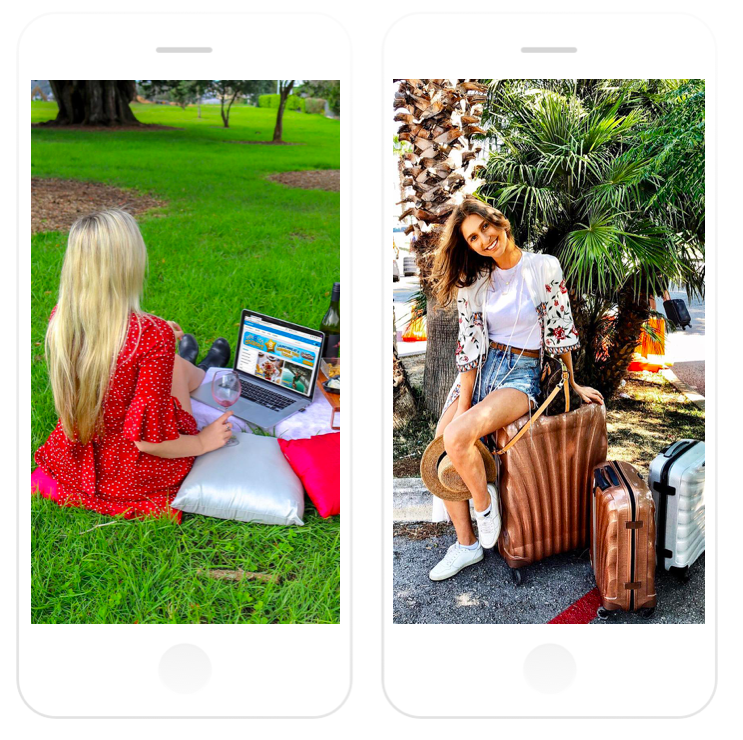 To celebrate the 8th birthday of GrabOne we enlisted influencers to create high quality content to showcase the scope of their deals – from bungy jumping to experiential dinners to scenic flights. In addition to showcasing the deals through practical content – select influencers were chosen to promote their competition, a chance to win a trip to Disneyland – who doesn't love Mickey!
The added incentive proved to be super effective, resulting in a strong 13% engagement rate for the campaign. The key audience engaged was the 25-30 year old group, making up more than half the audience. This was an awesome outcome as 25-30 year old millennials are strong users of social media but also have expendable incomes. The second strongest group was 31-34 years olds, making up almost a quarter of the audience.
The influencers proved to be the perfect fit with an abundance of brand sentiments pouring in. Happy birthday GrabOne!
Instagram stories were a vital part in the success of the campaign as influencers were able to add swipe ups and direct traffic to their bio links. The audience responded to the engaging content culminating in more than 33,000 story views which is more than half the reach that the instagram posts achieved.
TOTAL INSTAGRAM STORY VIEWS
Other brands we've worked with