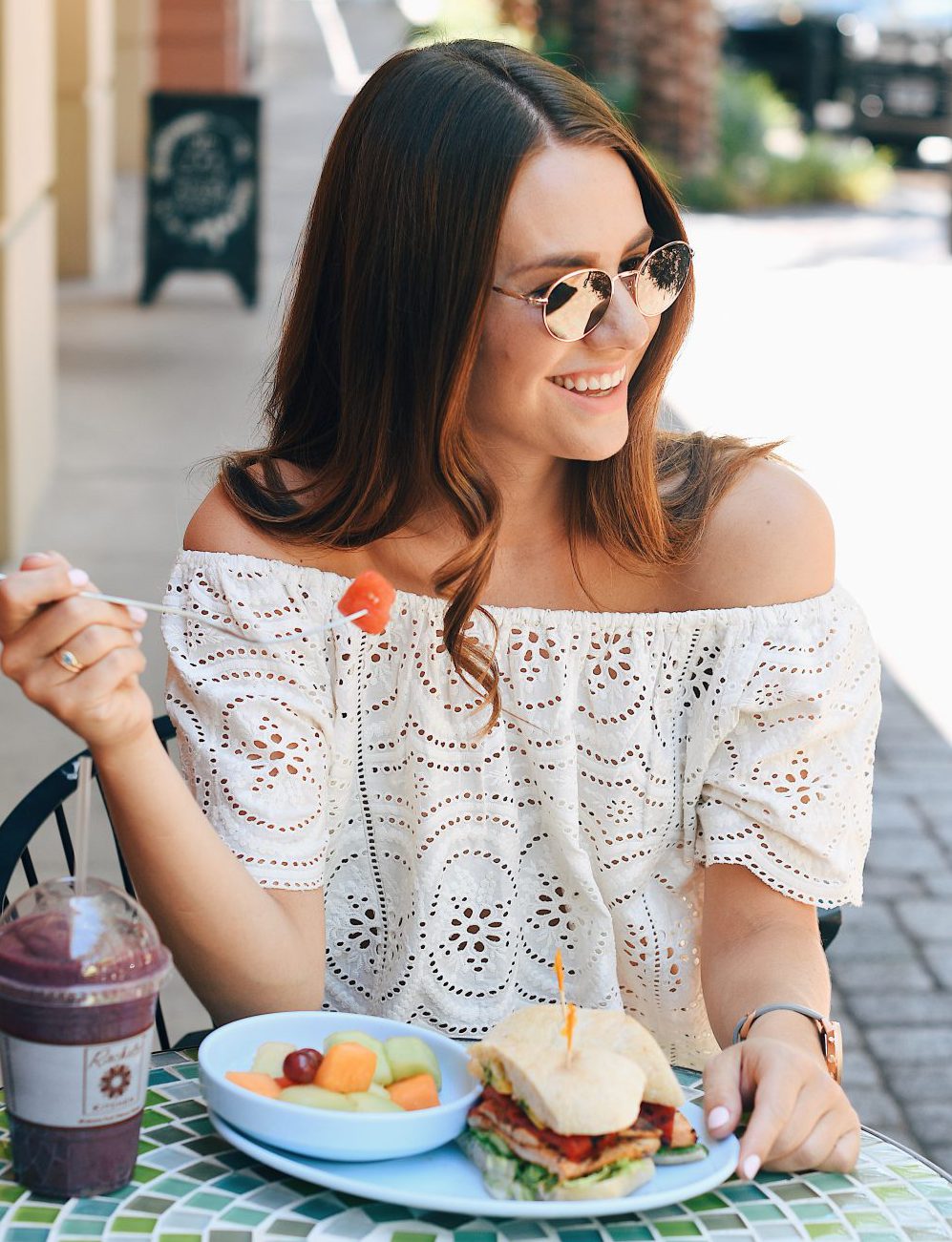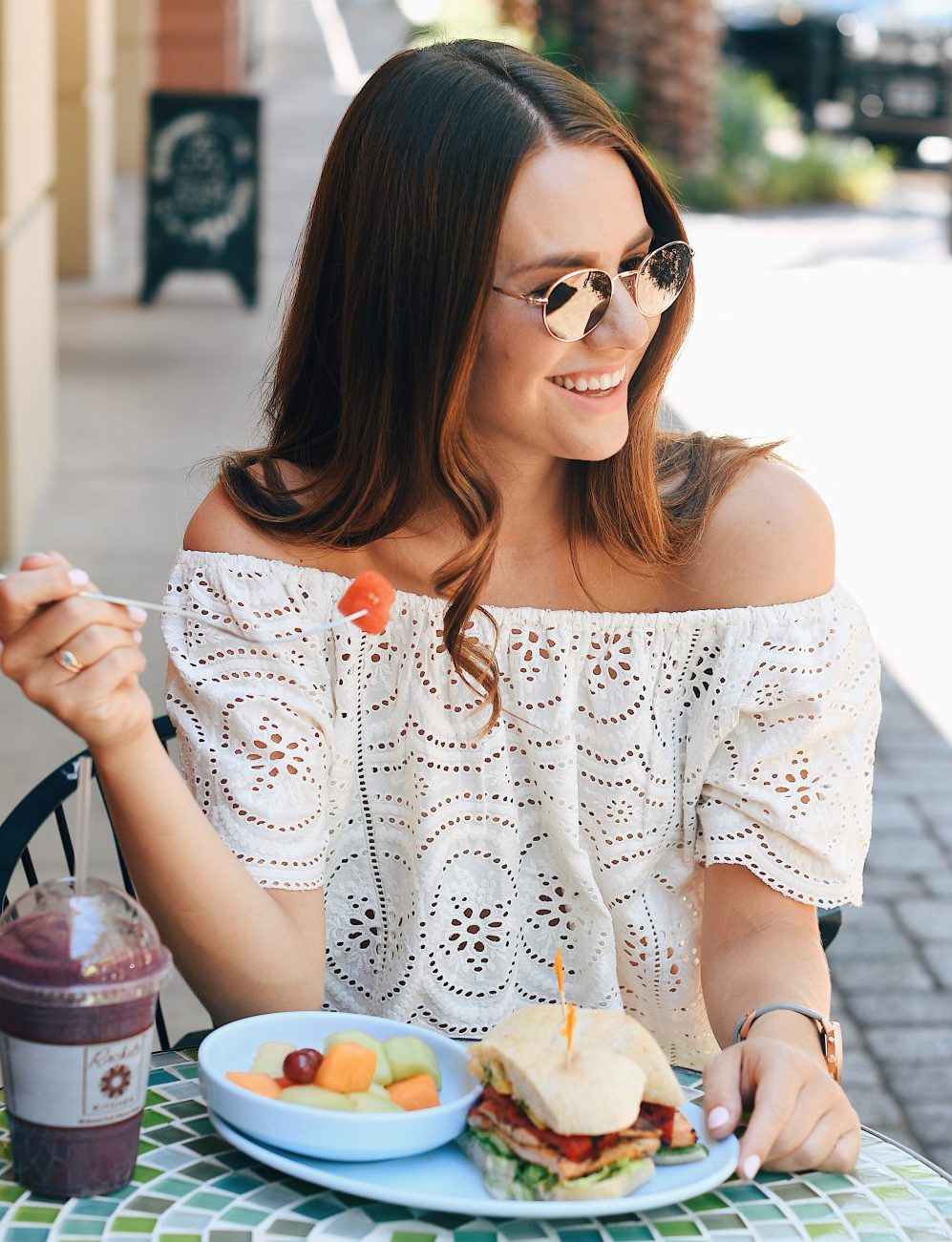 More than just product placement
Have products that you'd like endorsed or reviewed via social? Our Social Sampling offering allows you to provide products to influencers and let them do the talking. We'll match you up with influencers who genuinely love what you do, and they'll generate hype around your product to their highly engaged and local friends and followers on social. Easy as that!
Influencer marketing for brands of every size
We work with brands (and budgets) big or small. For us, it's about finding the fit that works for you – whether it's a one-off product release or a long term campaign, we've got you covered. Social Sampling is a powerful tool for brands at any stage, so talk to one of our experienced team about a strategy that suits you.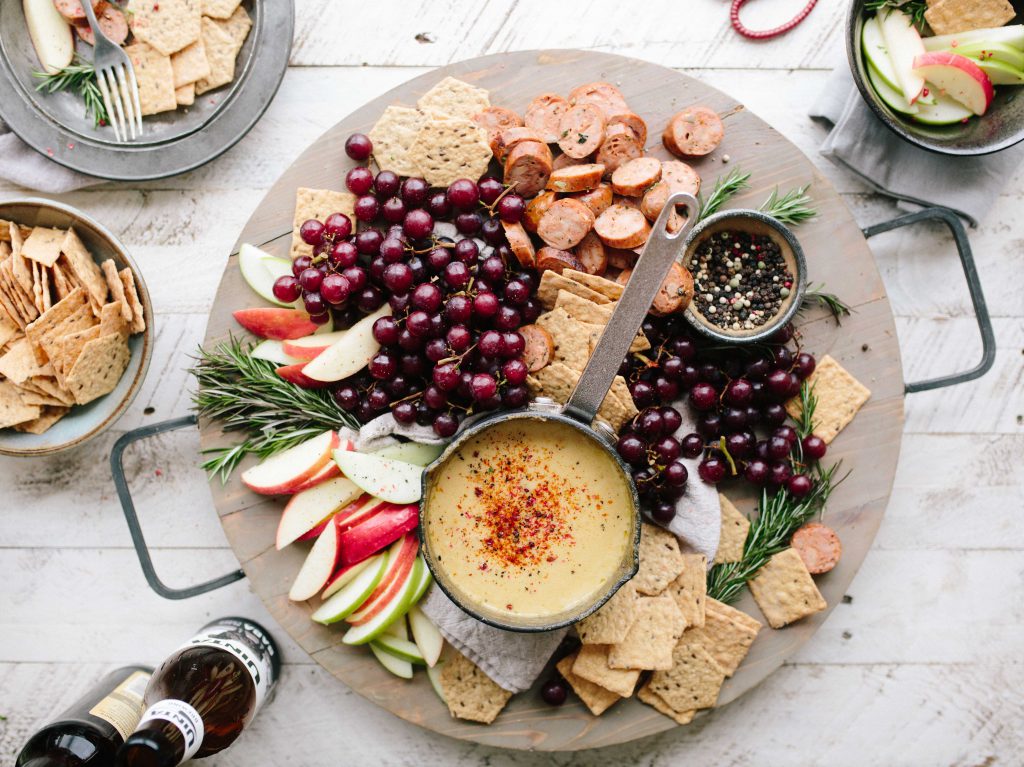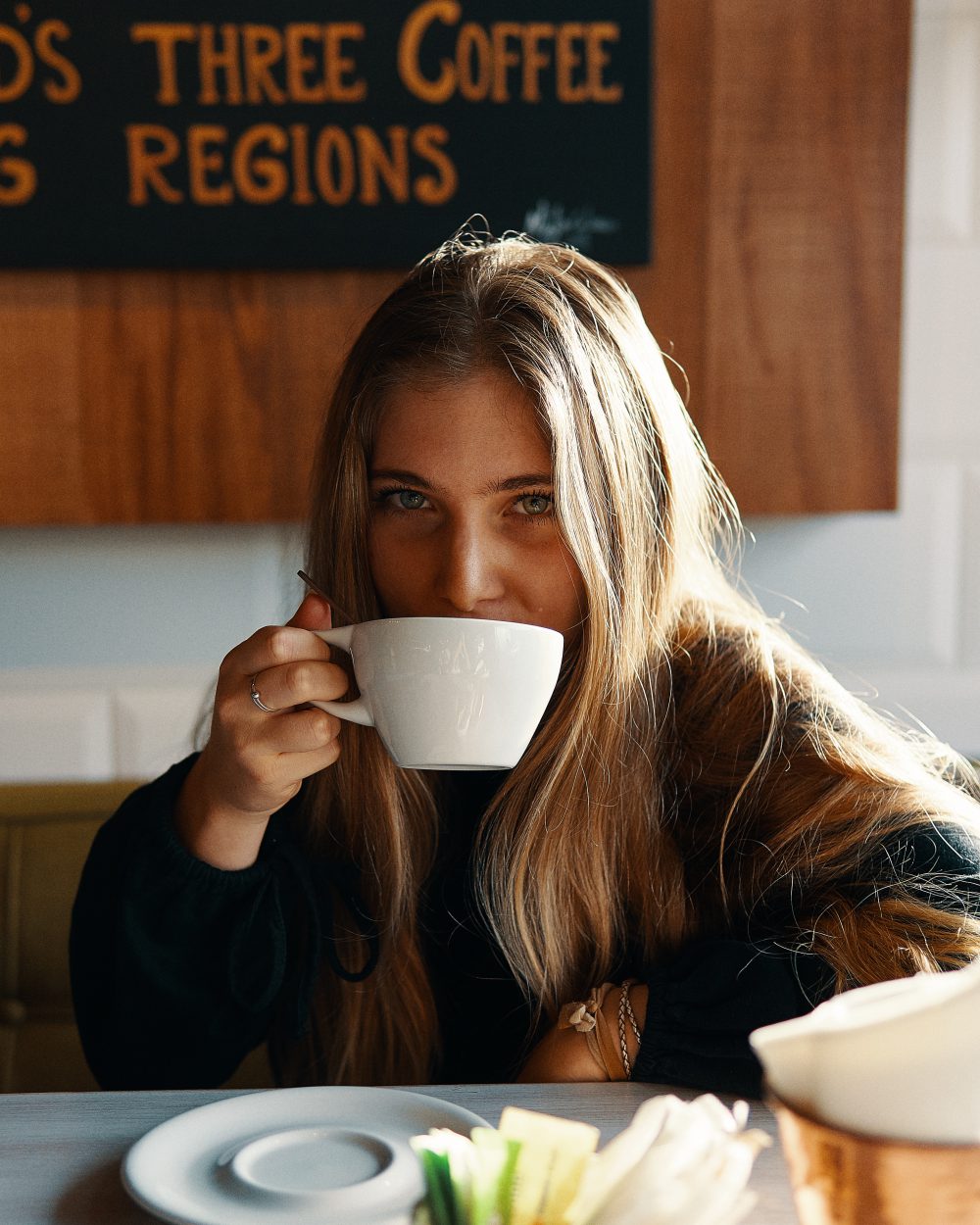 Sit back and watch the magic happen
Social sampling is an authentic and effective way to drive social conversations and leverage the closer relationships of influencers and their audience. We take the time to match your brand with an influencer that genuinely values your products, so you can expect meaningful content that drives results.