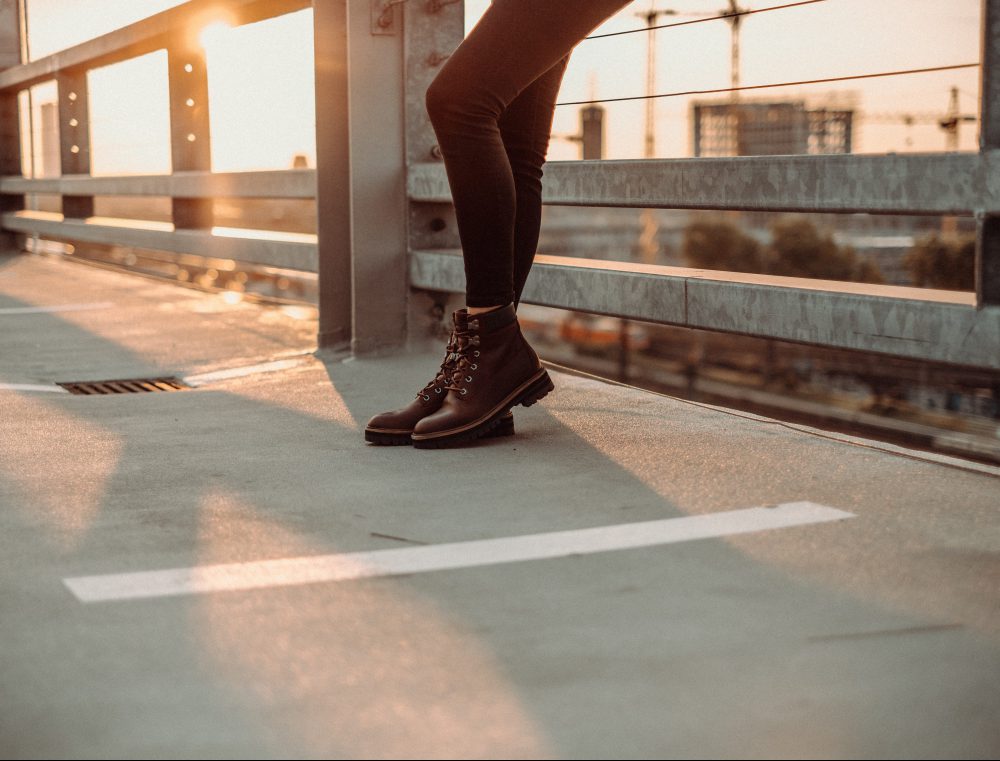 Our team have their fingers on the pulse when it comes to running tight, effective campaigns, utilising the world's most popular social platform to authentically market your brand. Alongside a diverse range of influencers, we can help your brand reach further, harnessing the powerful potential Facebook offers for maximum ROI.
Facebook Ads are one of the most affordable ways to amplify your campaigns reach and maximize its eye-catching appeal. A great low-cost option for brands looking to make some noise without breaking the bank.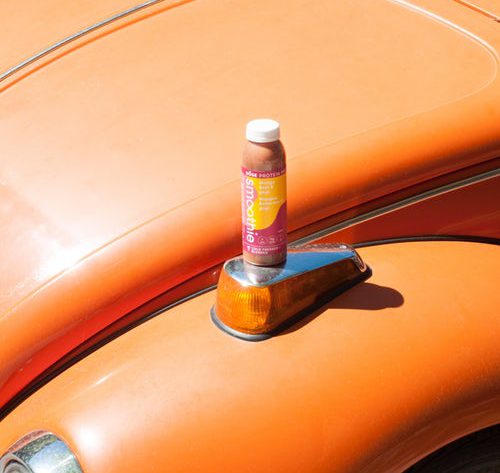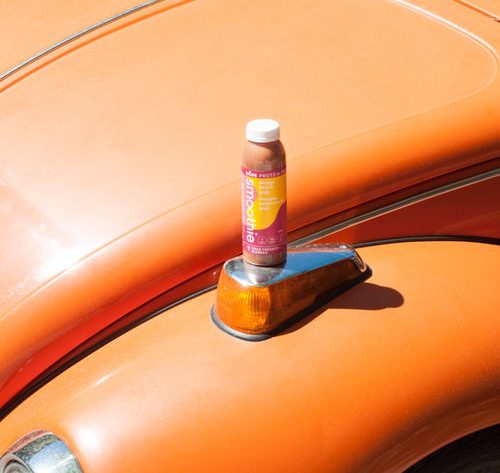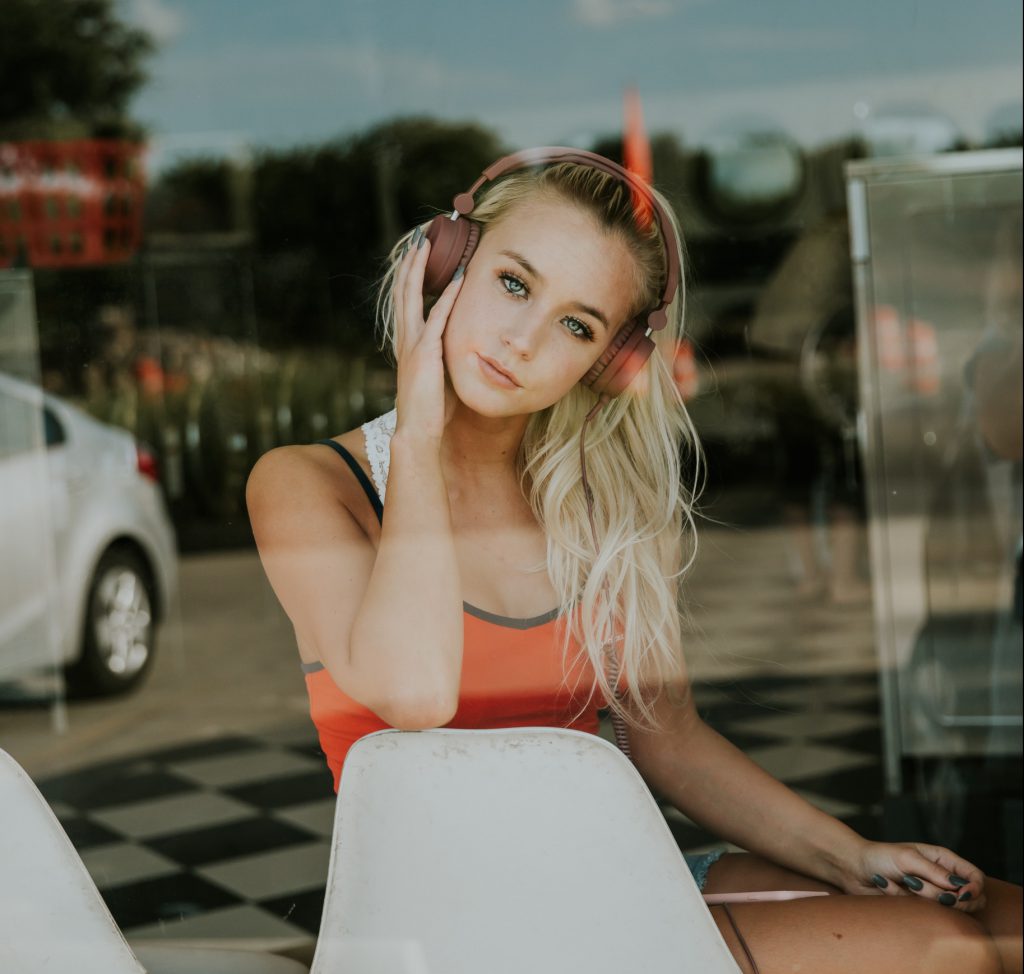 We work with NZ's leading brands
Influencer marketing has proven to be one of the most cost effective and impressionable forms of advertising to date. With Facebook being such an effective way to reach your audience, it's no wonder that some of NZ's leading brands have jumped on board. Join them and see just how far you can go!