Toggle to see relevant content
Collaborate with incredible brands to create unique content and earn an income at the same time.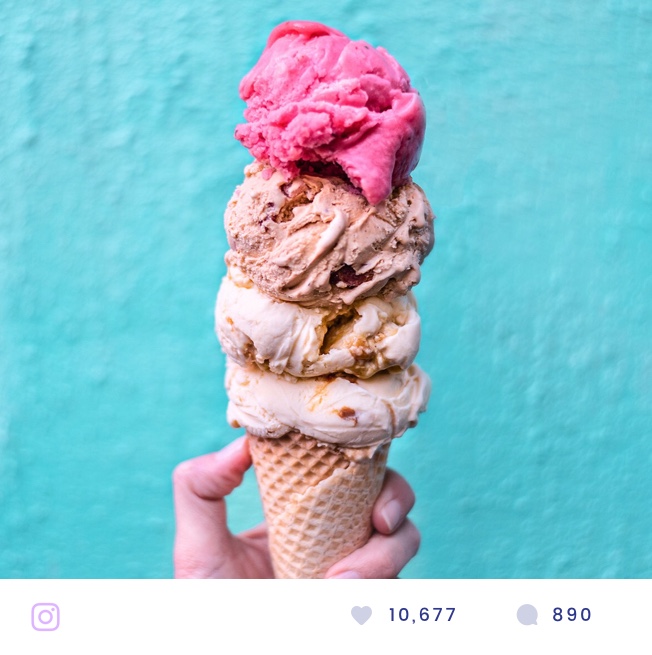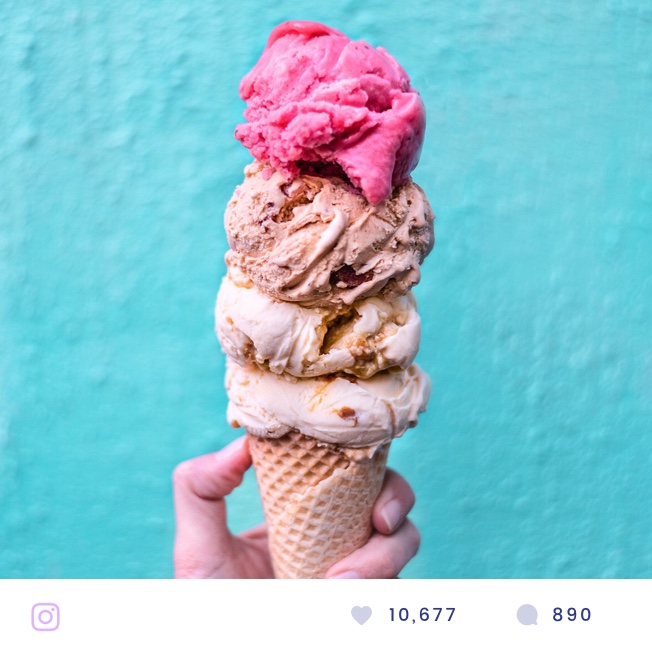 Zero Cost
The Social Club is free for influencers and their talent agents. You won't pay a cent.
Unlimited Revenue
Make as much money as your following and creativity allows.
Full Control
You choose the brands you work with, so you'll never conflict with existing partnerships and you never have to compromise on your brand values.
Direct Payment System
All revenue is automatically distributed on agreed dates, so you never have to worry about being paid on time.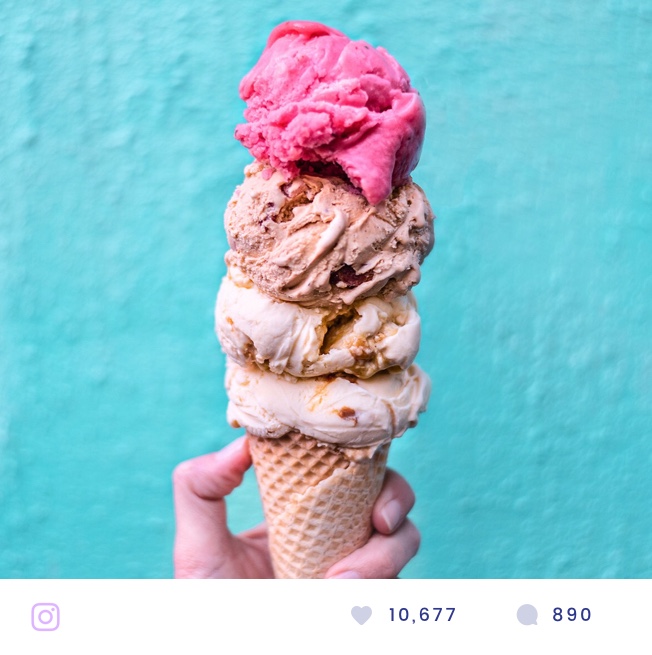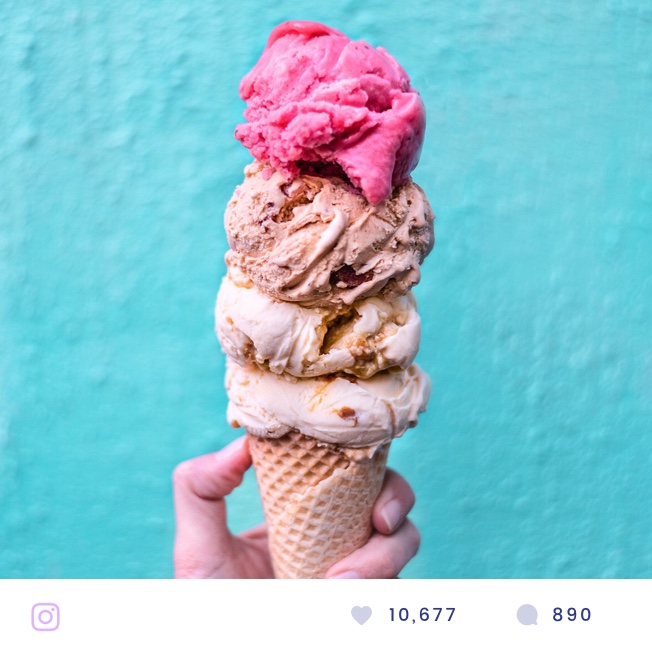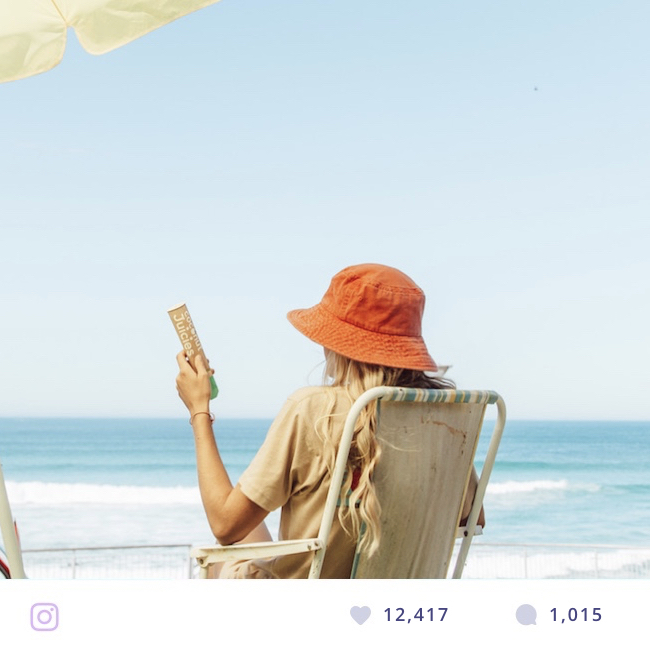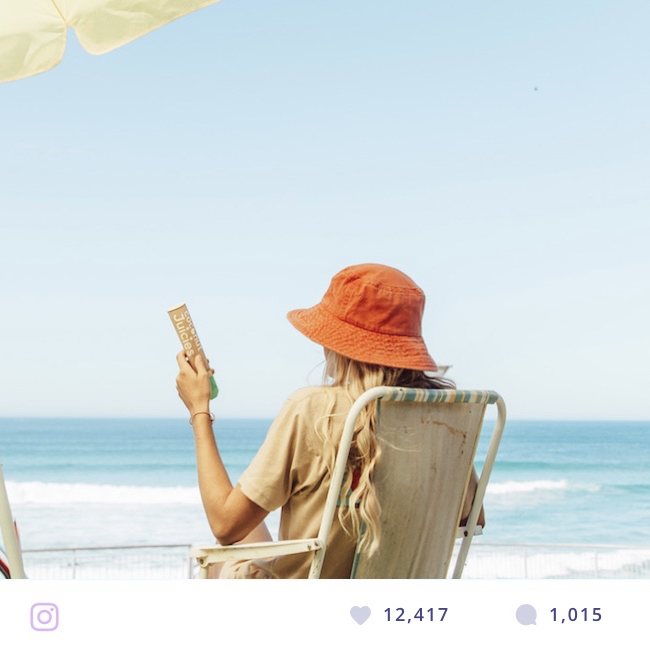 Our expert team makes running campaigns easy.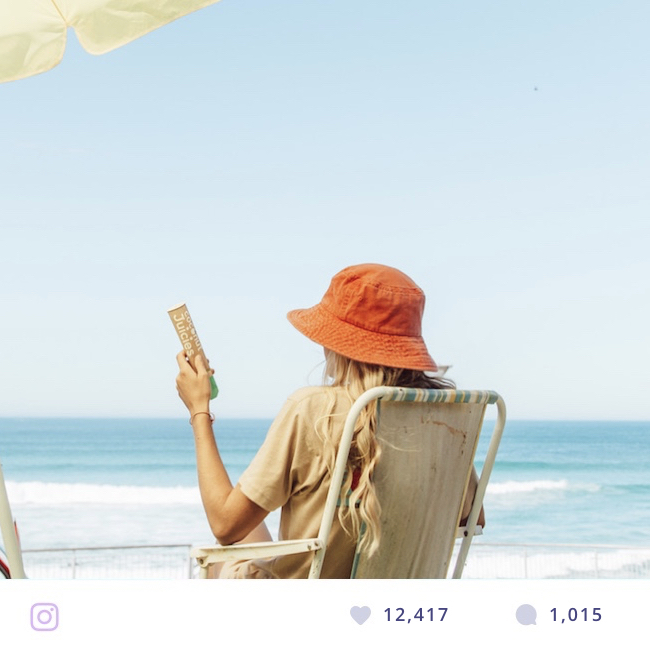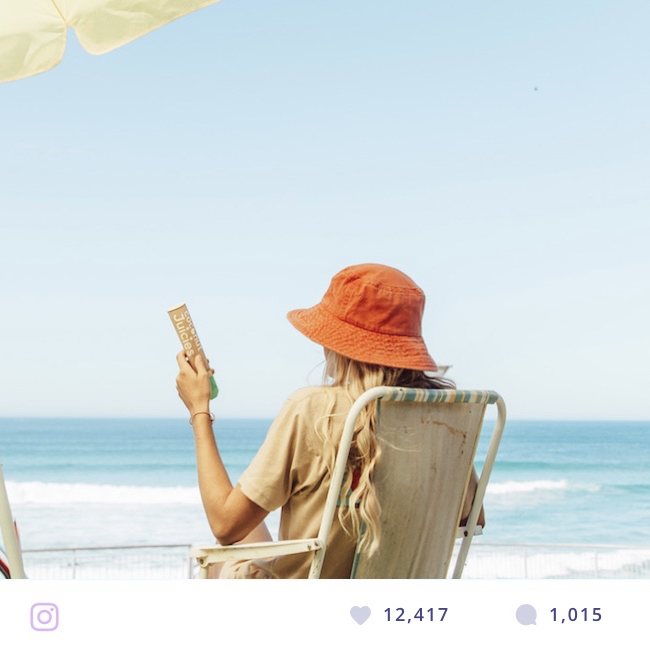 Simple, comprehensive and transparent.
We'll send offers through to you from brands that want to work with you;

Receive clear, comprehensive briefs for all your campaigns;

Set your own pricing for each campaign;

Have the freedom to create authentic content that reflects your personal brand values;

Stay on top of content draft dates, due dates and payment dates easily with our digital timeline function;

Get paid on time and with zero fuss.
We've made influencer marketing easy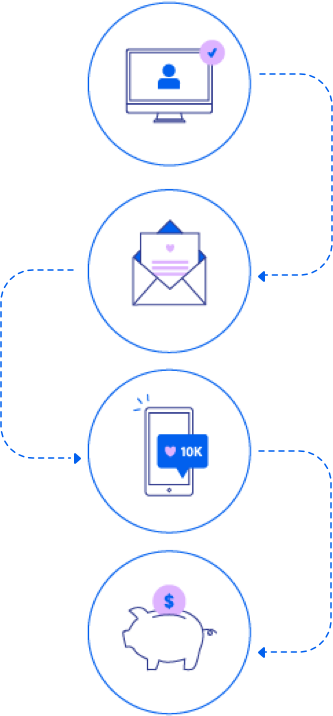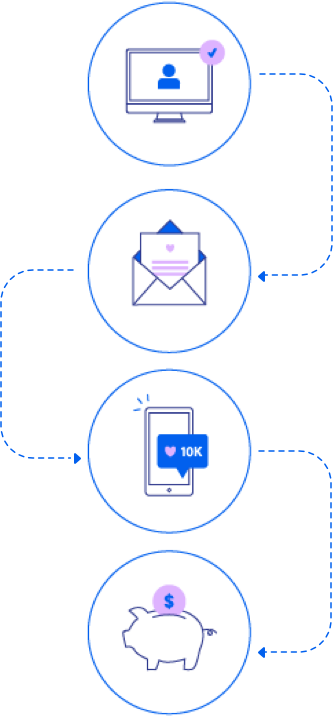 Don't just take our word for it!