Karma Cola's campaign objective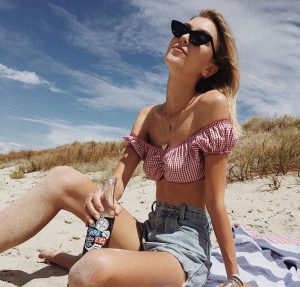 With the release of their new Sugar-Free cola, Karma Cola looked to raise awareness in New Zealand and Australia. Karma Cola teamed up with The Social Club and a range of Australian and New Zealand influencers to encourage mobile-first millennials to try their product. By doing so, Karma Cola received some awesome influencer content to be used across their digital platforms.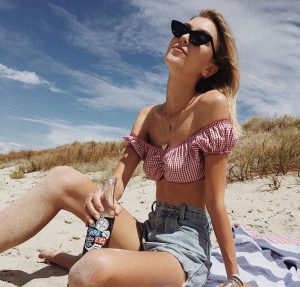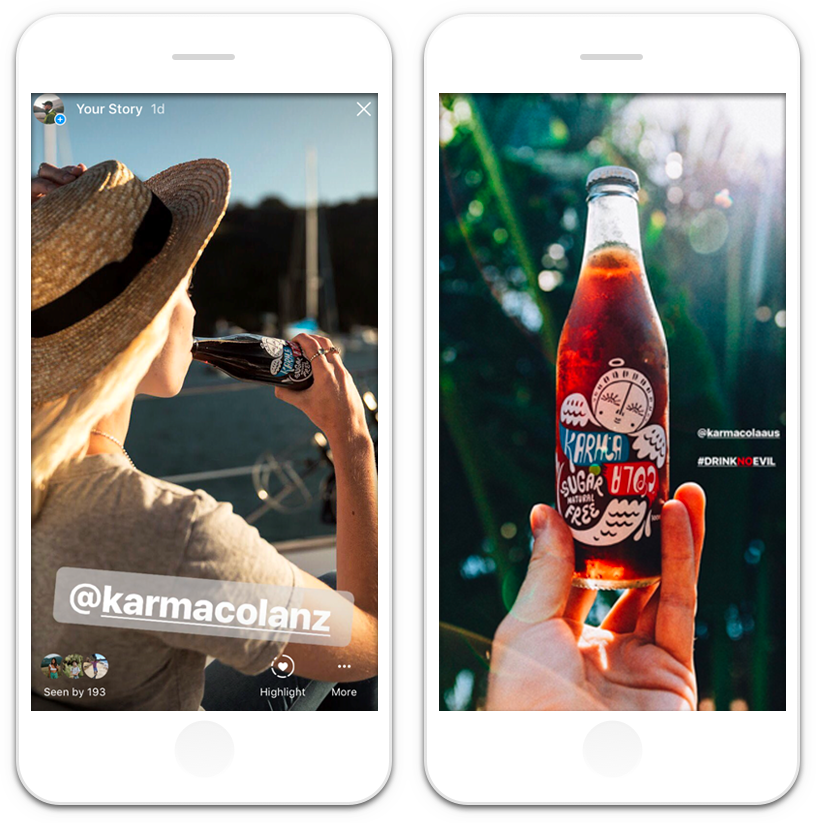 Karma Cola's influencer strategy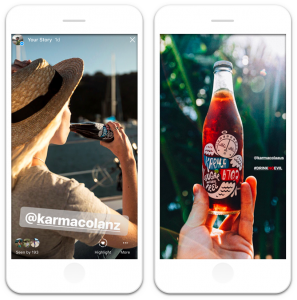 Karma Cola collaborated with 5 New Zealand and Australian influencers that shared the same genuine style and audience. They targeted the demographic of mindful and innovative millennials aged 18-24. Influencers created Instagram posts and stories of them enjoying Karma Sugar-Free Cola and stylistic content expressing the brand's style.
As part of the campaign, Robbie Hunter delivered a premium, authentic and visually stunning video piece for Karma Cola to use across their owned channels. All influencers used the hashtags  #DRINKNOEVIL and #REALGOODCOLA to encourage consumer investigation into the brand.
The influencers proved a great fit with Karma Cola engaging both New Zealand and Australian audiences!
Other brands we've worked with