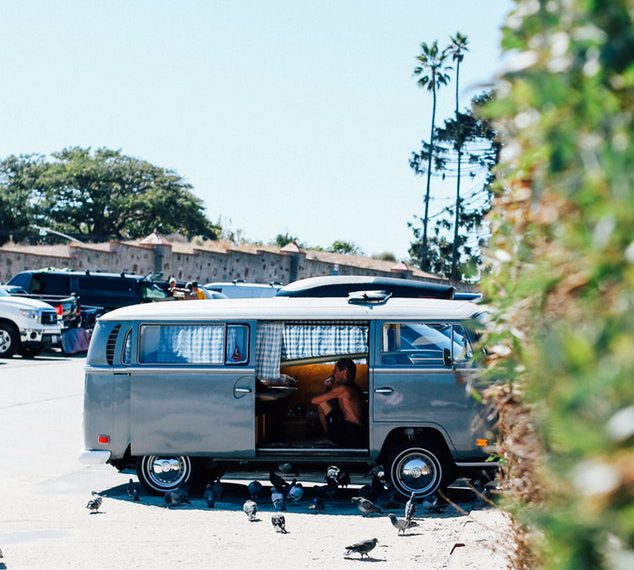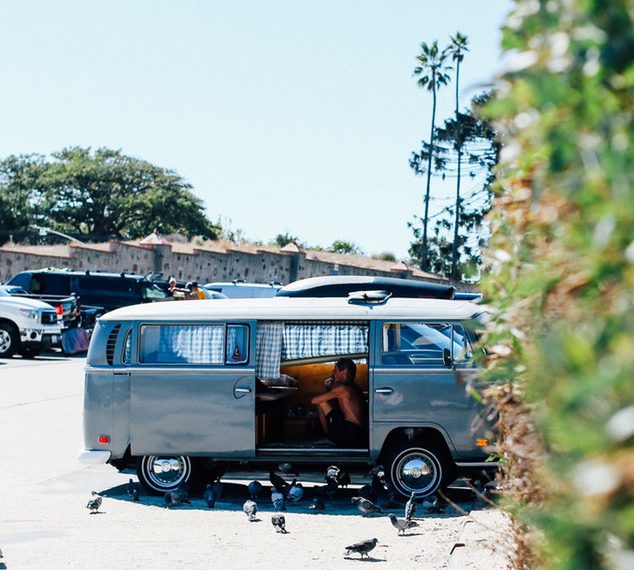 Let's find your customers
We know how to identify and reach your customers and we know how to keep them engaged with your brand. No two businesses are the same, so it takes thorough research, strategic thinking, and consultation to identify your unique customer segments and the right channel mix.
As technology evolves, brands must adapt and find new methods to best reach consumers.
With social media being such a big part of our everyday lives, and content creators captivating such a large engaged audience, it's no surprise that social media marketing generates such strong results for brands.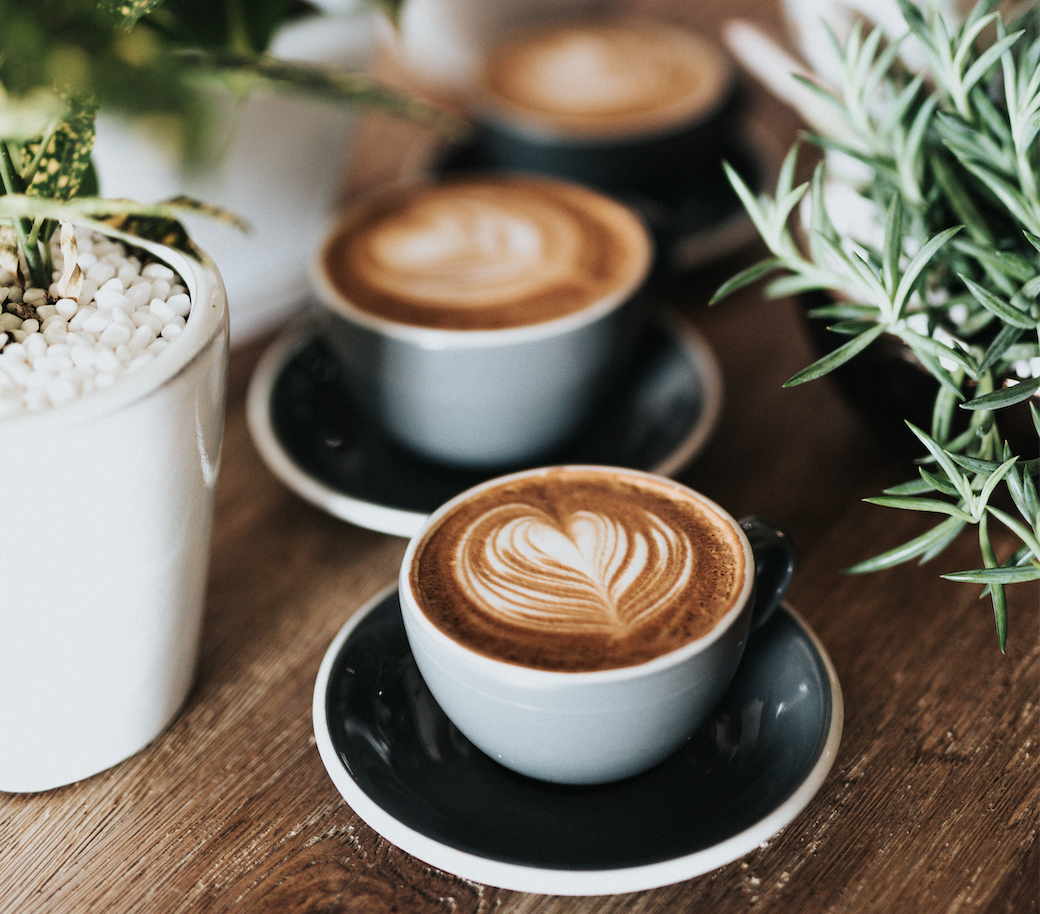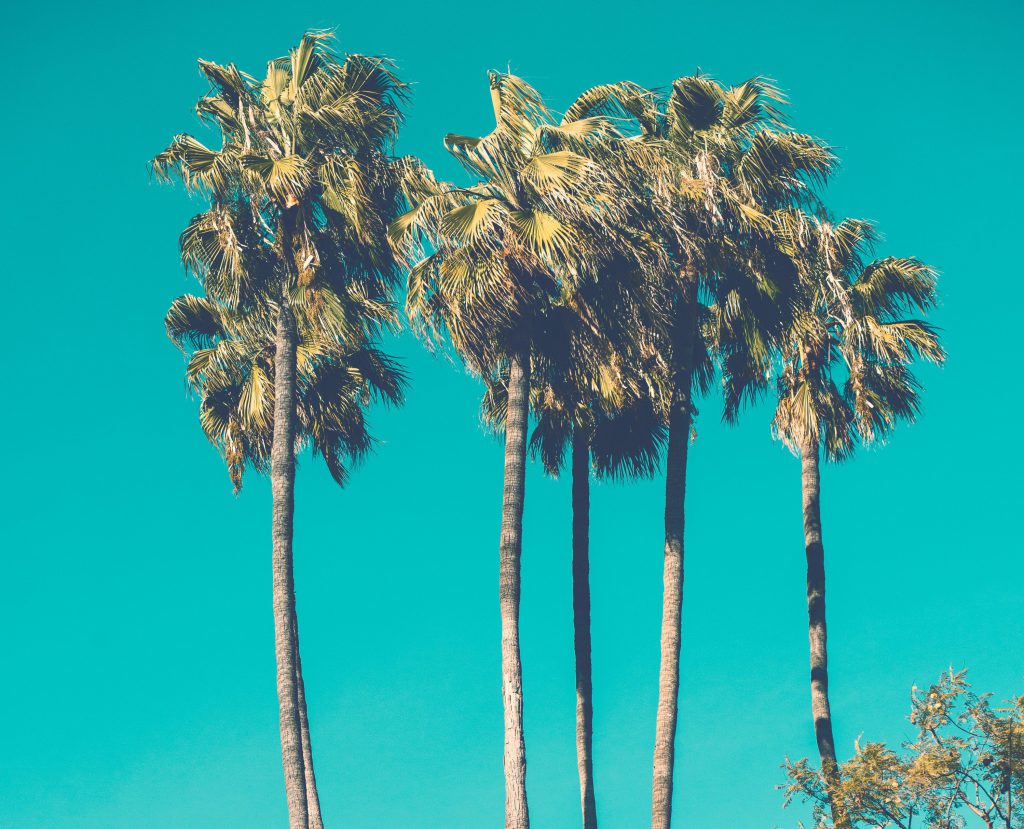 Get the most out of your campaign
Creative advertising allows for impressionable social figures to represent brands with aligned preferences to convey a higher level of authenticity than traditional campaigns.