We know influencer marketing can be a little confusing sometimes. We get asked a lot of questions about how it works and what exactly we do here at The Social Club.
So, we decided to get the team together to find out what questions they've heard the most so we could share the answers with you all. We'll be covering off all of the basics plus some of the more in-depth tips everyone should know when looking to incorporate influencer marketing into their marketing mix. There is a little something for everyone, so read on!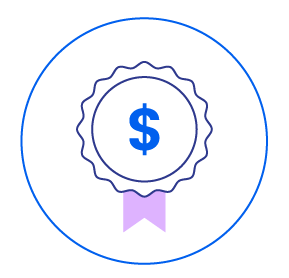 1. How much does it cost?
How much your campaign is going to cost will depend on the type of campaign and the results you are wanting to achieve. Here at The Social Club, we offer a range of services including content creation, peer to peer – social sampling, social media strategy and full-service influencer marketing campaigns. We can cater a campaign to suit your budget and requirements. Our recommendation for your first influencer campaign spend is 30% of your monthly digital marketing budget. That, of course, may vary depending on your marketing goals and KPIs.
In 2018, the average campaign spend grew from $6.6K to $11.7K – that's a whopping 77% growth in average campaign size (following an 80% growth from the year prior) across full-service influencer marketing, peer to peer – social sampling and influencer generated content campaigns. Based on current trends, the average spend on campaigns in New Zealand is predicted to exceed $20K in 2020.
If you want to know more, we have a full post covering how much brands should spend on Influencer Marketing.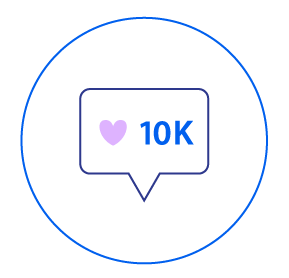 2. What is the average reach/engagement for an influencer marketing campaign?
Influencers receive double the engagement of brands on social media platforms and generate 11x the ROI over other forms of digital marketing. Influencers are able to make a more meaningful connection with users, in turn, delivering these great results. Don't forget to factor in follower size which has an effect on the engagement rate an influencer will receive. As a general rule, influencers with a smaller following will see higher engagement, however as the following grows this decreases, sometimes due to an increased amount of paid content on the influencers page.
Repurposing IGC (influencer generated content) is another important step in getting the most out of content. 58% of marketers believe that influencer content is more effective than brand-produced content. IGC provides a customer-centric 'real-life' aspect to content which naturally makes it more relatable and engaging for audiences. Aside from repurposing your influencer's content on your social media accounts, with the right content licensing terms you can also use their content on your website, in your social or digital display ads, in your TVC content and even offline in print or out-of-home. IGC is a simple and more affordable option for getting high-quality content for your own channels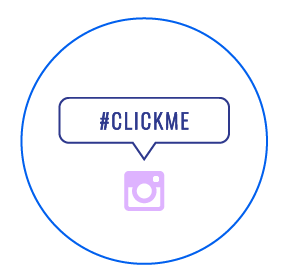 What are the best platforms to use for influencer marketing and repurposing IGC?
Instagram has a sizable lead as the most popular influencer marketing platform. The visual nature and user demographics of the platform make it the perfect place for this type of content.
Facebook, YouTube and Snapchat are also great options when choosing a platform for your brand, consider your target demographic and your key campaign objectives when deciding what platform to use.
TikTok & Vero are a few of the other social media platforms appearing on the scene and they present all kinds of new opportunities for influencers, brands and advertisers.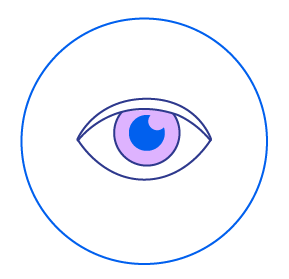 4. What kind of influencers do you work with?
We work with influencers fit for any campaign or brand. We would struggle to find a brand out there that we can't find the perfect influencers for whether you need foodies, farmers or the four-legged kind (yes we have worked with doggy influencers) we'll match you up and manage everything from briefing, negotiations and content sign off to payment and campaign reporting.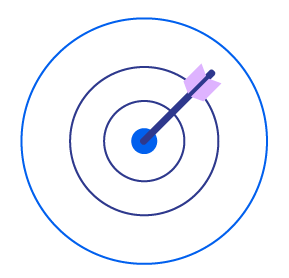 5. What do you need from me?
To run a successful campaign we nail down a number of important details before we start. 
Firstly we need to understand your brand, product or service inside out. Understanding your brand and customer allows us to identify key connection points when developing the campaign. Any insights into your brand you can provide will help us put together the best possible campaign for you.
We will need to nail down your key campaign objectives. Usually, there will be one key objective and sometimes a few secondary objectives you may want to include for good measure. Having a clear objective from the outset is integral to running a great campaign. 
It's also important for us to know about your current marketing activities you might have planned. We'll ensure that any influencer marketing activity works harmoniously alongside any existing marketing.
Hopefully, you've had some of your questions around influencer marketing answered and if you still have some don't stress! That is why we're here, get in touch with us at hello@thesocialclub.co and we can answer any questions you might have. 
We are the experts after all.