Westgold's campaign objective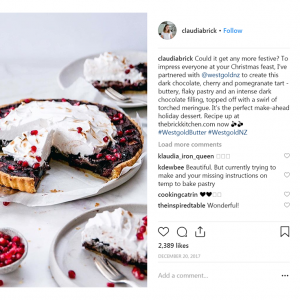 Westgold NZ were looking to increase their brand awareness and build a social media presence in New Zealand through the use of authentic influencers and content creators. Through teaming up with The Social Club as a part of their holiday campaign, Westgold received amazing organic content to be repurposed on Westgold's owned social and digital channels.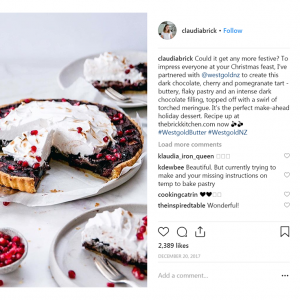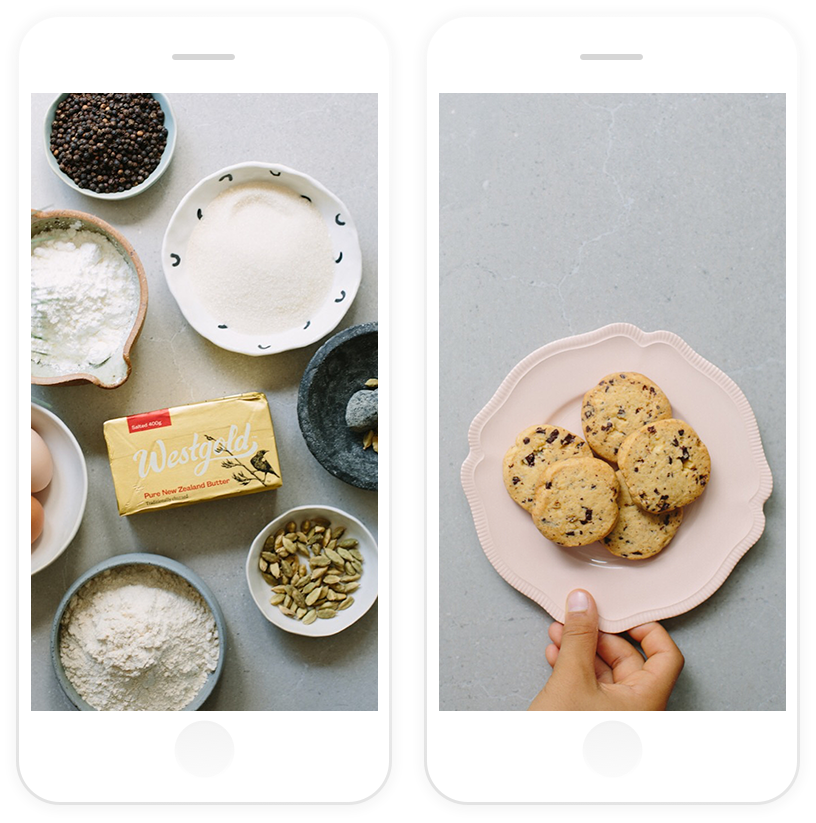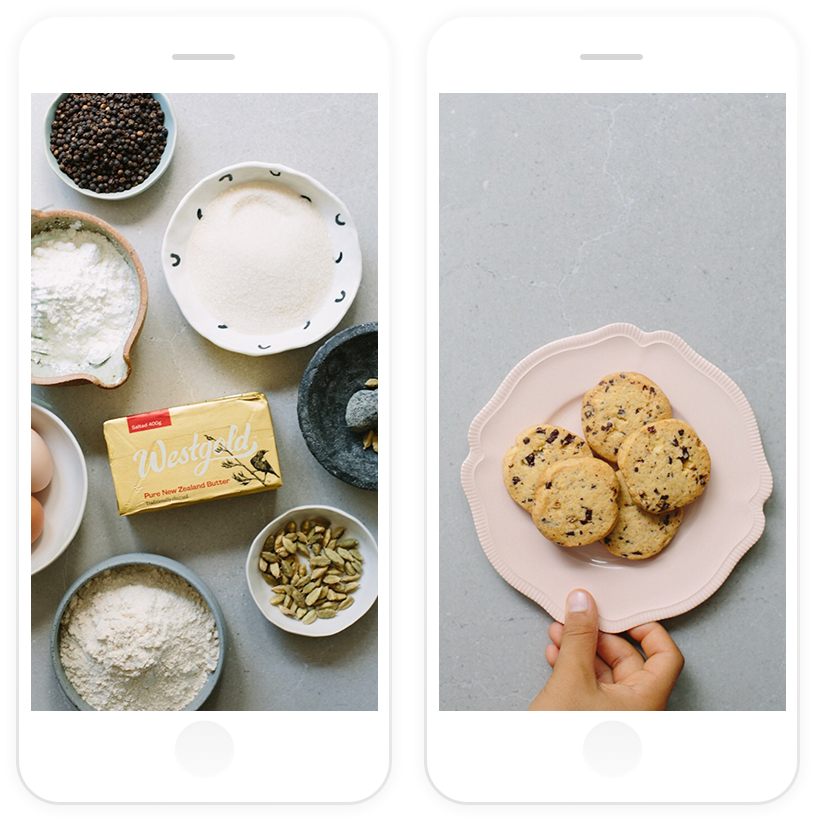 Westgold's influencer strategy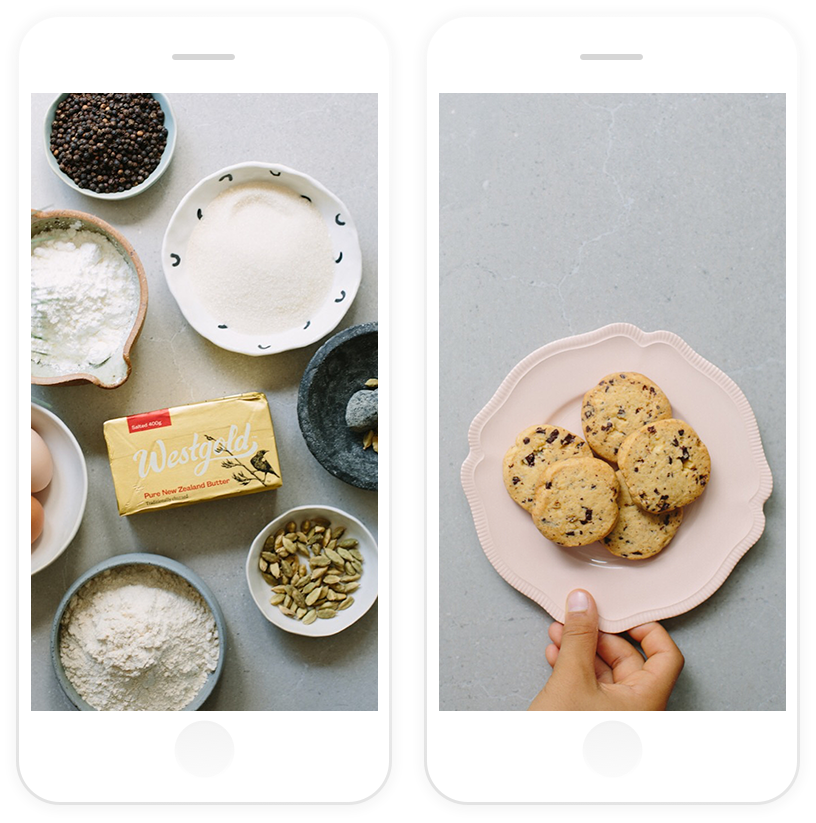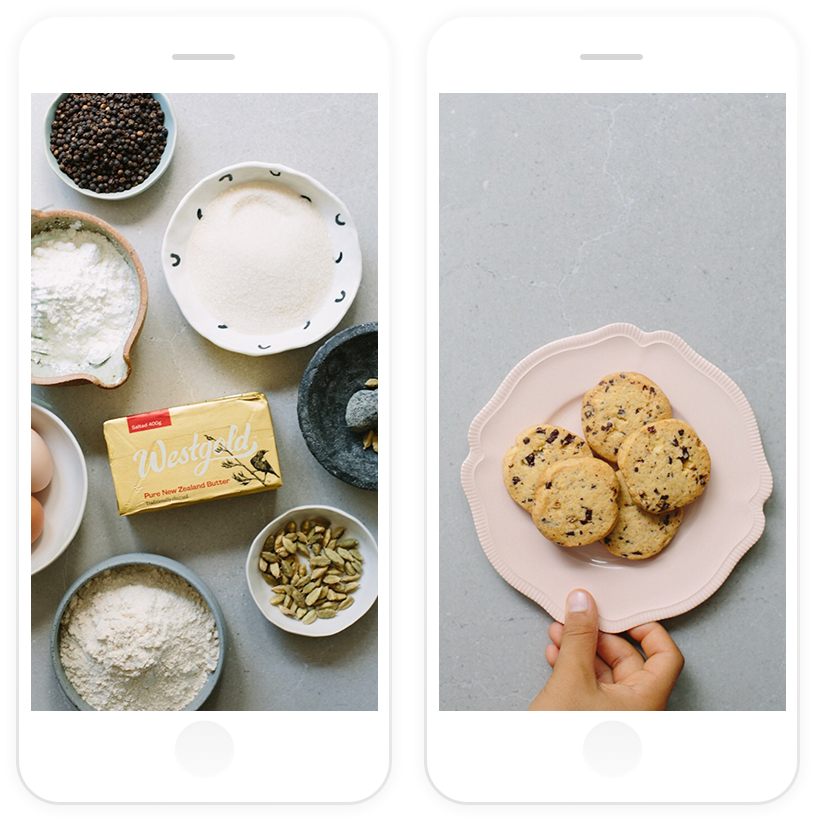 Westgold's campaign included 6 creative food influencers from around New Zealand who created organic content, showcasing their own authentic holiday recipes. The target demographic included foodies and active professionals who are inspired to try the products and experiences shared by influencers they follow. Content creators for the campaign shared their amazing recipes via 6 x Instagram posts, Instagram stories and 5 x posts on their own blogs. These recipes included Claudia Brick's divine dark chocolate, cherry and pomegranate tart, and Jenny Ha's buttery cinnamon scrolls, wowing audiences with the potential of Westgold butter.
Emma Galloway cross-promoted her content across her multiple social channels to drive traffic and awareness around her original recipe she created using Westgold butter.
The content provided by influencers allowed Westgold to post across its own social channels.
Other brands we've worked with