Ceres Organic's Campaign Objective
Australia's leading organic produce supplier, Ceres Organics, recently launched another range of high-quality organically sourced products. As if we weren't already impressed, Ceres Organics launched a range of delicious snacks to further satisfy our tastebuds. Free from any artificial inputs, the range includes Chickpea Crisps, Crispy Rice Clouds, Raw Bites, Hemp Peanut Butter and Cacao Peanut Butter.
To launch the guilt free range, The Social Club paired up with Ceres Organics and undertook an influencer campaign targeting Kiwi foodies. The objective of the campaign was to increase awareness of the range, educate audiences about the new products and promote them as delicious, nutritious snacking options.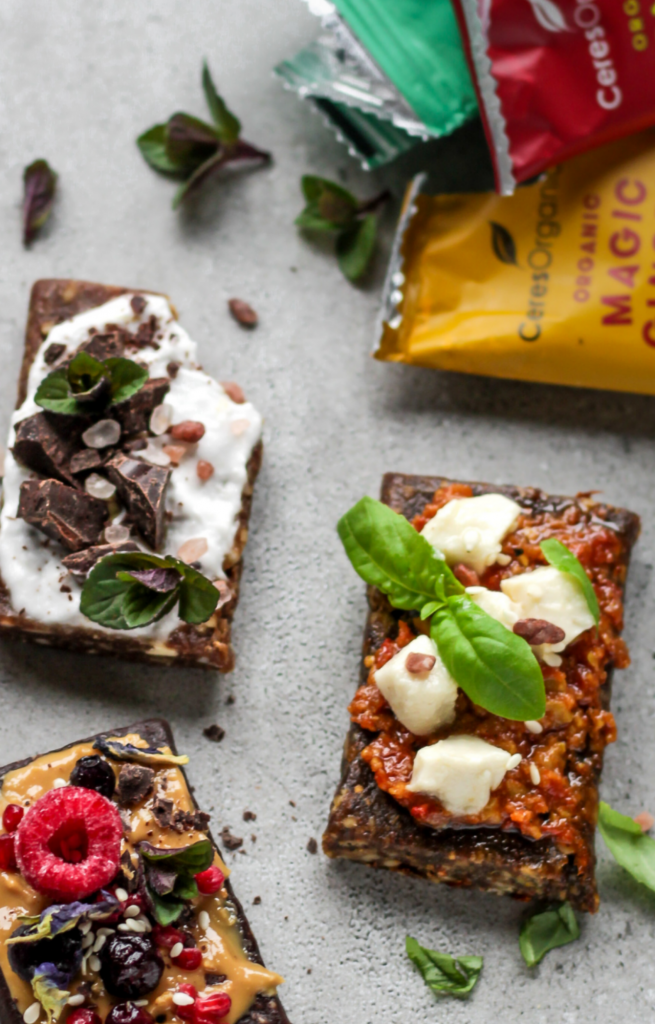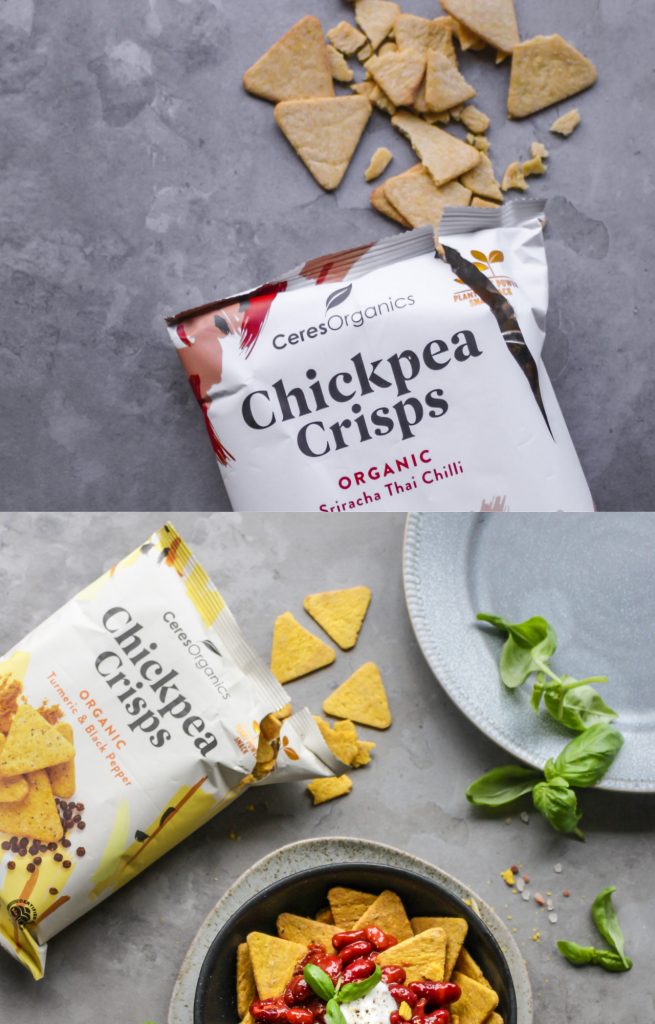 Ceres Organic's Campaign Strategy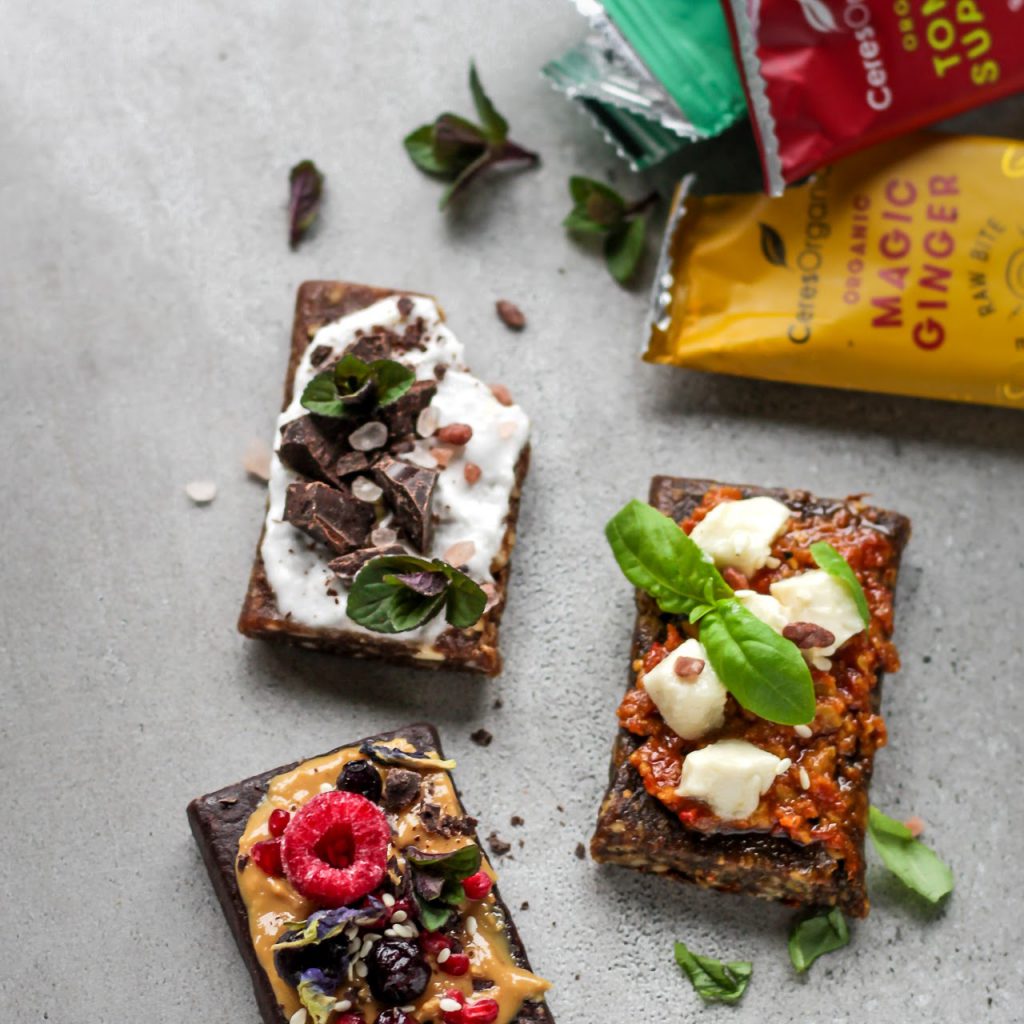 We collaborated with eight micro and 12 nano influencers in the food, health and fitness categories to target the intended audience sets. Influencers produced a total of 14 posts and 65 story frames, generating a whopping 54,048 total story views. The crisp content produced by the influencers was authentic to each influencers feed and beliefs. Amongst the influencers used for this campaign, some are qualified nutritionists and dieticians – this enabled trust amongst the audiences as these individuals have great understanding of food and nutrition. With the average post engagement rate being well above industry average and the influx of positive brand mentions during the campaign, it is safe to say the Ceres Organics campaign delivered exceptional results.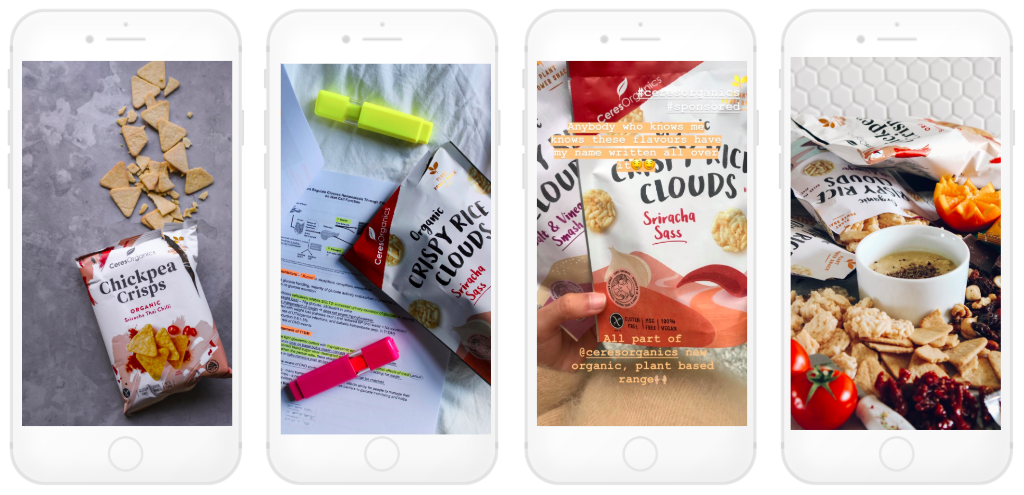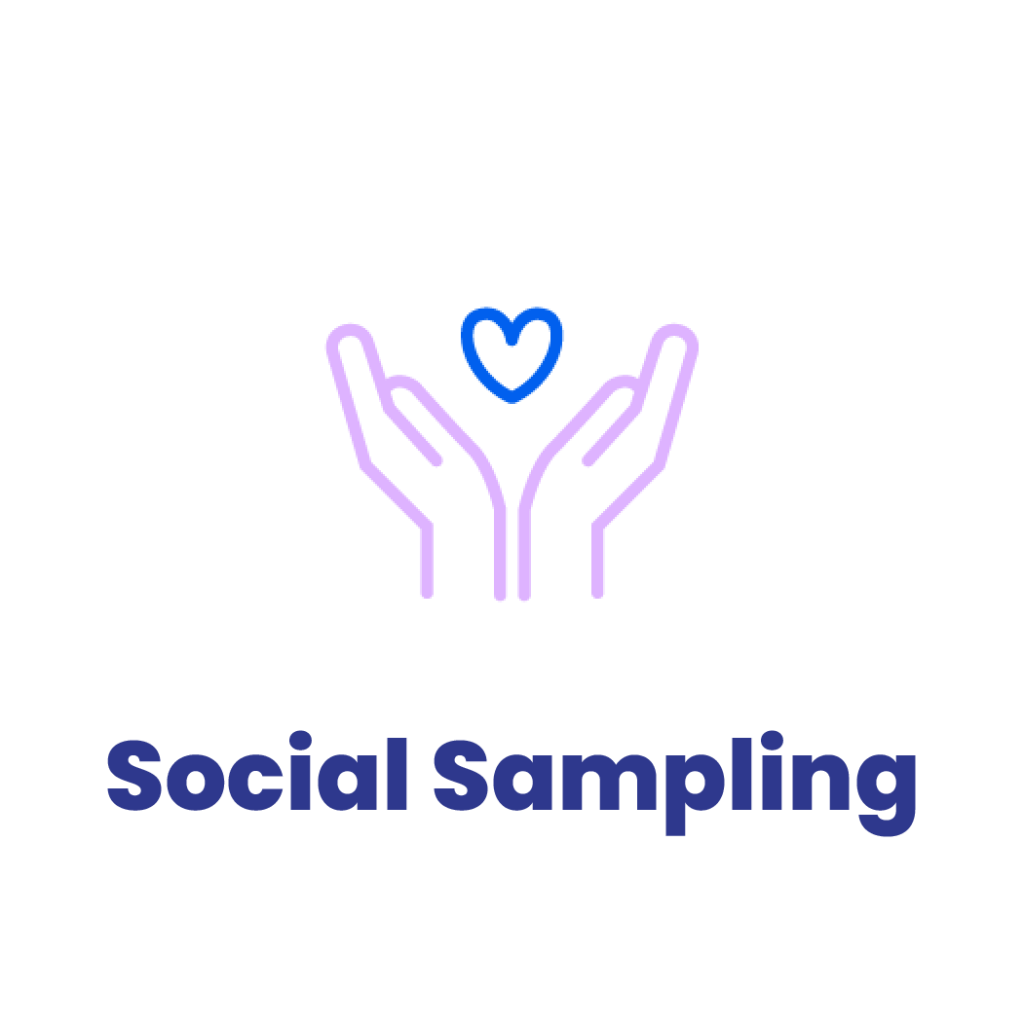 Peer-to-peer Social Sampling is an affordable effective way of getting your products in influencers hands and stories. We match your brand up with the right influencers so that your product can be authentically shared with a highly engaged audience.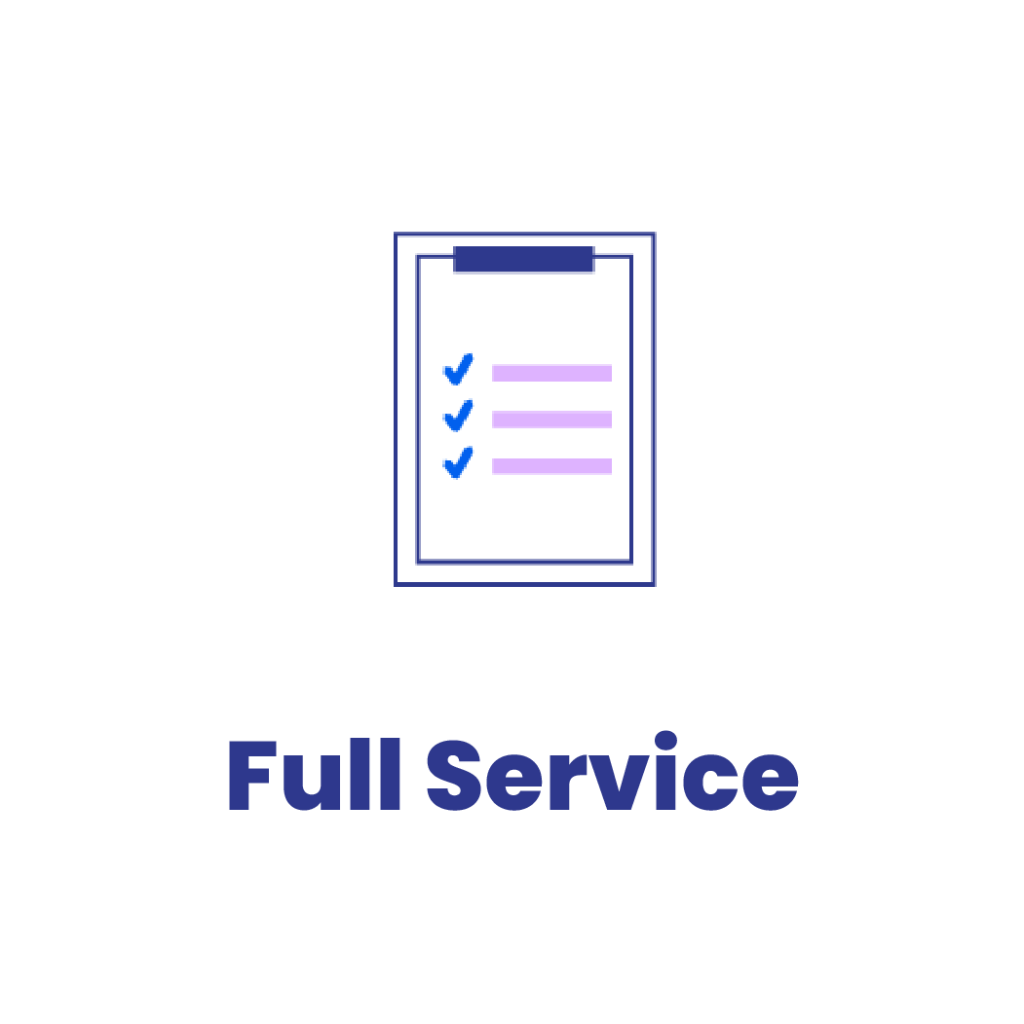 Our team covers everything from brand and influencer matching, briefing, negotiations and content sign off to payment and campaign reporting. We're the complete package.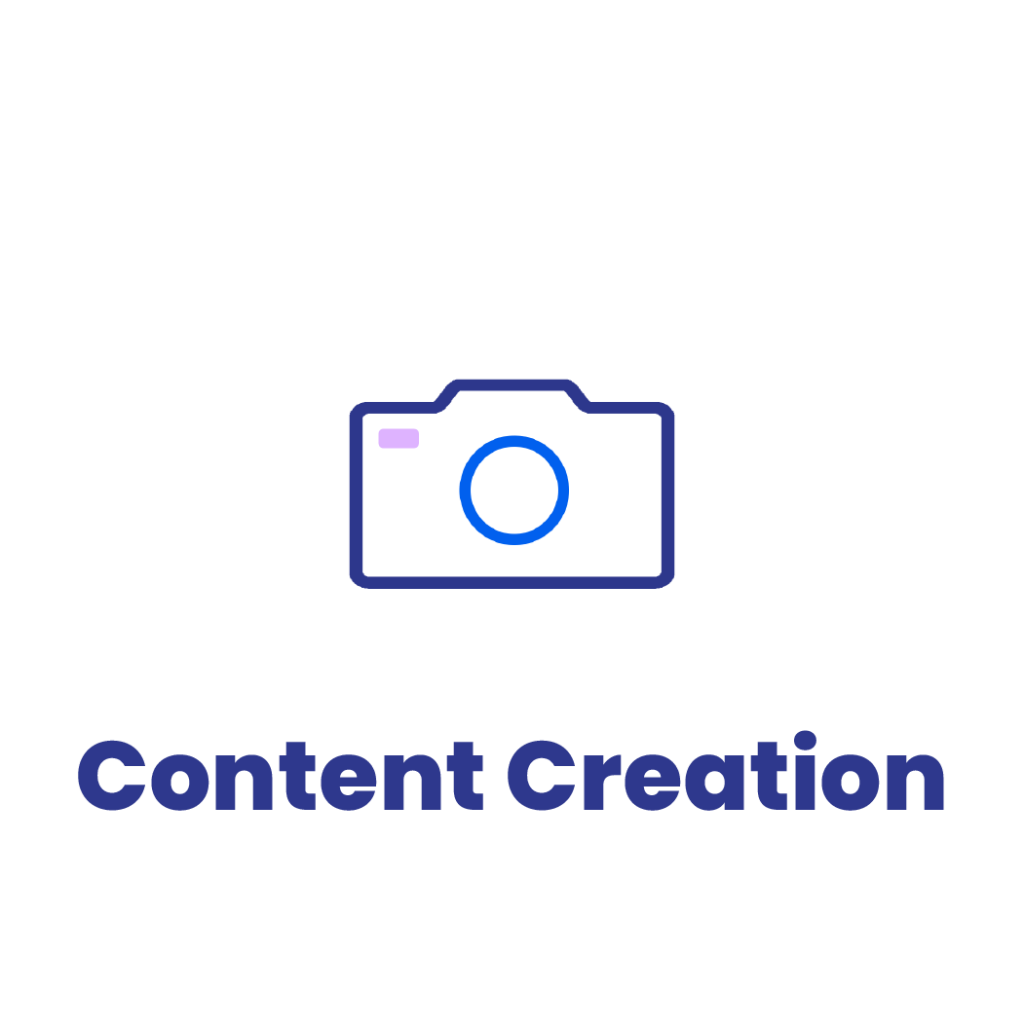 Our influencers deliver dynamic, high-quality content for your brand at a seriously affordable price. You can use that content not only on your own social channels but on digital ads, out-of-home and more.
Other brands we've worked with