It is now or never. We have the solutions and strategies you need to kick start your year the right way with the help of Influencer Marketing. If you want powerful, cost-effective content and outstanding results then look no further. We have 5 Key Digital Marketing Strategies that can help you achieve any goal or objective.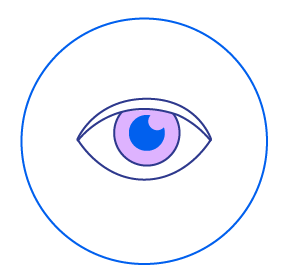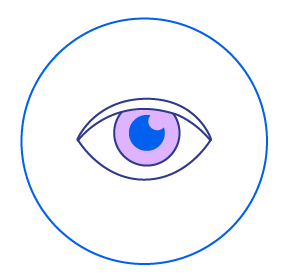 1. Humanised, Customer-Centric Content
Content that champions product over people and lacks the ability to connect with and inspire consumers no longer suffices. Brands need to create powerful, humanised, customer-centric content in order to break through the noise and achieve your goals. 
Influencers and content creators are able to deliver this type of content at a scalable cost. They place your products in inspirational, real-life situations that your consumers can relate to as opposed to expensive studios or staged locations that look and feel like ads.
We can help you connect with trusted content creators who'll produce high-quality content. We manage every part of the process from briefing to payment and licencing so that you can sit back, relax and watch the content roll in. 
Aside from repurposing the content on your social media accounts, you can also licence the content to be used on your website, in your social or digital display ads, in your TVC content and even offline in print or out-of-home.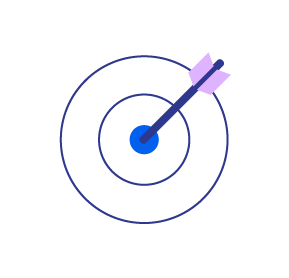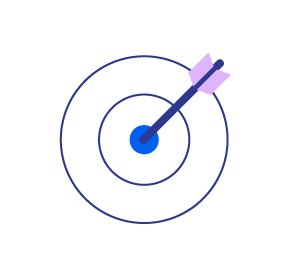 2. Targeting the Right People the Right Way
Even the best content can be deemed redundant if it doesn't reach the right people. Influencer marketing can help you reach the right people when working with influencers whose content and audiences align with your brand. The Social Club are the experts at finding these influencers and connecting them with the right brand. Our technology enables our team to hone in on the finer audience details. 
The other important targeting strategy is using paid digital advertising. We can use this to target an audience as broad or as niche as your brand needs. Our in-depth understanding of your brand and how to use digital ads to achieve your specific goals will give you an even bigger advantage.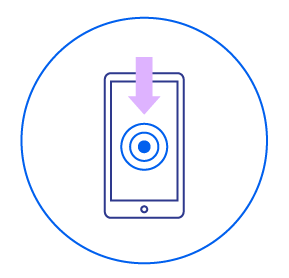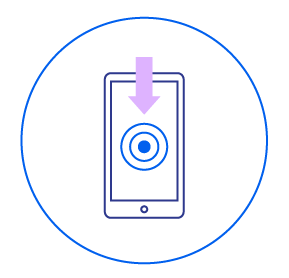 3. Social Strategy
Having a custom social strategy is vital no matter what objective your brand might have. Whether you're trying to foster a community or build awareness around a new product, a custom social strategy will provide clear channel direction, increase brand love, enabling you as a brand to story-tell in a memorable way which entices your consumers to purchase. The Social Club can help you create and a Social Strategy which both supports the growth of your social footprint, while enhancing your influencer marketing activity along with the integration of customer-centric content created by content creators.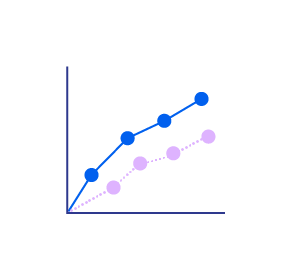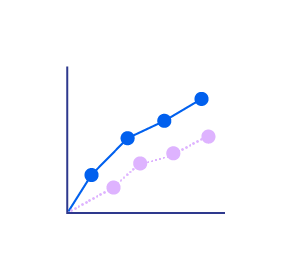 4. Analyse
Having an in-depth understanding of your own social footprint and landscape will give you a plethora of valuable insights you will be able to use to your advantage. We can help you gather these insights and create and implement strategies from those learnings that will help your brand achieve success.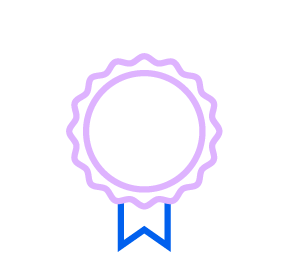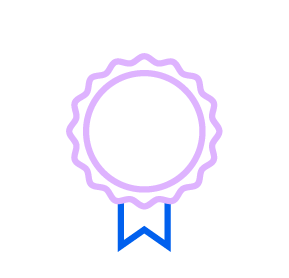 5. Innovate or die
We all know that stagnating is dangerous especially in the social media and digital marketing space, but knowing what new direction to take or new mediums to try can be tricky. The Social Club are the experts in this space and we are constantly improving and exploring so that we can deliver the best results for our clients. Influencers are social natives, they know exactly how to engage with the new within categories and new audiences while creating real-time content. Your brand is able to utilise this and connect with consumers in a meaningful and authentic way, we're here to help brands achieve social success! 
Your brand can and should implement these strategies today! Need a hand we're here to help. Get in touch with us at enquiries@thesocialclub.co  we're always up for a chat over coffee.