The primary objective of the Jetts – Real People, Real Results campaign was to promote Jetts as the gym for people living an everyday active lifestyle. With the added awareness and conversation, Jetts was looking to increase traffic and memberships coming into their gym locations.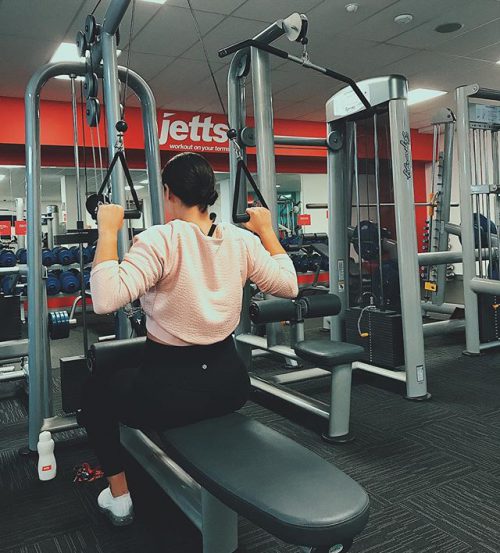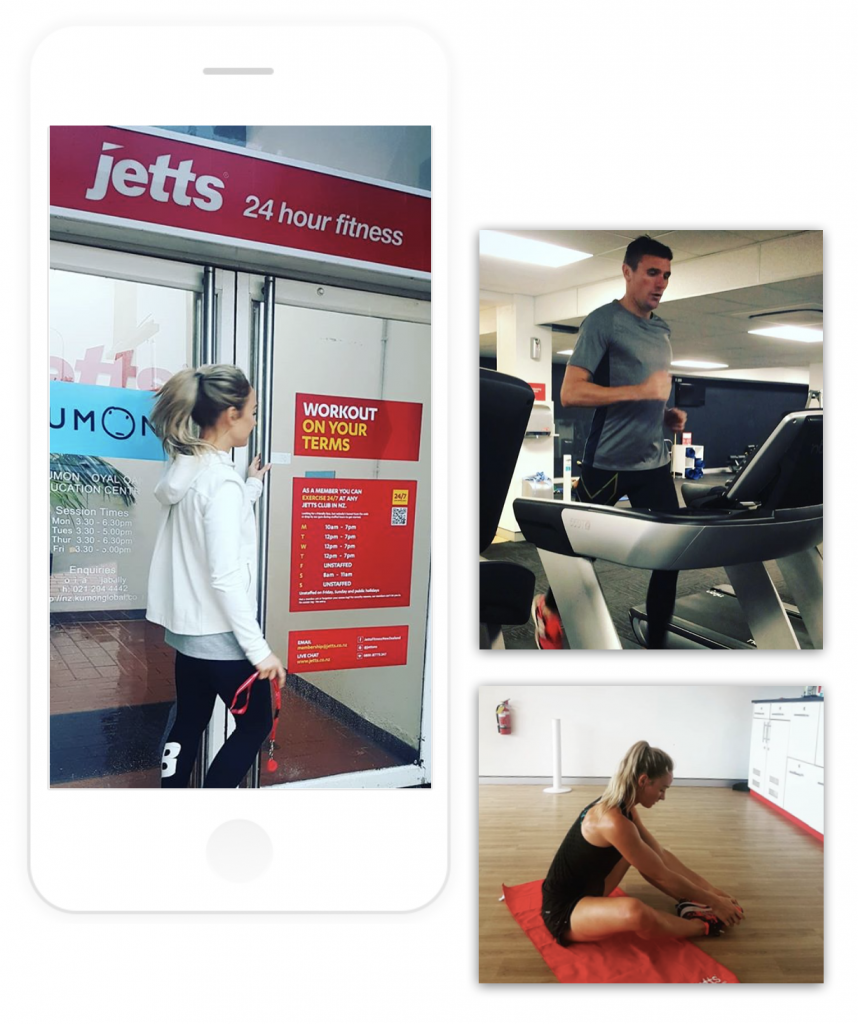 Jetts influencer strategy
Jetts wanted to select influencers who could promote a healthy lifestyle by showing how the gym is a part of their routine. The influencers that collaborated on the campaign were mid-macro level influencers who all had a sporting background or integrated exercise into their social persona on a regular basis. The target demographic was a balanced mix of males and females across a wide age group which was great to spread the awareness and conversation to as many people as possible. The highlight of the campaign was the authenticity of the posts which was reflected in the engagement as the campaign achieved a $0.60 cost per engagement which is almost 4x less than the industry average!
Other brands we've worked with