New Zealand Natural's Objective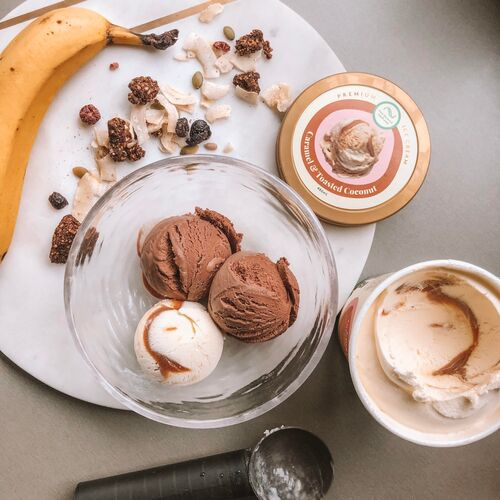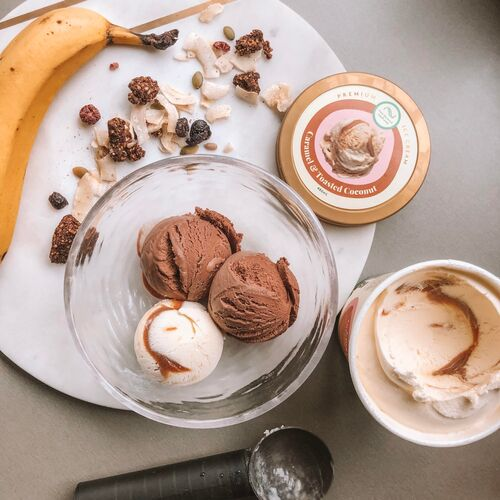 New Zealand Natural is proudly one of the country's most popular ice cream brands and it is known across the globe in over 30 countries. Previously we worked with them in a successful 'parlour push' campaign, this time they came to us with objectives to spread awareness around a new set of five flavours available in supermarkets across New Zealand and also to help them hit 10,000 followers. The added twist was that the campaign was run over winter, not necessarily the ideal time to promote ice cream so our influencers had the added challenge to show their followers how great it is to enjoy ice cream in winter too.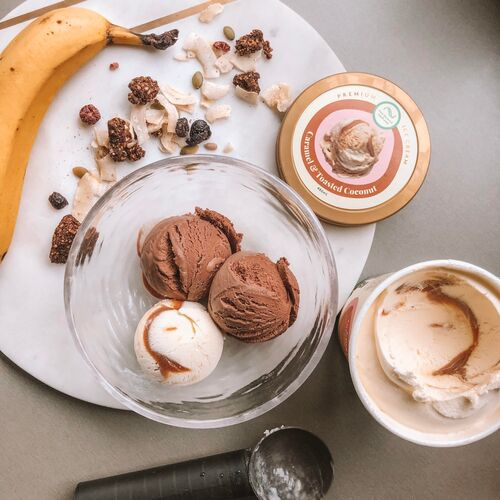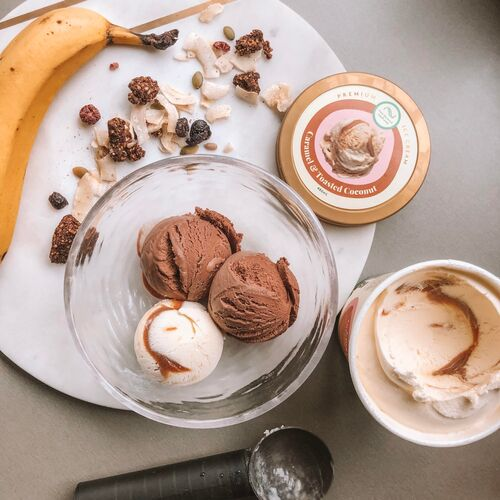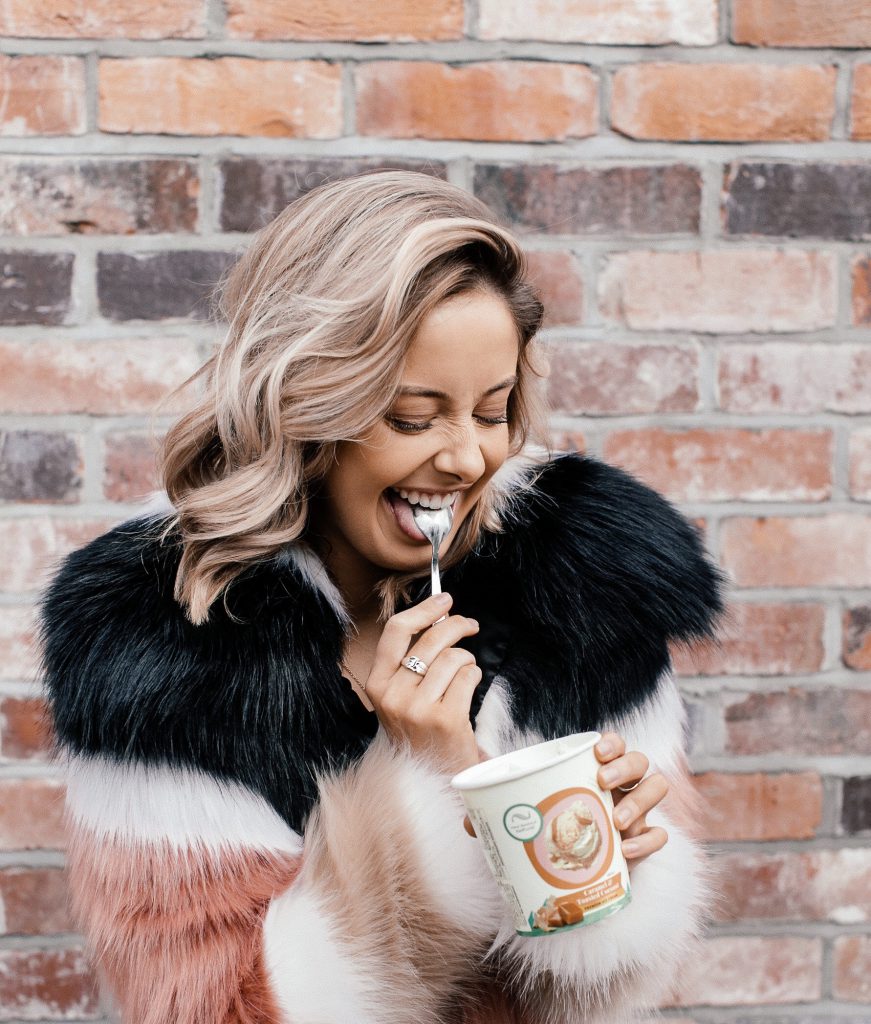 New Zealand Natural Campaign Strategy
A selection of creative kiwi foodies and millennial influencers with macro and micro followings were invited to take part in the campaign. They created stunning imagery using their own unique style to showcase the delicious ice cream and how they were enjoying it through Instagram Stories and Posts. The content was wonderfully vibrant and it highlighted the ice cream and the refreshed New Zealand Natural branding. The campaign included a competition element to make sure they were able to achieve their objective increase followers. New Zealand Natural had a goal to reach 10,000 followers with the help of this campaign and we exceeded this substantially reaching over 13,000 by the end of the month the campaign ran for.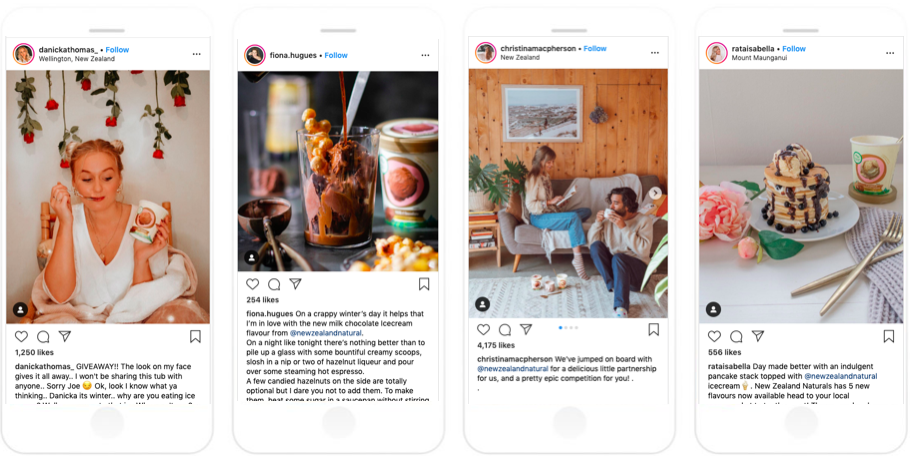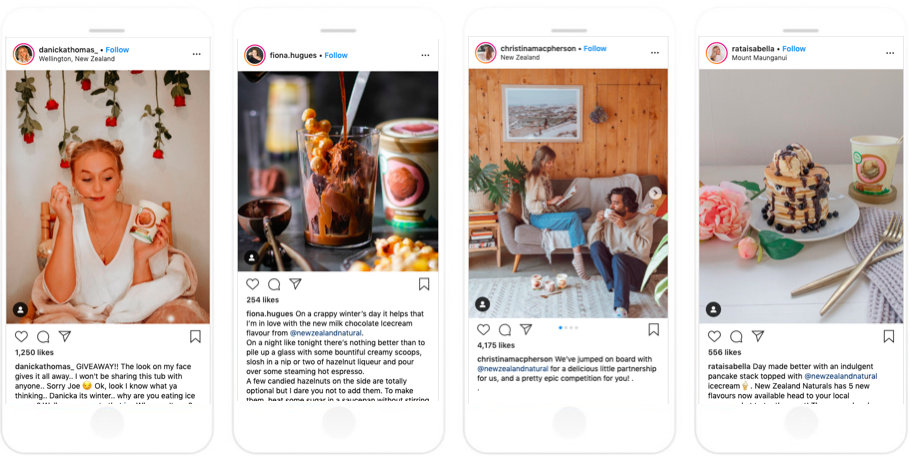 Other brands we've worked with