Lizzo inspires me to not give a f*@&! 💅
What better way to celebrate International Women's Day, than reflecting on those who inspire us to be the best versions of ourselves, every day of the week.

This list is just a snapshot at some of the women our team nominated for many reasons. They are inspirational in their own right, spanning different professions, purpose and place – empowering the people in our team with their unique stories and admirable achievements.
Hilary Barry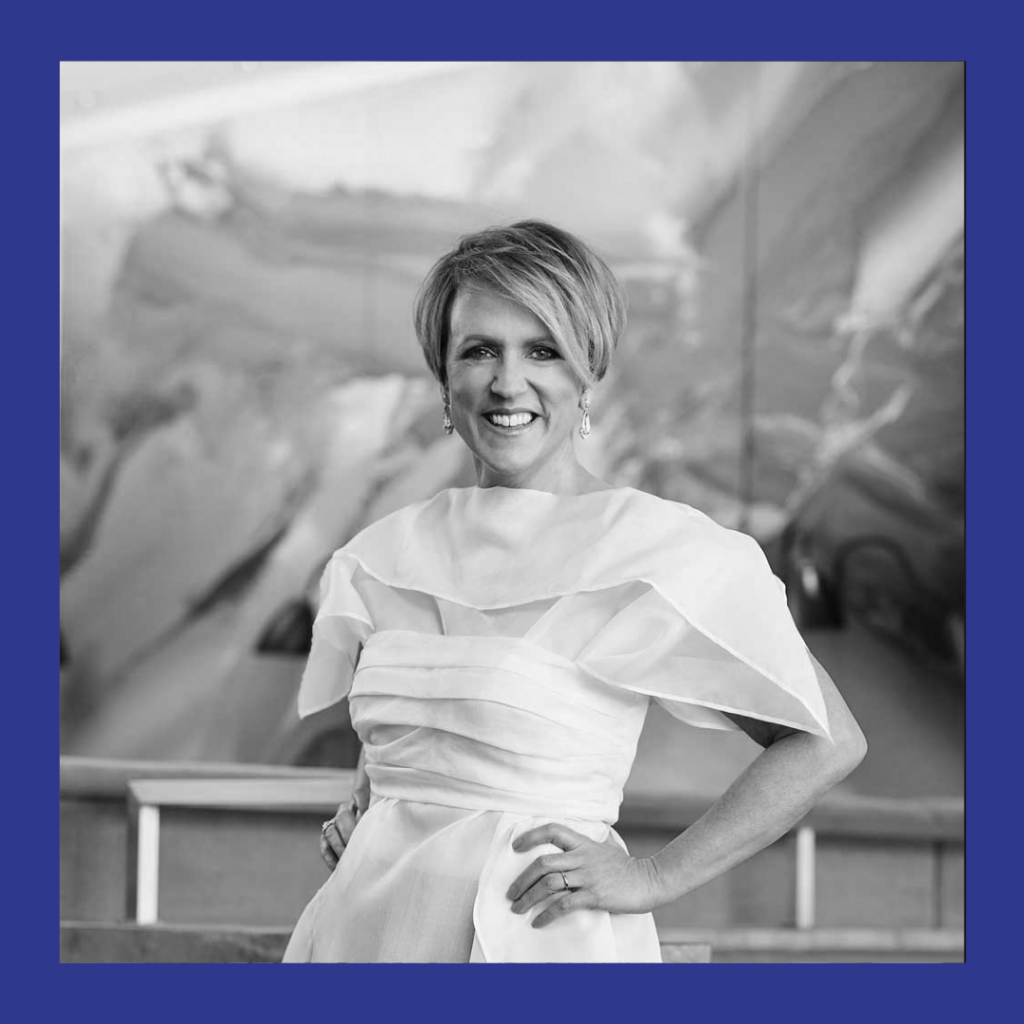 It's no surprise to see her in our top spot. New Zealand journalist and television personality, Hilary Barry is nothing short of a Kiwi legend.
A woman of many traits, Hilary is cool, relatable and hilarious. We admire her for being brutally honest and for "not caring about getting her cleavage out on tele". Her Tweets never fail to amuse us - her response to Destiny Leader: "$100 says Jesus would have the jab" was priceless; as well as her recent tweet about the Parliamentary Press team being sober and able to get to the Beehive on a Saturday night. 
Hongi Luo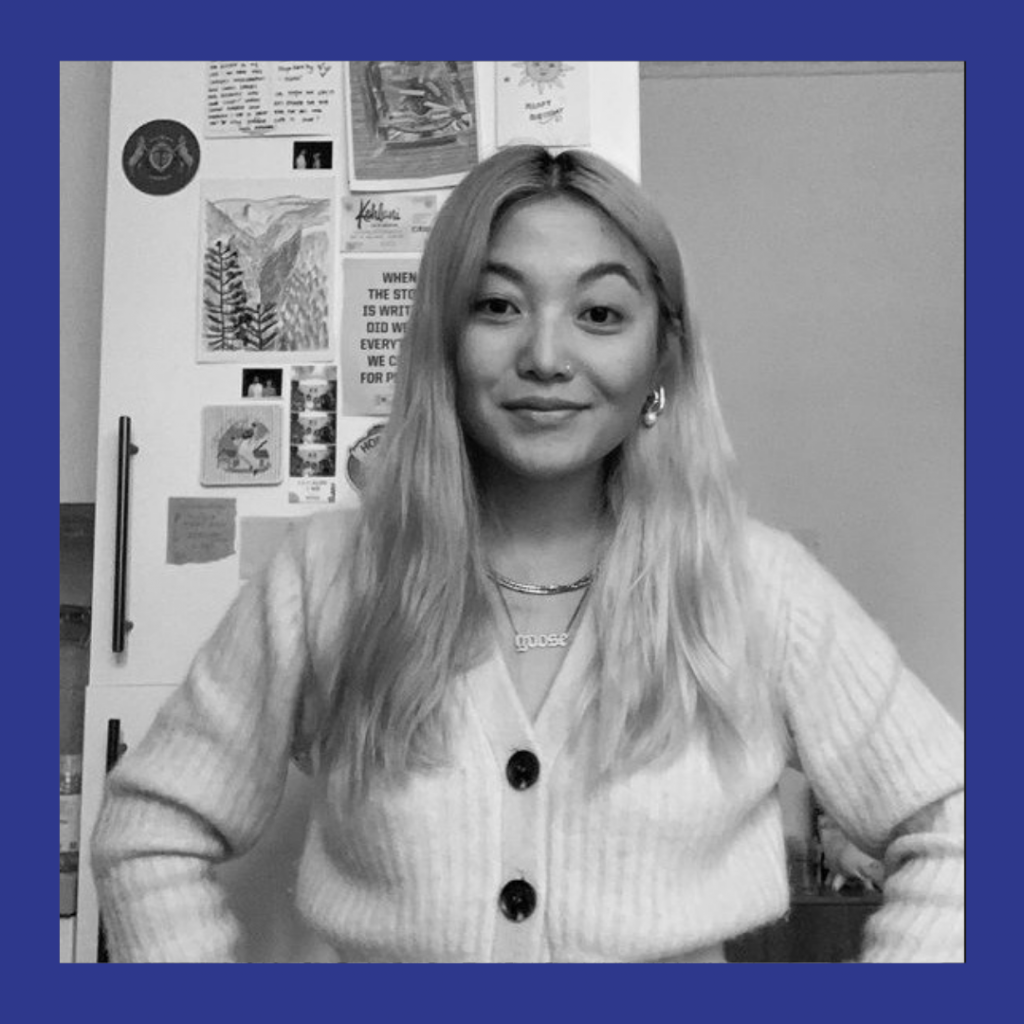 Hongi is simply one RAD gal and has taken part in some massive growth companies.
After meeting with the small team at Uber who were establishing the business in Australia and New Zealand, she fell in love with the energy and spirit of building a business. At this time, Uber wasn't part of the vernacular and a concept far beyond foreign in New Zealand. After emailing the GM of Uber once a week for a period of time, she was hired as an intern and then moved into an operations role, something that didn't come naturally to her.
Hongi then went on to launching an agency in Singapore and then made her way to London where she applied for 10 or more roles at Tik Tok – finally landing a Brand Director role. We are so inspired by Hongi's drive to pursue her goals, take a leap of faith and chase growth outside of her comfort zone - GET. IT. GIRL. 
Chrissy Teigen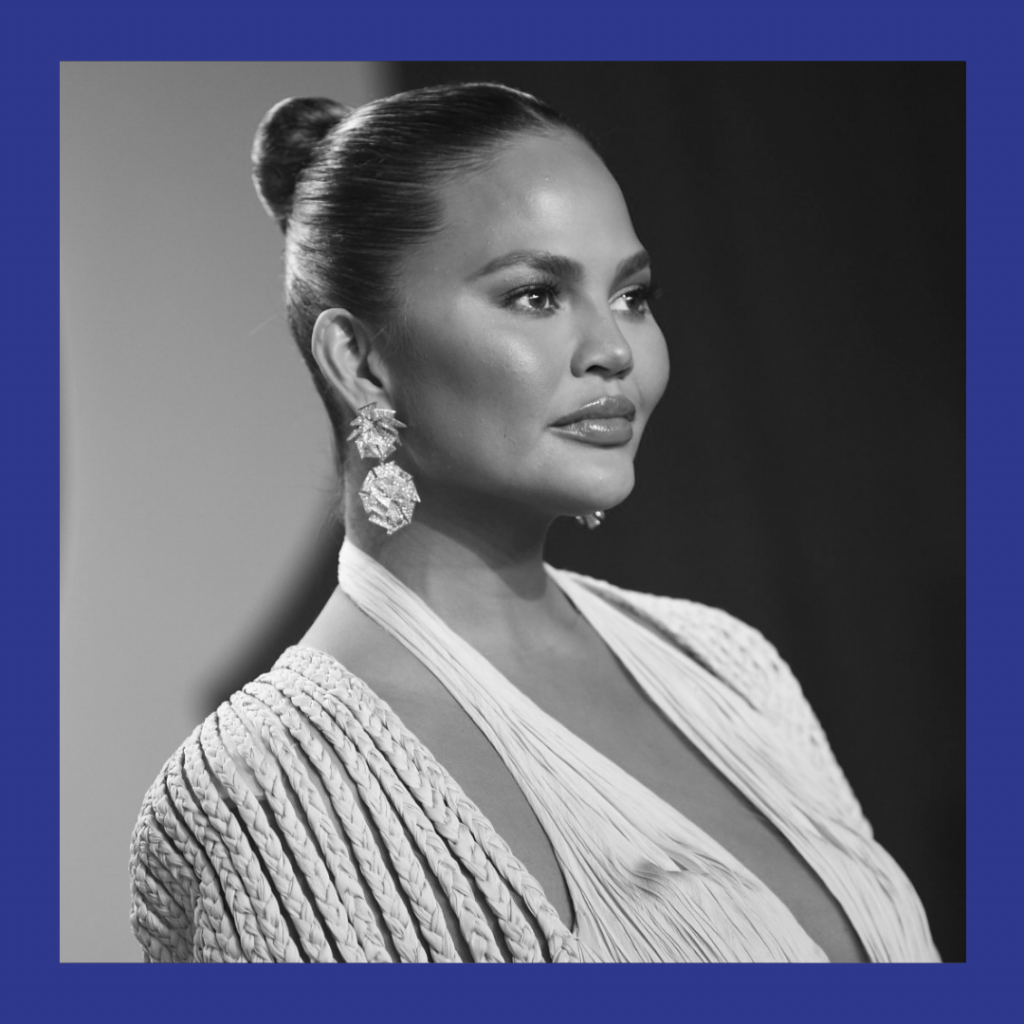 Model, mother, television personality, author, and entrepreneur – Teigen wears all the hats.
The world was absolutely devastated hearing about the loss of her baby Jack near the end of 2020. We respect Chrissy for being so brave and vulnerable with her audience and speaking about this experience, a topic that often goes left unspoken.
Her strength and courage inspired women around the world and we thank her for bringing much needed awareness to these tragic events – we appreciate you Queen Teigen!
Lil Ahenkan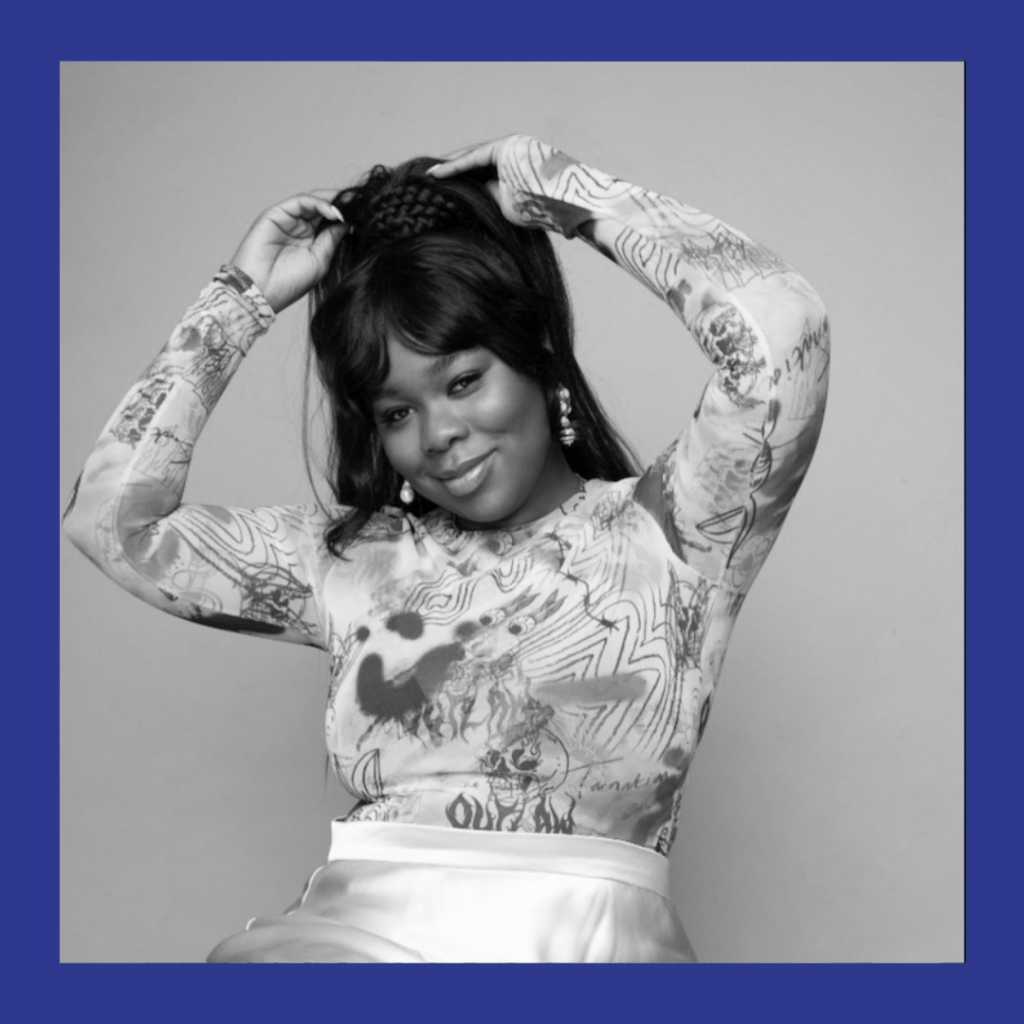 Our ultimate girl crush, style inspiration and all-round bad-ass Aussie chick.
Lil, better know as Flex is an entrepreneur, podcast host, author, DJ and IG Queen. We're all about following people who give us positive energy on the daily and Flex's vibrant and quirky charisma along with her hilarious TikToks and meme content, brightens up our feed to no end.
Alongside her immaculate vibes, she's a sex and body positive feminist legend. Nuff said!
Rose McGowan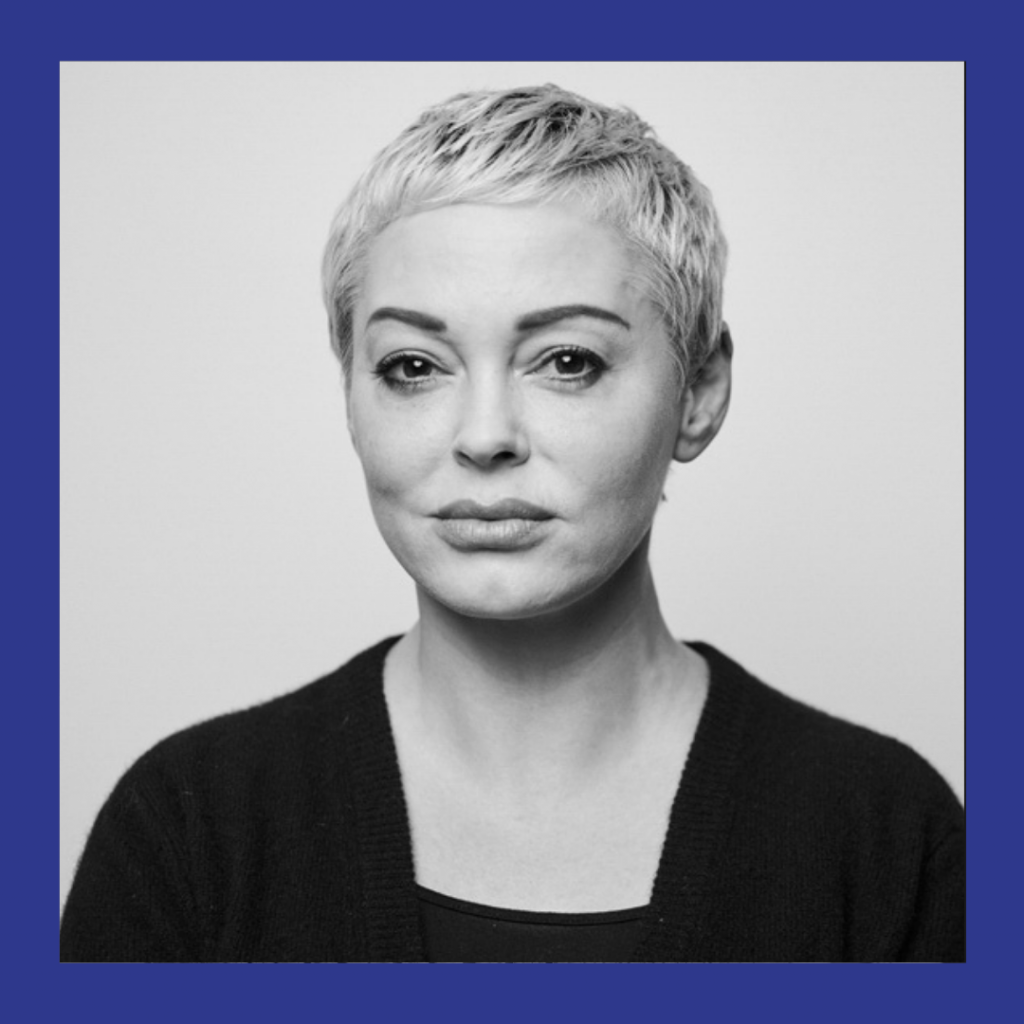 American actress and activist McGowan kicked off the #MeToo movement. As we know, the initiative snowballed in an attempt to eradicate sexual abuse and harassment for women in traditionally male dominant industries, worldwide. Two fundamental ideas behind #MeToo are the empowerment of empathy and radical community healing.
We salute you Rose for speaking up, helping those who have been victims of sexual violence and creating a movement that in its wake, has infinitely impacted how society views and treats (or used to ignore) the kind of abuse against women. 
Michelle Dickinson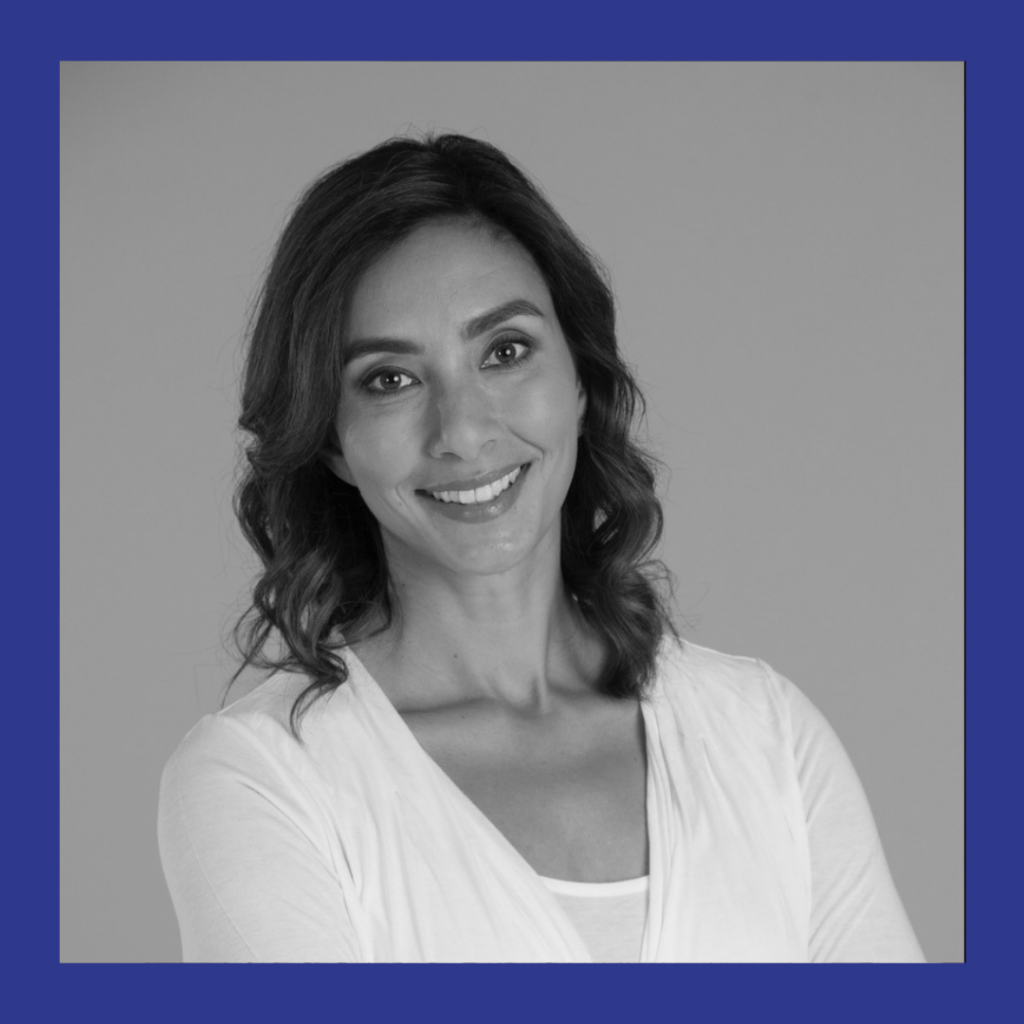 Nanotechnologist and science educator Michelle Dickinson aka 'Nano Girl' is simply Kick. Ass.
Michelle believes that "everyone, everywhere should have the opportunity to dream bigger and achieve more through a meaningful relationship with STEM" - to do just this she co founded Nanogirl Labs, a global education design company creating opportunity through STEM.
We are so inspired by how driven Michelle is and the impact she's making to females with her various projects. 
Lizzo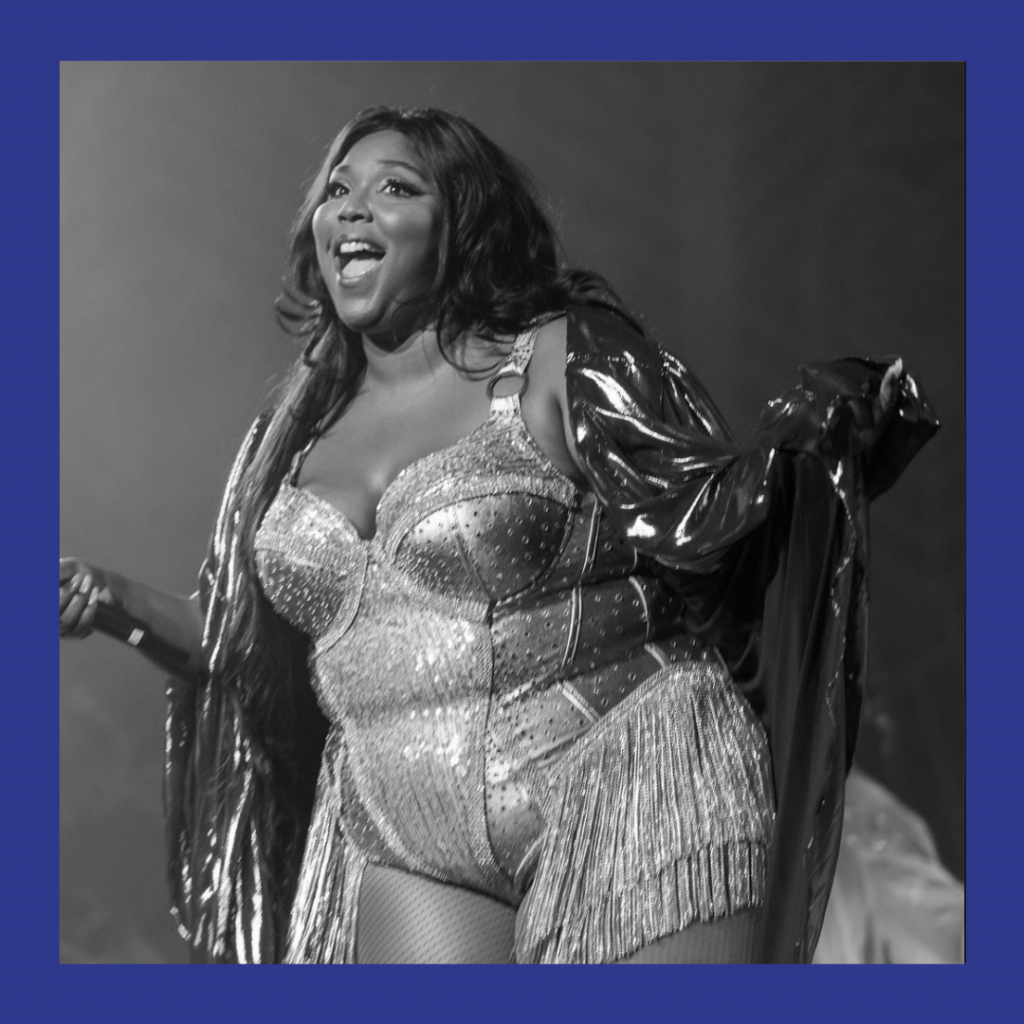 Our gal Lizzo has quickly become the pop icon of the decade.
An unapologetic advocate for self love who doesn't take crap from anyone - she's our kind of chick. From her insanely good tunes to her hilarious social media presence, she inspires us to not give a f*@& and makes us feel powerful, beautiful, and good as hell!
Siouxsie Wiles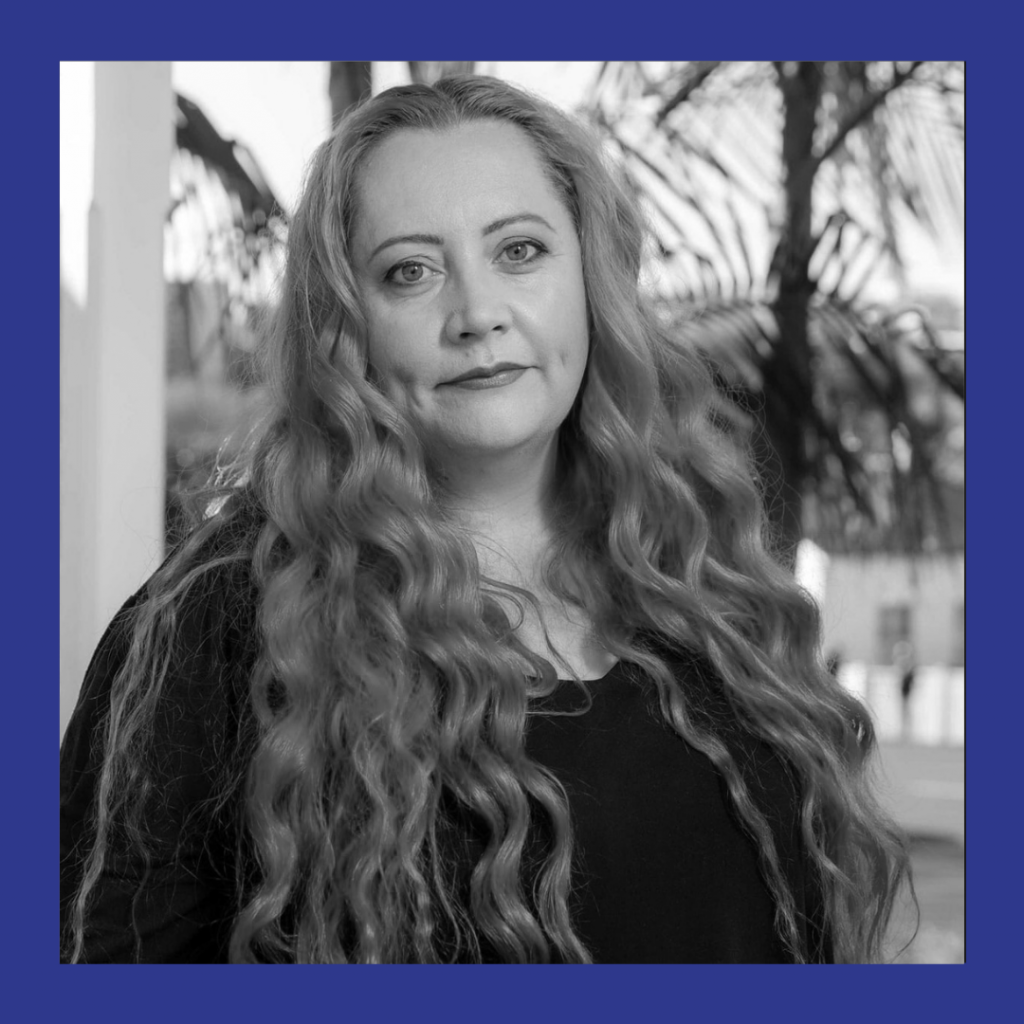 Microbiologist and bioluminescence enthusiast, Wiles is an associate professor at The University of Auckland and is the head of Bioluminescent Superbugs Lab.
Her and her team are dedicated to producing nasty bacteria glow in the dark to gain insight around how they make us sick and to find new medicines. We are inspired by her passion in STEM and are obsessed with her hot pink hair. 
We hope you all feel a little bit of inspiration this International Women's Day and take the time to celebrate yourself and the incredible females around you! 
"What's the greatest lesson a woman should learn? That since day one. She's already had everything she needs within herself. It's the world that convinced her she did not" - Rupi Kaur
"We all move forward when we recognize how resilient and striking the women around us are" - Rupi Kaur
"Women of the world want and deserve an equal future free from stigma, stereotypes and violence; a future that's sustainable, peaceful, with equal rights and opportunities for all. To get us there, the world needs women at every table where decisions are being made" - United Nations.