Fly Buys Instant Rewards
Campaign Objective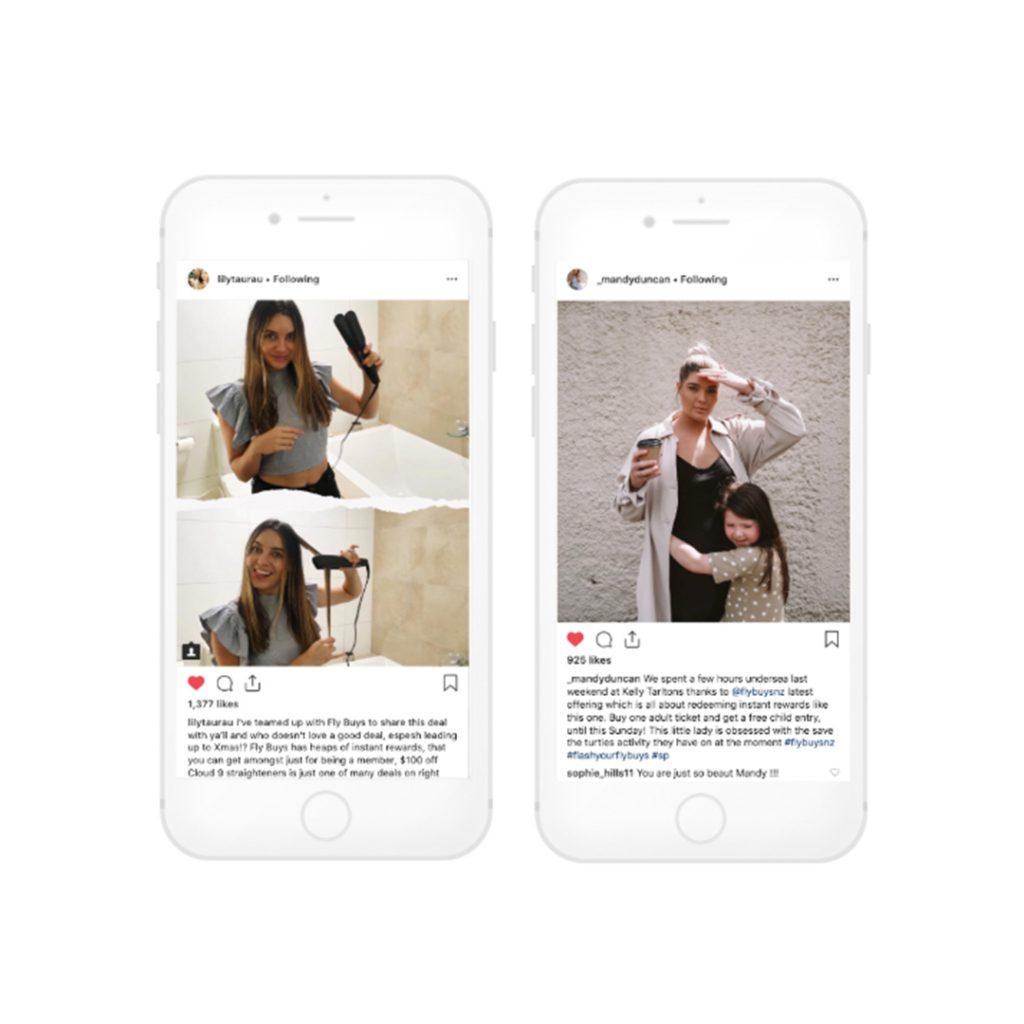 Fly Buys is New Zealand's largest loyalty programme, rewarding Kiwis for the things they do every day. Kiwis are able to collect Fly Buys points by doing their day-to-day shopping while spending with Fly Buys partners and are then able to treat themselves with the points from the Fly Buys store. With over 40 retailers, businesses and services to collect points from members are able to spend their points to get rewards, book flights & accommodation. 
Their new offering; Delight, is all about instant rewards over members having to collect the points themselves. Delight is a new way for Fly Buys' Members to make the most of their points as easy and conveniently as possible. To debut the offering, and increase awareness and downloads of their app, Fly Buys teamed up with The Social Club in an influencer led campaign targeting inactive Fly Buys members.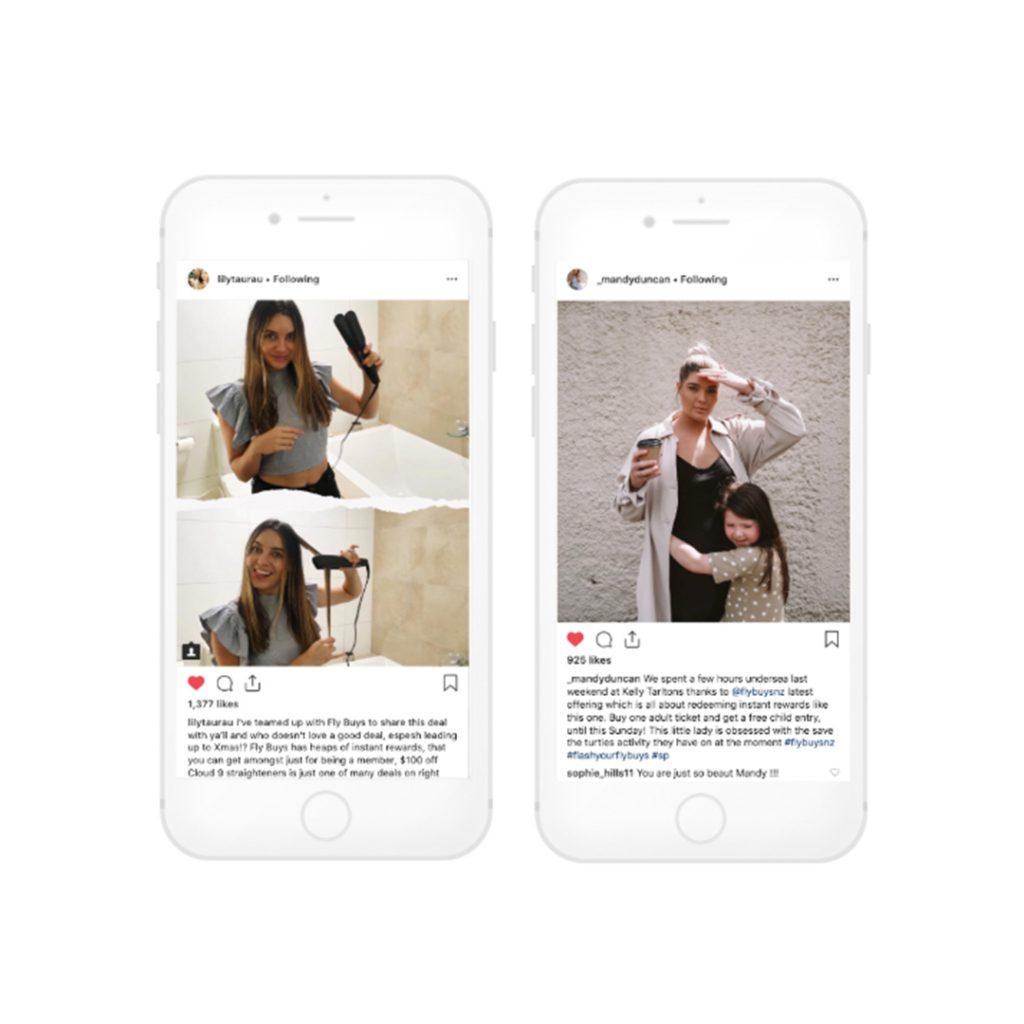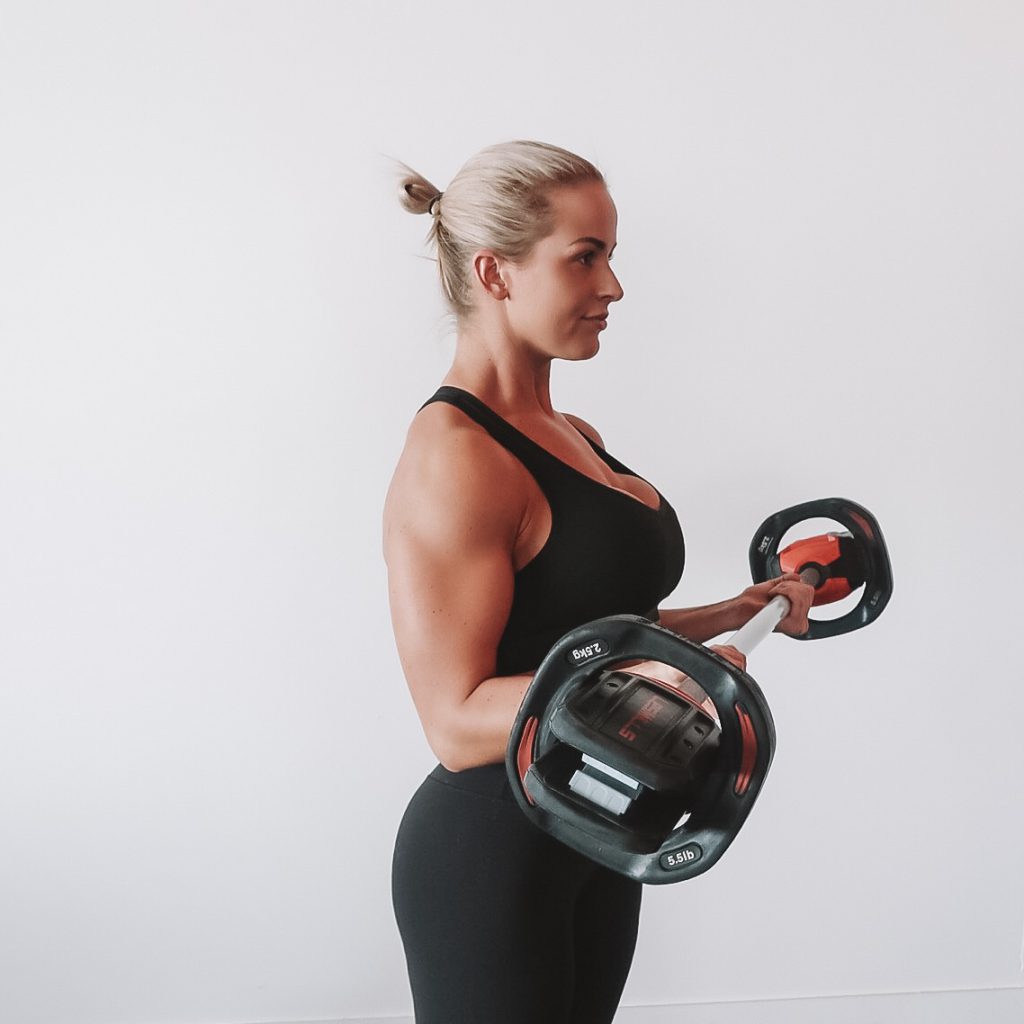 Fly Buys Instant Rewards
Campaign Strategy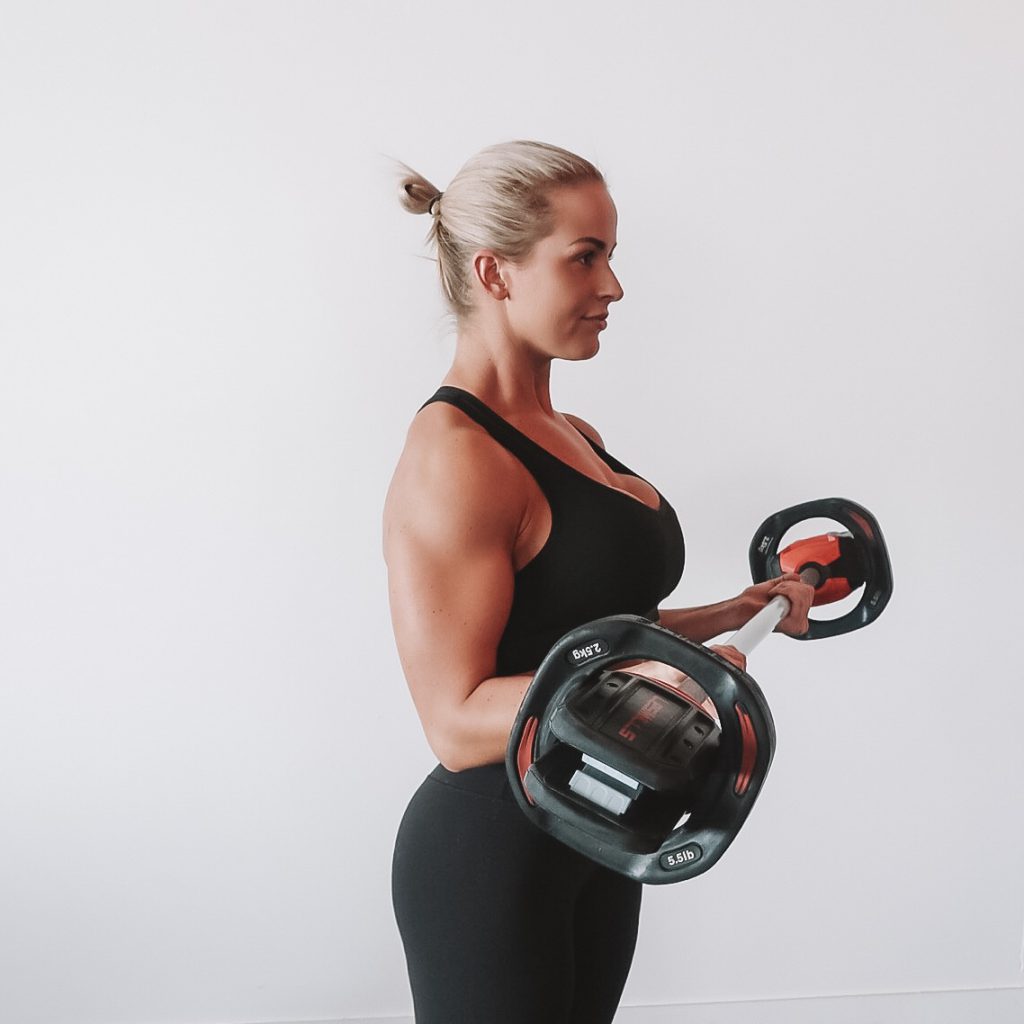 We collaborated with a selection of 8 New Zealand lifestyle influencers to create Instagram Stories and Posts showing some of the great deals that people can grab through Fly Buys. 
Each influencer shared Instagram Posts to engage their audiences and talk about the fantastic Fly Buys offers. The wide range of influencers highlighted deals on products that they love and that fit with their lifestyles which meant the content was authentic and blended seamlessly into their Instagram feeds. 
Our influencers also shared Stories alongside their Posts, inviting their audiences to share in the everyday rewards that Fly Buys offers and learn more about the Instant Rewards programme.
TOTAL INSTAGRAM STORY VIEWS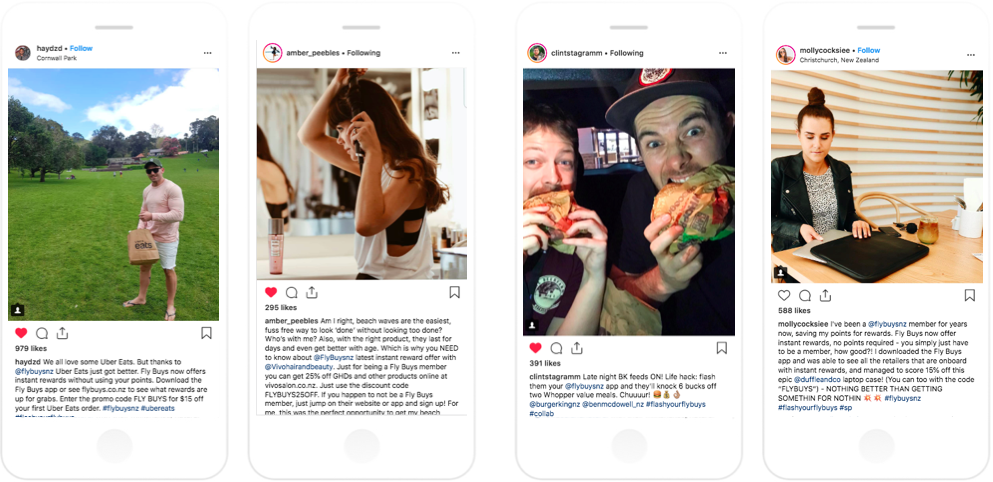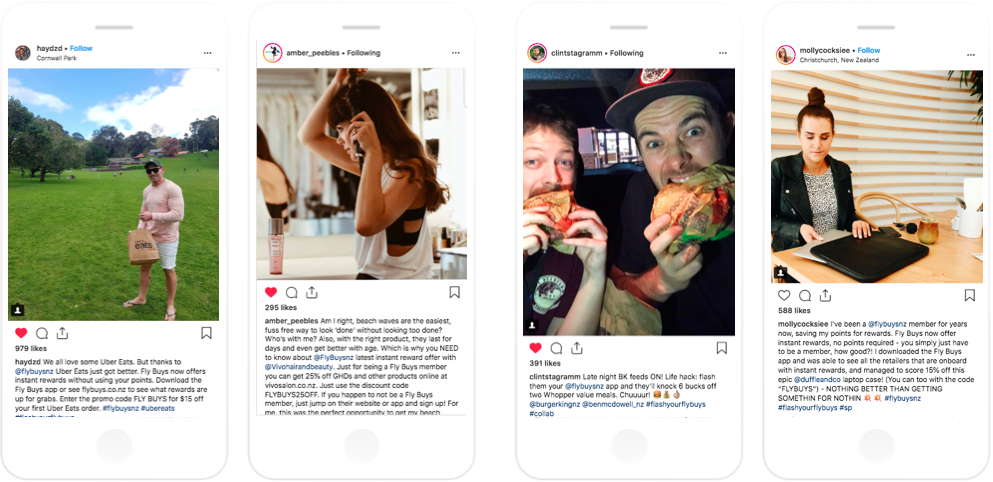 Other brands we've worked with

Our Services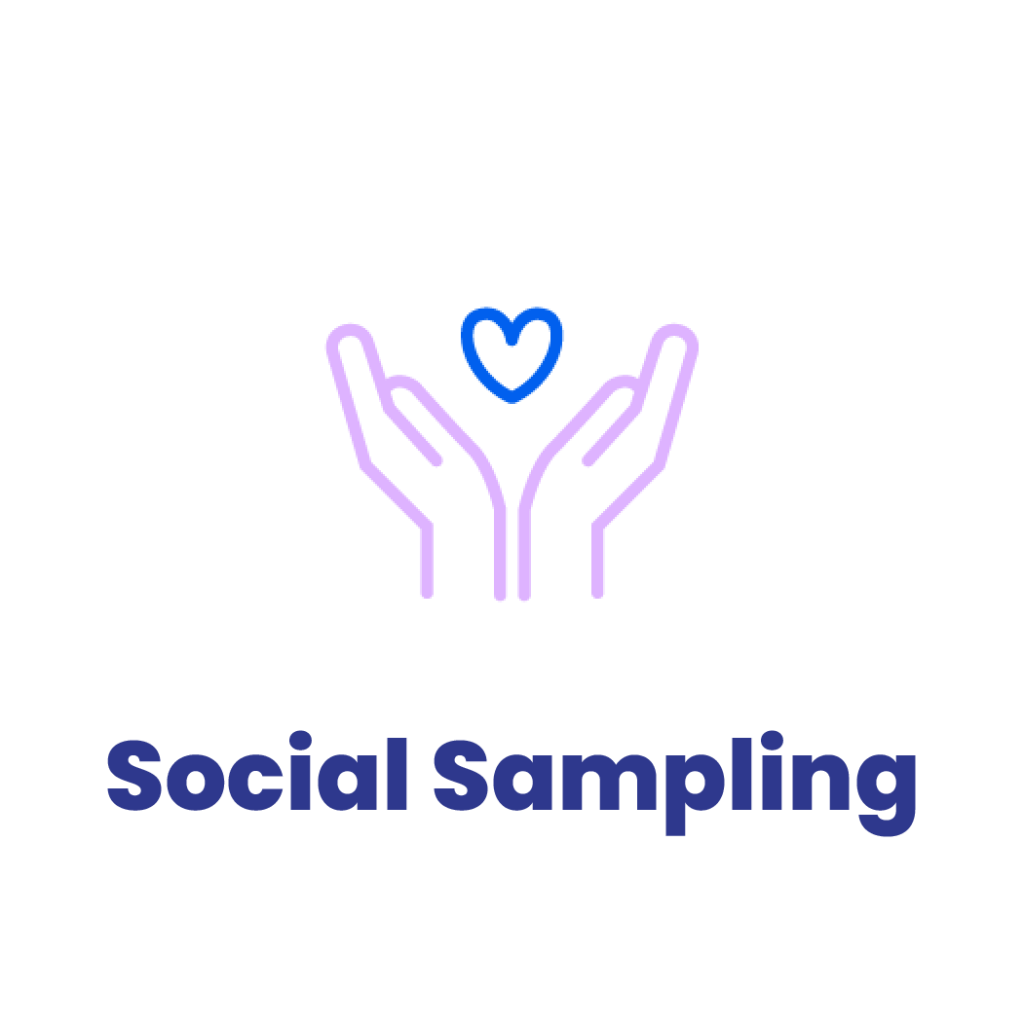 Peer-to-peer Social Sampling is an affordable effective way of getting your products in influencers hands and stories. We match your brand up with the right influencers so that your product can be authentically shared with a highly engaged audience.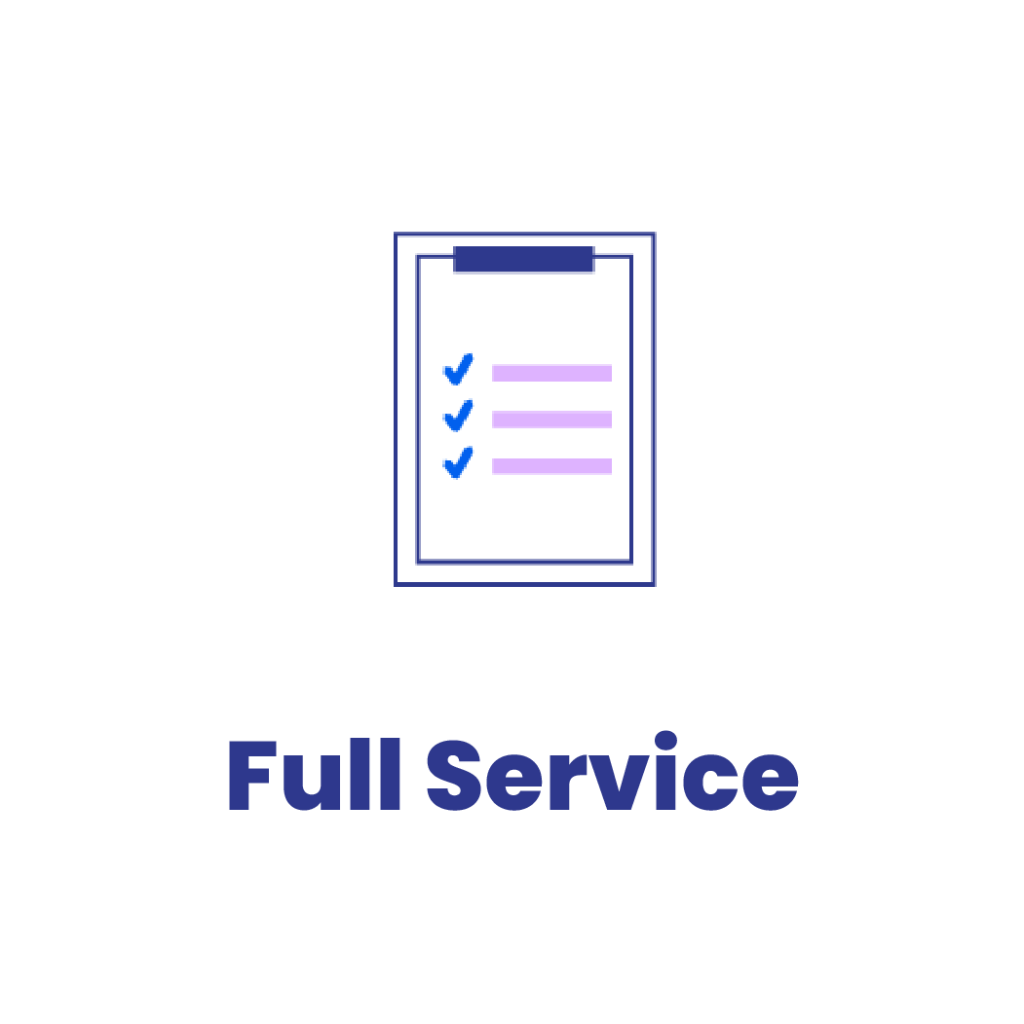 Our team covers everything from brand and influencer matching, briefing, negotiations and content sign off to payment and campaign reporting. We're the complete package.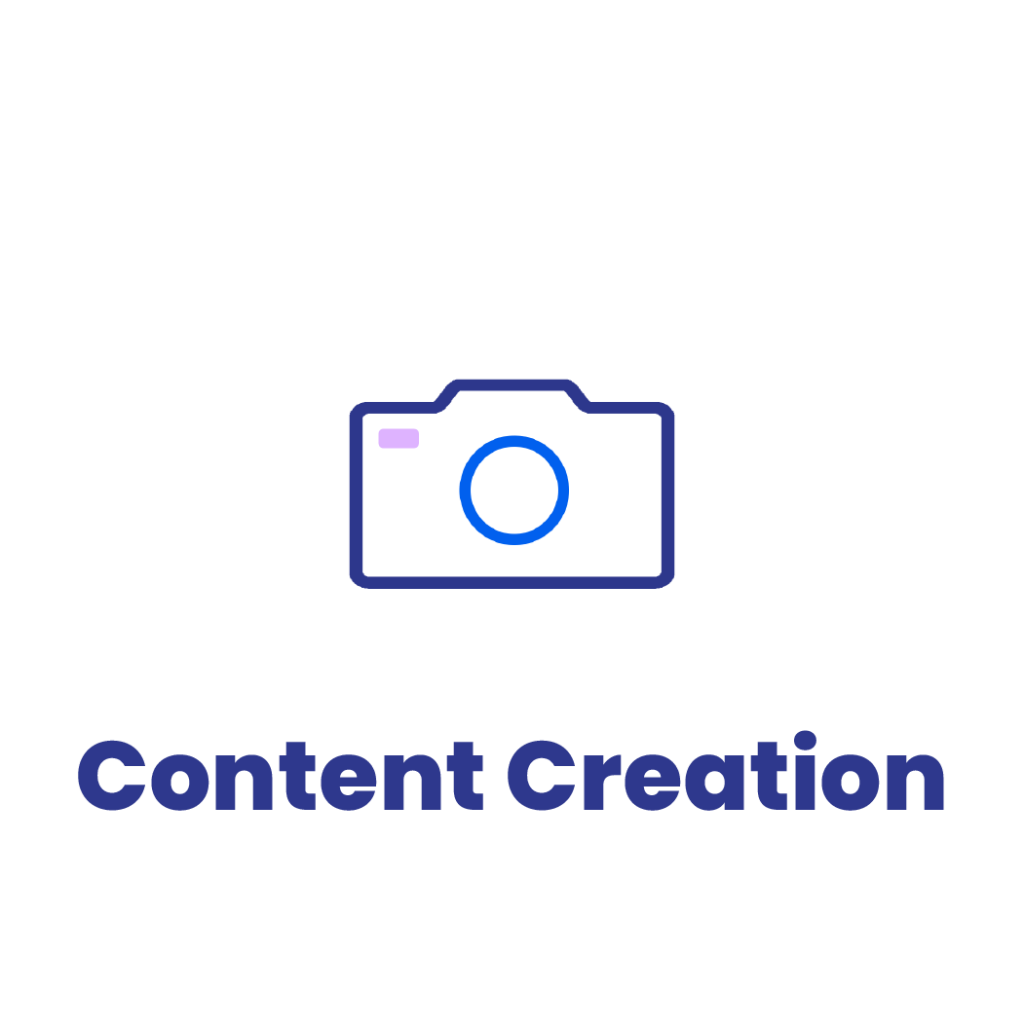 Our influencers deliver dynamic, high-quality content for your brand at a seriously affordable price. You can use that content not only on your own social channels but on digital ads, out-of-home and more.