We're well and truly back into the swing of things here at The Social Club. We have some very exciting updates coming in 2020 and we can't wait to share them with you but in the meantime we have picked out some of our favourite recent industry updates.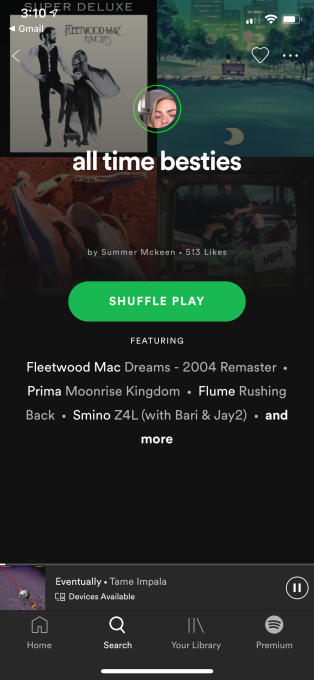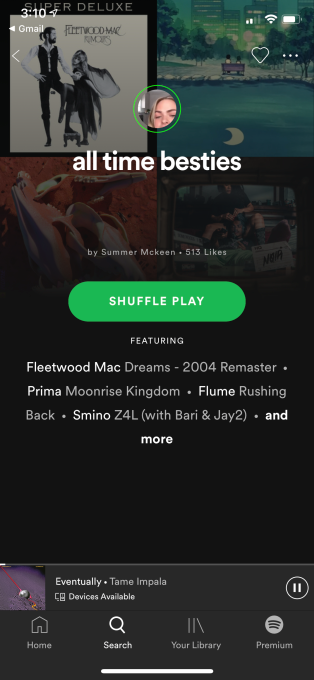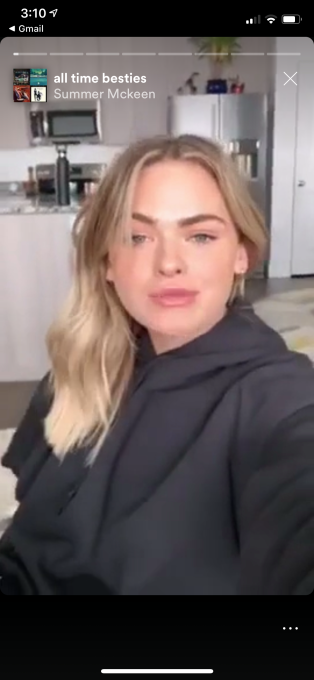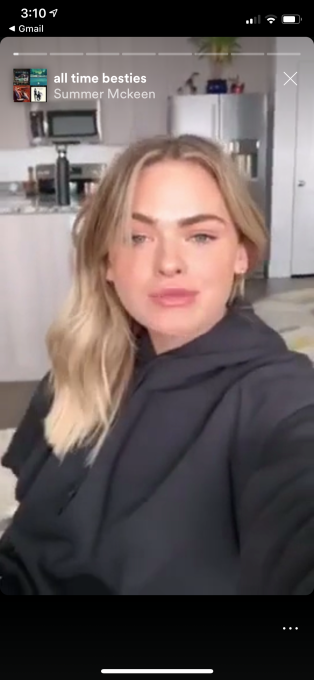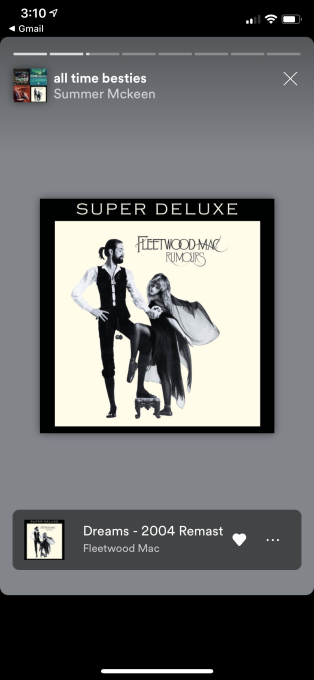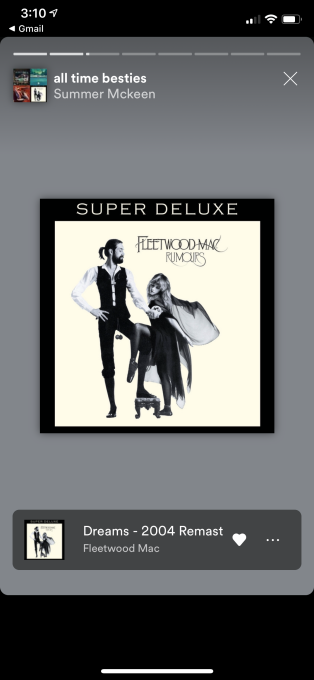 Spotify has confirmed that they are testing a 'Stories' feature that will allow select influencers to incorporate video elements to their public playlists. The Stories will appear in a similar way to the Stories on other social apps, a circular icon at the top of the playlist.
The first influencer to test the feature is YouTube star Summer Mckeen, who currently has a social media fan base that includes 2.33 million YouTube subscribers, 2.1 million Instagram followers and 126,455 Spotify followers.
The influencer can share clips that contain snippets of songs and the album art as a way of previewing the songs in the playlist.
McKeen is the only influencer with the feature for now and they will be selecting others based on a number of different factors like follower count and how active they are on the platform. Spotify isn't currently rolling out the a to its artists, as it's meant to be more of a tool for music discovery, rather than one for promotional purposes. 
Livestream Shopping for Facebook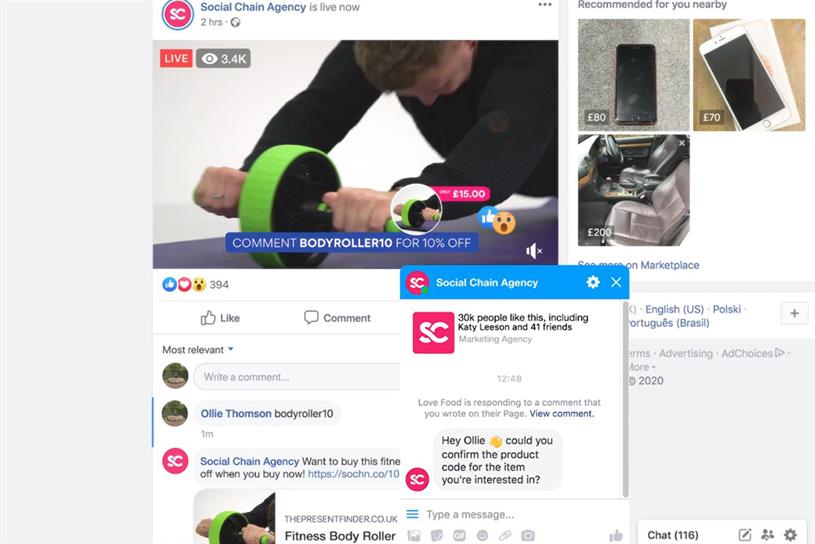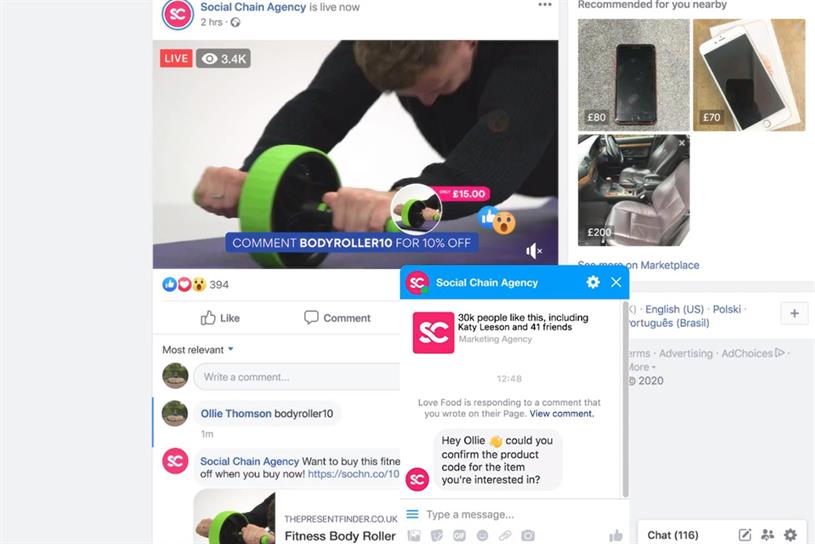 Social Chain, a Manchester-based agency, is attempting to introduce 'shoppertainment' to the West by launching shoppable live streams through Facebook after its success in China and Southeast Asia over the past 2 years. The purchase journey has four steps: comment on a live video to activate a chatbot; confirm the product you're interested in; continue to checkout; and complete your purchase.
No official Livestream eCommerce has been launched yet however in 2018, Facebook was reportedly in the process of testing out a similar feature that would have enabled merchants to sell products on live videos. We're excited to see what developments happen in this space in 2020.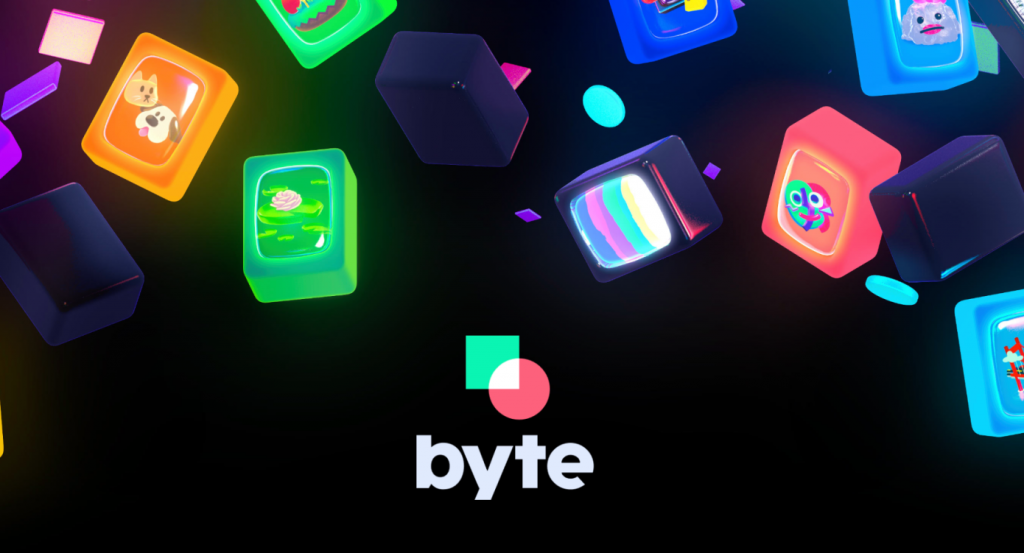 Dom Hofmann, the co-creator of Vine who has been quietly working on a successor to the short-form video platform, says the new app, called Byte, is available now on iOS and Android.
Be careful not to confuse the name with Beijing-based Bytedance, the Chinese maker of TikTok, that is their direct competitor.
The app is prioritising direct monetisation options like "revenue share + supplementing with our own funds" unlike similar apps that force creators to direct their audience over to YouTube where they can earn a steady ad-share. This decision could help them to lure in creators and keep them loyal.
That is all from us for now. Make sure to check out our blogs there's a load of valuable content and insights from successful campaign strategies via our case studies and in-depth articles on influencer marketing the digital landscape plus more.