Motueka Creamery Campaign Objective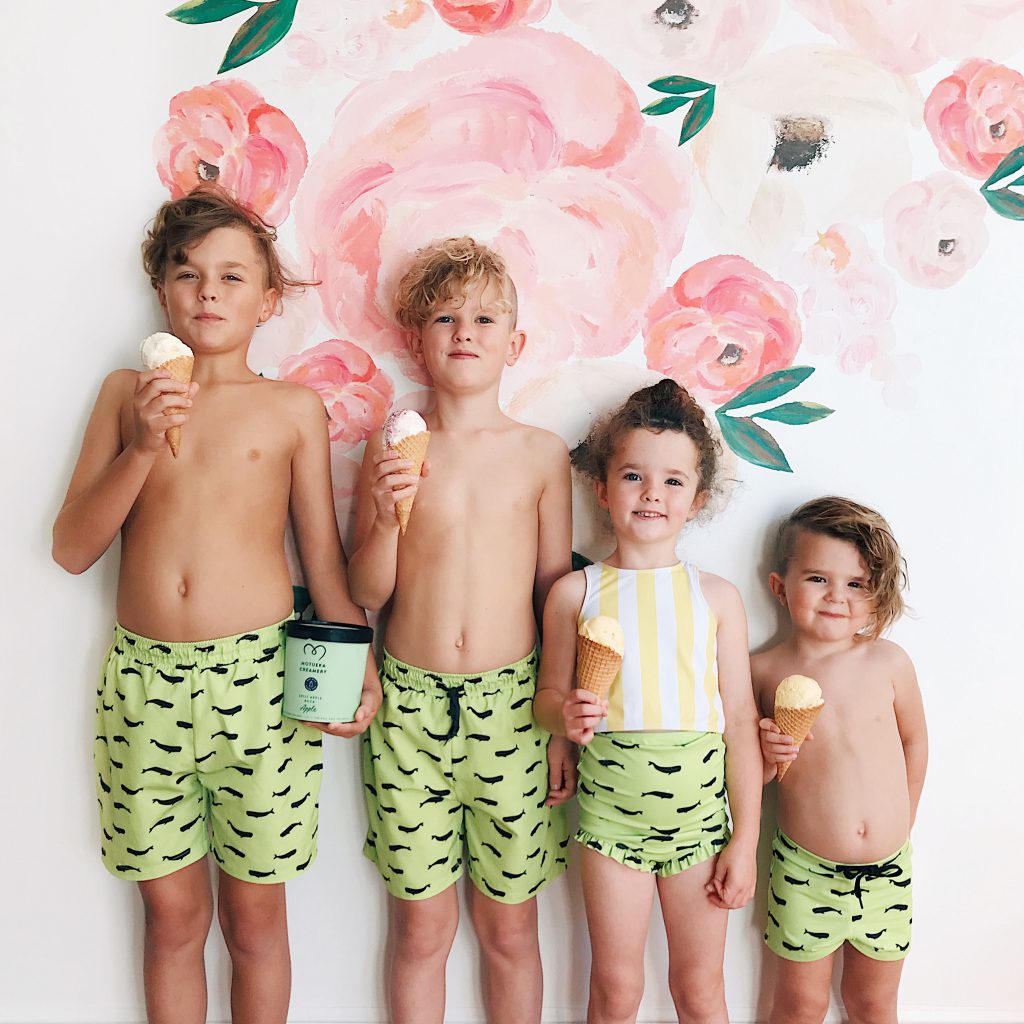 Motueka Creamery is a new ice cream brand that speaks to sophistication, quality and simplicity through it's packaging, design and most importantly, taste. The brand launched with five different flavours, each named after by an iconic place in New Zealand. It's safe enough to say, Motueka Creamery is the real Kiwi deal when it comes to quality ice cream on the market. Motueka Creamery came together with The Social Club to launch an influencer marketing campaign with a Peer-to-Peer Social Sampling addition targeting household shoppers aged 25-45. We wanted to work with lifestyle, parenting, travel and foodie influencers to create excitement and build brand awareness within the New Zealand marketplace.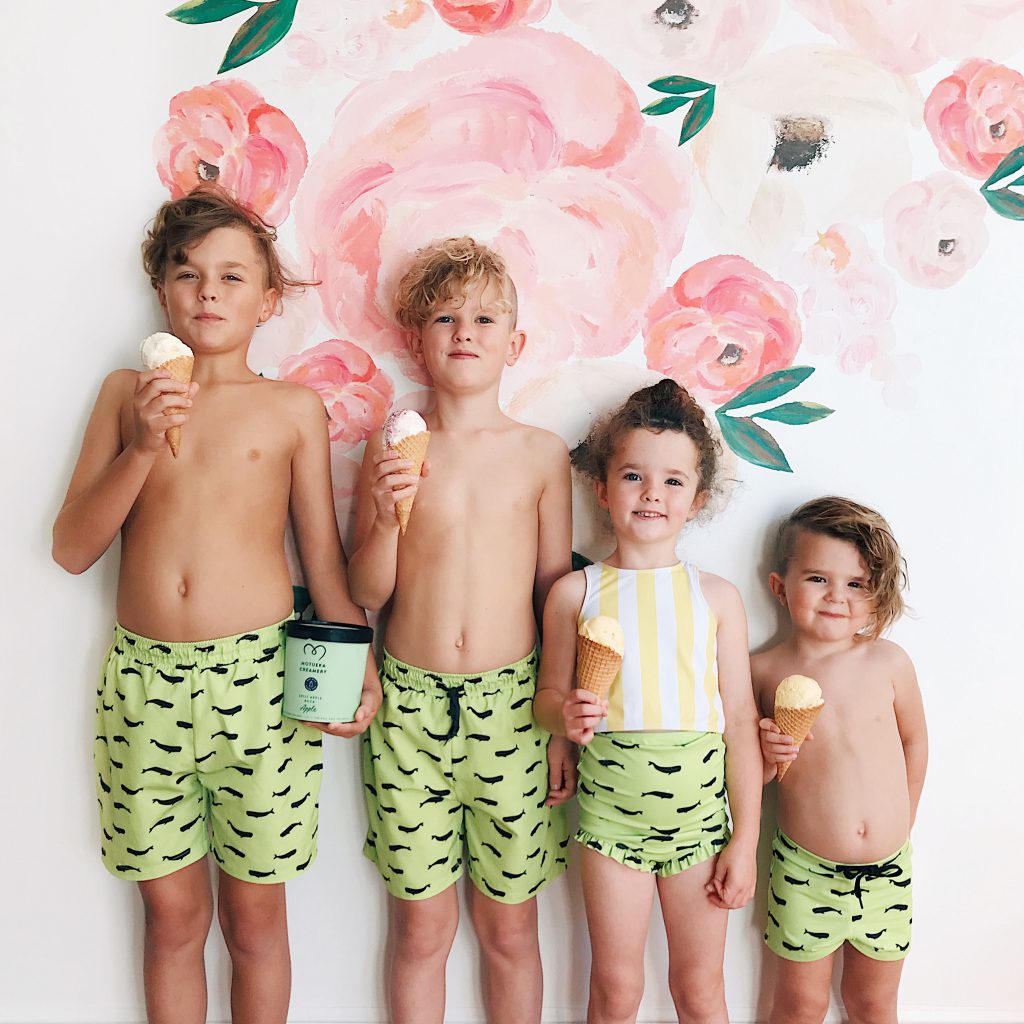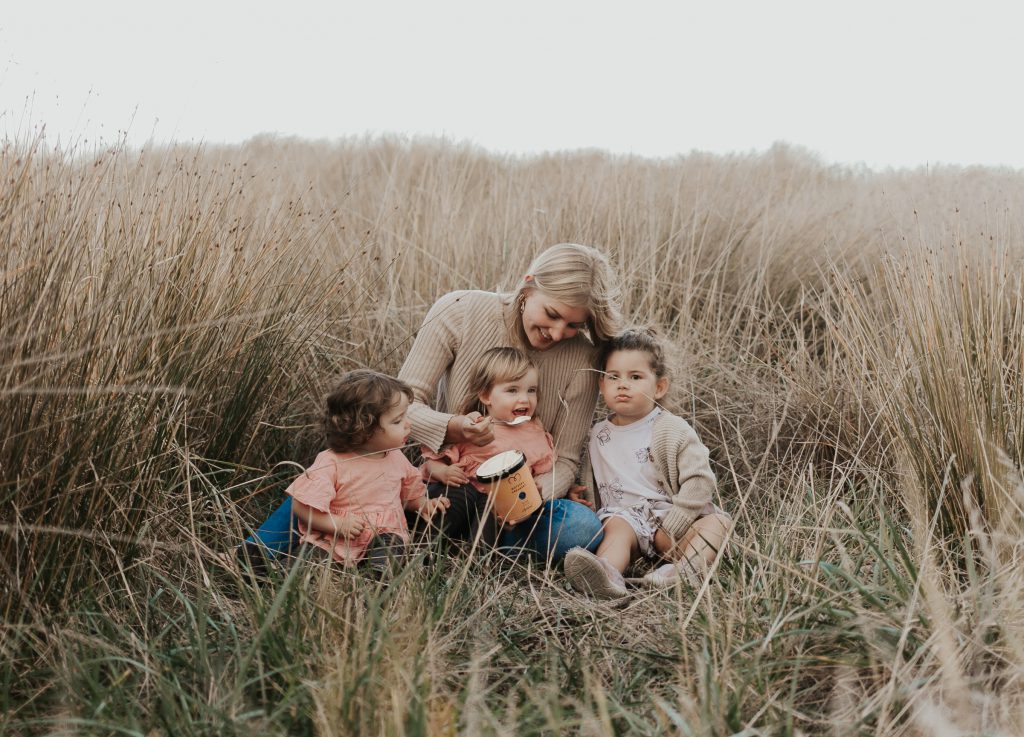 Motueka Creamery Campaign Strategy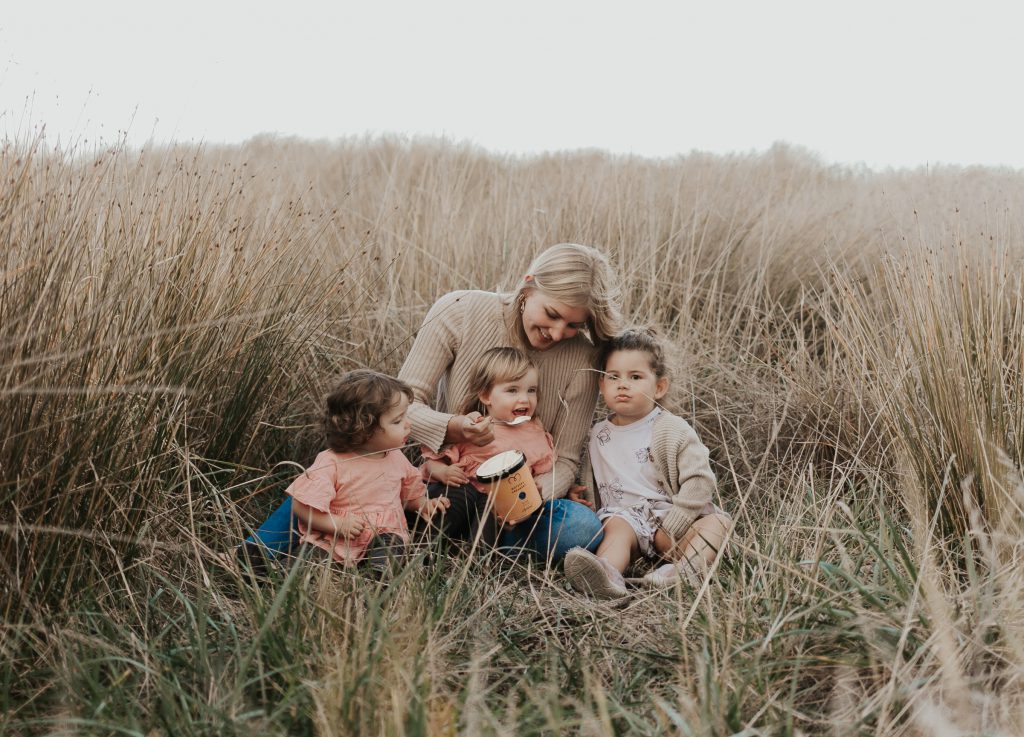 Motueka Creamery collaborated with influencers who produced Instagram posts and stories of themselves enjoying the new product in a fun and creative way and brought the new brand to the forefront of the target audience's minds. The Peer-to-Peer Social Sampling addition to the campaign utilised nano-influencers to get their product out through stories to maximise awareness and add value to the overall campaign.
The content highlighted how delicious and indulgent the ice cream is and made a play on the flavour names. It was important for the content to be authentic and be on brand for Motueka Creamery. Motueka loved the content so much they shared it on their own Instagram feed.
TOTAL COMPETITION ENTRIES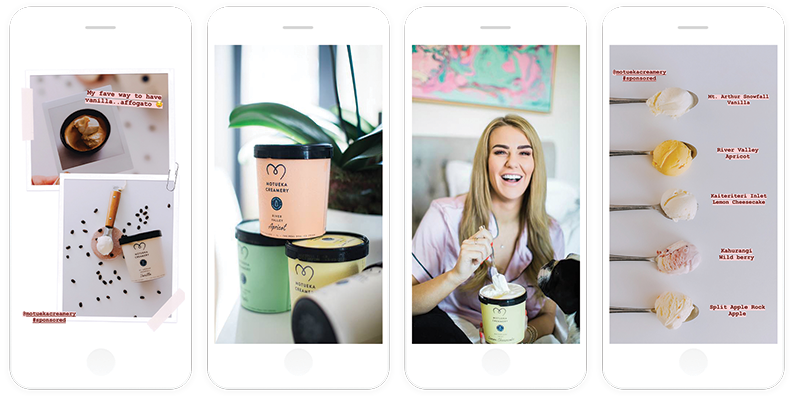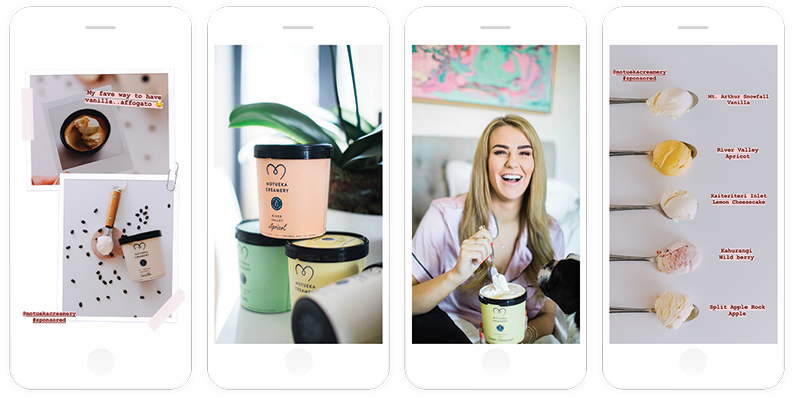 Other brands we've worked with