Social Media managers rejoice! Page admins can now publish and schedule posts on Instagram and IGTV natively from a computer using Facebook's Creator Studio.
We're loving this update which will make managing Instagram content easier, this also means many social media managers will no longer need to rely on third-party platforms to schedule content in advance. Users will also gain access to Instagram insights through Creator Studio.
This new tool has been rolling out to users over the past month and has been made available more broadly this week. If you don't have this capability yet it is likely you will very soon.
How to use it
Before you begin, make sure you are converted to a business profile or creator account and that will need to be connected to a Facebook Page that you manage. 

Once you have that sorted, head to the

Creator Studio Page

and connect your Instagram account. You can do this by clicking the Instagram icon at the top of the page and following the steps.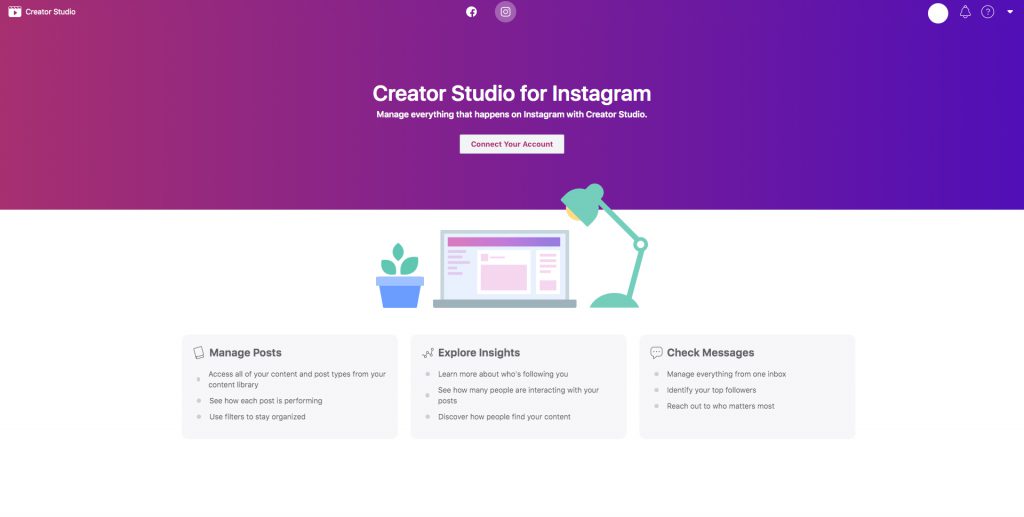 This will open up the Creator Studio Instagram dashboard. Here you can see all of you existing posts, add new accounts, schedule content and view insights, all for multiple connected Instagram accounts.

 To schedule a post, simply:
Click the 'Create Post' button on the top left of the page.

Select 'Instagram Feed' from the drop-down.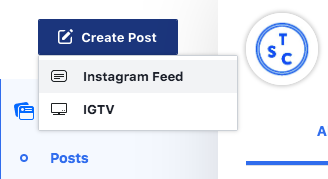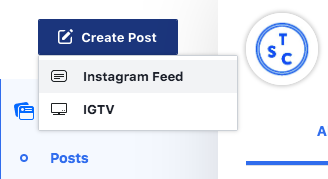 3. Select the account you want to schedule the post from.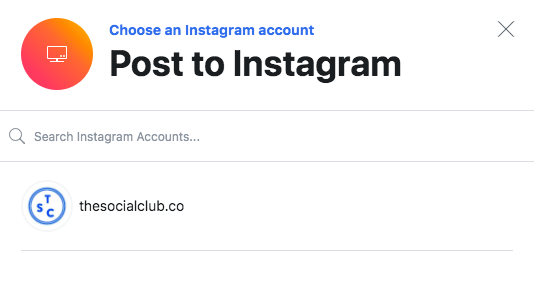 4. Add your caption, images or videos.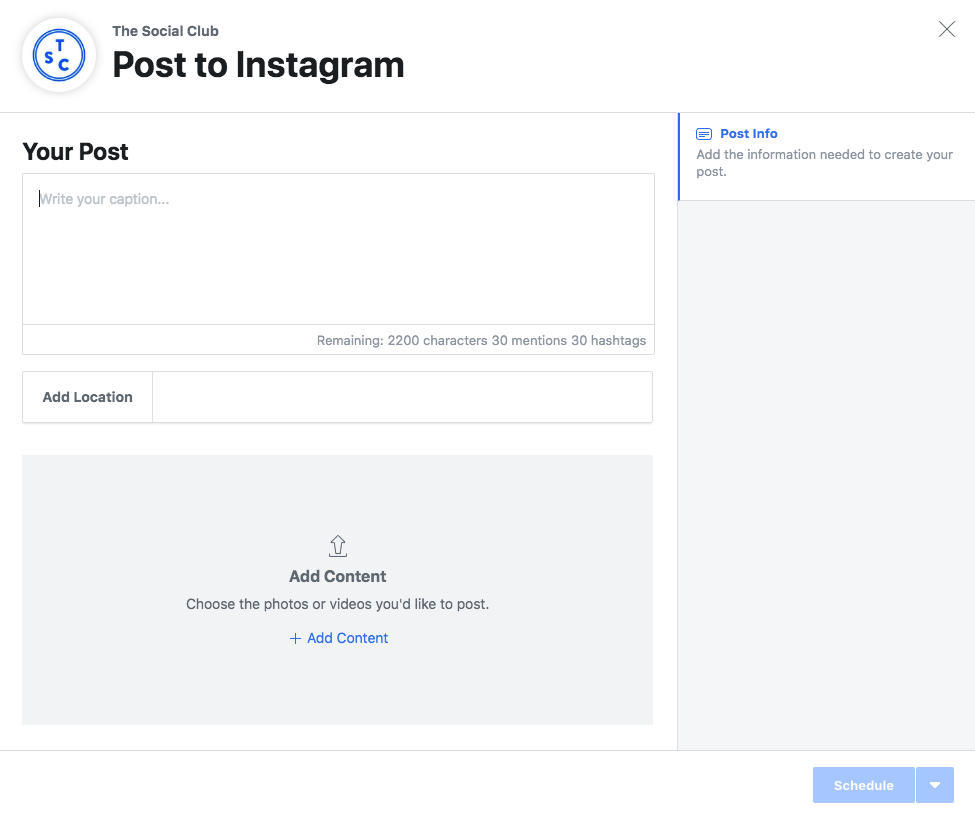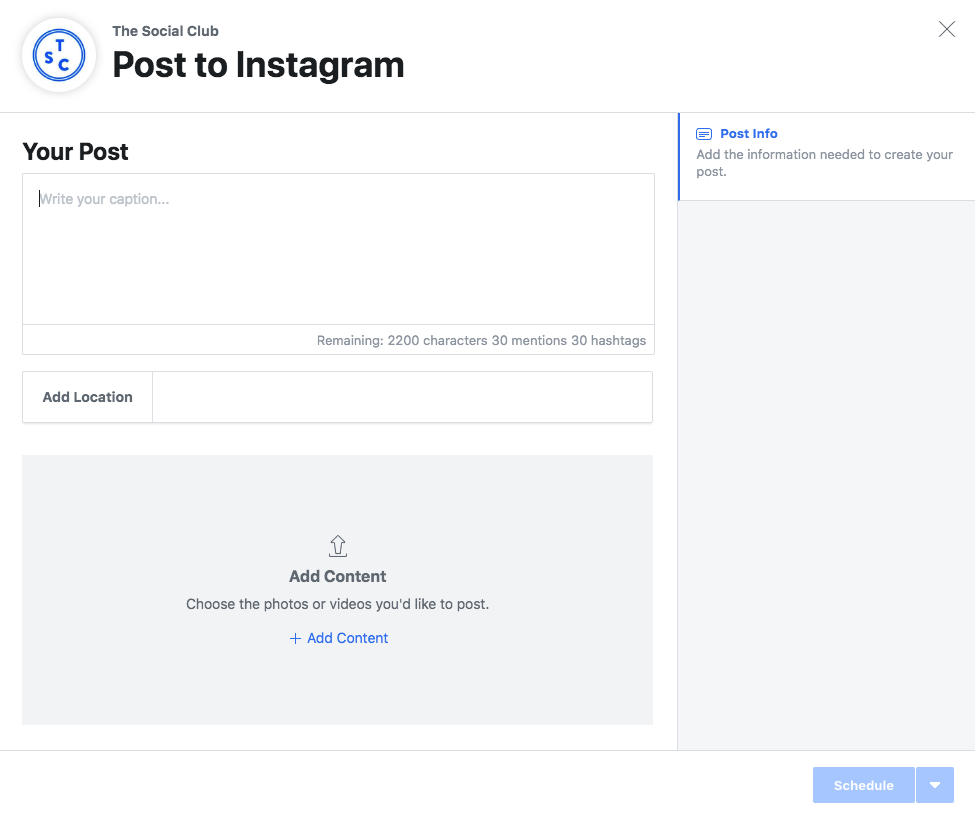 5. You can also scroll down and select the checkbox for 'Post to Facebook' if you wish for it to be published there too.


6. If you do not want to publish the content immediately you can click the drop-down arrow next to the publish button.
7. Select 'Schedule' from checkbox and that will allow you to pick a time and date.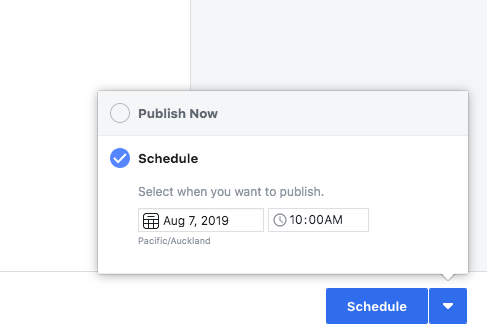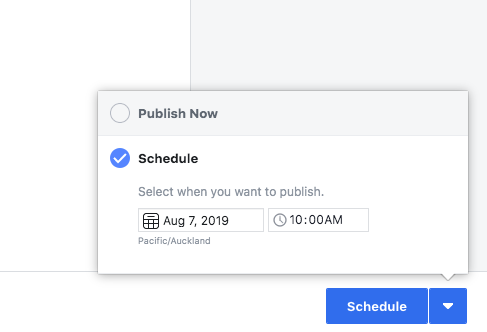 7. Once you have done that and clicked 'Schedule' you should be able to see your post in the 'All Content' tab with a green 'Scheduled' under the 'Post Status' section.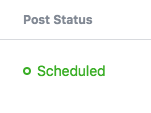 You can easily access Insights and add new Instagram Accounts by selecting the pages on the left-hand side of the page.
The Creator Studio is a great tool for content creators, marketers and brands to take advantage of. It's a game-changer for managing content, which has now become a whole lot easier, allowing for the time saved to be spent on creating and optimising content. So, now you know how to get started, give it a try!