Bio-Oil Campaign Objective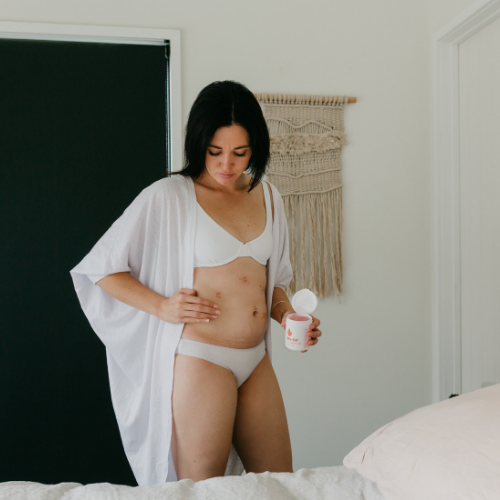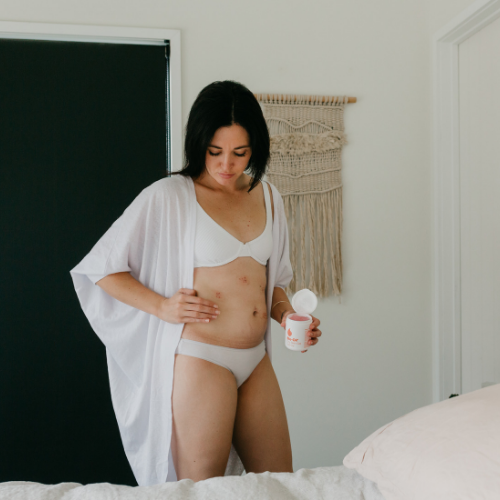 Bio-Oil is a globally recognised skincare brand. Building off the success of their Bio-Oil Skincare Oil, the brand has released a first of its kind, 'Dry Skin Gel' as its newest way to take care of skin. Bio-Oil teamed up with MBM and The Social Club in an influencer led campaign to launch the product in New Zealand.
The campaign targeted those who suffer from activity and environment-induced skin dehydration and the key goals were to intrigue audiences with the products, growing its awareness alongside the Bio-Oil brand and encourage purchase consideration in target audiences.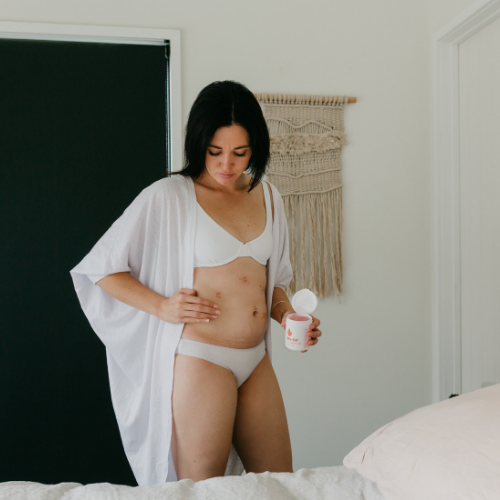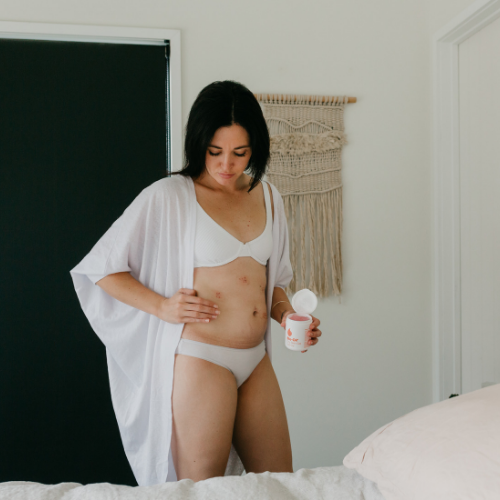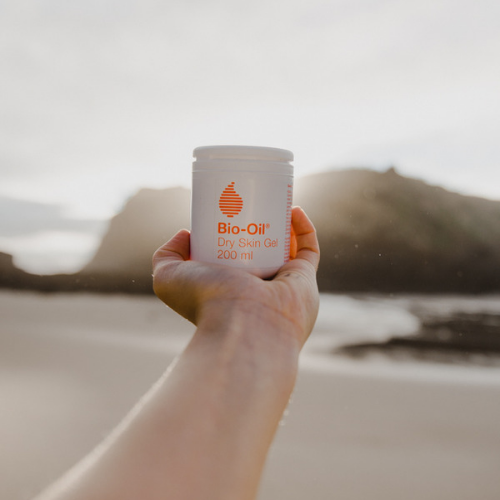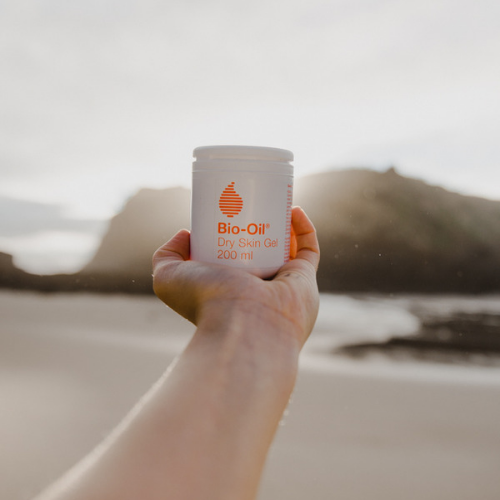 Bio-Oil Campaign Strategy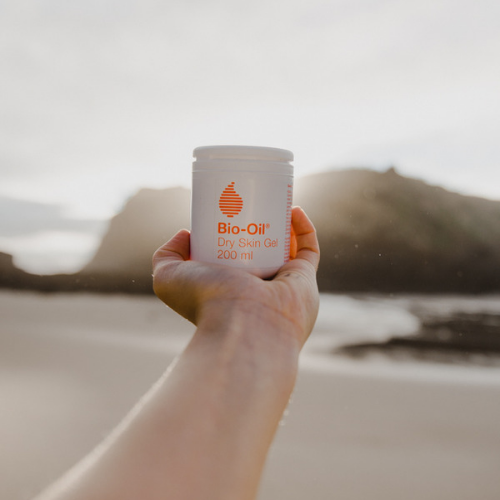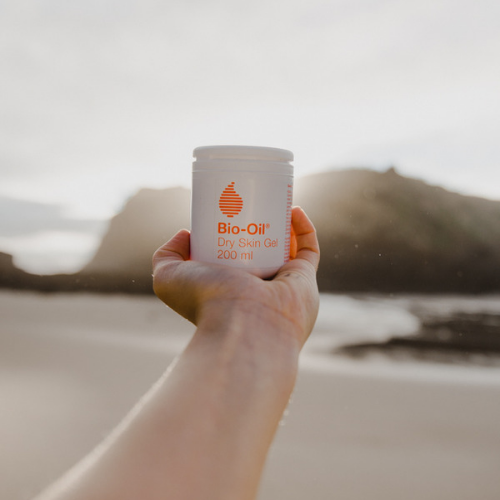 We collaborated with a wide range of influencers from outdoor, sporting, fitness and family backgrounds to reach a diverse set of followers that were still part of the target audience. Through a series of Posts and Stories, the influencers created high quality content ranging from focused shots of the Dry Skin Gel to stunning imagery of the outdoors and the uses Bio-Oil's products have for people active in those environments.
Photographers and lifestyle influencers included in the campaign worked well to highlight the product and its uses with amazing photos. Influencers related to sports and fitness created content that helped start a conversation surrounding how they fit Bio-Oil into their intense routines and busy lifestyles. All of the content fit well with the Bio-Oil social channels which meant it could be re-shared by the brand.
The fantastic imagery of Bio-Oil's new Dry Skin Gel engaged with audiences through both Posts and Stories. The Instagram Posts received over 7,000 engagements and had an overall engagements rate of 13.6% – well above the industry average. The Instagram Stories received almost 450 tag taps for @biooilnz which is an outstanding result.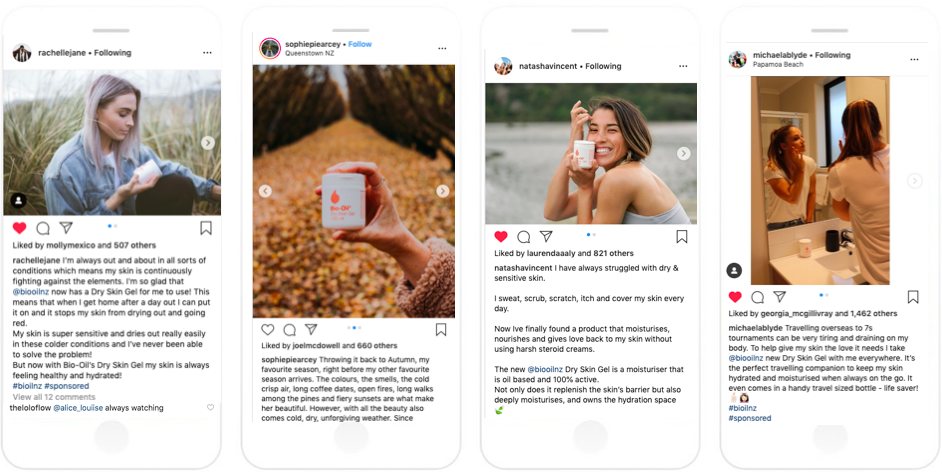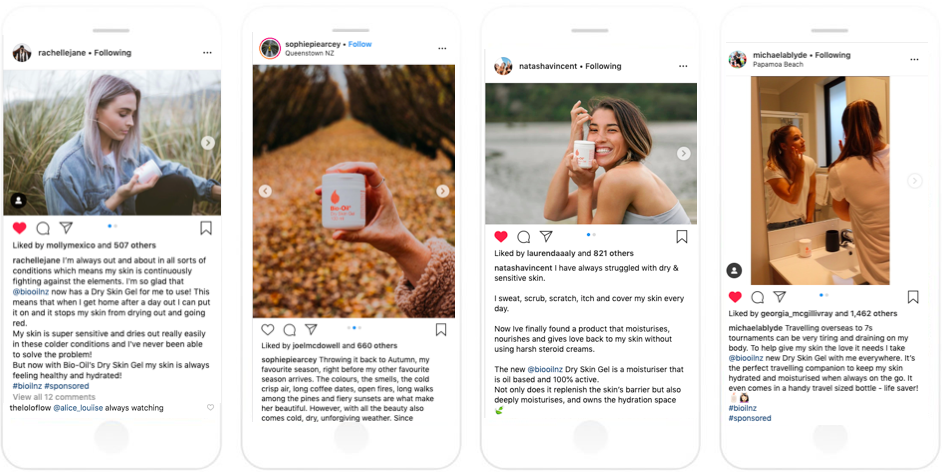 Solutions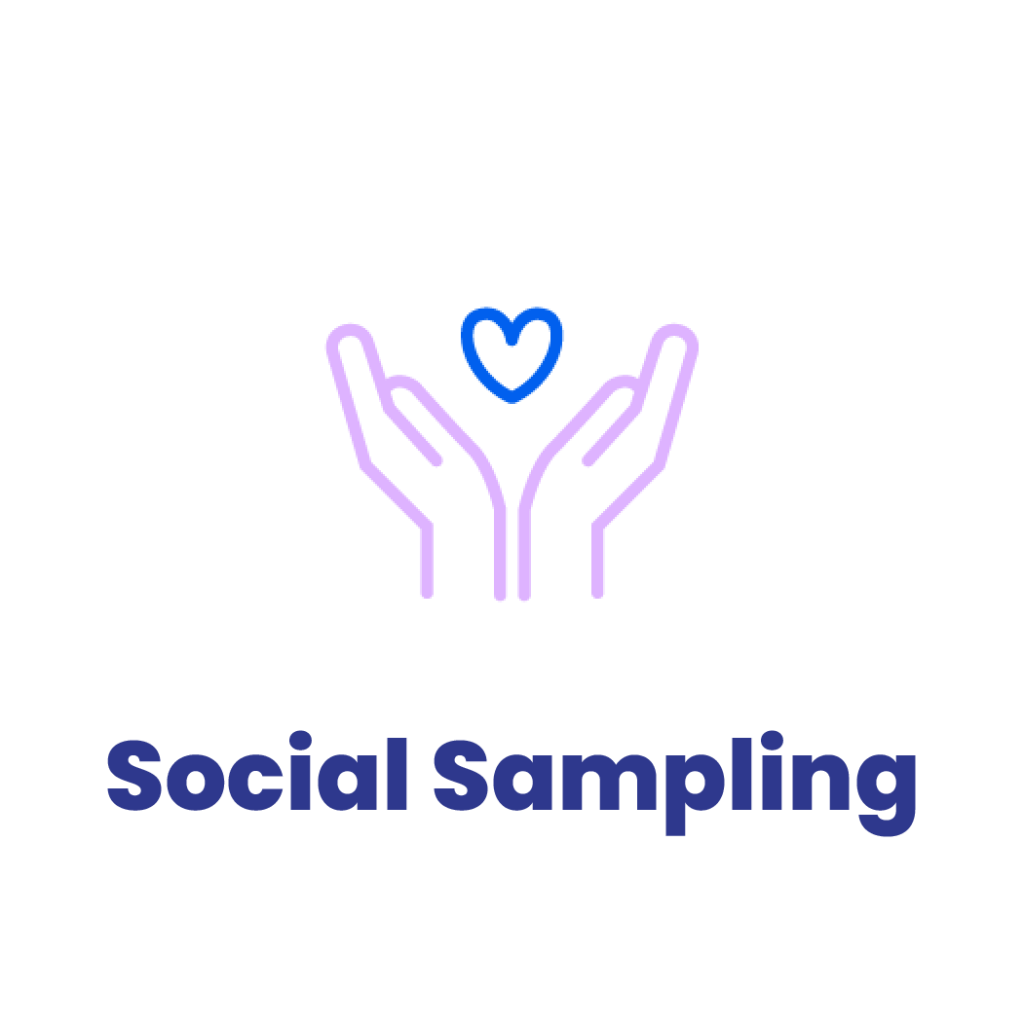 Peer-to-peer Social Sampling is an affordable effective way of getting your products in influencers hands and stories. We match your brand up with the right influencers so that your product can be authentically shared with a highly engaged audience.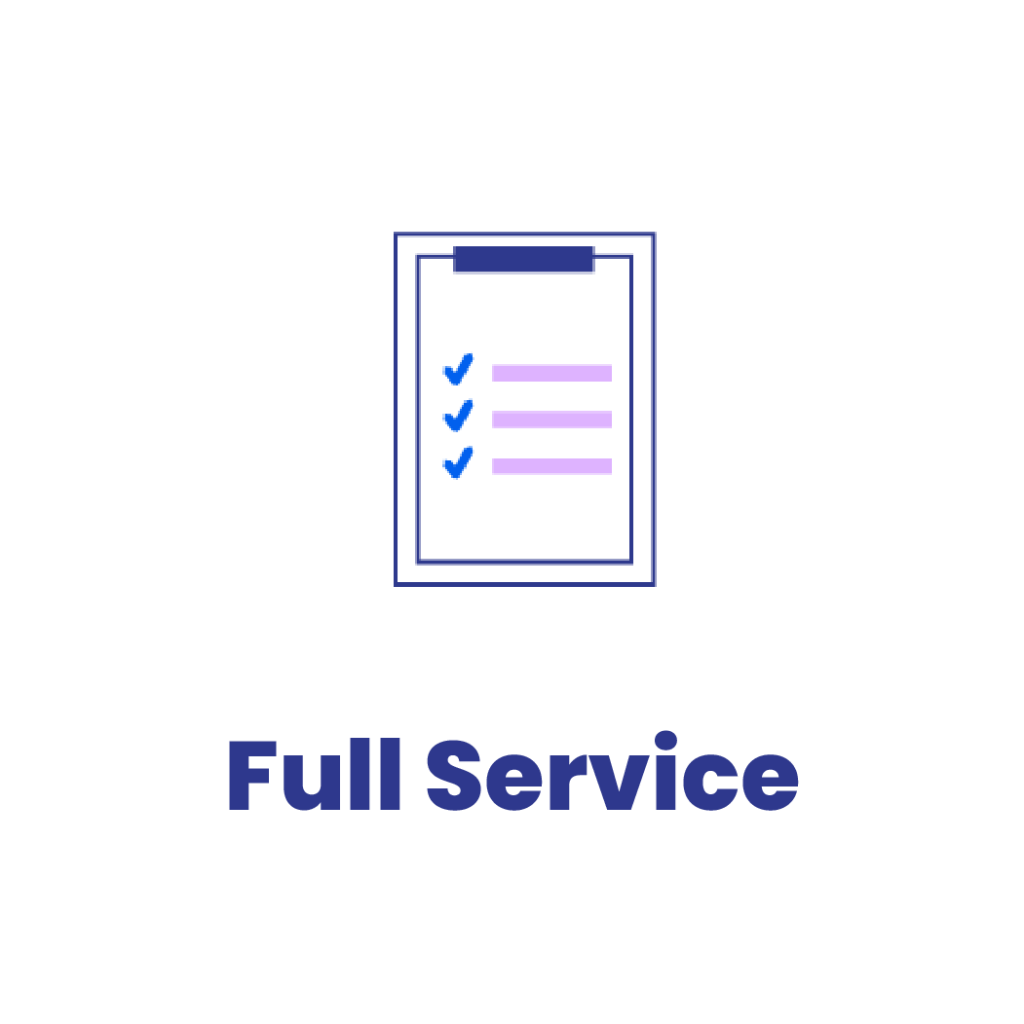 Our team covers everything from brand and influencer matching, briefing, negotiations and content sign off to payment and campaign reporting. We're the complete package.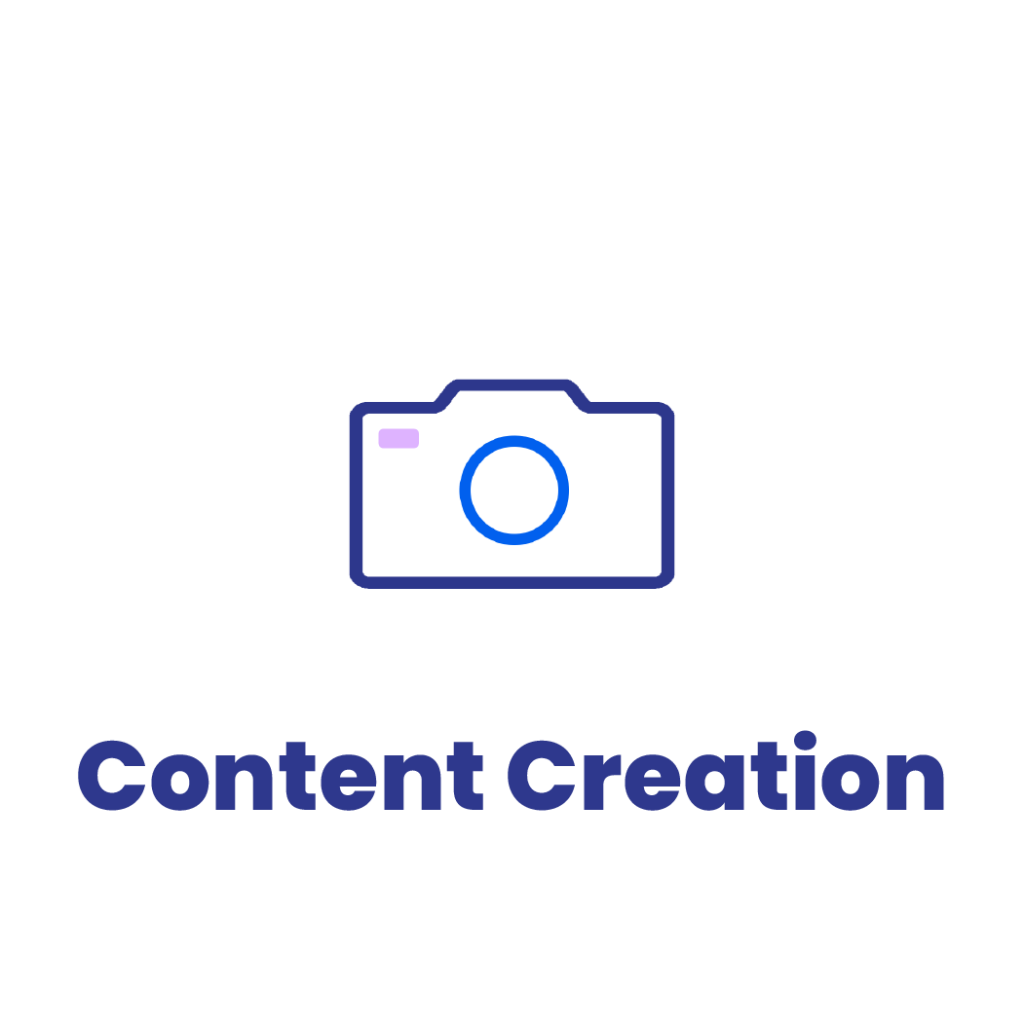 Our influencers deliver dynamic, high-quality content for your brand at a seriously affordable price. You can use that content not only on your own social channels but on digital ads, out-of-home and more.
Other brands we've worked with