Stables Campaign Objective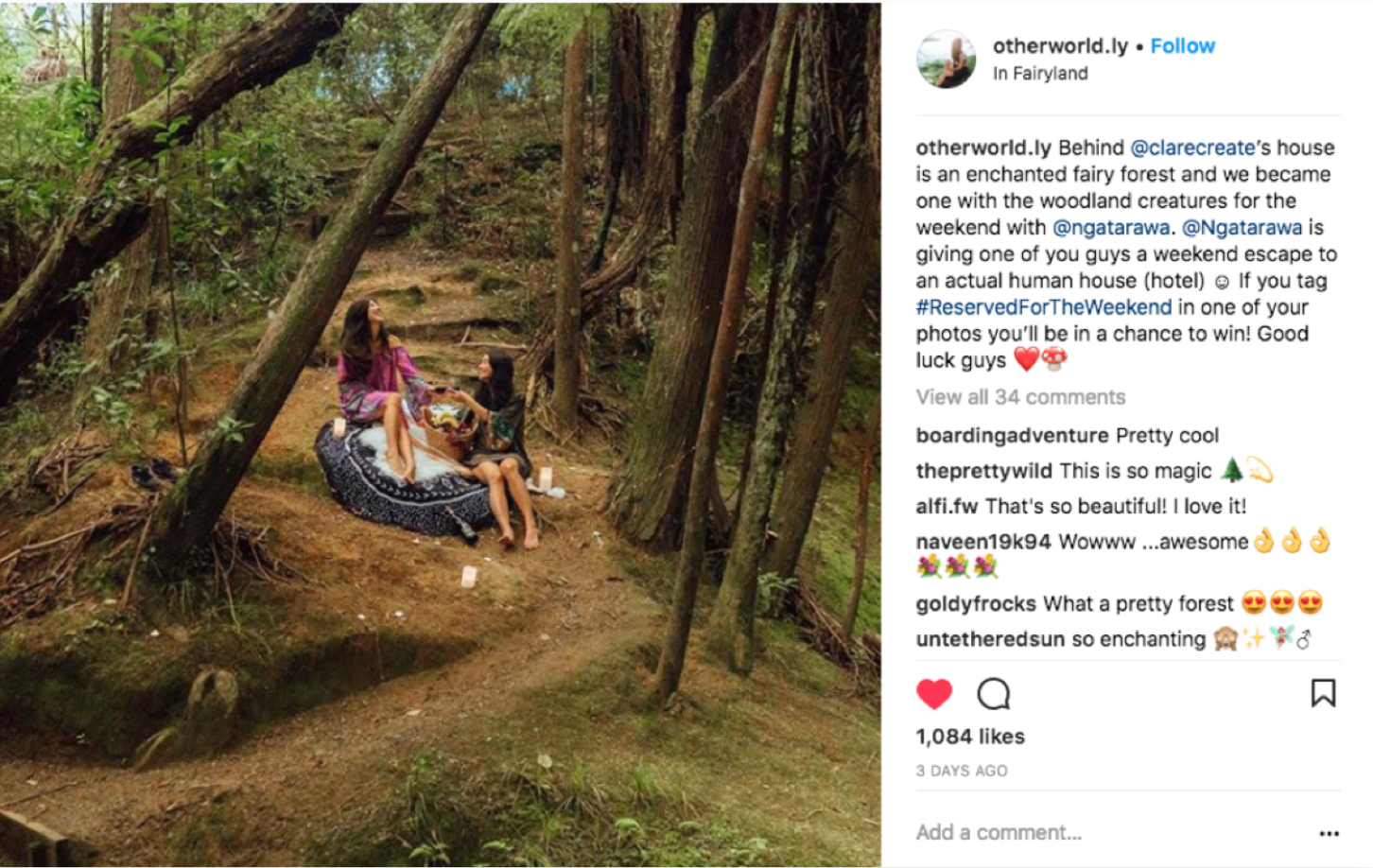 The primary objective of the Ngatarawa Stables Reserve campaign was to increase brand awareness in New Zealand for Stables wine range through the use of influencers and content creators. By doing so they generated awesome results, and received some amazing content to repurpose on Stables owned social and digital channels.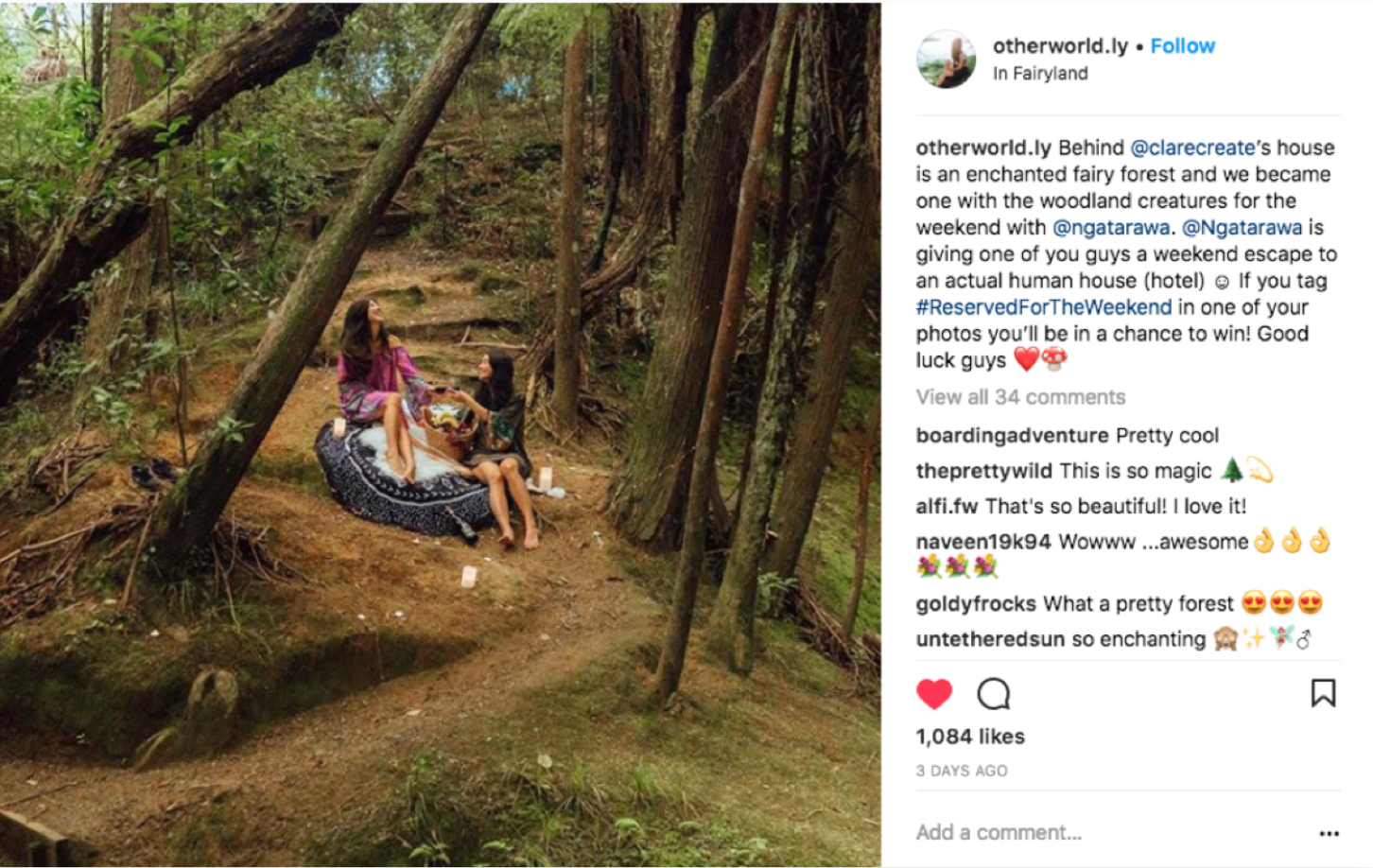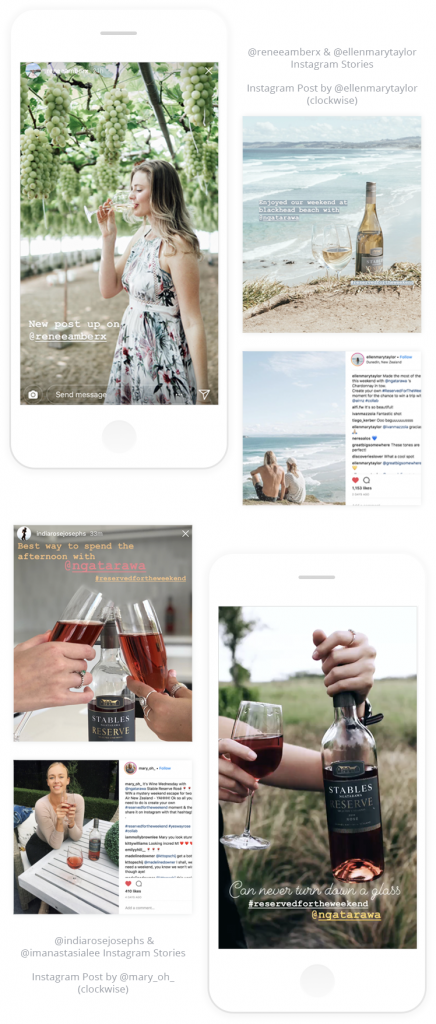 Stables Influencer Strategy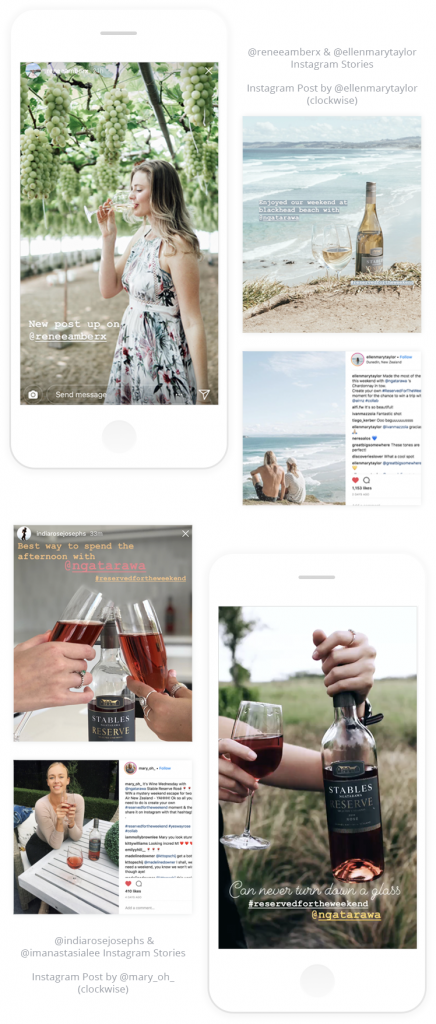 To engage the target audience, Stables teamed up with influencers who have a majority female audience, resulting in 75% of engagements coming from females.
It was also important to reach a diverse range of age groups to gain maximum awareness and increase the word of mouth potential. The 18-24 demographic was the most engaged age group making up 48% of all engagements and the 25-34 age demographic was the second highest performing audience contributing  33%, leaving 35 and up with the remaining 19% of all Stables engagements.
To drive further engagement, a competition was run by the larger content creators to engage their audience and inspire action. Using #ReservedForTheWeekend to give away a mystery escape for two, thanks to Air New Zealand, Stables was able to not only build buzz, but also generate user generated content.
The content creators and micro influencers shared instagram posts and instagram stories to engage more of their audience. Achieving a 10% viewing rate on their stories!
Other brands we've worked with