Master Chef AU's campaign objective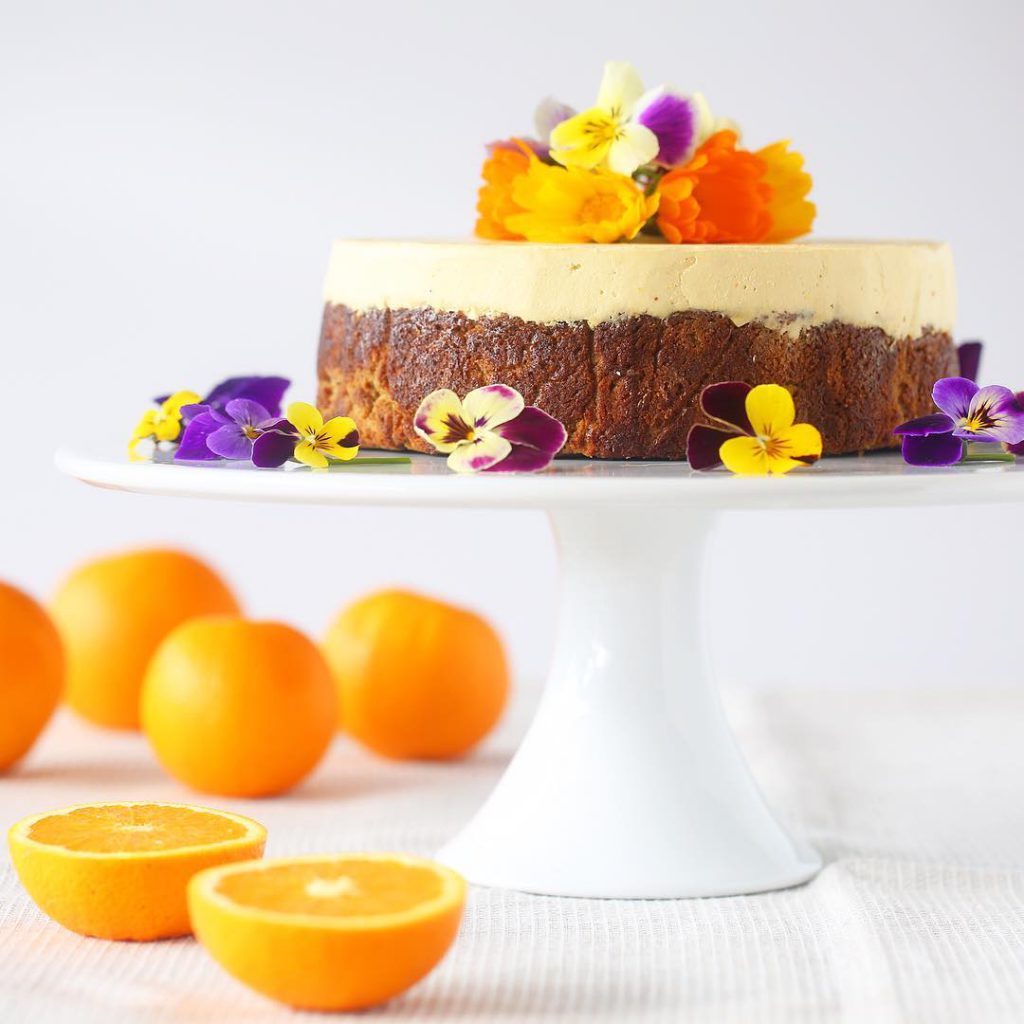 The Social Club Influencers promoted MasterChef AU across 6 weeks.The objectives were the following;
Creating awareness of the show
Directing viewers to tune in
Directing viewers to catch up OnDemand
By engaging 7 influencers within the target market, we created awareness and generated viewership on Instagram….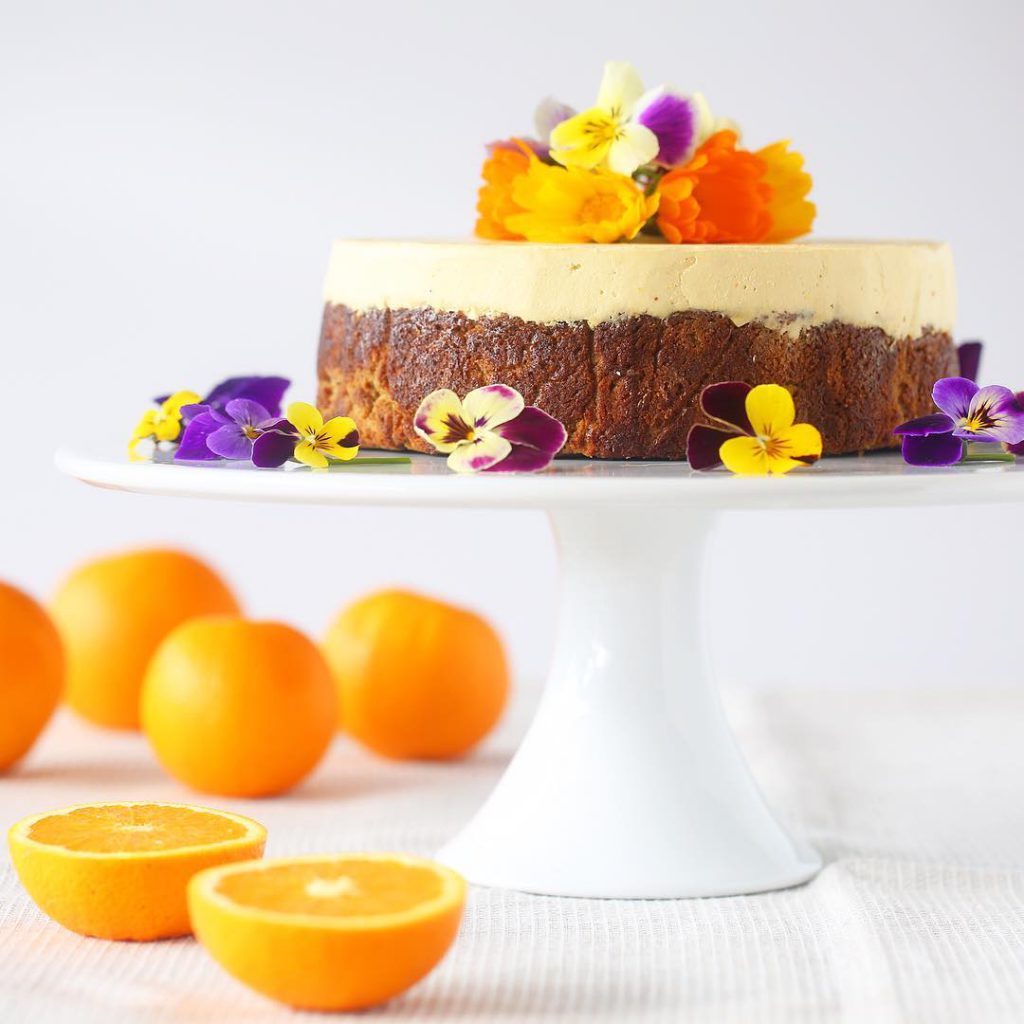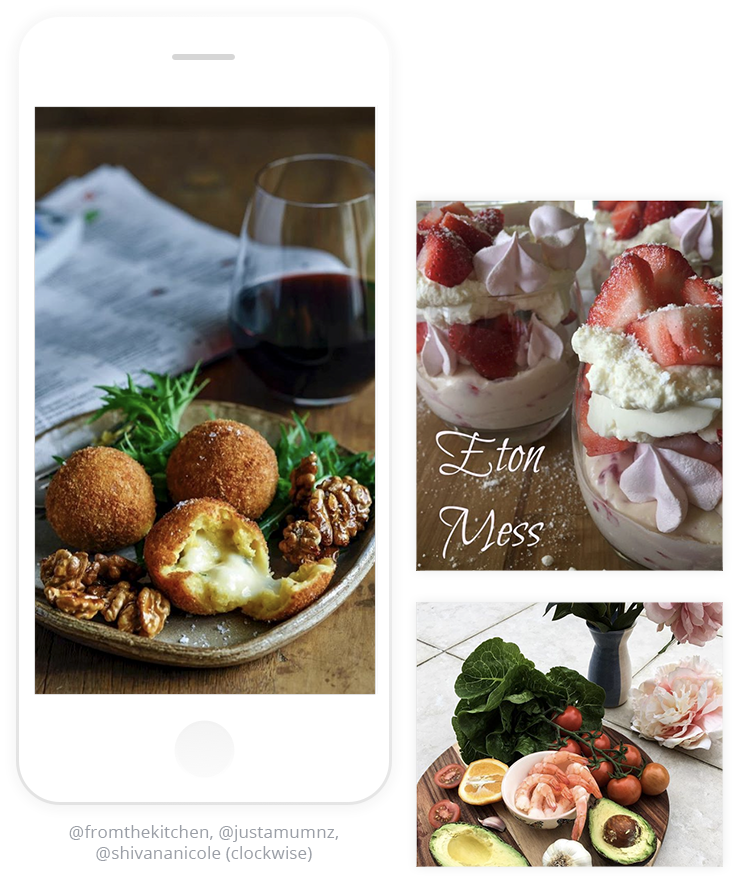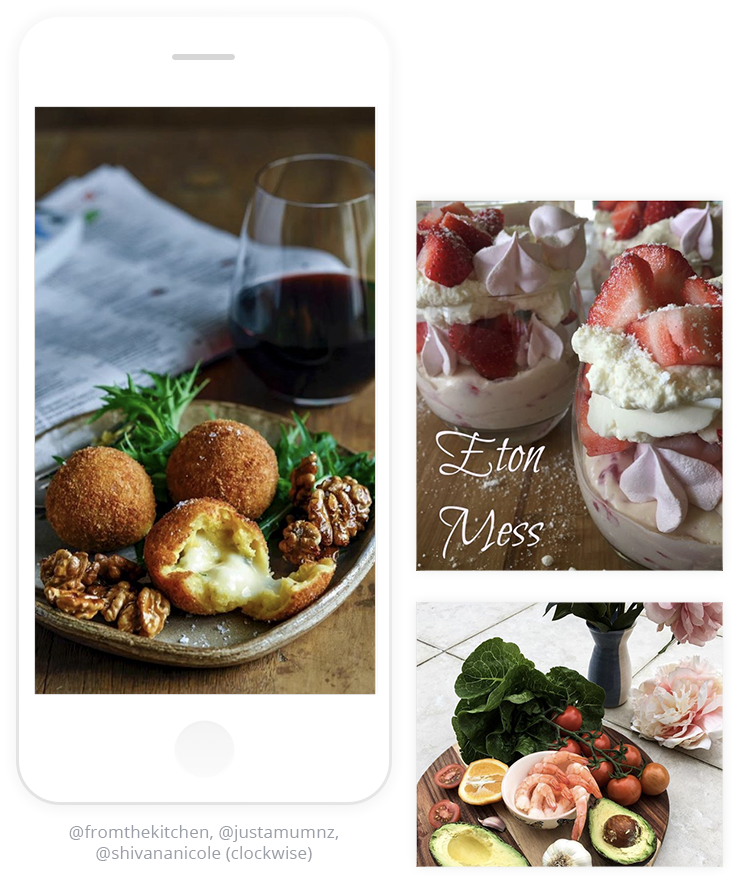 Master Chef AU's influencer strategy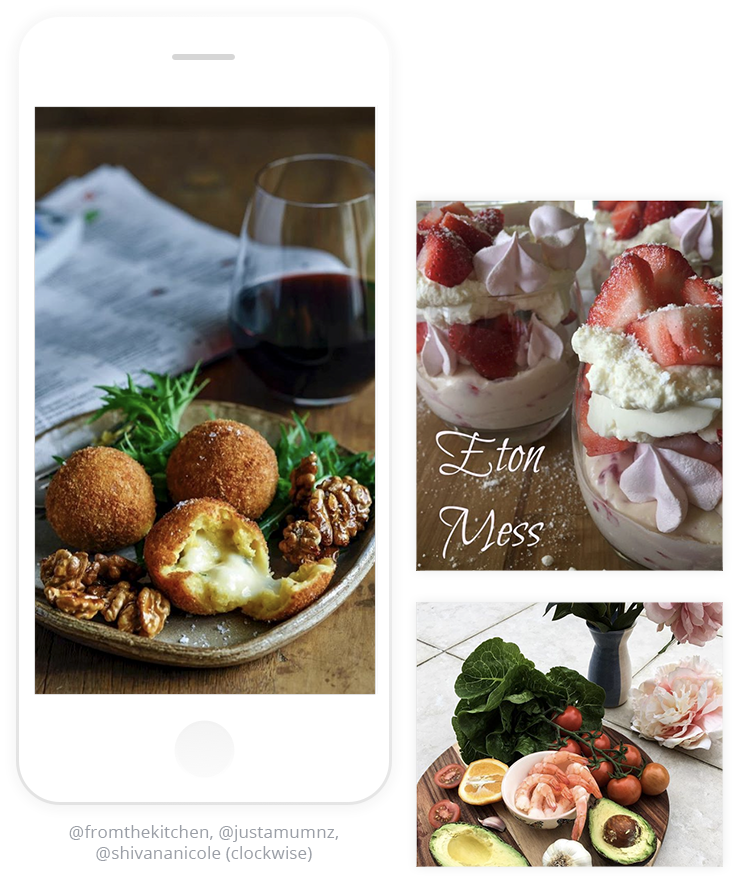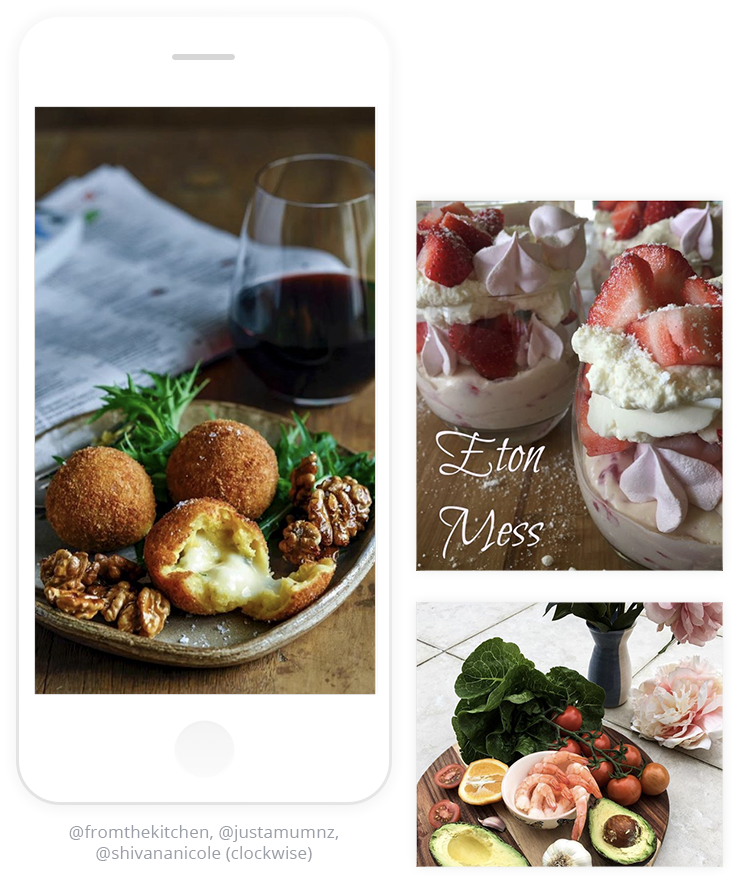 MasterChef AU launched on TVONENZ, allowing kiwi's to soak up some up the cooking drama!
MasterChef Australia is regarded as the best cooking tv reality show out there and has real heart and authenticity. So we set out to find our best foodies, reality TV pros, and artists to create engaging content to keep up with those Aussies and generate excitement about MasterChef Australia!
Influencers who were a perfect fit for Master Chef AU showcased their favourite recipes and inspiration from the show, from left overs in the fridge to Nigella's famous brownie recipe. This activity influenced their communities to replicate influencer posts, followers began posting their own recipes which helped to continue the awareness and engagement with Masterchef AU.
Those Aussies know their way around a kitchen, we are definitely inspired!
Other brands we've worked with