One Square Meal's campaign objective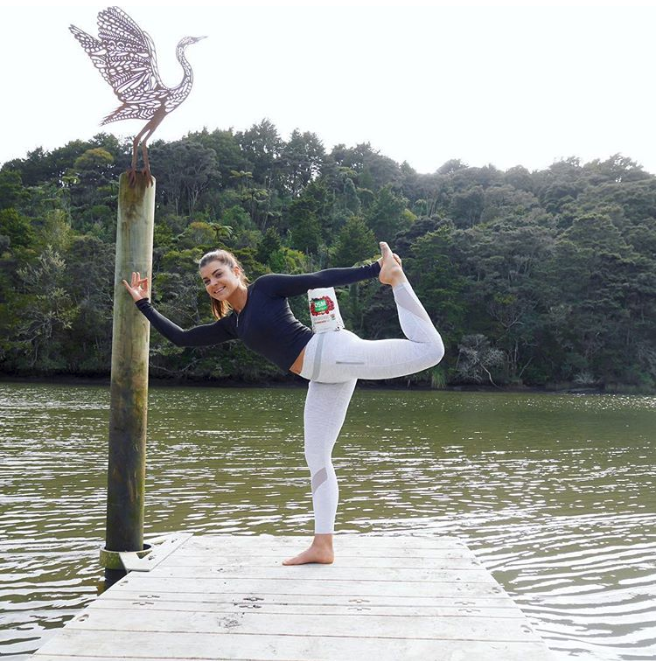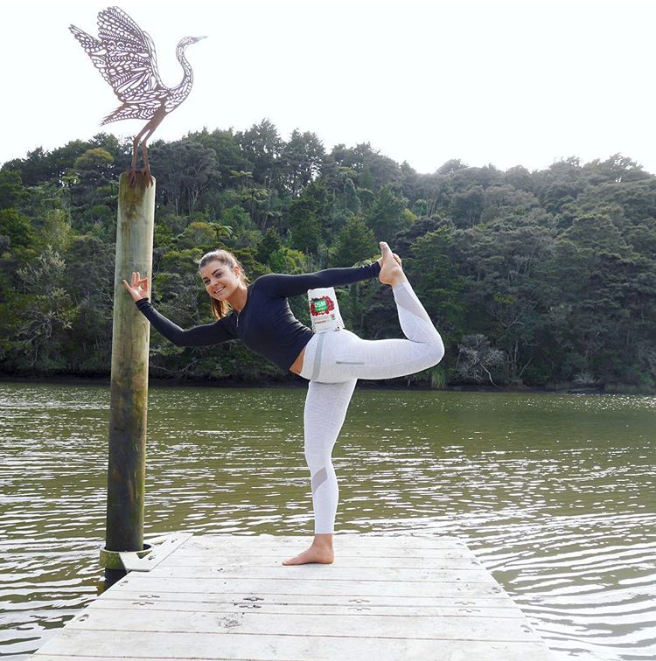 Who doesn't love a delicious One Square Meal on the go?
To help OSM gain some early brand awareness & engagement through Instagram and Facebook, we engaged with fourteen Social Club influencers to promote their product, new packaging & latest monthly subscription service.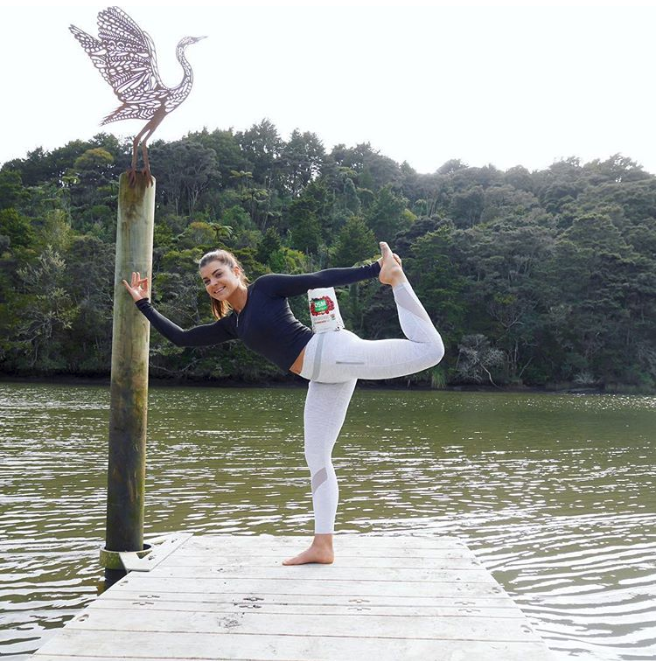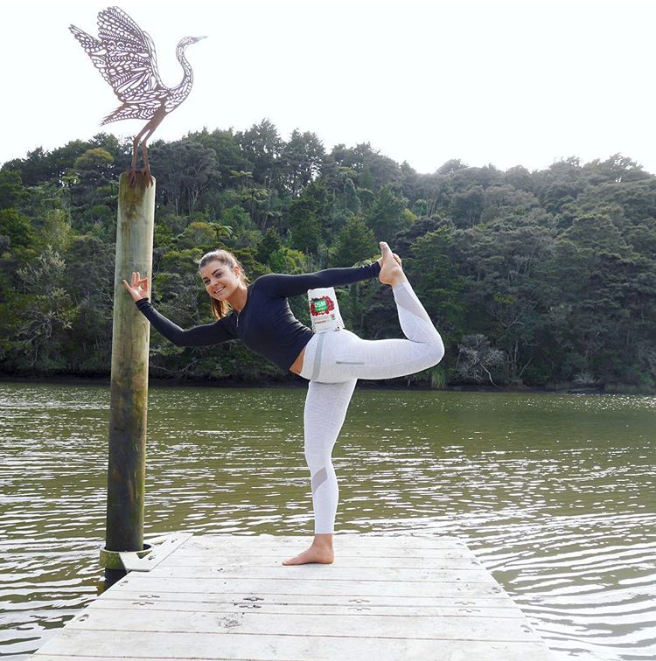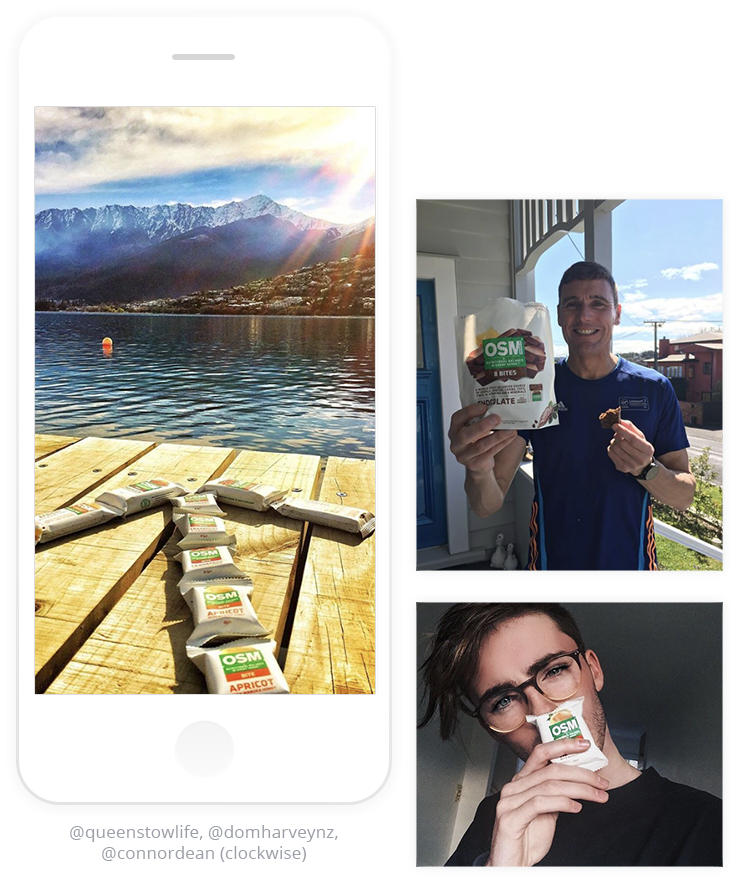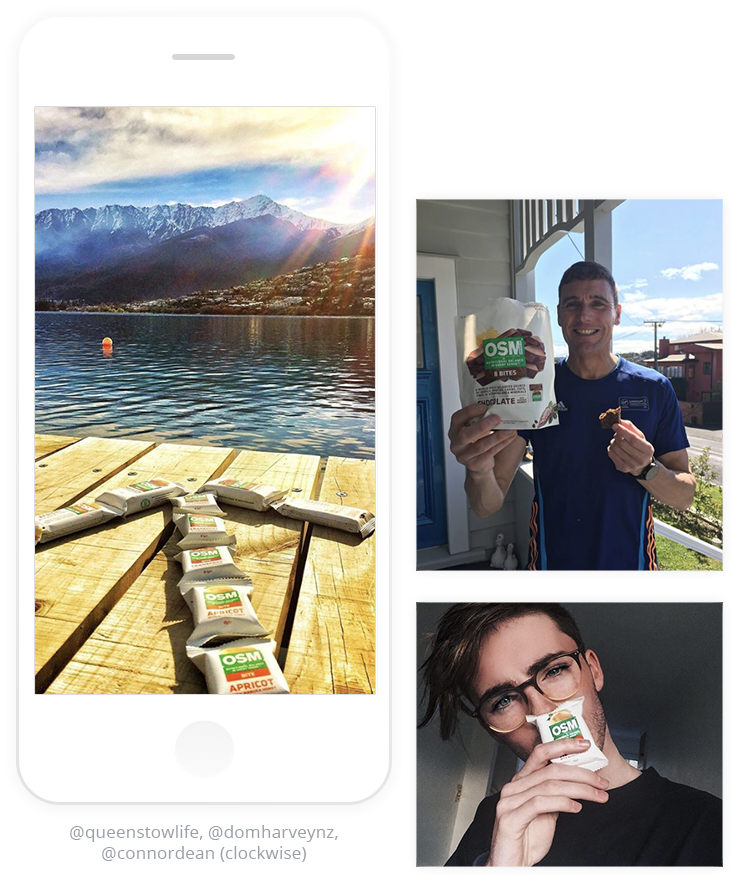 One Square Meal's influencer strategy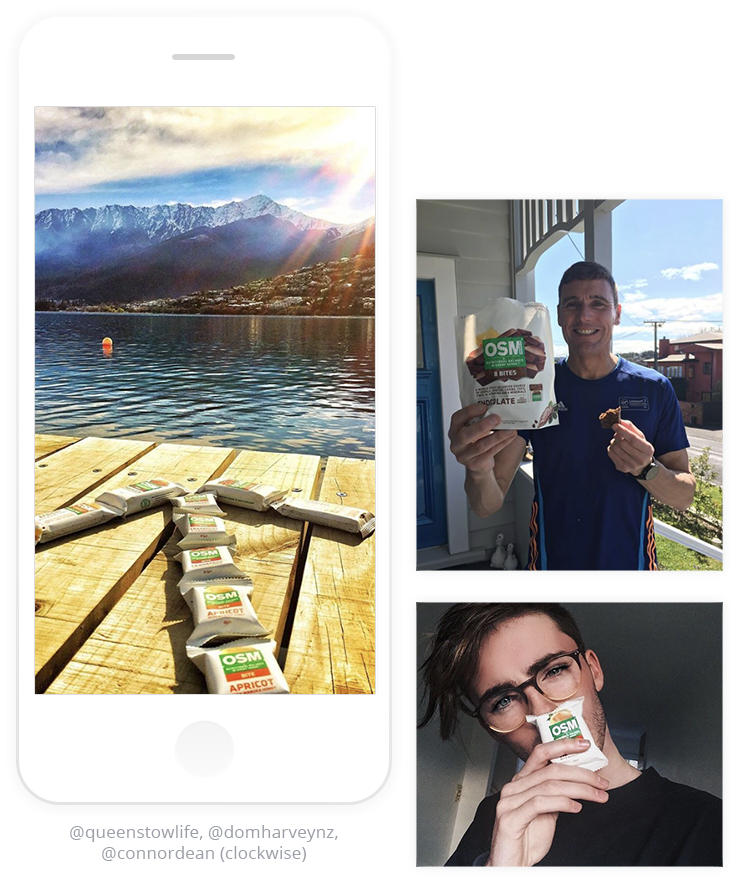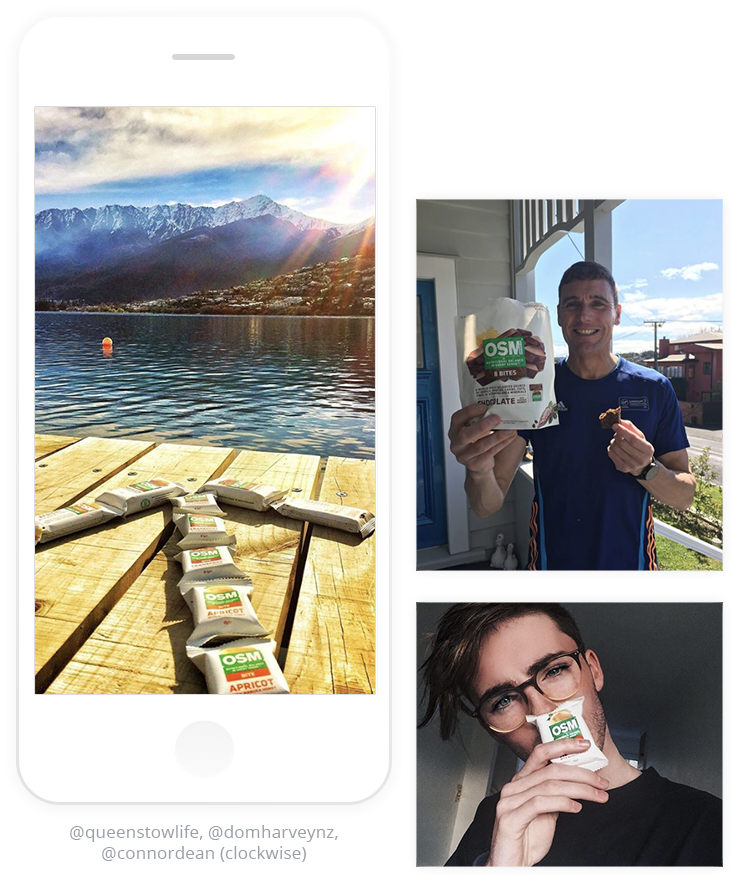 Our fitpsos, active life-stylers and passionate One Square Meal consumers told us how they get more out of their day, achieve the impossible and get out of sticky situations with OSM, whilst encouraging viewers to enter the competition for the chance to win a One Square Meal ultimate prize pack.
We were not surprised that OSM received an enormous response to the competition and subscriptions! Lots of laughs and once again, beautiful content produced by all influencers involved.
Other brands we've worked with