To celebrate International Women's Day, The Social Club wanted to share with you some of the women we admire.
These are women from a wide range of places and professions and each of them inspires us for different reasons with their stories and achievements. Many have overcome adversaries to achieve success and go on to inspire positive change for women around the world.
We hope every woman feels inspired, empowered and supported this International Women's Day.
Serena Williams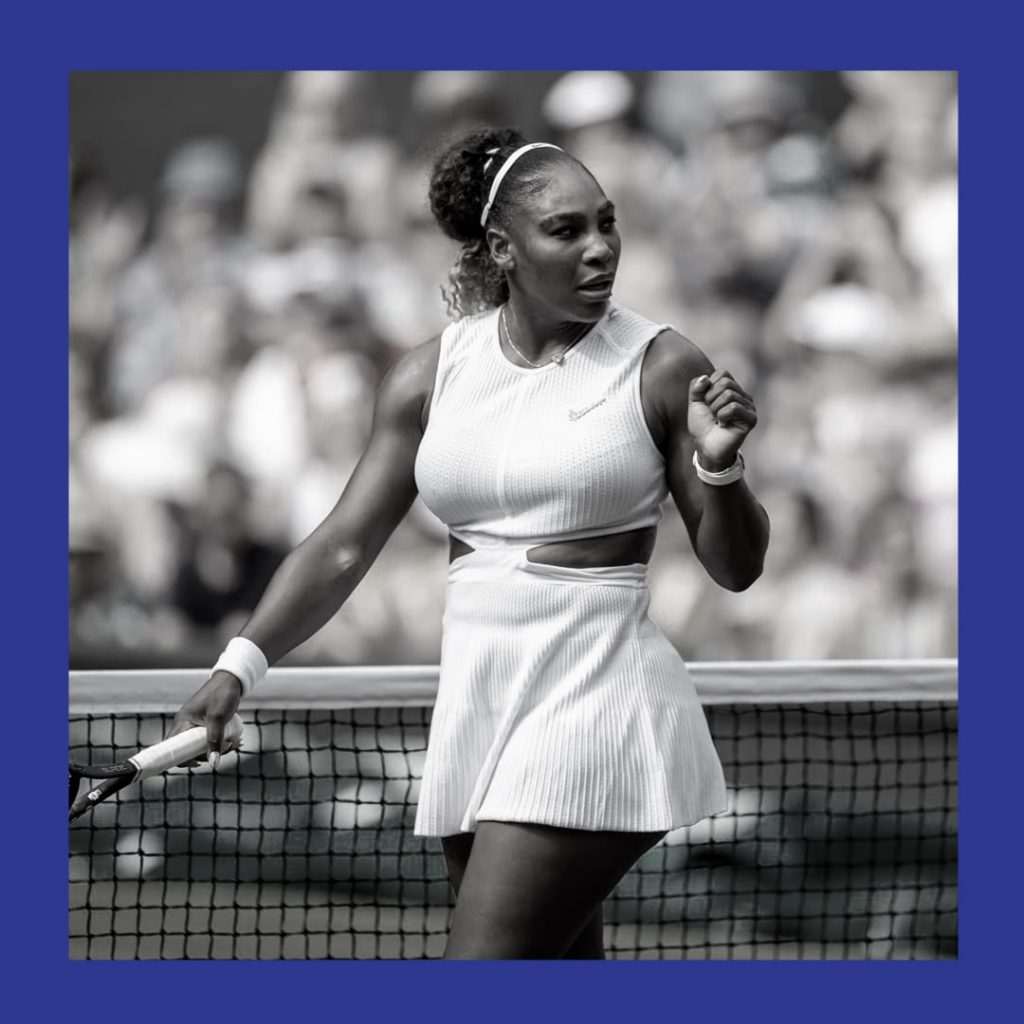 Serena Williams' name is known by women and girls throughout the world.
She has won 823 matches, 4 gold Olympic medals and 23 grand slam singles titles - more than any man or women during the open era. She won her record-breaking 23rd grand slam title at the Australian Open without dropping a single set while 2 months pregnant. 
Williams isn't only inspirational to us because of her achievements but also because of what she stands for and the positive influence she has on females. In 2018 she spoke out about a double standard for men and women regarding on-court decorum. 
Her hard work and dedication is empowering and admirable, her daily training regime includes 3 hours on the court and another 2 hours in the gym. If this isn't motivation to hit that 30-minute Grit class after work, we don't know what is!
Melinda Gates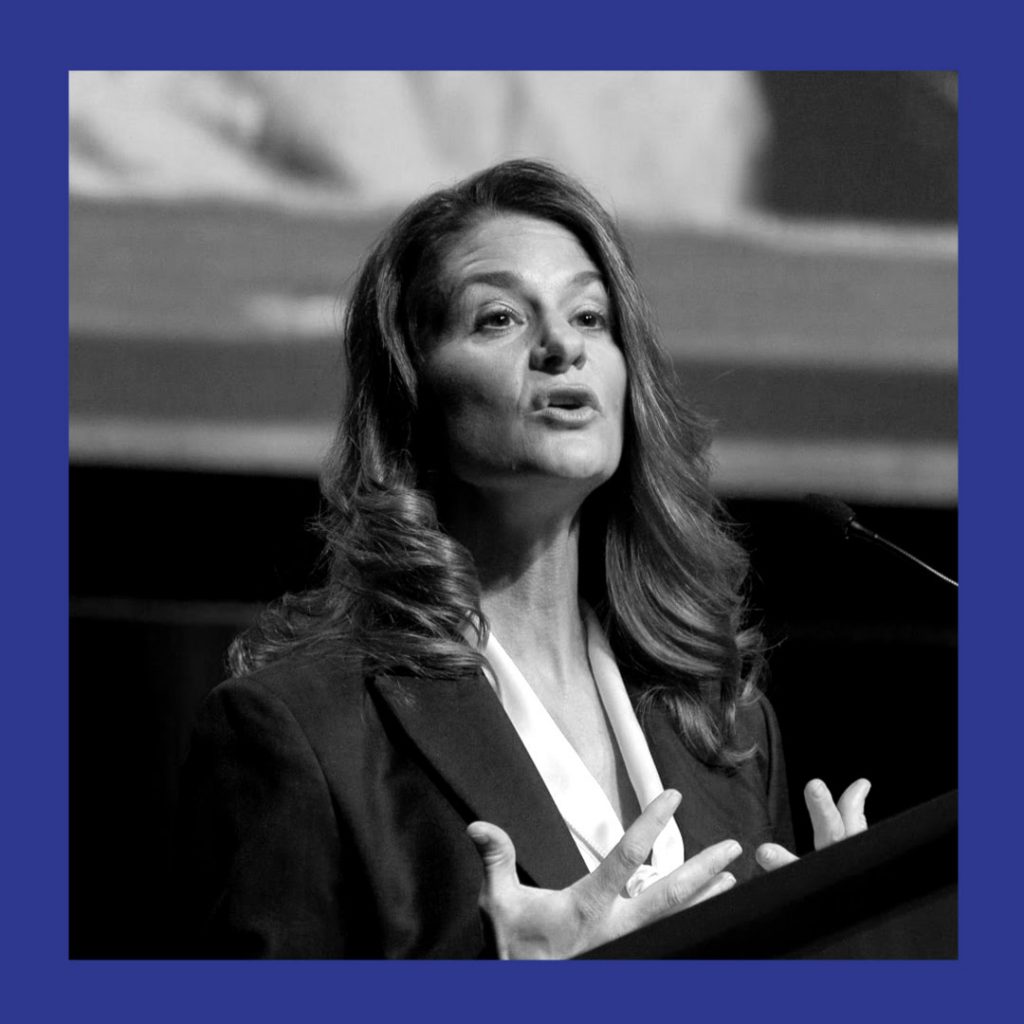 American Philanthropist, businesswoman and global advocate for women and girls, Melinda Gates is extraordinary.
She completed her Bachelor's degree in computer science and economics from Duke University followed by an MBA from the Fuqua School of Business.
Melinda was the General Manager of Information Products at Microsoft and co-founded the Bill and Melinda Gates Foundation, the world's largest private charitable organisation aimed to improve equity in America and around the world. As co-chair, she primarily focuses on family planning, maternal and child health, and applying the principles of user-centred design to the field of global health. She has provided the infrastructure to enable females to lead healthy, productive lives.
Melinda knows the importance of empowering women and girls and how this can bring transformational improvements in the health and prosperity of societies. Melinda inspires us through her intelligence and ongoing actions to improve women's health and equality. 
Shama Sukul Lee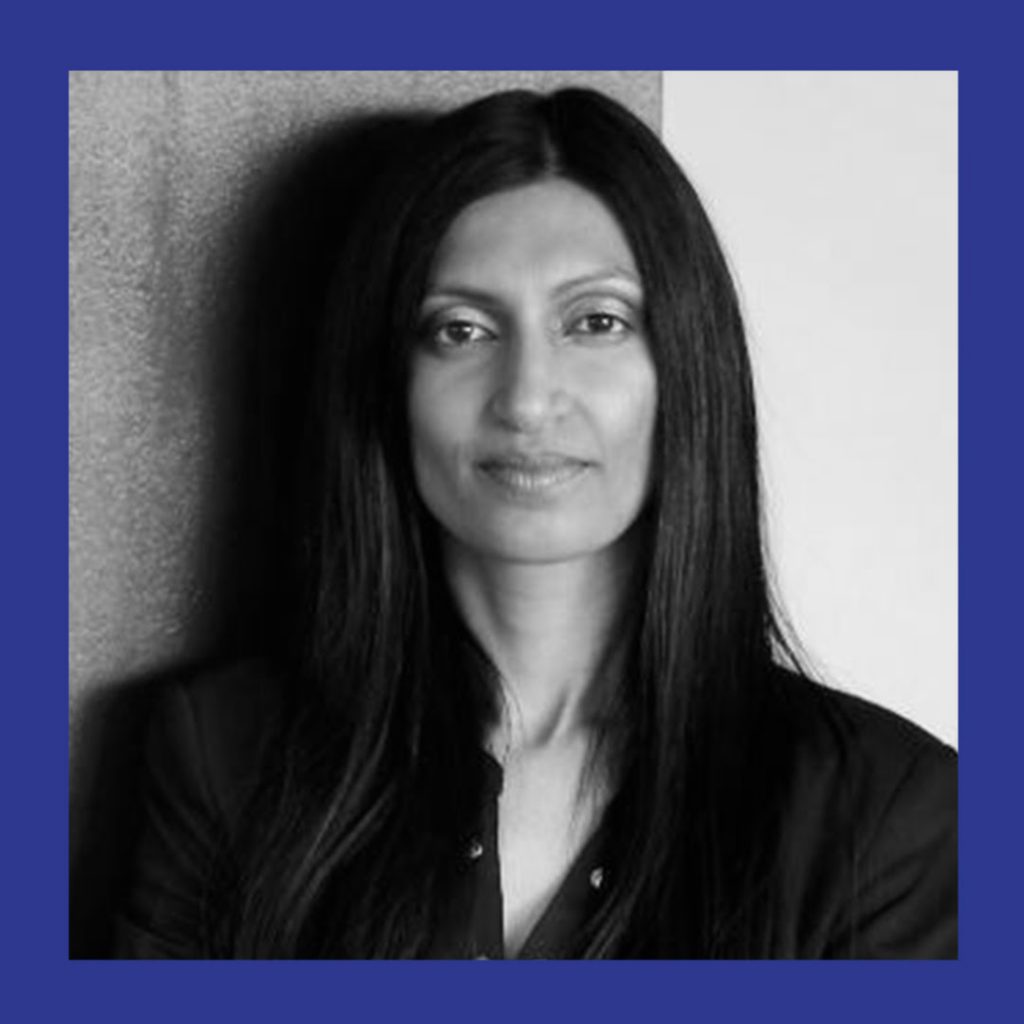 Shama Sukul Lee, a software engineer turned food technology entrepreneur founded Sunfed in an "existential crisis". Sunfed is an innovative, New Zealand food tech startup producing high plant protein alternatives for meat, that are healthy, delicious and tread lightly on the planet.
We're huge advocates for sustainability here at The Social Club and admire Shama's mission to educate and empower individuals with choices. She has built Sunfed on three axioms - "good for us, good for the planet, good for the animals". Shama says her "mission is bigger than she is" and her intent is to leave the world better than she found it.
We resonate with her beliefs and are inspired by her aspirational nature and sustainable approach. 

Zaha Hadid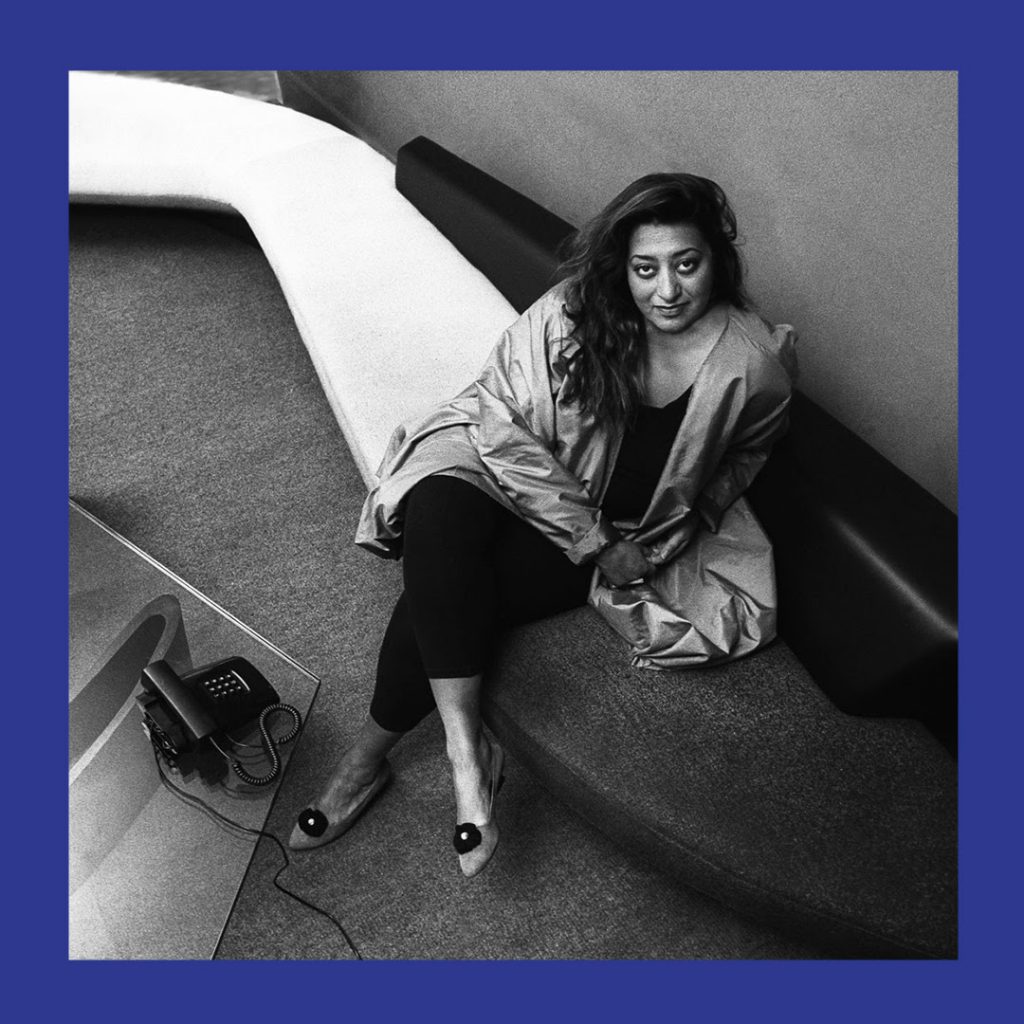 Dame Zaha Hadid is an Iraqi-British architect who passed away in 2016. 
In 2004 she was the first woman to receive the Pritzker Architecture Prize, she received the UK's most prestigious architectural award, the Stirling Prize, in 2010 and 2011 and in 2012 and in the month before her death, she became the first and only woman to be awarded the Royal Gold Medal from the Royal Institute of British Architects. 
Hadid was made a Dame by Elizabeth II for services to architecture and she is known for her radical deconstructivist designs. We're inspired by her brave, daring designs and her ability to not only be creative and think outside the box but her courage to create, share and execute those visions.
Bethany Hamilton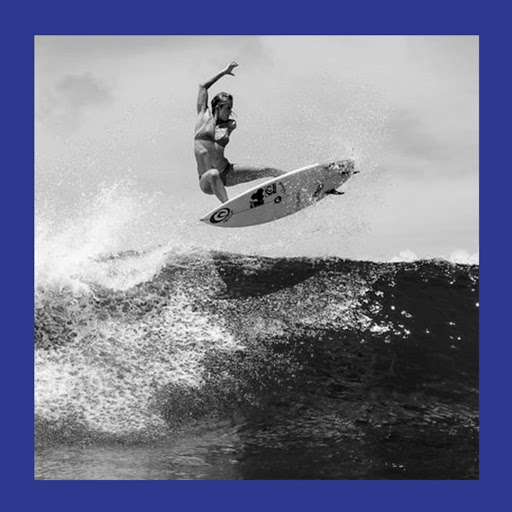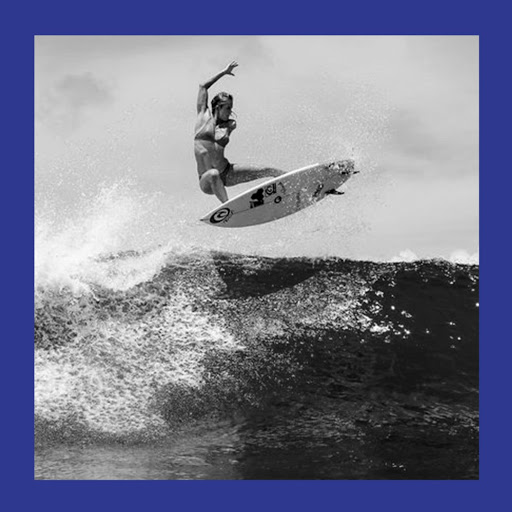 Bethany Hamilton is one of the greatest comeback stories of our era.
From a young age, Bethany's dream was to surf professionally, then at the age of 13, she suffered a major setback when a 14-foot tiger shark clamped down on her left arm.
It would seem an event like this would end her dream career but she was back in the ocean a month after her incident. Two years later, she won her first national surfing title and is still an active surf competitor to this day. Paddling into jaws and standing up on her board when others thought she couldn't is a true testament of her character.
Bethany inspires us at The Social Club through her resilience, positivity, determination and bravery. She is truly 'Unstoppable' and inspires women globally.
Golriz Ghahraman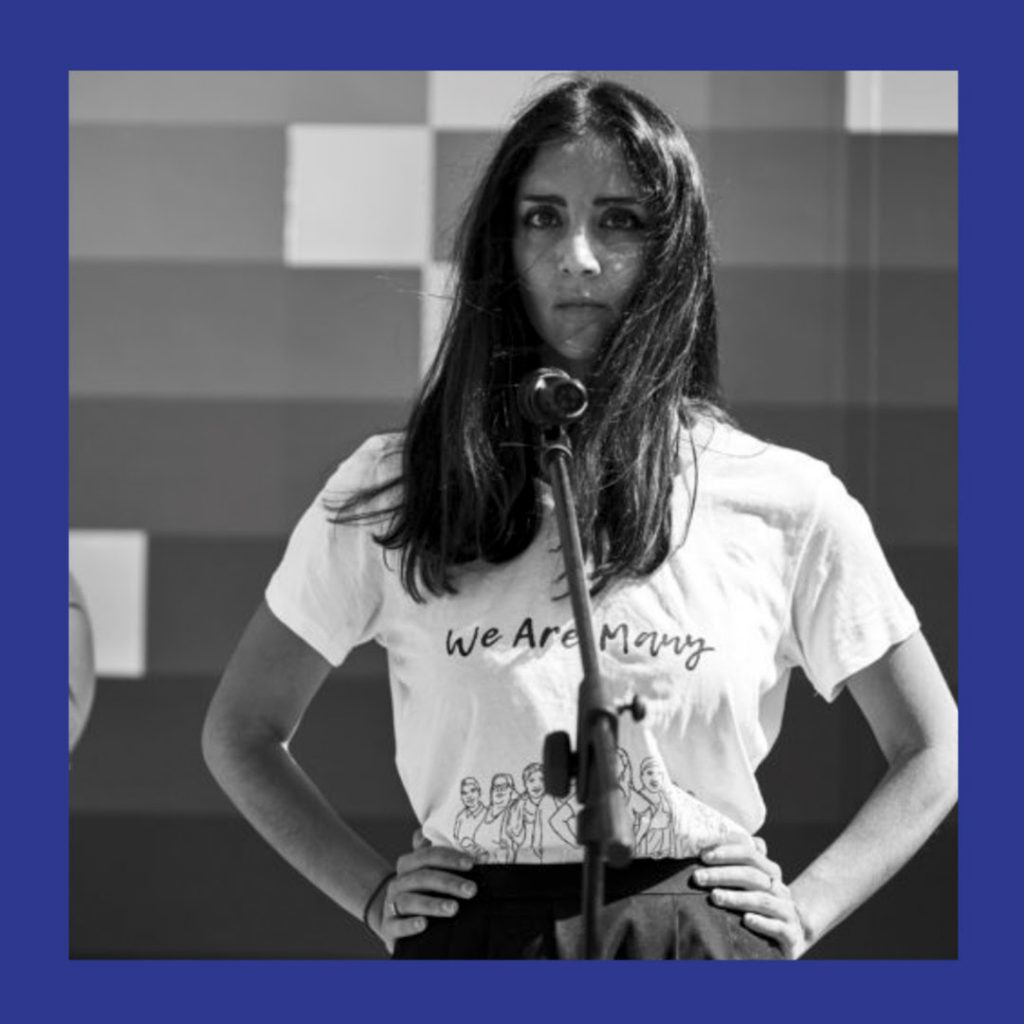 Golriz is New Zealand's first refugee elected to parliament. Her family sought out political asylum in New Zealand when she was 9-years-old and have lived here ever since.
She studied at the University of Auckland and eventually worked as a lawyer for the United Nations before joining the Green Party in 2017.
She believes representation for women and minorities in politics is important and she has spoken out and told her own stories to help improve the lives of young women and minorities in New Zealand and throughout the world. We admire her strength and courage to speak out for what she believes in.
Michelle Obama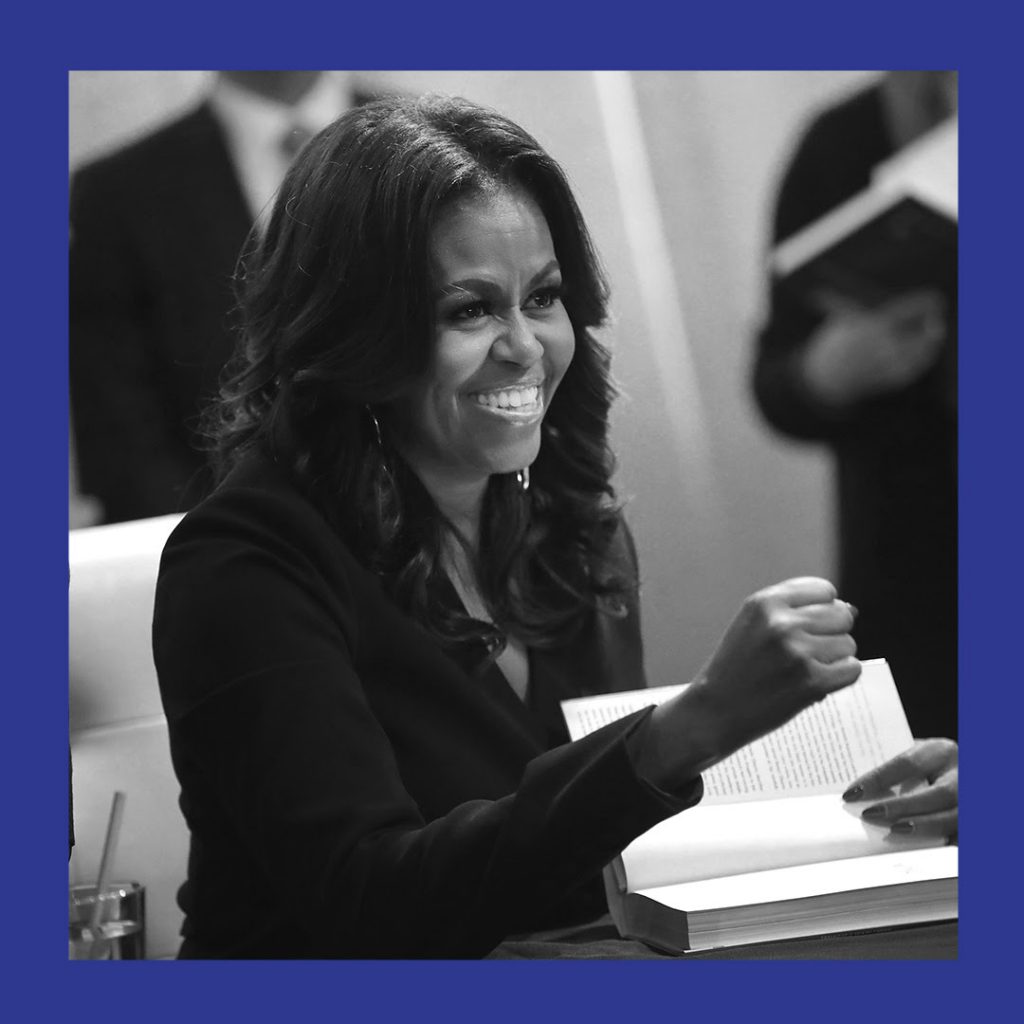 The first American African First Lady of the United States, Michelle Obama, is an inspiration to women everywhere. Raised with an emphasis on education, Michelle was a very bright young girl who later graduated from Harvard Law School and Princeton University.
Prior to becoming First Lady, she worked for Public Allies, a nonprofit focused on young-adult leadership development with the mission to create a just and equitable society. She also developed a community service program as associate dean of student services at the University of Chicago.
In The White House, she dedicated her attention to empowering females, emphasising a healthy work-life balance and encouraging national service. A few of her causes and accomplishments consist of volunteering at homeless shelters, making appearances at public schools reiterating the importance of education and volunteer work, and working on the Let's Move initiative to fight childhood obesity.
Alongside being First Lady, she is a devoted mum to two beautiful daughters. We're pretty sure there's nothing Michelle Obama can't do, she inspires us to help, empower others and give back.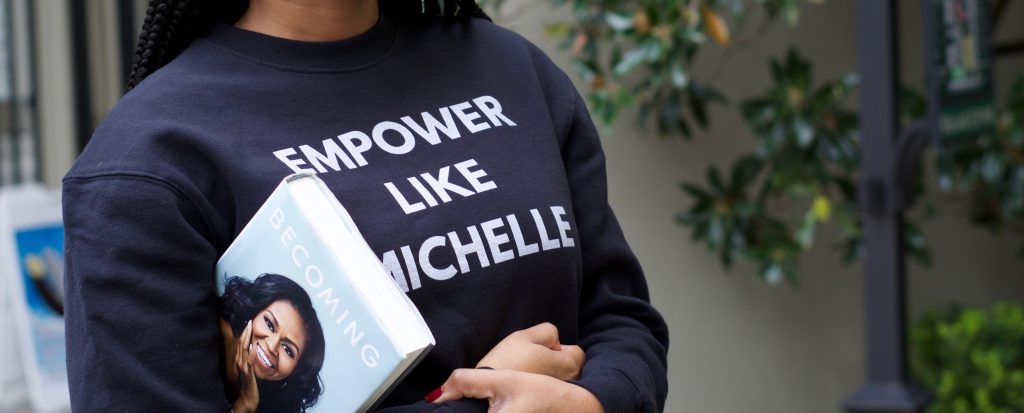 We hope you feel inspired by some of the incredible women in the world this International Women's Day and use the power you have to inspire, support and improve the lives of other women. 
Each and every one of us is powerful but together we're even better.