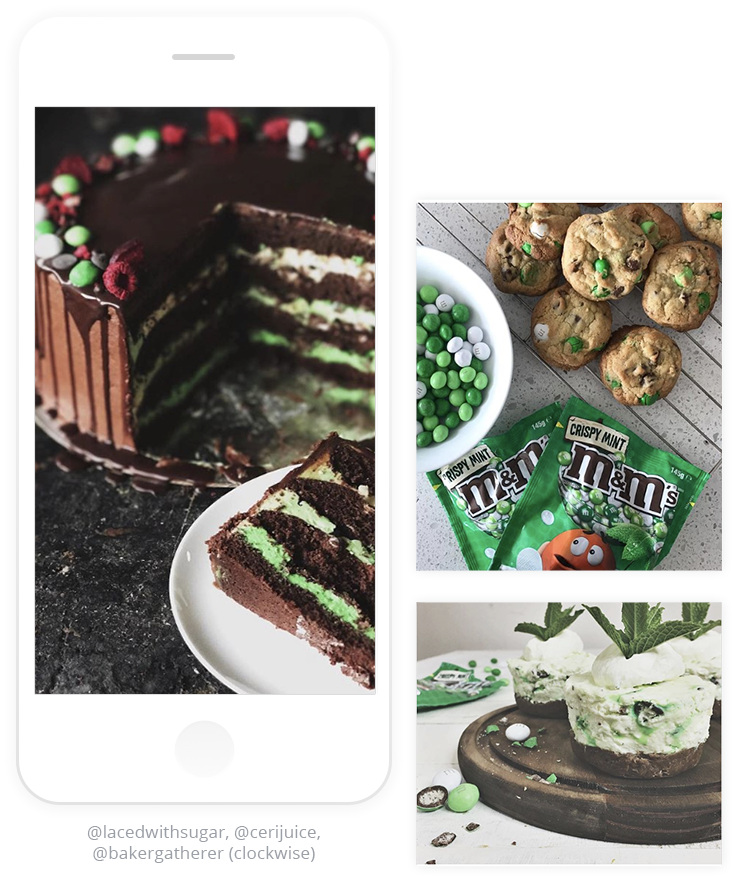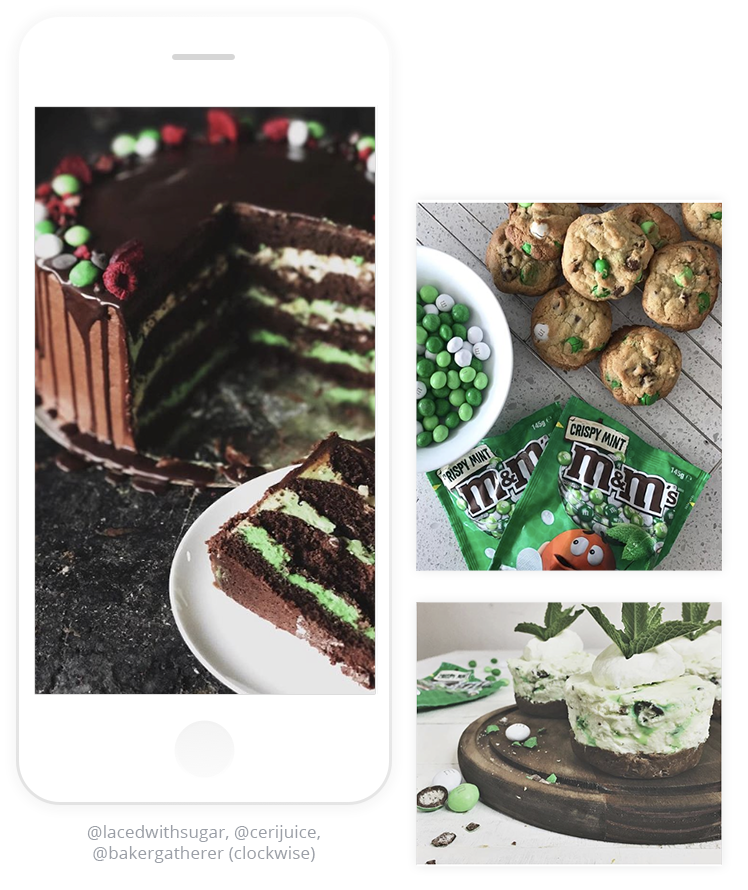 M&M's influencer strategy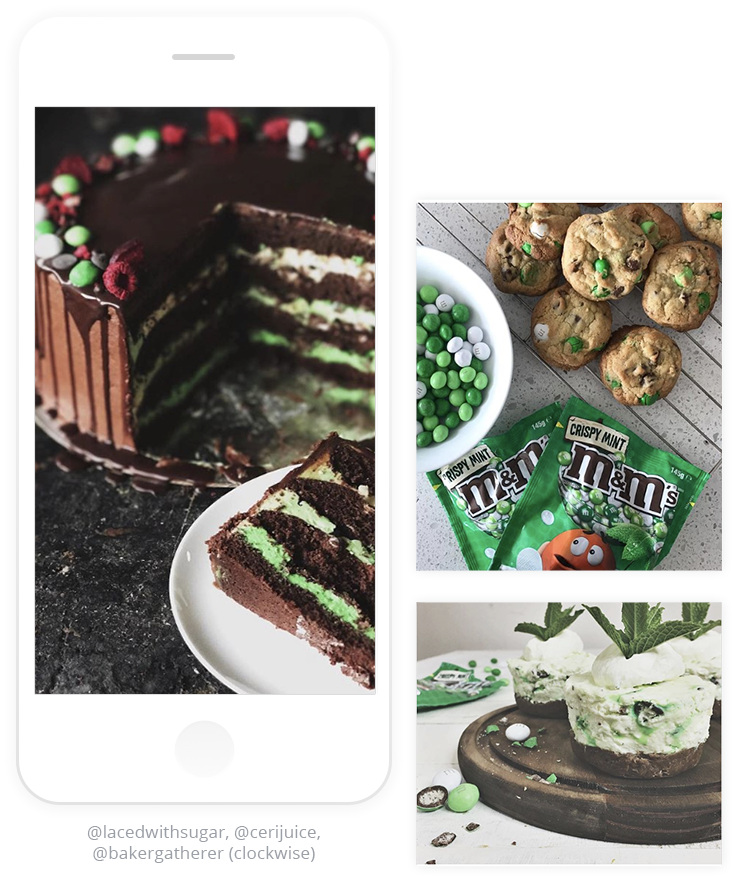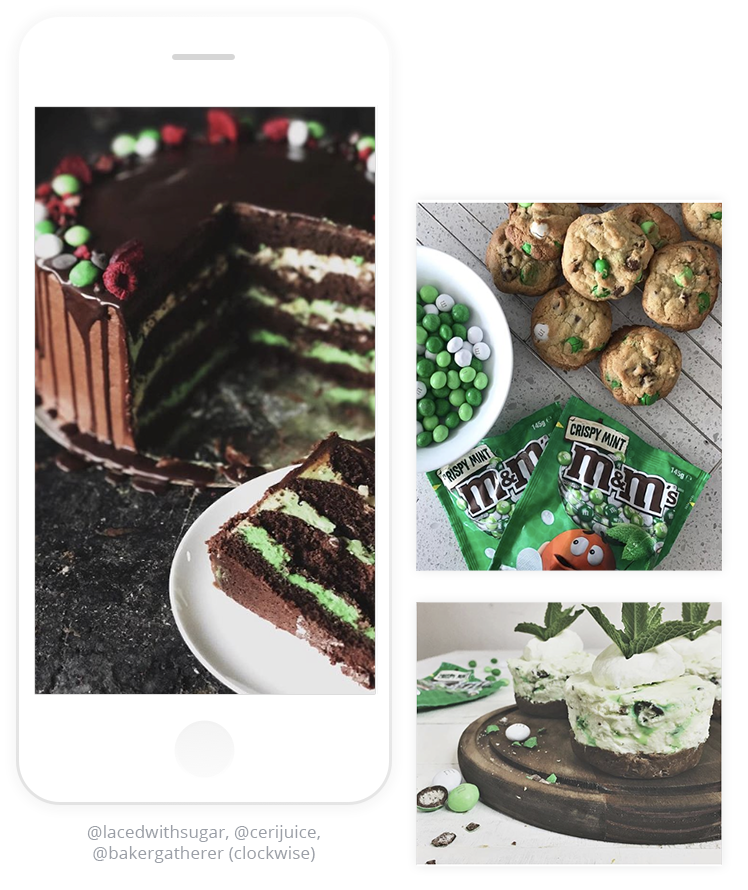 The strategy for this campaign was to generate excitement around M&M's new crispy mint flavour – by keeping it fun, real & creative. Influencers shared images of their own favourite ways to enjoy M&M's, with almost total creative freedom. To help people interact with their favourite treat online, our Influencers provided links to the M&M's NZ Instagram account.
Fans loved the eye-catching content showing so many ways to enjoy the sweet treat, and they expressed nearly endless excitement about the new flavour.
This campaign generated heaps of excitement about the new crispy mint flavour, bags of M&M's flew off the shelves after it launched.
The sentiment was positive, fans loved the shared recipes and were inspired to try out their own versions. Fans also related to the athletes in the campaign, they loved to see that their favorite athletes enjoy a sweet treat just like they do!
In the end, the true highlight of the campaign was seeing everyone's childlike excitement about a new flavour of chocolate…because who doesn't love chocolate?!
TOTAL CAMPAIGN ENGAGEMENT
Other brands we've worked with