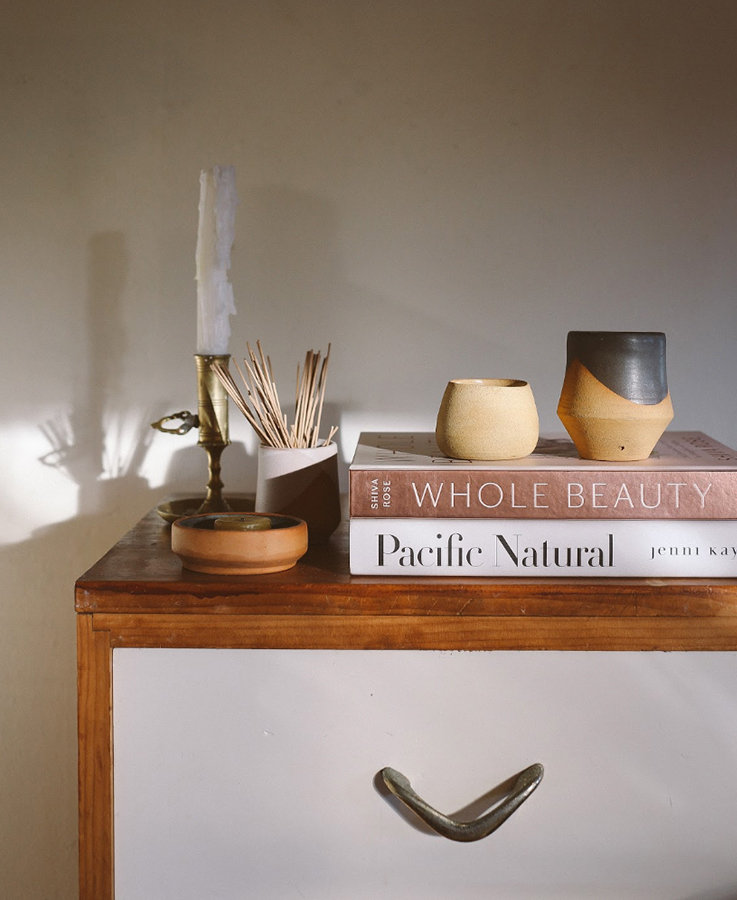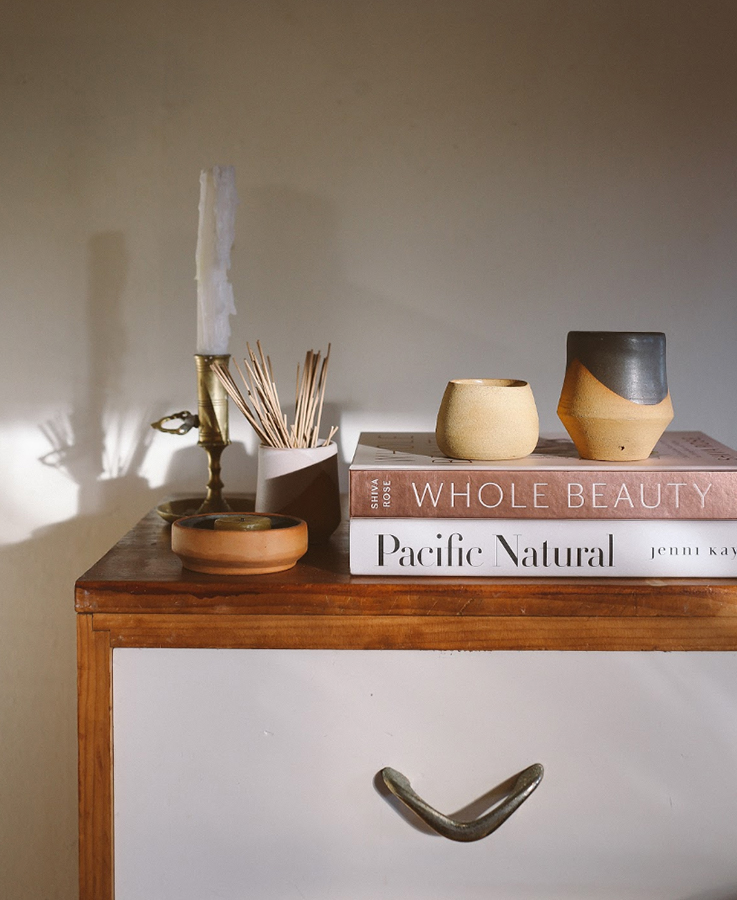 Book Depository is a UK based global online bookstore offering free worldwide delivery for over 20 million books. Their vision is to provide "all books available to all" by improving the selection, access and affordability of books. With a strong belief that an influencer led campaign would benefit Book Depository, they joined forces with The Social Club to help broaden the awareness of its service and offerings.
Books are read and loved by all, so with this campaign we were able to engage with a range of influencers from a number of different niches and interests to appeal to a broad target audience.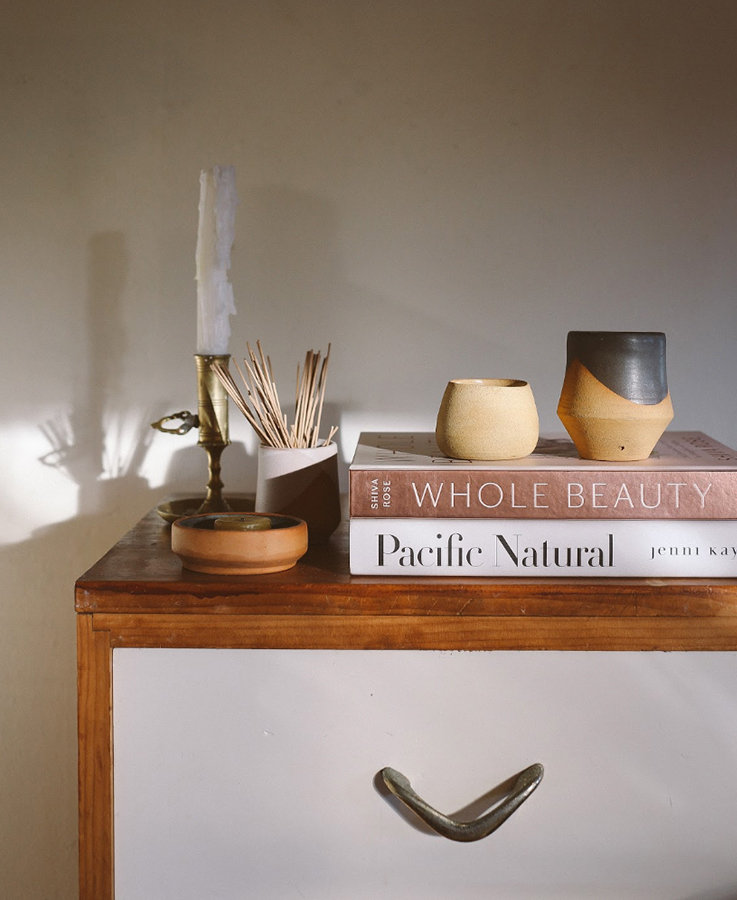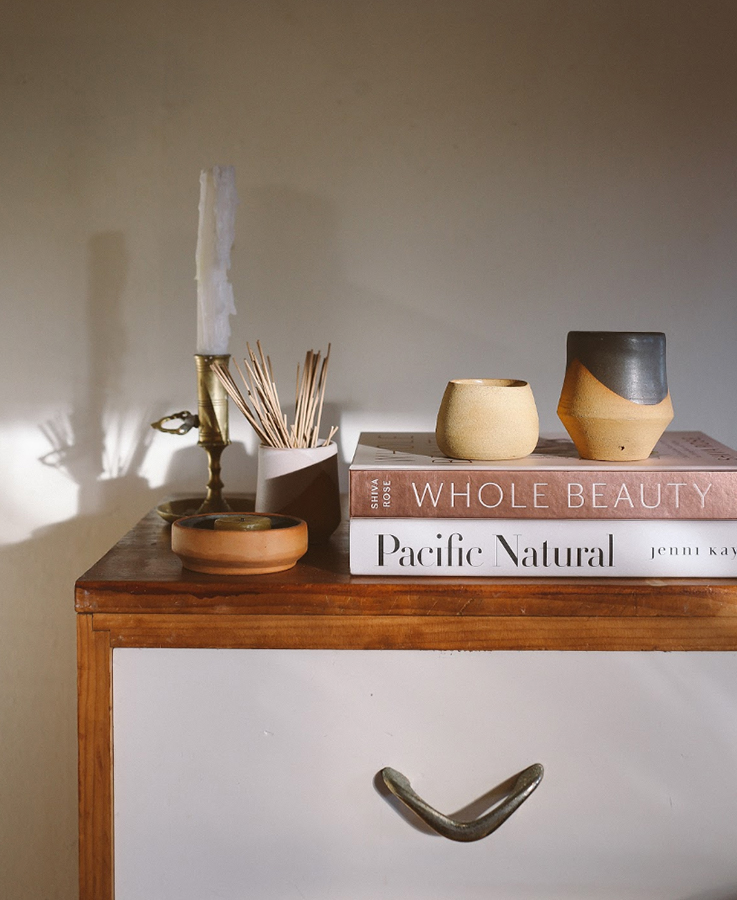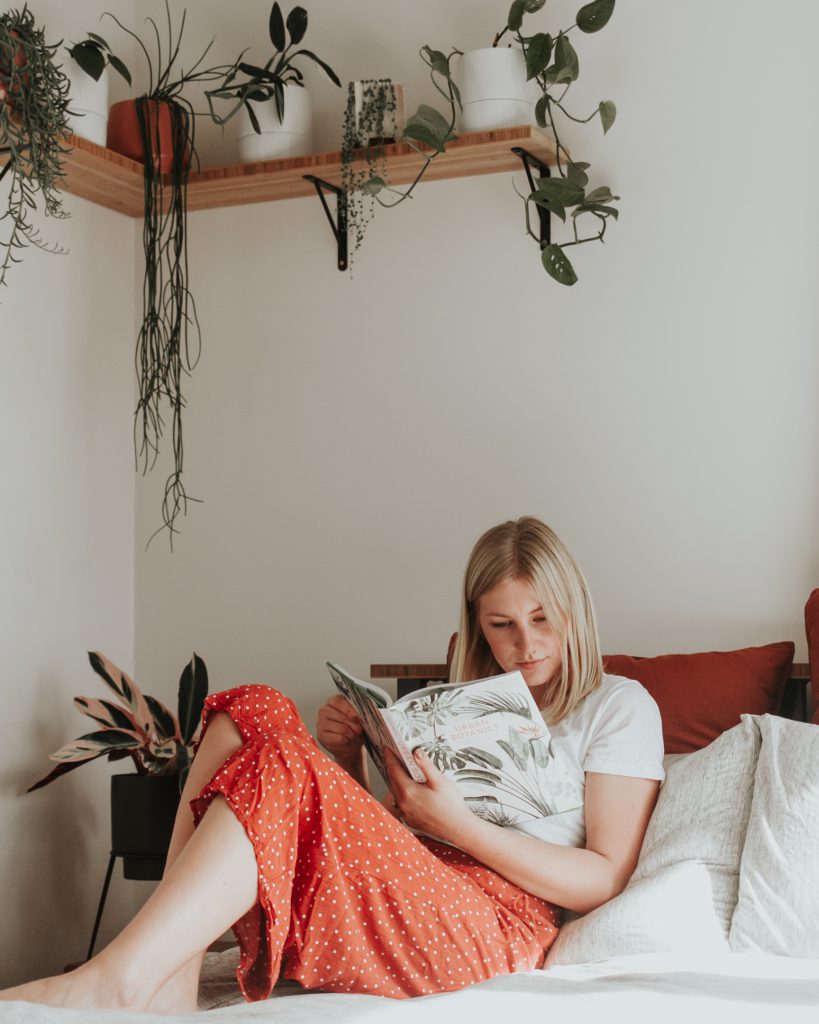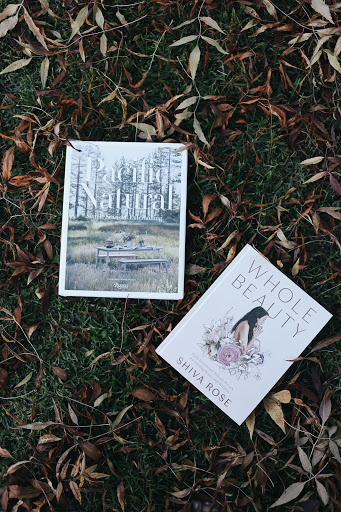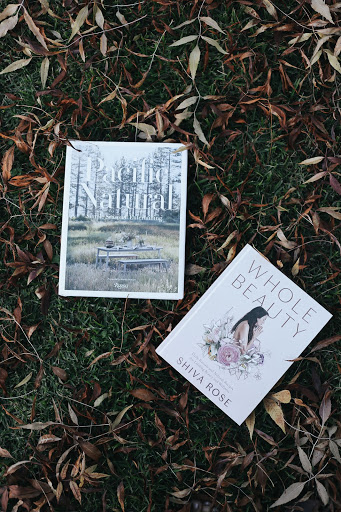 Book Depository and The Social Club worked with a wide range of influencers for this campaign wanting to increase awareness of Book Depository within the NZ marketplace and make it a household name here. All of the content created and shared by the influencers aligned with both the Book Depository brand and the influencers feed. The influencers selected were already existing customers resulting in completely authentic content.
We utilised discount codes for each influencer with 10% off, these proved to be effective in helping to drive purchases with over 350 codes redeemed. People were also encouraged to purchase directly from Instagram stories with swipe up links taking people to the Book Depository landing page. The content shared was familiar, relatable and warm, capturing a moment and telling a story involving their new book purchases. Influencers also documented their journey through the purchasing process which really familiarised viewers with Book Depository and how it works.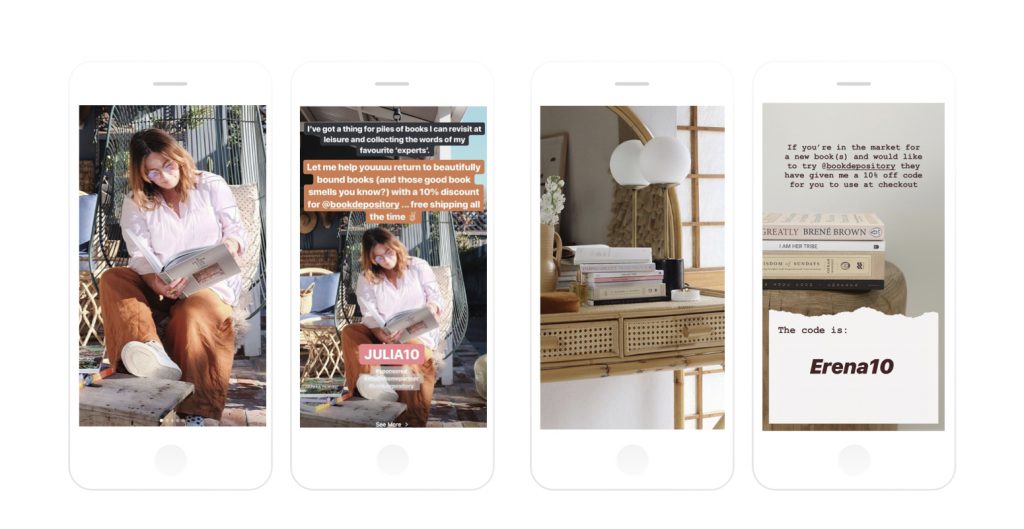 Other brands we've worked with