Instagram's push for authenticity
Earlier this year we wrote a blog on "How to Spot Fake Followers" to keep your influencer campaigns authentic and effective. Santa's come early this Christmas, delivering Instagram's new algorithm under your tree.
In November 2018, Instagram announced that it would be putting a larger focus on eliminating fake followers and fake engagements generated from third party apps across it's platform.
"Starting today, we will begin removing inauthentic likes, follows and comments from accounts that use third-party apps to boost their popularity," Instagram said in a statement. "This type of behavior is bad for the community, and third-party apps that generate inauthentic likes, follows and comments violate our Community Guidelines and Terms of Use."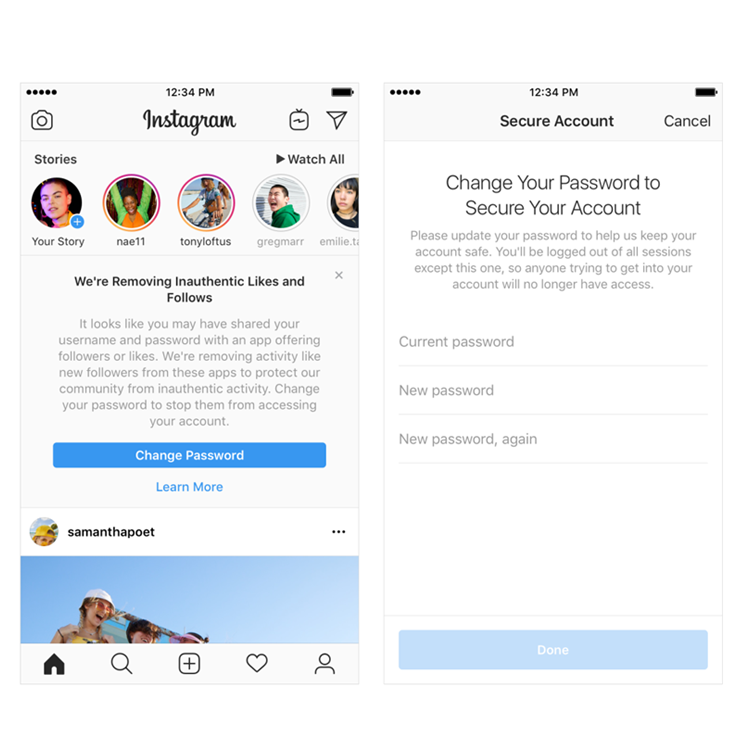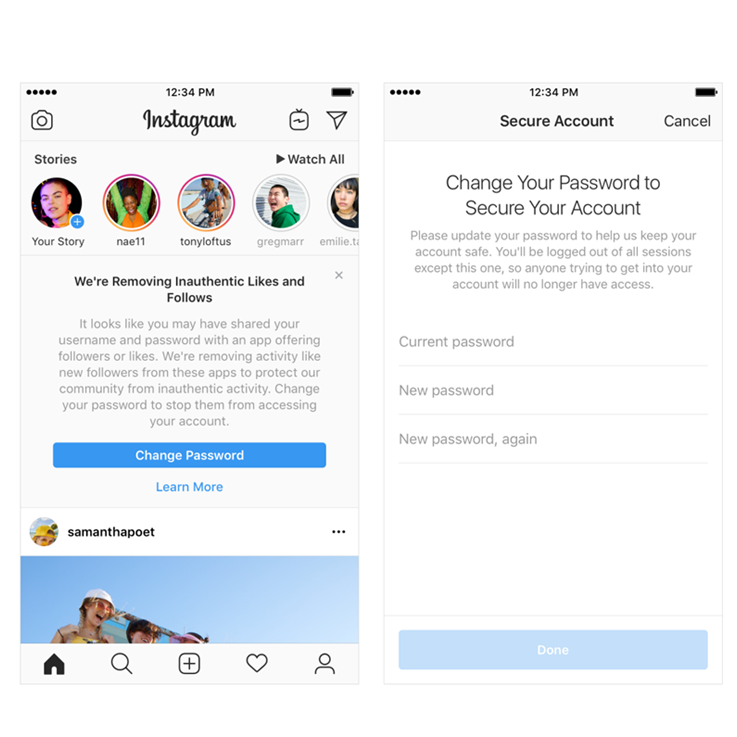 According to Instagram, the company has built machine-learning tools to help identify what accounts are legit, and what accounts are bots. This practice has always been a part of the Instagram platform, however this latest announcement displays a clear commitment by Instagram, towards cleaning up its platform and strengthening its authenticity.
This is awesome news for the influencer marketing community as fake followers is a growing topic and one we at The Social Club have focused a lot of our attention on shutting down this activity within our community. Instagram's fake follower detection tool only strengthens the value and ROI that a campaign provides. At The Social Club we take many factors into account including engagement rate, comments, growth spikes and algorithms, when working out the true value of an influencer.
This means that brands can relax knowing that their message is being seen by a legit audience when they collaborate with vetted influencers. If you're interested in chatting to one of the team on how your brand can leverage influencer marketing, reach out to one of the team today!
enquiries@thesocialclub.co