Department of Conservation's Campaign Objective
We worked with The Department of Conservation (DOC) on an influencer marketing campaign with a goal to increase awareness of Conservation Week. The main objective of the campaign was to enlighten and educate New Zealanders on how they can be part of the conservation solution and make a positive change to our environment. Campaign content was focused on DOC's annual conservation celebration with the aim of engaging audiences with stunning visual images and engaging captions to celebrate New Zealand's biodiversity, and inspire Kiwis to take action to protect our country's natural flora and fauna.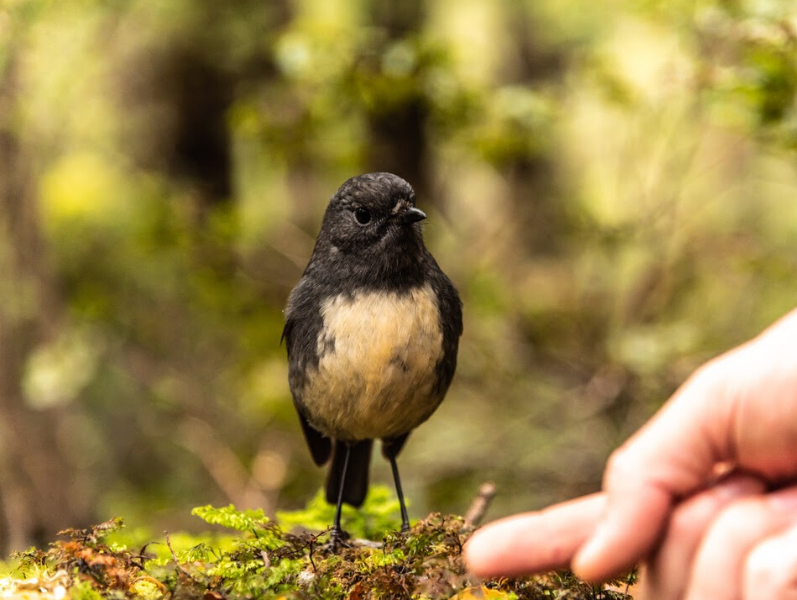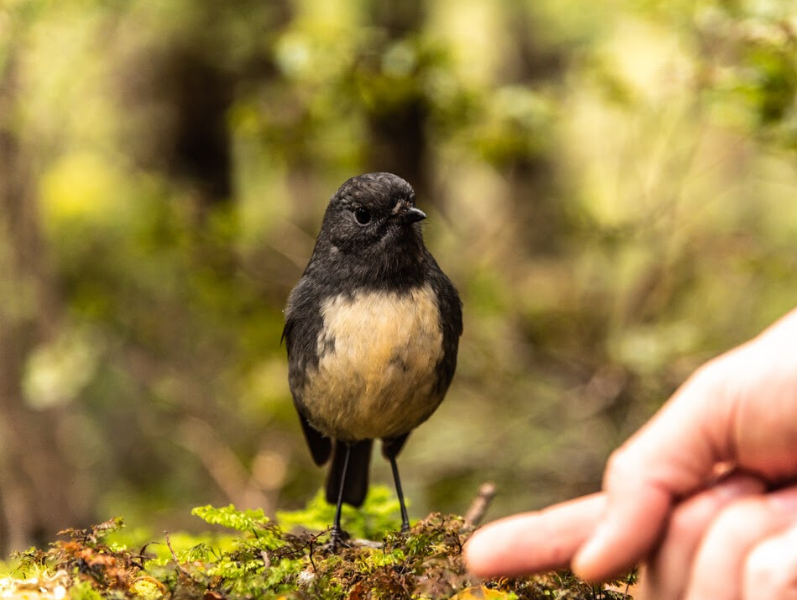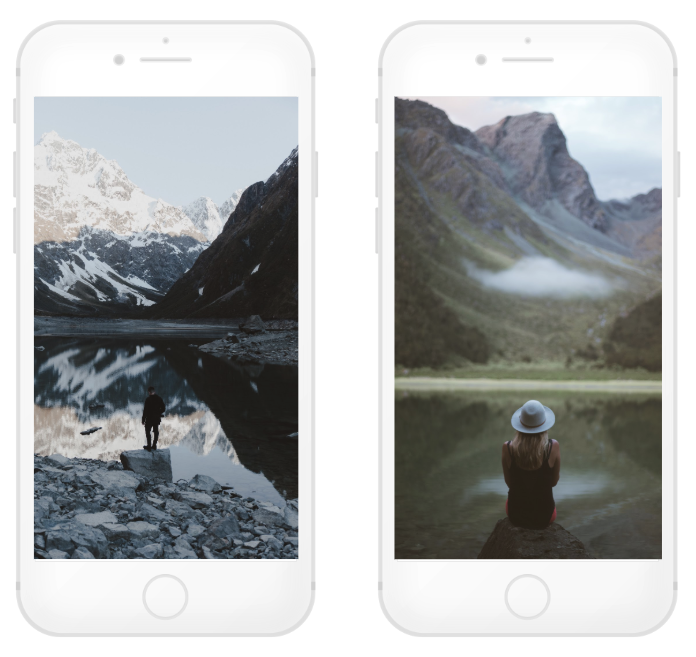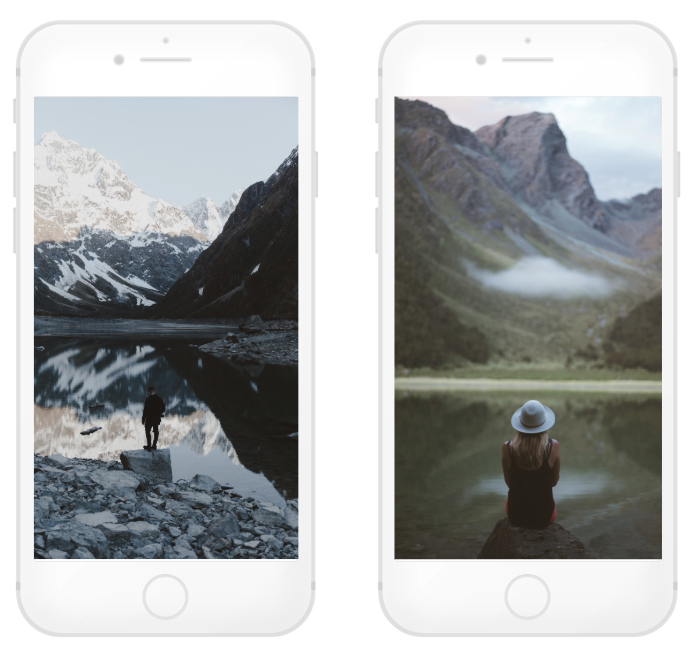 Department of Conservation's Campaign Strategy
We found four travel, outdoor and adventure influencers with extraordinary content, most were also skilled photographers which resulted in incredible images used for the campaign that truly captured the beauty of New Zealand's landscape and wildlife. The influencers were all passionate advocates for sustainability and this ensured they created authentic content for Conservation Week.
Influencers shared links to the DOC Instagram page and website; generating traffic to these areas and encouraging users to learn more about the cause. The messaging from the influencers enlightened audiences on the work DOC does, discussed their personal actions to protect Aotearoa and asked their followers to share how they were making a difference. The authentic messaging from the influencers and their ideal audiences resulted in strong engagement from followers. They responded with comments like and even shared their own plans for Conservation Week.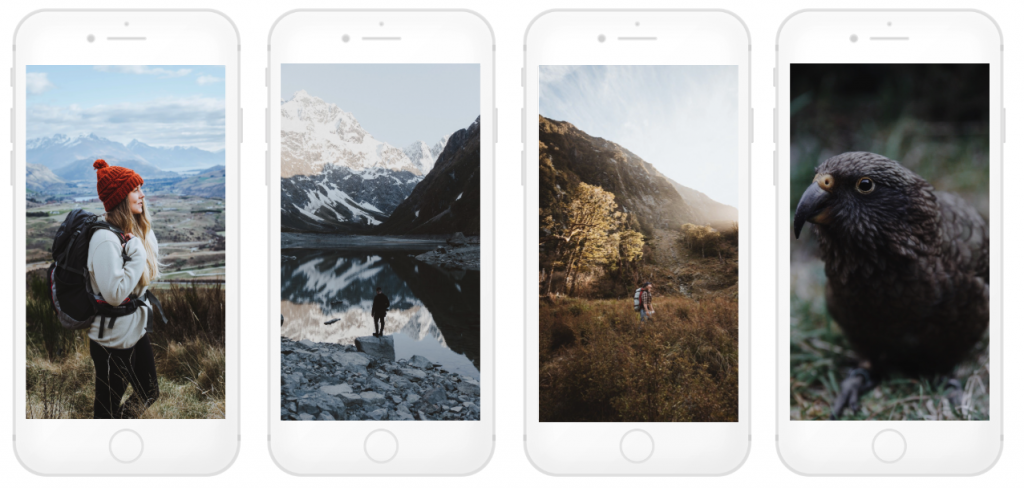 Other brands we've worked with