Instagram is exploring new ways for brands to amplify content from influencers with its new "Branded Content Ad" format. This update is the first dedicated influencer marketing advertising product, and will allow brands to turn posts created by influencers into ads on the platform – wicked!
Until now brands have not been able to use influencers' posts featuring their products/services as ads. With this launch, content can now be targeted and promoted beyond the influencer's organic reach as adverts.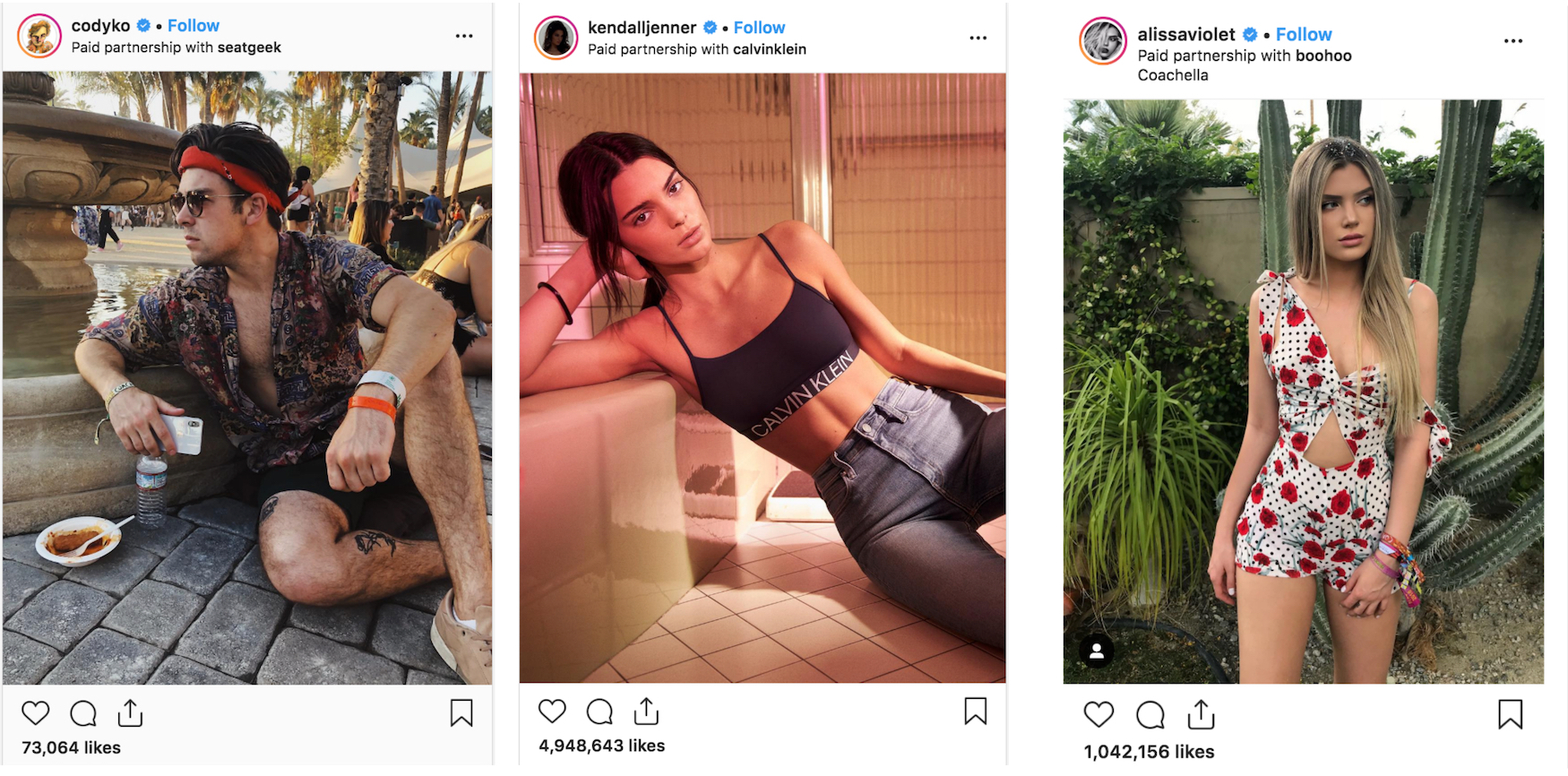 So, what does this actually mean?
Instagram posts will now have reach beyond just the influencers followers. Branded content ads will allow advertisers to promote influencer content the same way they would with any other advert, ensuring more visibility. A win for both brands and influencers!
Branded influencer content will have the added benefit of allowing advertisers to specifically target users; therefore enjoying healthier ROI from their influencer campaigns!
Influencer Marketing is on the rise:
Influencer marketing (which is already a multi-billion dollar industry) is expected to grow a further 50% in 2019, which means Instagram's latest update has come at the perfect time.  More than ever before, brands acknowledge influencers are a key part of the overall marketing mix.  
The fact that Instagram is investing in influencer marketing proves that brands are taking the success and impact of influencers more seriously, and so are we! If you're interested in learning more on how to get a head start and really knock your next campaign out of the park, reach out to the team today: enquiries@thesocialclub.co.