Trade Me Campaign Objective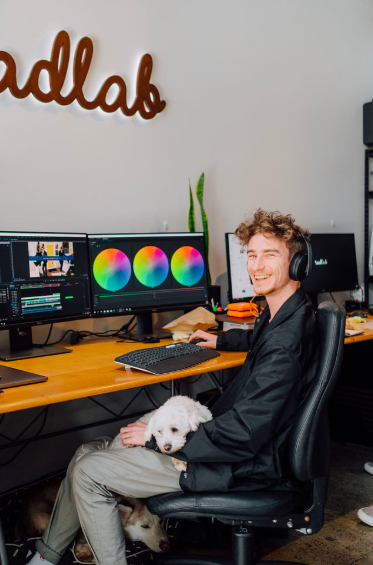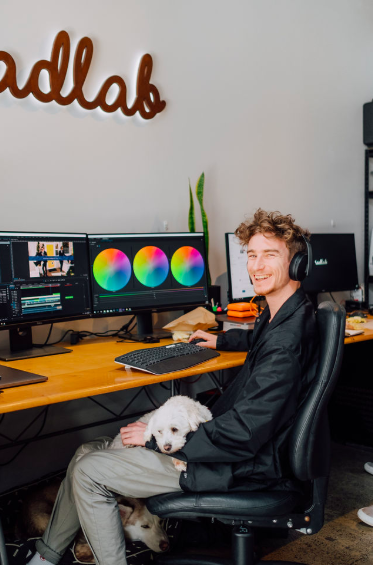 Trade Me is the leading online marketplace and classified advertising platform in New Zealand. Being a household brand for years, it has remained the go-to place for Kiwis to buy and sell online. This includes auctions and fixed-priced sales for new and used good, with the marketplace offerings, automotive, real estate, and employment businesses. The objectives for the campaign were to increase awareness of all four key markets on Trade Me (Motors, Property, Marketplace, Jobs) and increase awareness of Trade Me sticker launch on Instagram Stories. It was important for us to find the perfect influencers to help promote all four key markets on Trade Me.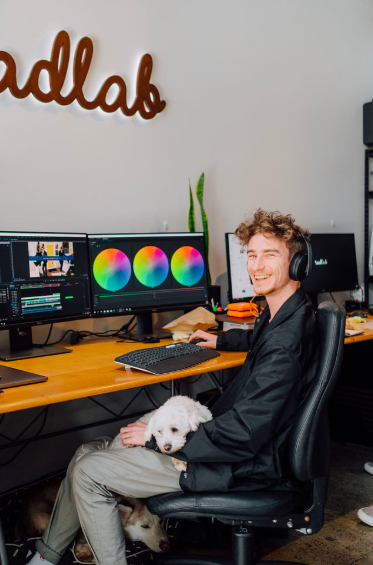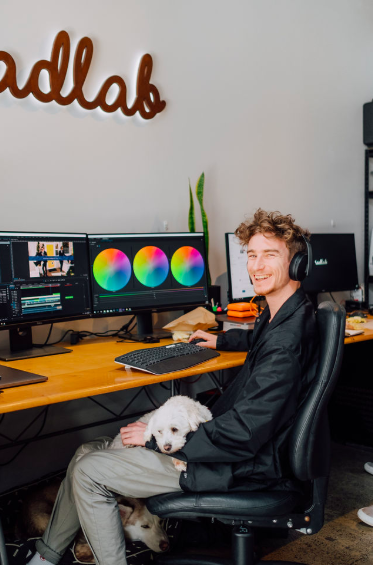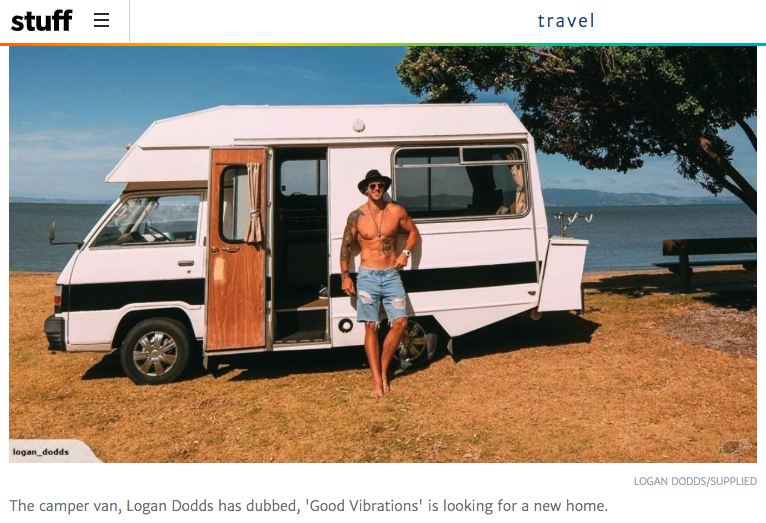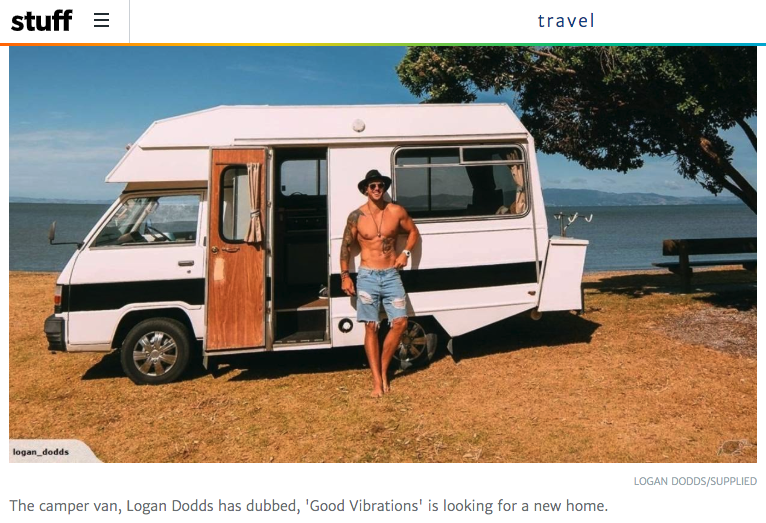 Trade Me Campaign Strategy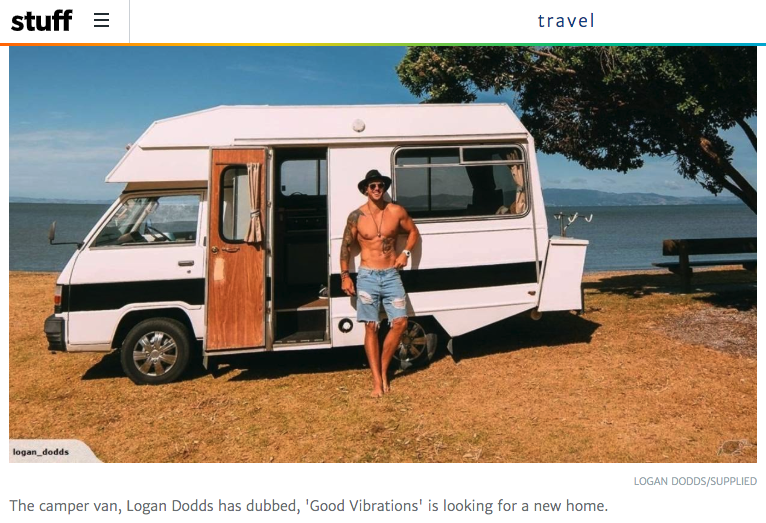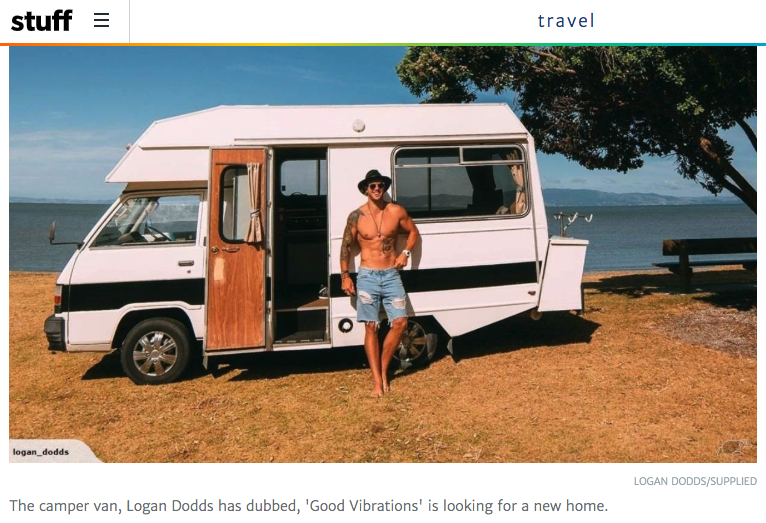 5 lifestyle influencers matched to each individual sector created content around the purchases and sales they had made using Trade Me. The content featured a exciting and diverse range of things including vans, houses, job offers and some fantastic marketplace items. Through their content the influencers encouraged audiences to check out Trade Me and try it themselves. A major highlight from the campaign was when Stuff.co.nz wrote about one of the influencers listings in an article on their website. The listing was for Logan Dodds' beloved campervan that had featured in many of his popular Instagram videos. This story really highlights how well influencers can amplify your product or brand with their platfroms.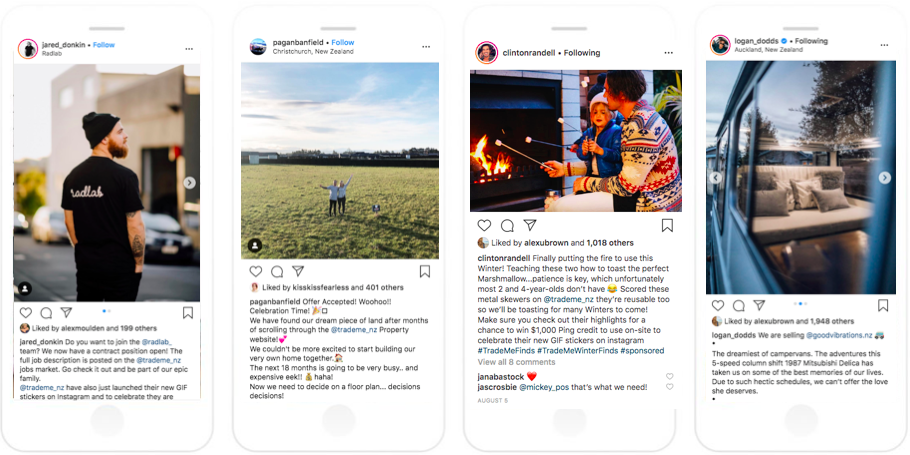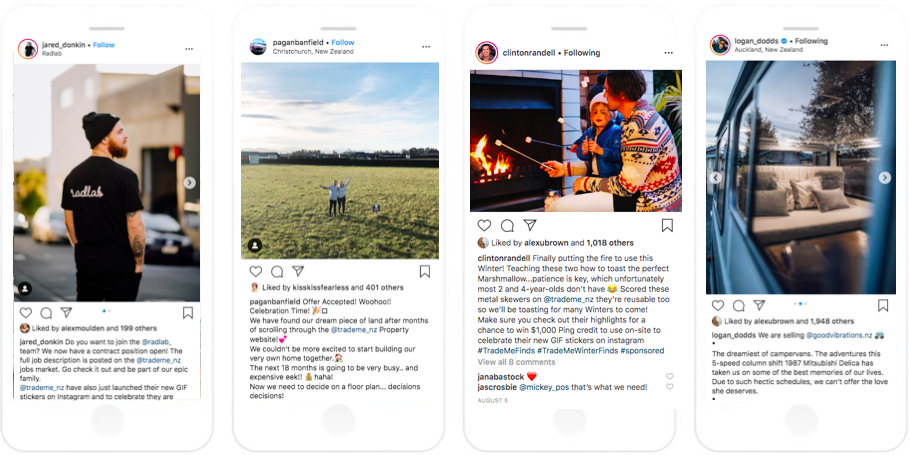 Other brands we've worked with