The ever-changing social landscape continues to do just that and one change that every industry expert agrees on is the increased necessity for brands to engage in influencer marketing. At this time of year, we are looking forward with optimism and excitement hoping to find a way to break through the noise and achieve success in 2020. Whether success to you means sales, sign-ups, awareness or anything in between influencer marketing could be your ticket.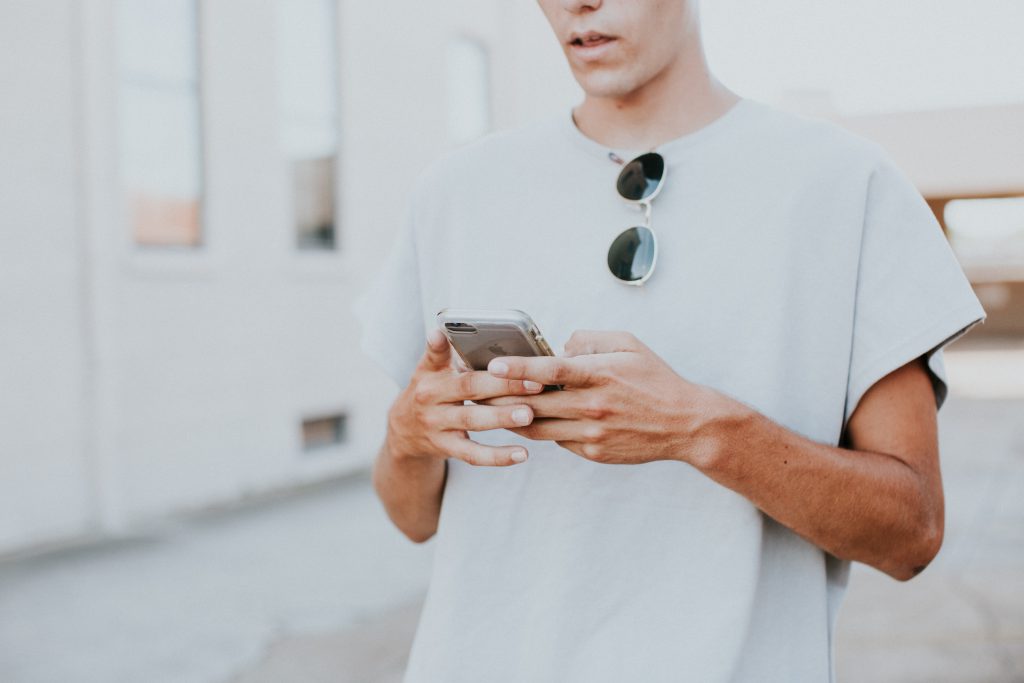 In 2019 people were spending on average two hours and twenty-three minutes a day on Social Media. Consumers are consciously engaging with brands and products in particular when they are on platforms like Instagram as they discover new products usually through their peers or trusted influencers. 84% of Millenials say they don't trust traditional forms of advertising and 74% of consumers rely on social media to drive purchase decisions. Influencer marketing is the perfect way to put yourself in front of consumers in an authentic, and engaging way.


74% of consumers rely on social media to drive purchase decisions.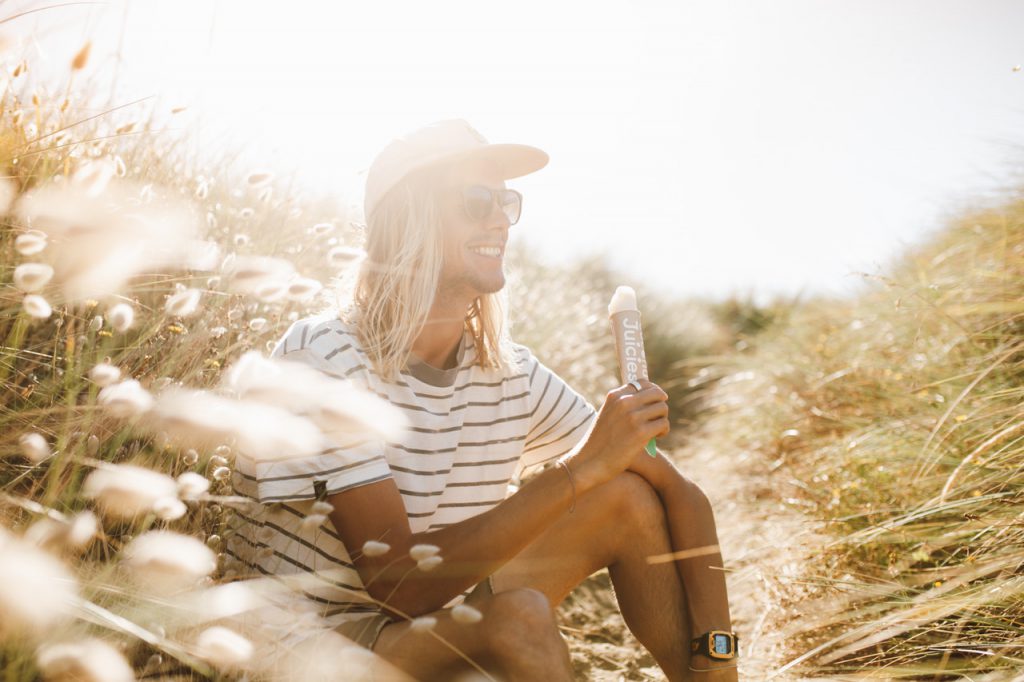 Influencers present an exciting opportunity to connect with audiences like never before. They can communicate with consumers in a way that traditional forms of advertising can't. Influencers have authentic relationships with their followers that, like friendships, are built on trust, shared interests and experiences. Brands have the opportunity to leverage this relationship to make meaningful connections with their target audiences.
Unique Influencer types: Nanos, Micros, Influencers and Macros
It is important to understand what each influencer type is and each of their unique benefits. The more followers an influencer has is not always the best way to choose influencers, for certain audience types and campaigns nano and micro-influencers can provide a more engaging and cost-effective campaign option. 
Here is how we breakdown influencer types:
Nano-influencer: 1,000 – 5,000 followers
Micro-influencer: 5,000 – 15,000 followers
Influencer: 15,000 – 50,000 followers
Macro-influencer: 50,000+ followers
Nano and micro-influencers can be great for targeting a very specific niche or group whereas macro-influencers usually appeal to a much wider audience, both can work well depending on the brand and objectives. Of course, it also costs less to work with these followers and because they have such a specific group of followers you know all of your spend is targeting a very specific audience.
Another great benefit of using nano and micro-influencers is how loyal their followers are, often with larger influencers, they have a larger volume of sponsored content on their feed and that can mean those sponsorships lose their effect and authenticity, this is where it is important to add boost to campaigns to ensure you're reaching audiences within audiences.
Influencers with large followings can deliver outstanding results but nano and micro-influencers should not be overlooked.
How can we help
Whether you're simply wanting influencers to attend an event, content for your own social media channels and ads or a full campaign strategy developed and executed by our expert team, we've got you covered. We have a range of solutions so we can cater to almost every brand or budget.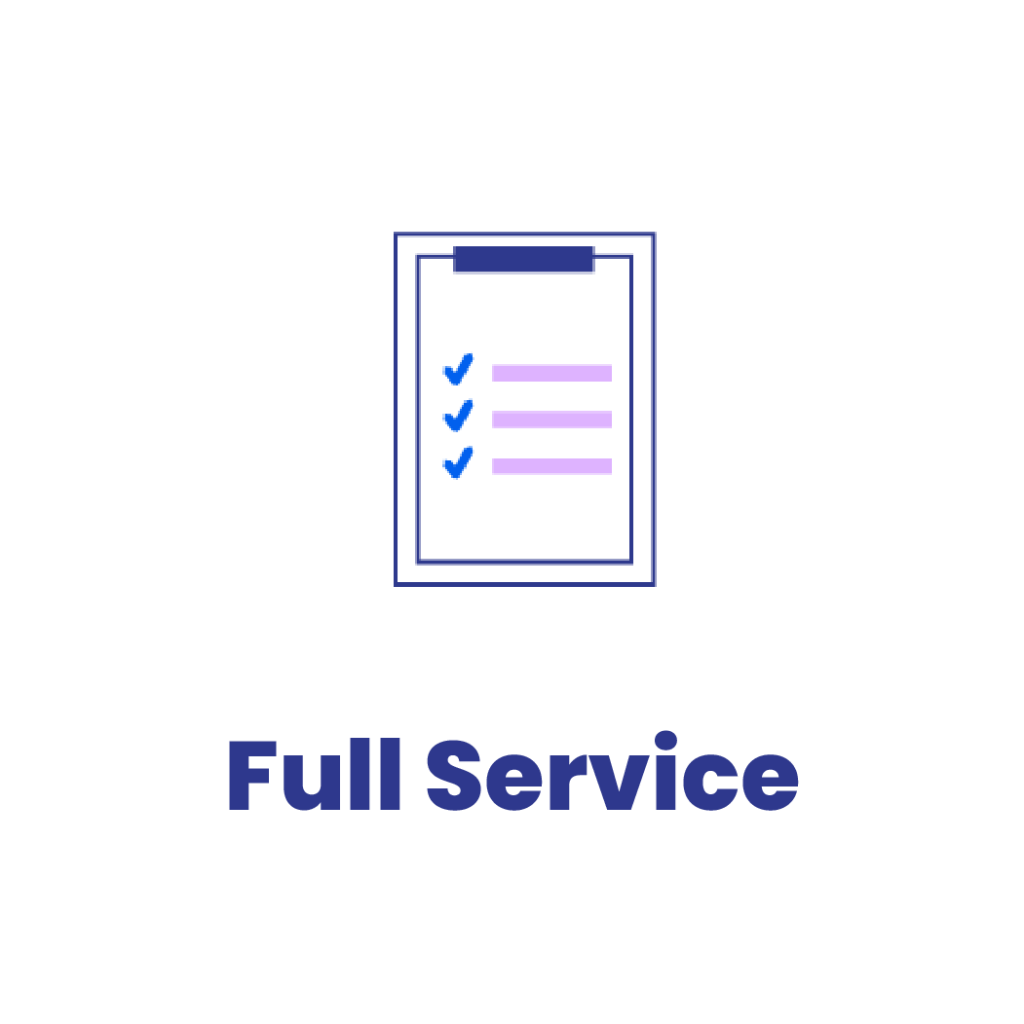 Full-Service Influencer Marketing Campaign
Influencer marketing can become complicated and time-consuming if you are wanting to run a thorough and successful campaign. But there is a solution to these pain points and that is getting the experts at The Social Club to take care of everything for you.
Our team covers everything from brand and influencer matching, briefing, negotiations and content sign off to payment and campaign reporting. 
This means you can save valuable time and get the best possible results.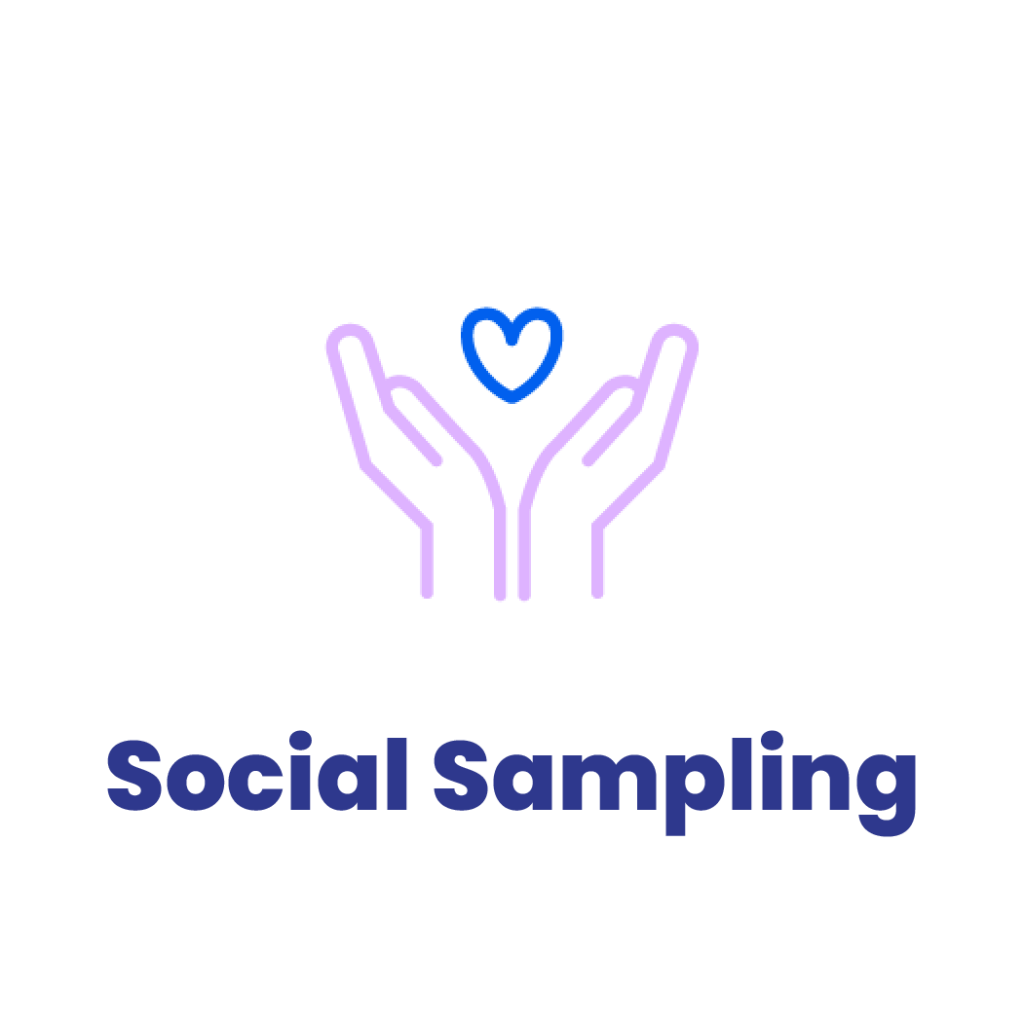 Peer-to-Peer Social Sampling 
Our Social Sampling solution allows you to provide products to influencers, allowing them to do the talking. We'll connect your brand with influencers who genuinely love what you do, and they'll generate hype around your product to their highly engaged and local friends and followers on social. This is a highly effective and low-cost option for brands.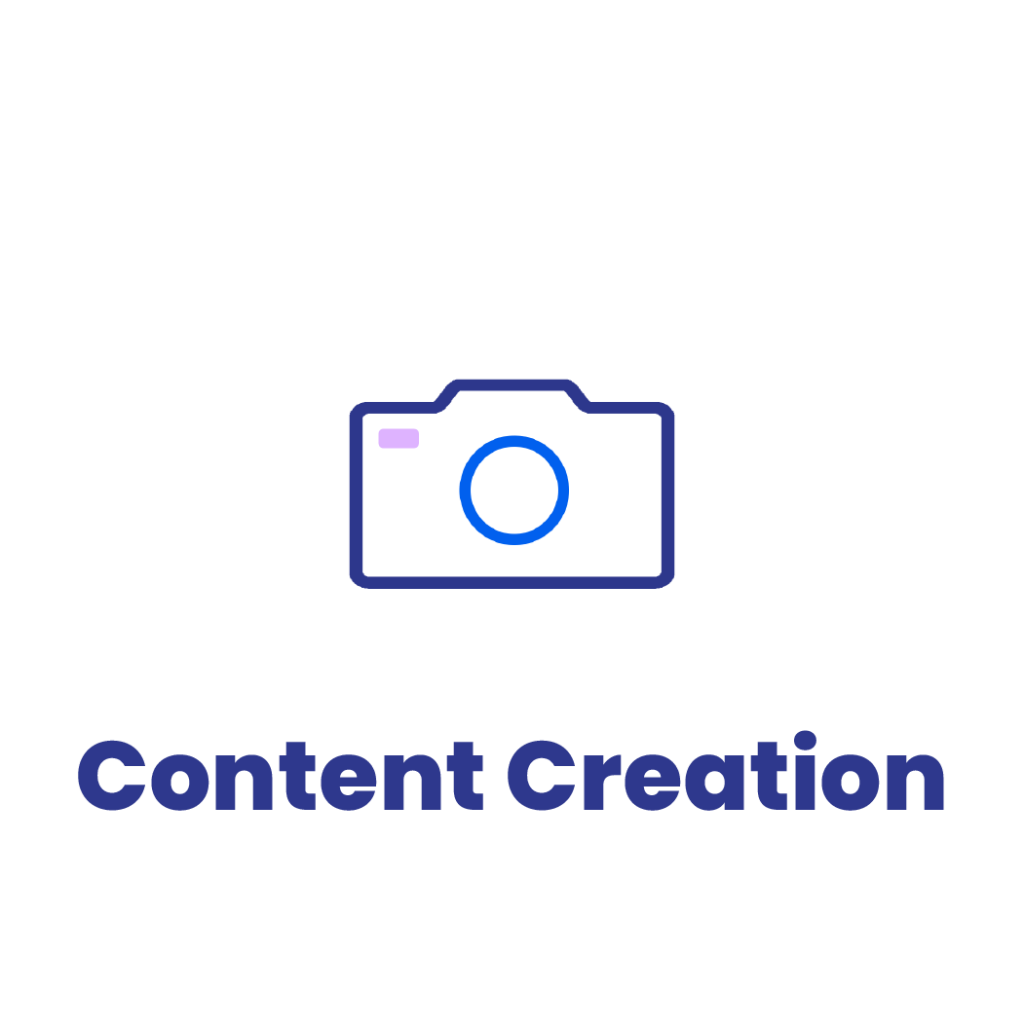 IGC / Content Creation
We can help you find and work with Content Creators who deliver dynamic, high-quality content for your brand at a seriously affordable price. Their content humanises your brand and/or product in a way that drives consumer engagement. They evoke emotion, passion and interaction with their relatability. They don't use studios or staged shooting locations rather genuine locations, settings and situations they use in their everyday lives. Aside from repurposing your influencer's content on your social media accounts, there are options to display content, on your website, in your social or digital display ads, in your TVC content and even offline in print or out of home.
If you haven't already pencilled in influencer marketing in your strategy for 2020 then now is the time to get in touch. Influencer marketing gives you the opportunity to connect with consumers like never before and we are here to make the process simple for you. If you have any questions about influencer marketing or if you want to get started on a campaign then send us an email at hello@thesocialclub.co.