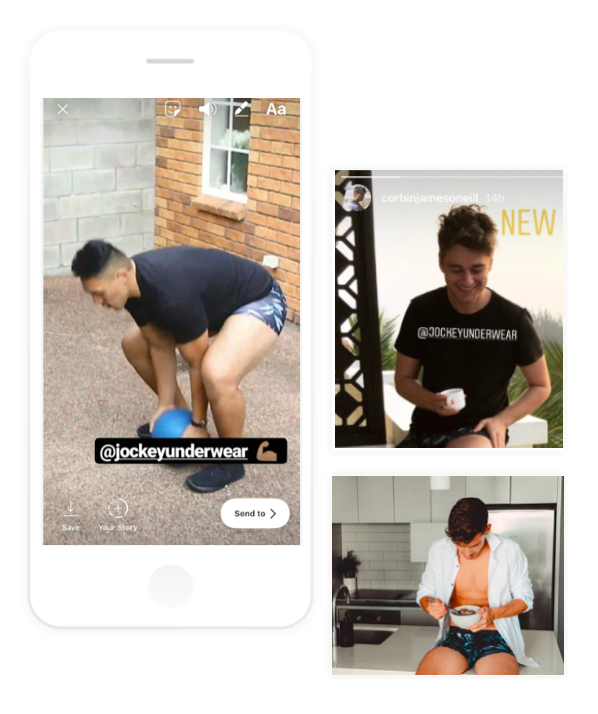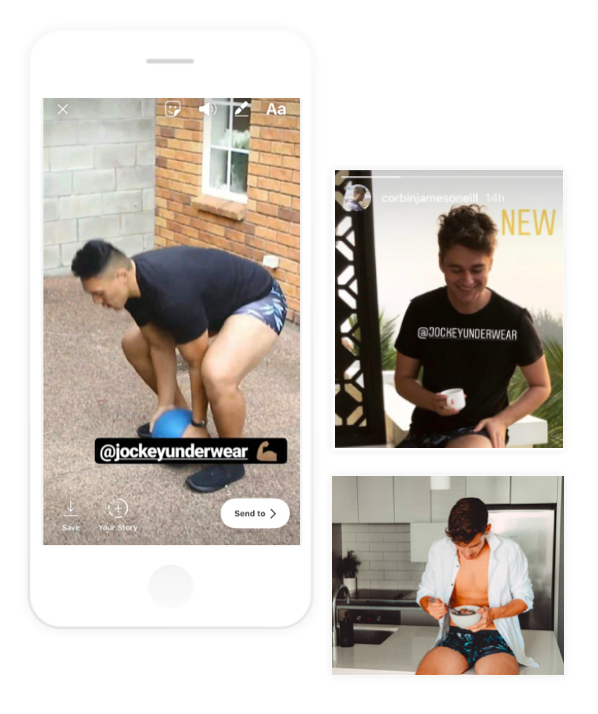 Jockey influencer strategy
The campaign was centred around a new line of Jockey 24/7 trunks built for anytime, anywhere. This line in particular was targeted at males, however, purchase consideration, conversation and awareness from females were also valuable with the female demographic being a strong candidate in regards to shopping for partners and family members. Of the male audience, almost 70% fell into the 18-34, with a strong 24% aged 35-60. This made for a healthy spread across a diverse group of people, which especially in New Zealand increases the word of mouth impact.
In terms of influencers, 7 males in the fitness and lifestyle categories were selected to promote the range in creative ways, ranging from swimming, working out and even horse riding. To increase exposure and direct traffic, each influencer also posted stories to their instagram pulling in another 12,000 views to the campaign.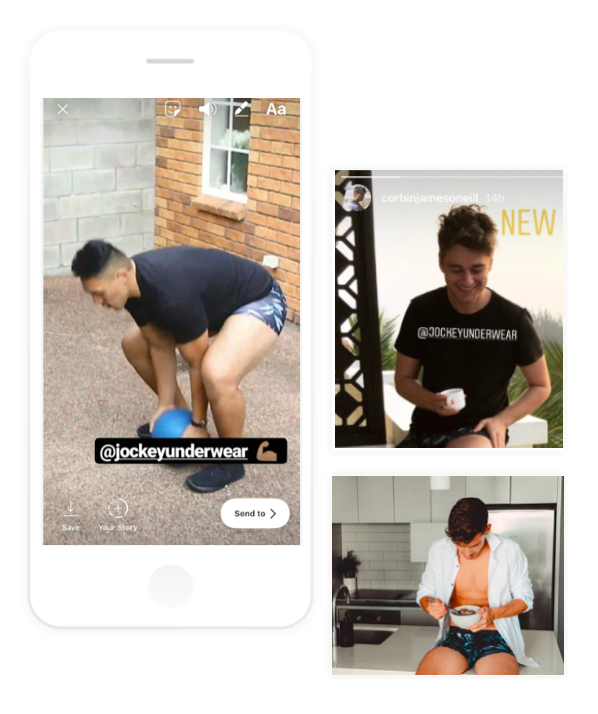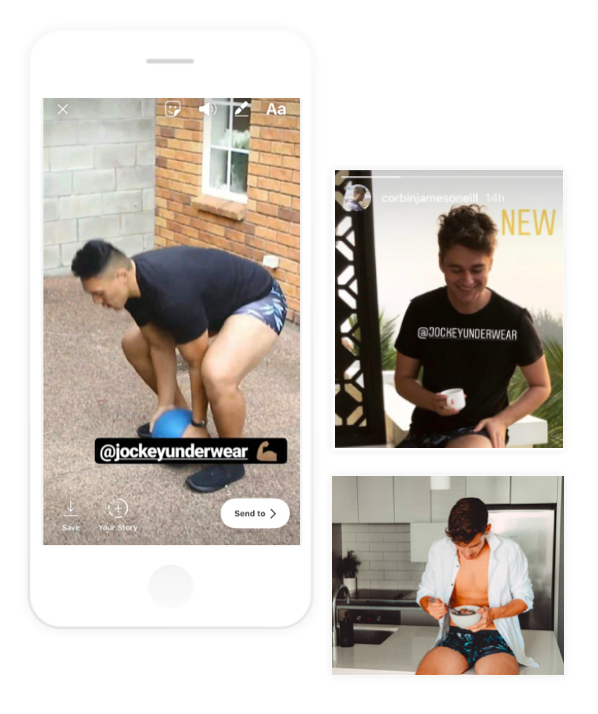 The Jockey campaign generated an incredible 19% engagement rate on their content. This was due to The Social Club team selecting influencers with highly engaged audiences. The nature of the campaign allowed the influencers to post candid images while wearing the product doing everyday things. The authenticity really shone through with Kennedy leading the charge with an insane 29% engagement rate on his post!
Other brands we've worked with