Here at The Social Club, we delivered countless successful campaigns throughout 2019. They proved their value by growing the voice and expanding social footprint of brands while increasing engagement and strengthening brand messaging with authentic customer-centric content. The knock-on effect for those brands was influencing buying decisions, reaching new audiences and growing brand reach.
Check out the impressive content, outstanding results and details from the campaigns our team delivered to help these brands achieve success.
Syrene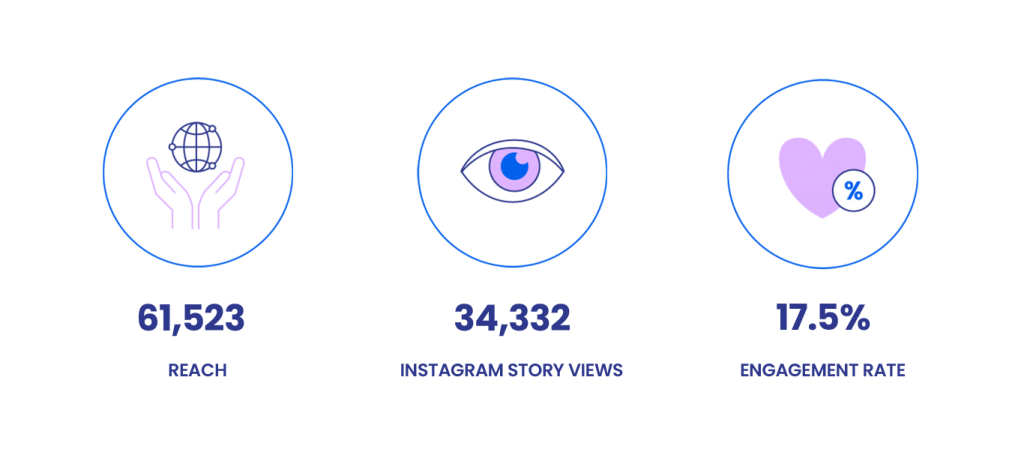 Syrene is a brand that creates enriching skincare products made with ingredients from the sea.
They wanted their brand to be front-of-mind for their target audience while communicating their key benefits, highlighting their enriching ingredients and showcasing their sustainable packaging.
We found the ideal influencers for the campaign within the lifestyle and beauty spaces whose content and values perfectly aligned with Syrene. They created stunning content that was distributed via Instagram Stories, Posts and even IGTV. The results were outstanding reaching over 60,000 people, with over 3,000 engagements.
The standout piece of content was the IGTV video created Danicka Thomas, she truly captured the Syrene brand and her experience using their products.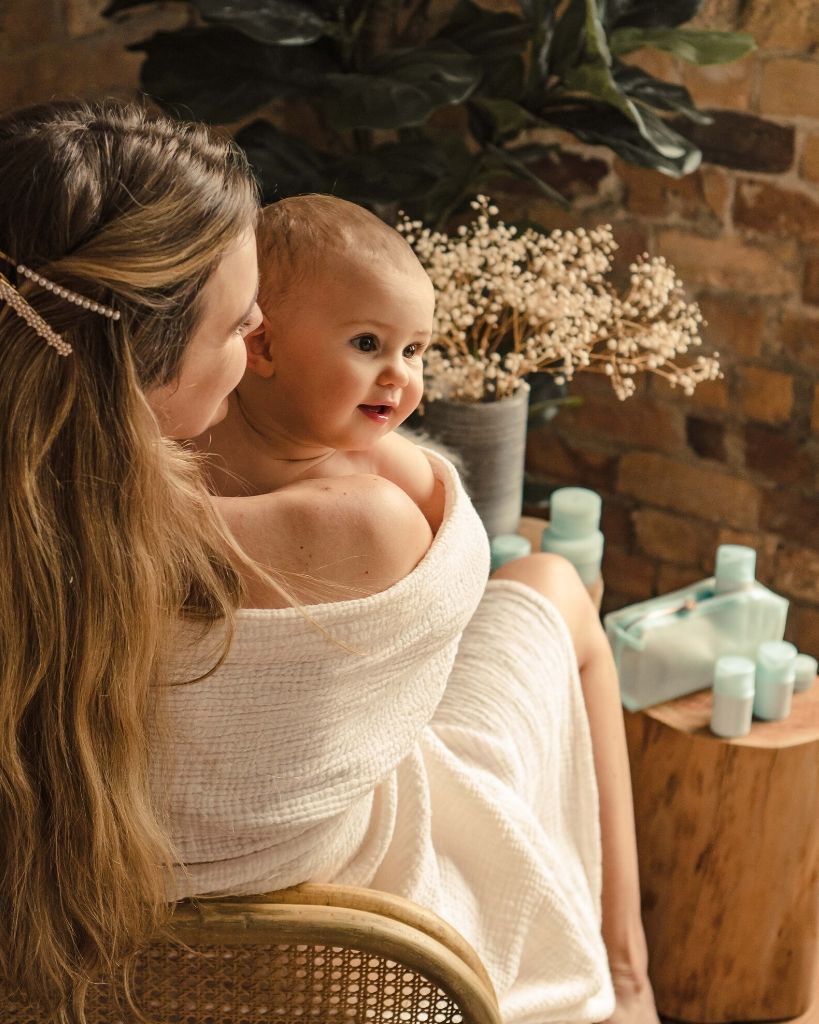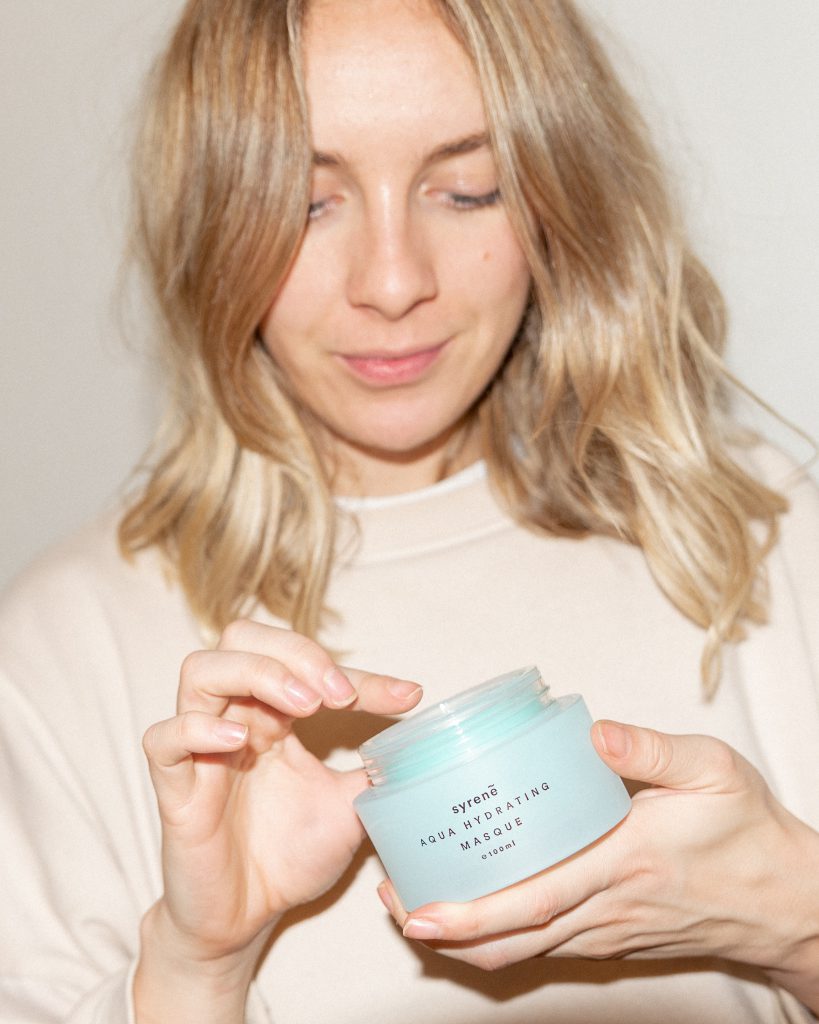 Book Depository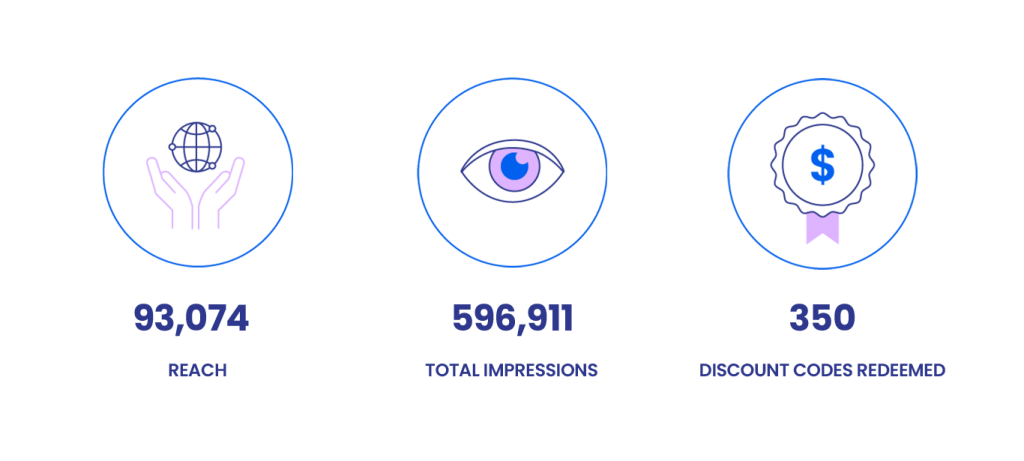 Book Depository saw some of their best results from influencer marketing activity globally with this campaign. We helped the UK based global bookstore increase awareness in the New Zealand market with a highly successful full-service campaign.
8 influencers promoted a 10% off discount code for their audiences to take advantage of, from which over 350 discount codes were redeemed. Overall the campaign content reached 90,000 Kiwis throughout New Zealand and generated an impressive engagement rate of 8.3%.
The success of the campaign was due to several factors. The influencers' audiences were aligned perfectly with the Book Depository customer, the content created and shared was exceptional and highly engaging, and the discount code enticed customers to make that purchase.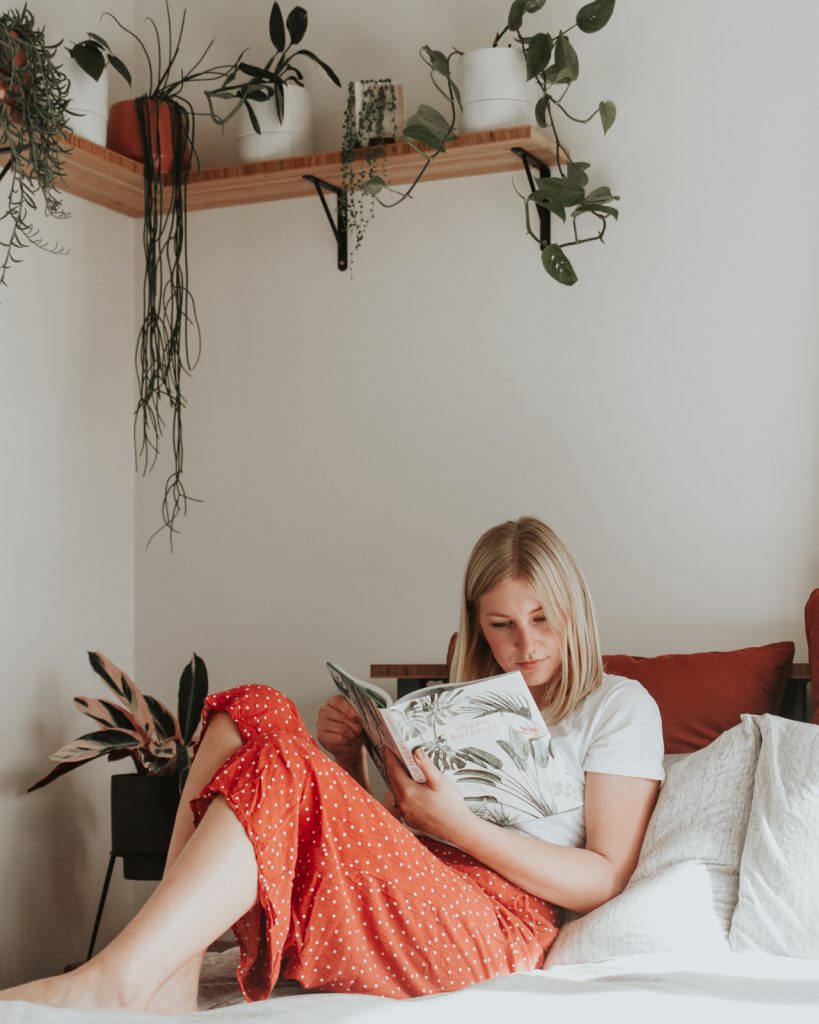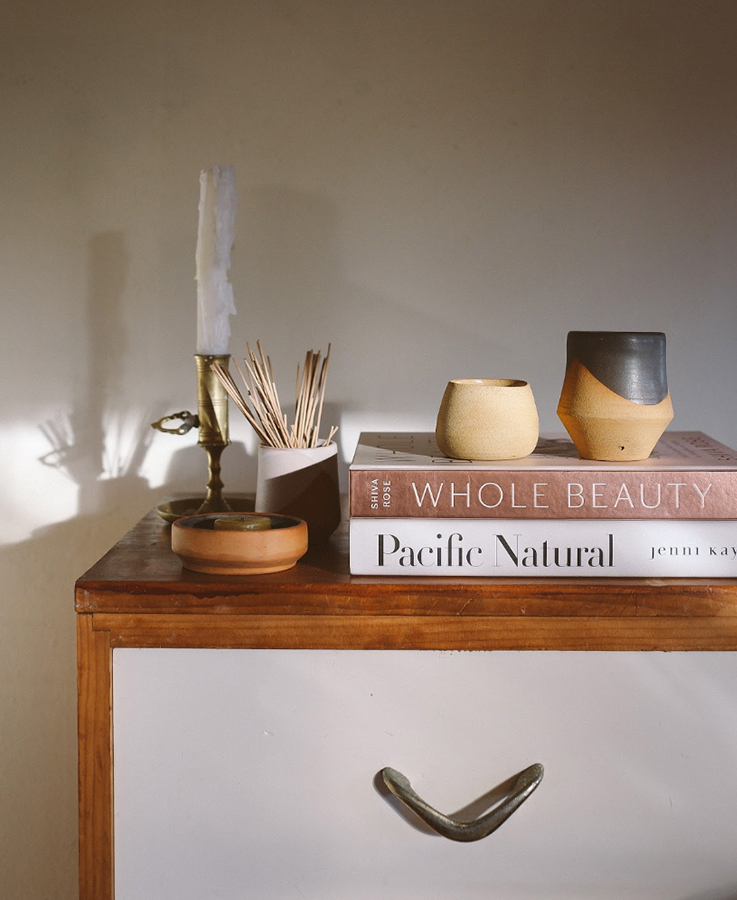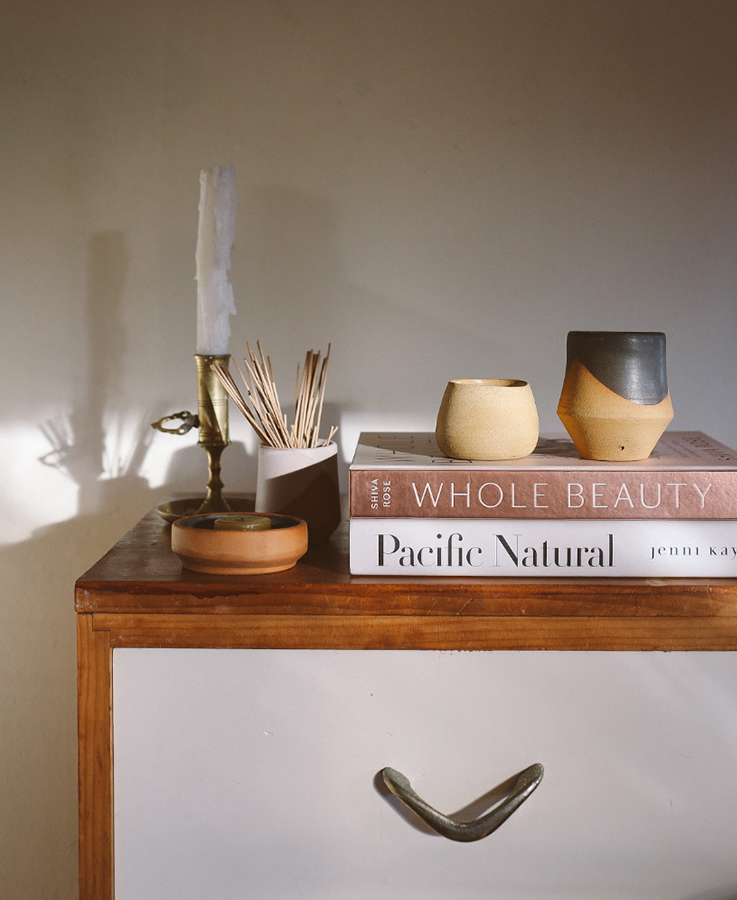 HelloFresh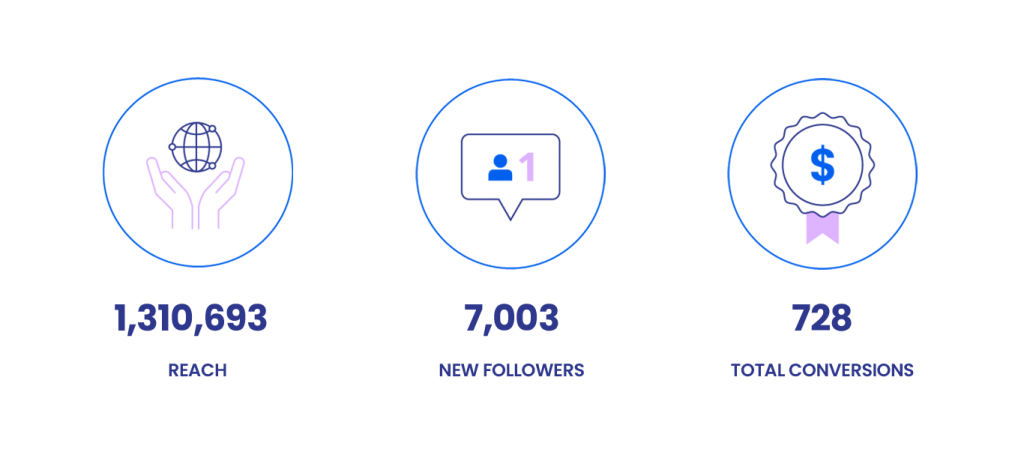 HelloFresh is a meal delivery service that allows people to cook healthy meals at home with no planning, shopping or hassle required. We helped them introduce themselves to New Zealanders with a full-service influencer marketing campaign, peer-to-peer social sampling and content creation. The campaign objectives were to raise awareness, drive traffic to their site and convert new customers with the help of discount codes.
The results from the full-service portion of the campaign were outstanding thanks to the authentic and engaging content that was shared. The influencers genuinely loved the taste and convenience of the meals, which resonated with their audiences. Over 600 discount codes were redeemed, with HelloFresh also gaining 7,000 new followers throughout the campaign.

The peer-to-peer social sampling section of the campaign saw great results too. One-hundred nano and micro-influencers were sent meals to try, this resulted in 117 purchases utilising the discount codes promoted.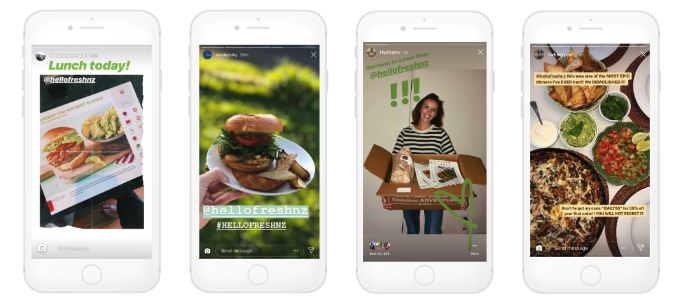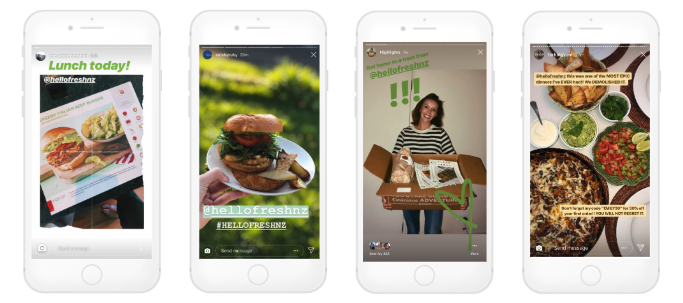 Content creation was the final piece of the puzzle. The content created and delivered to the client was very impressive and they were able to repurpose that content on their channels.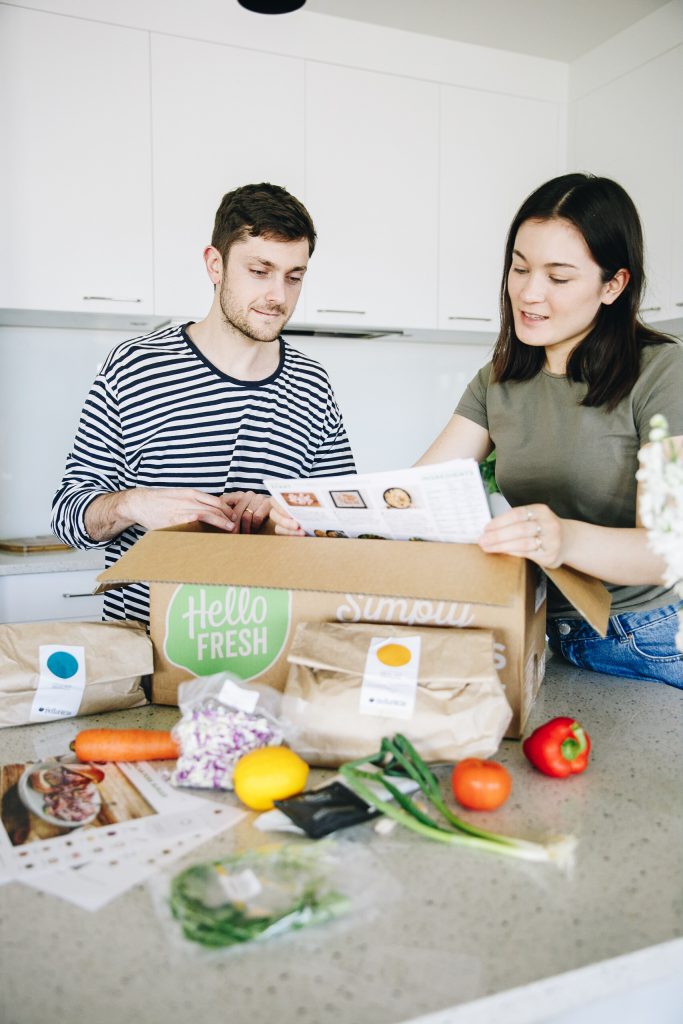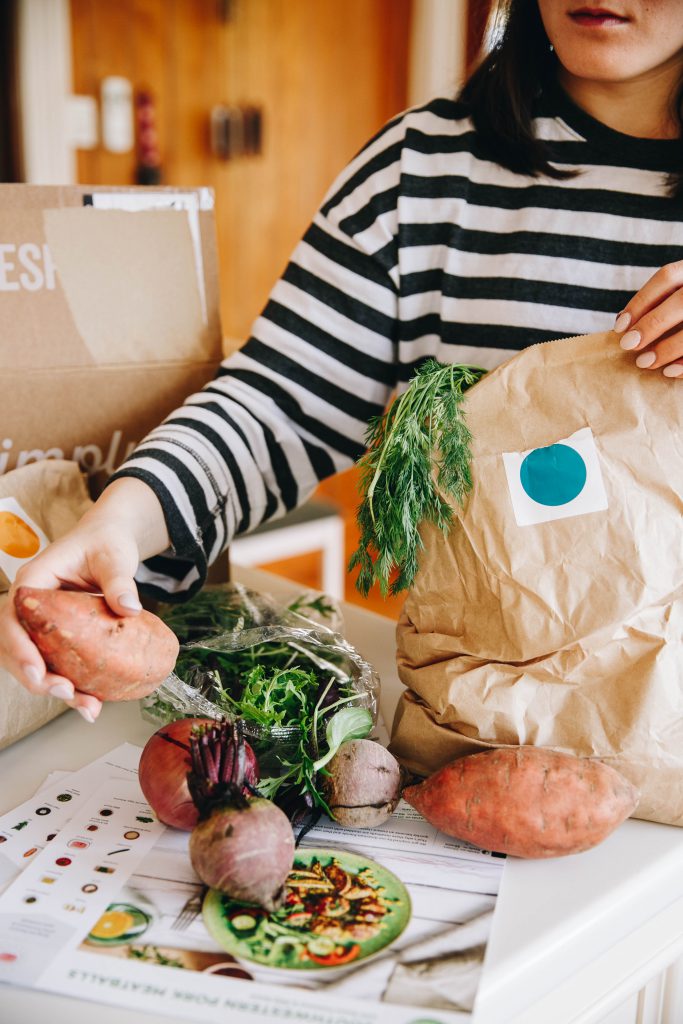 To check out more of our campaign success check out our blog. We have worked with a wide range of brands and we're always updating our blog with our latest work. Influencer marketing is a must for all consumer brands. So, get in touch with us today, even if it's for a coffee catch up to understand more about the process, we look forward to chatting with you!