Elizabeth Arden's Campaign Objective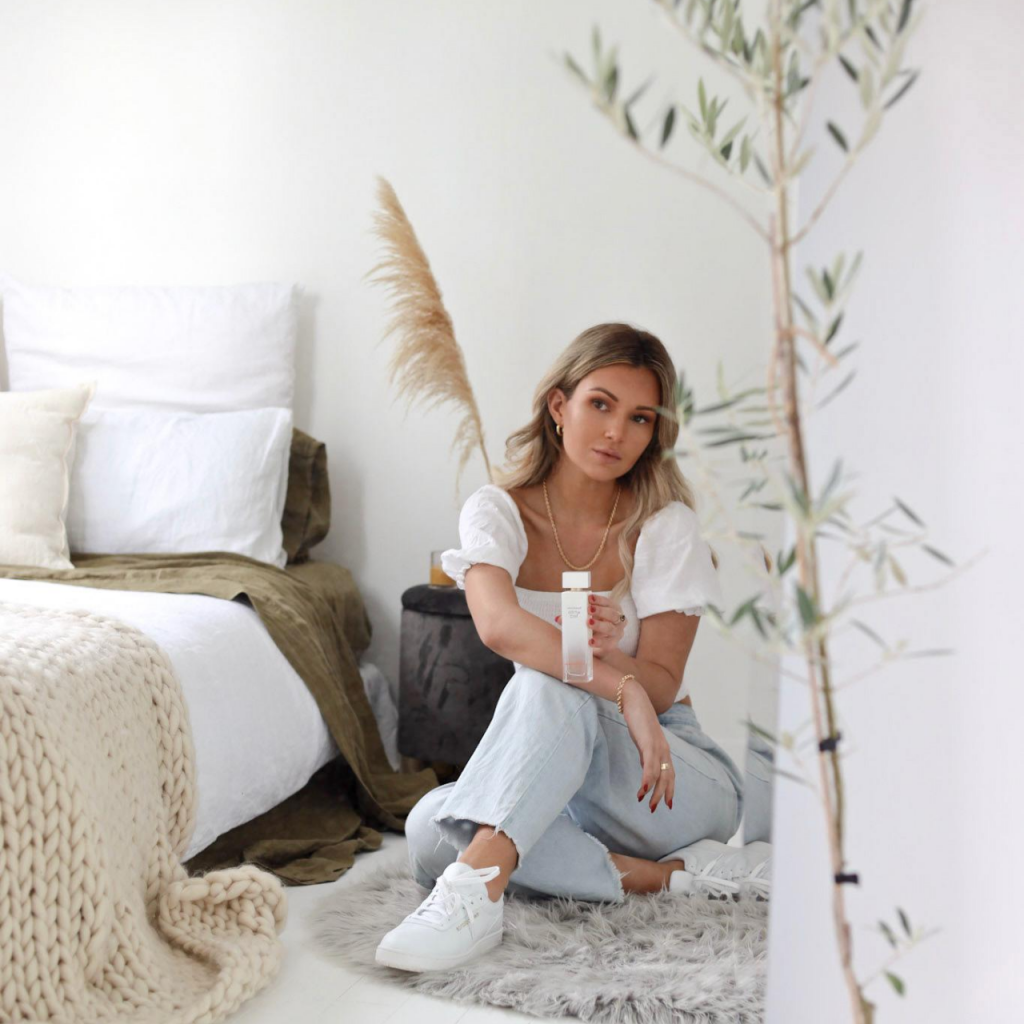 Elizabeth Arden's White Tea Collection celebrates the pleasure of a life finely crafted. Sunlit skin, crisp sheets, a good book, the firstsip of tea… all simple pleasures, all intimately familiar. They expanded the experiential collection with the addition of a wonderful new fragrance. White Tea Mandarin Blossom joins the collection to celebrate the pleasure of a life finely crafted.
Elizabeth Arden, through their media agency, Poppy Media, engaged in an influencer marketing campaign with The Social Club to support the fragrance launch into the market. The main objectives of the campaign were to drive awareness surrounding the newest addition of the White Tea Collection and in turn, encourage purchase consideration.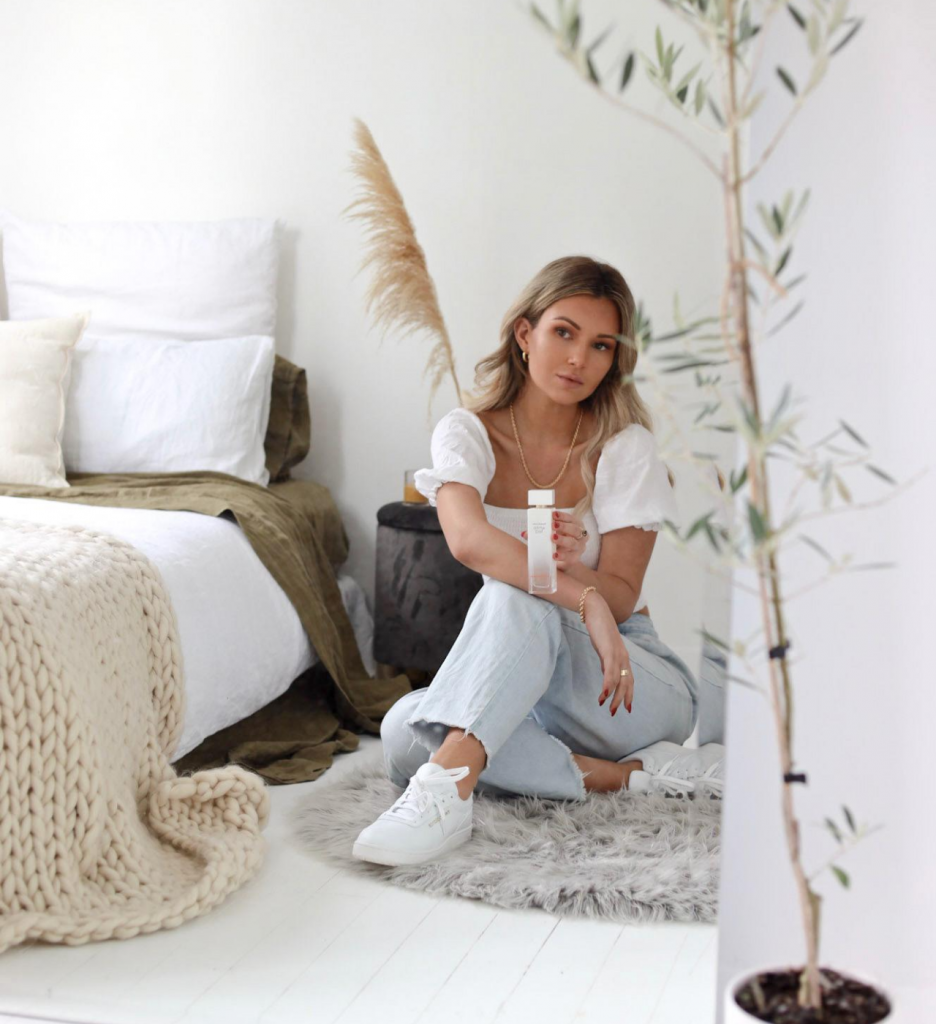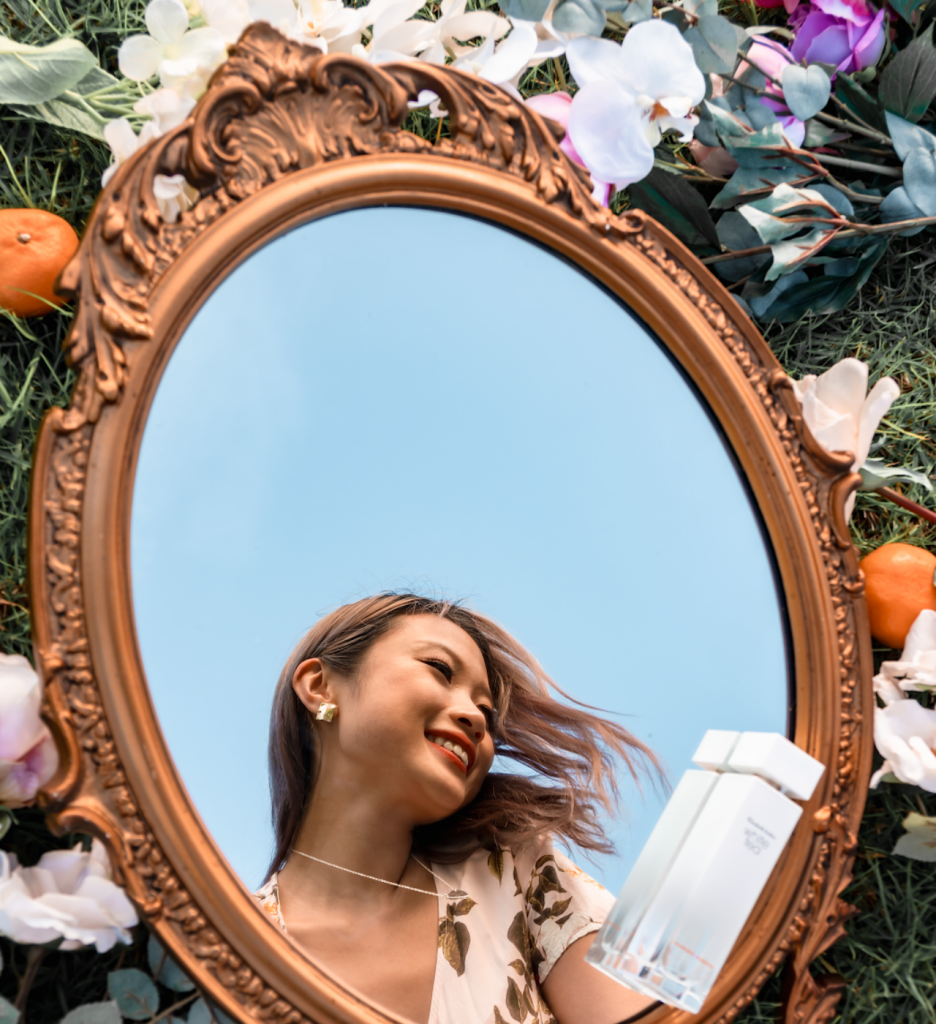 Elizabeth Arden's Campaign Strategy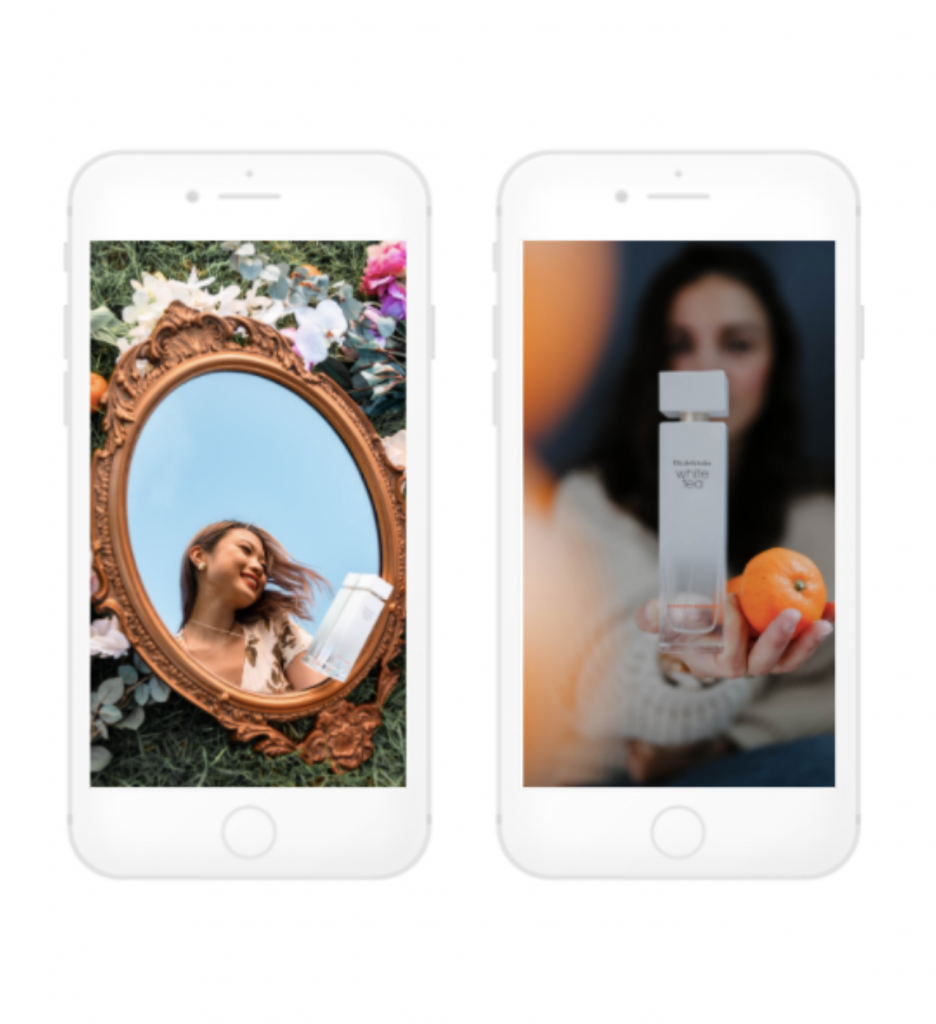 Elizabeth Arden and The Social Club engaged five micro and macro beauty- conscious and lifestyle-focused influencers. Influencer content focused on capturing life's simple pleasures and the joy of taking a moment for yourself with the warm and energetic new scent. The Social Club carefully selected influencers with feeds that would suit the existing Arden aesthetic, with a highly engaged audience who are already interested in beauty products. Our content creators successfully showcased the new product and reflected the vibrant, energy-enhancing smells of the fragrance through bright, fresh and clean imagery via Instagram posts and stories.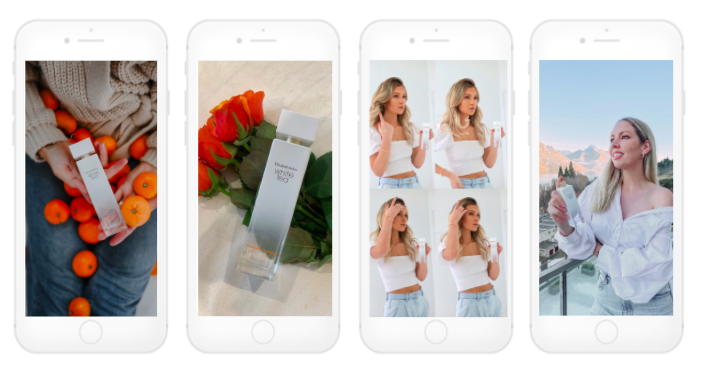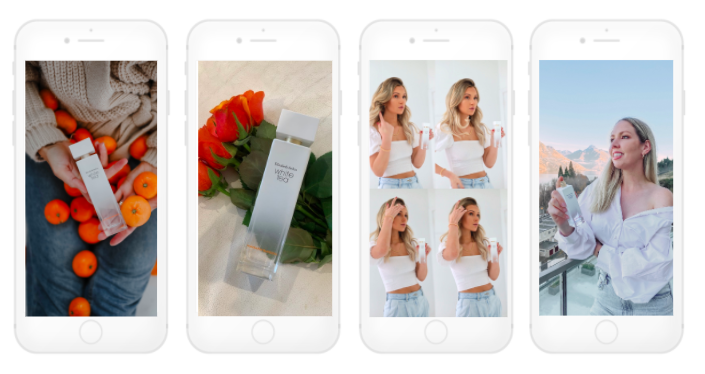 Other brands we've worked with