The latest updates from Instagram are well worthy of a mention. As 2020 kicks on, Instagram has presented new features, while internally prototyping a program which we're sure video creators will be eager to hear about. 
Ads on IGTV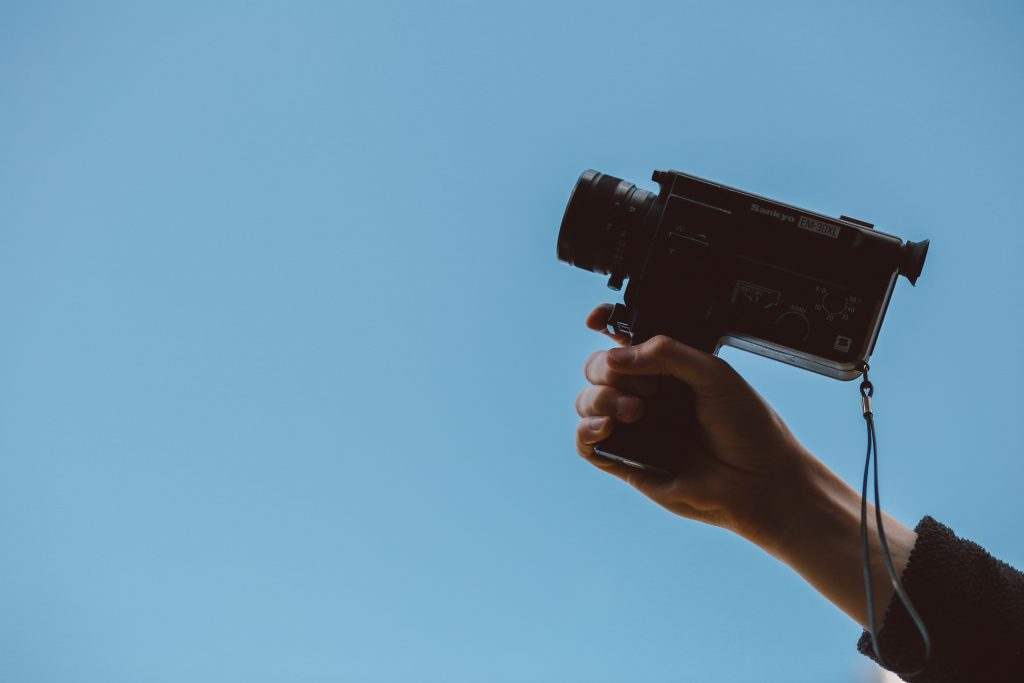 IGTV video makers might finally be able to earn money. Social apps like Instagram understand the importance of keeping content creators away from straying to competitor brands and keep them engaged to their platform. It will make the move from passion to profession enabling content creators to monetize their creations. Adam Mosseri, CEO of Instagram responded to a tweet on 7th February saying they've been exploring this. IGTV is in its early days, so they weren't sure if there was enough to monetize. Mosseri knows this space is growing and said they're exploring ways to ensure it's sustainable for creators.
TechCrunch received confirmation that Instagram has internally prototyped an Instagram Partner Program with monetization tools. This program will enable video creators to earn money by showing ads during their videos. The partner program might work like Facebook Watch, where video producers earn a 55 percent revenue from running short ads on their videos. Revenue split for content creators has not been discussed for IGTV, however, it might stick to the 55 percent approach so video makers generate the majority of cash earned.
Insights in your Following Tab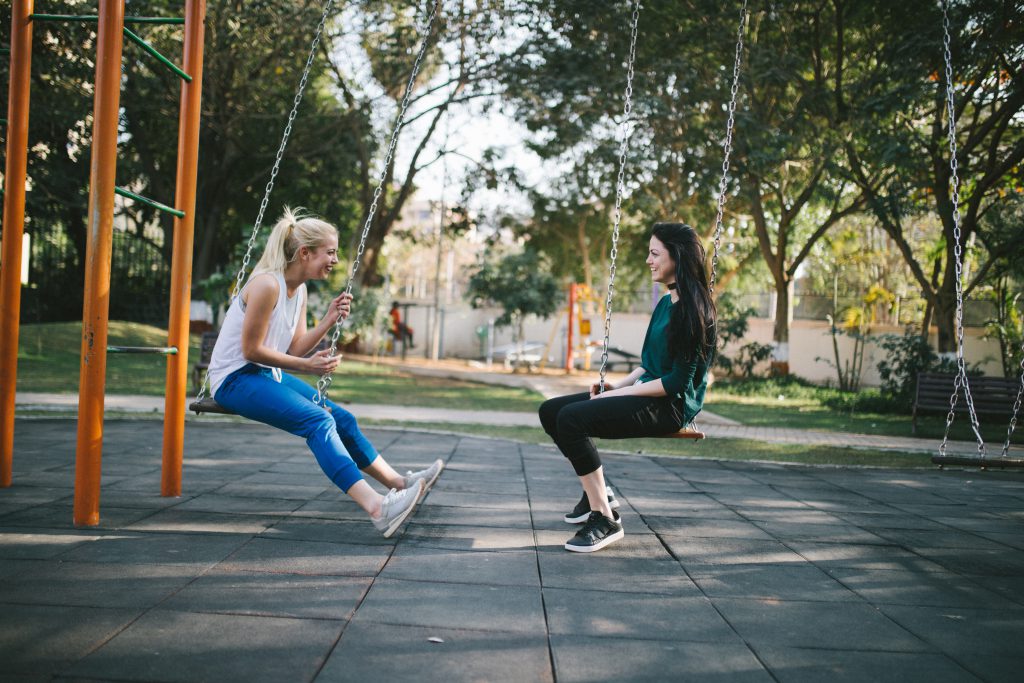 In other news, the Instagram algorithm is constantly improving. Instagram's latest feature helps users understand who is at the top of their feeds and who they rarely engage with. This feature is located under the "Following" tab and has two categories, "Most Shown in Feed" and "Least Interacted With". These categories take into account the users activity over the last 90 days, so the user is able to see the accounts making it to their Instagram feed regularly, as well as the ones that aren't. Comparing both categories lets the user identify how their daily interactions determine which accounts are prioritised by the Instagram algorithm. 
It's important to take note that the Instagram algorithm is constantly learning from users' actions. Frequent engagement with accounts tells the algorithm about what the user would like to see. If the user rarely engages or unfollows an account, it takes this into account and does not prioritise the account on the users feed. 
Stay tuned to keep up to date with the latest industry updates in 2020. We're super excited for all the great things to come.