Arnott's Campaign Objective
Arnott's have been baking experts for over 150 years, and they recently launched their most innovative and indulgent salty snack yet, the Arnott's Cracker Chips. The team at Arnotts wanted to raise awareness around the delicious crackers and the four moorish flavours, that's where we came in. We set out to run an influencer marketing campaign, collaborating with a number of influencers across lifestyle, food and family categories.
The main objective for the campaign was to position the new tasty snack as a must have for parties and platters and spark some online discussion that would encourage the target audience to actively seek out Arnott's Crackers Chips on their weekly shop.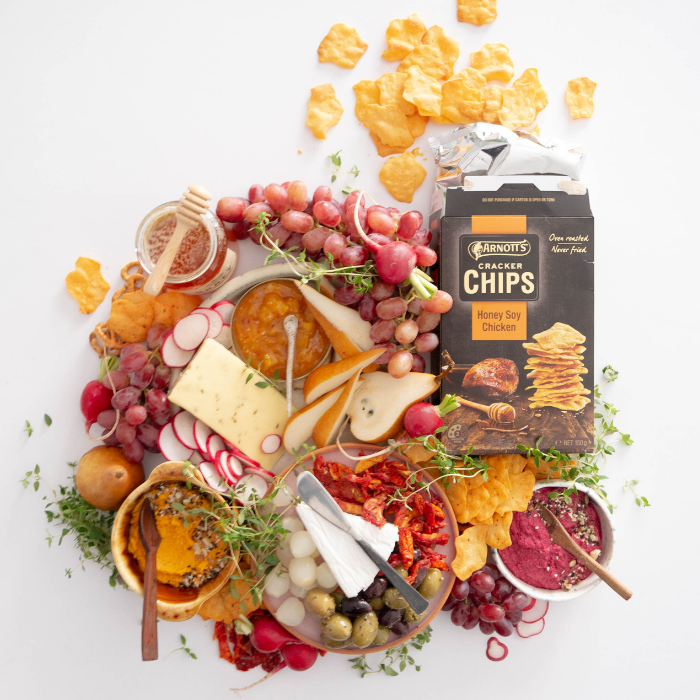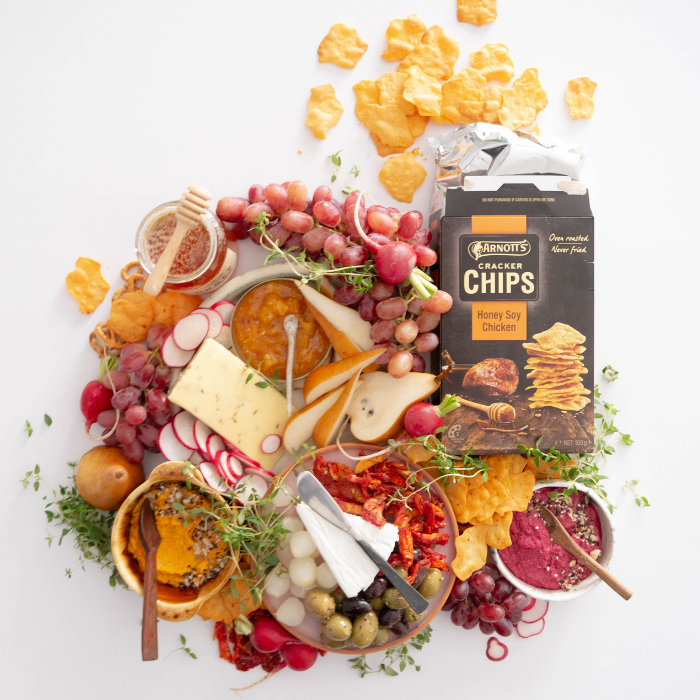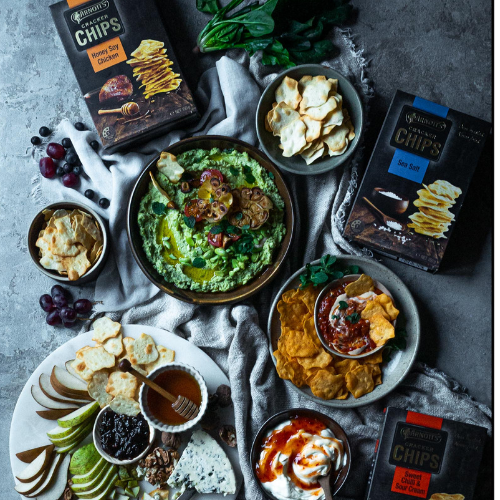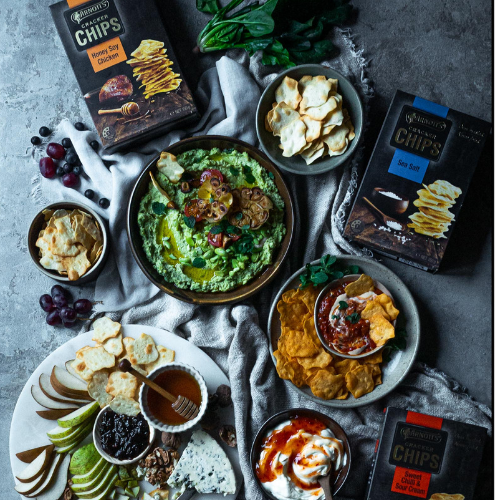 Arnott's Campaign Strategy
The influencers were tasked with creating content that highlights the tasty crackers and shows how enjoyable they are for dinner parties, movie nights or even an afternoon snack. We wanted the content to be inspired by warm, cosy environments that present the snacks as a treat to have where your most comfortable.
The results did not disappoint. All of the Posts and Stories featured stylish, tasteful imagery that fit seamlessly into their feeds and showcased the chips as a delectable snack that was not to be missed out on! It showed the product being used in real life situations like as a part of a mouth watering cheese board or being enjoyed when out and about with the kids. 
INSTAGRAM STORY IMPRESSIONS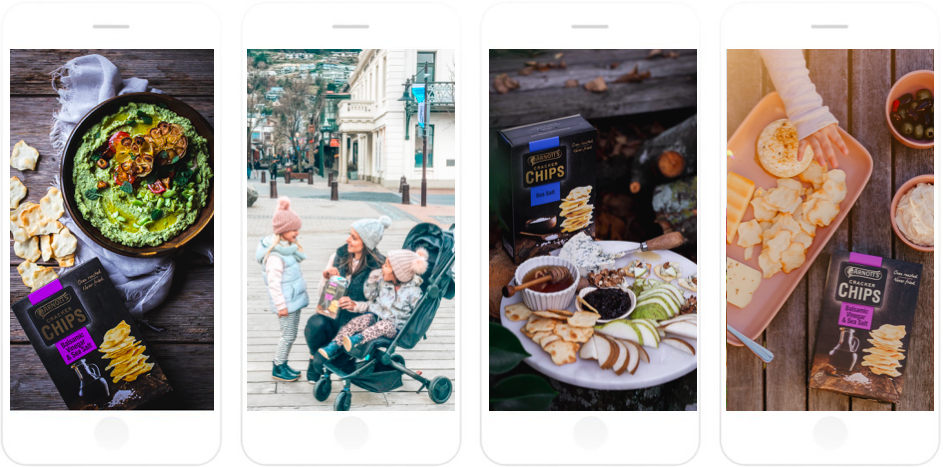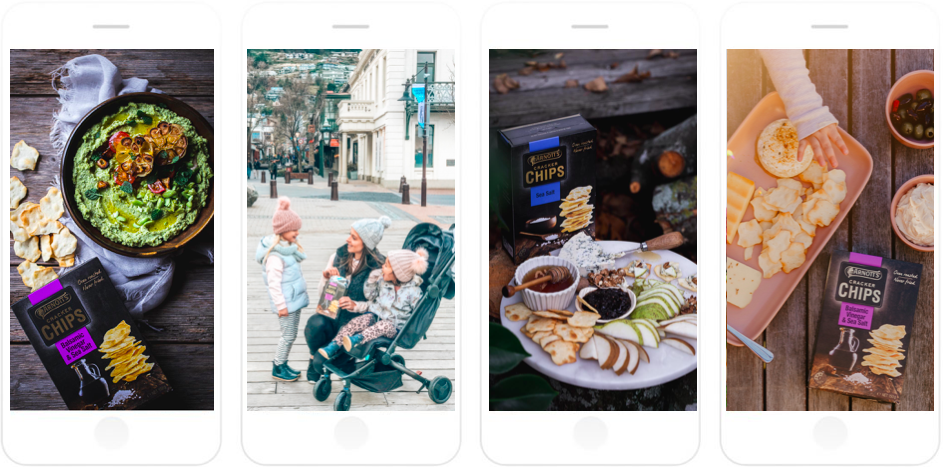 Other brands we've worked with