The need for 
Content Creators
has existed since brands began advertising their product and services. Print, radio, billboard, and TV all require a lot of high-quality content, which can be expensive and time-consuming to produce. The rise of social media and digital advertising has created the need for a whole lot of organic, authentic content which consumers can relate to. And with the increase in technology, content creators can now create content efficiently and at scale, without the need for equipment and a crew. With the need for content being higher than ever before, using IGC can be an extremely affordable way to ensure you aren't missing the opportunity to connect with your audience!
As advertising and technology have evolved, the way content is produced and consumed has also evolved. Content creators can now produce high-quality content using their smartphones and post it on social media instantly and frequently.
Influencers can sometimes also be content creators who have reached a higher tier of trust and following – from relatable insights to witty commentaries, gorgeous photography and professionally-presented videos. Their consistent, high-quality content adds to their strengths, making their platforms even more attractive. Because of this, influencers have become an effective distribution channel for content.
It's important to keep in mind that not all influencers are content creators. Influencers who are famous offline are not always creatively inclined, in which case it's always worth investor in a photographer or videographer to create the content on their behalf. It's always worth checking out an influencer or content creators feed to get a feel for the content they create prior to engaging them for your campaign.
Why should you use influencers as content creators?
Content creators produce quality, authentic and engaging content that will relate to your audience, for a very affordable price!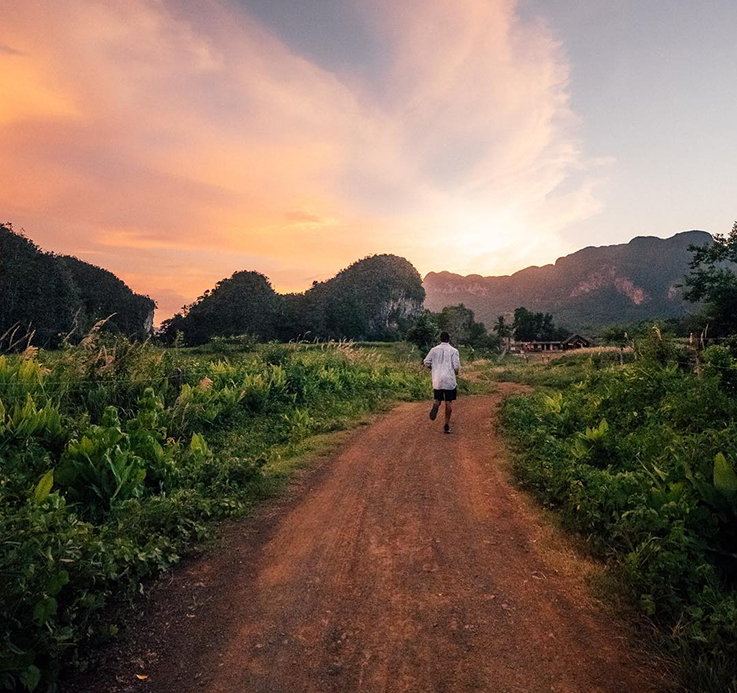 1. Cost-effective
Content creators are like little mini traditional ad agencies, except they're cheaper and much faster! With just a simple brief, they can bring your ideas to life and in ways you would have never considered yourself.
In the social era brands require more content than ever, and content creators can provide an abundance of influencer generated content to fill your brand's social and digital channels. They usually use their own environment and tools (rather than having to book a set), saving money and adding a unique spin to your content.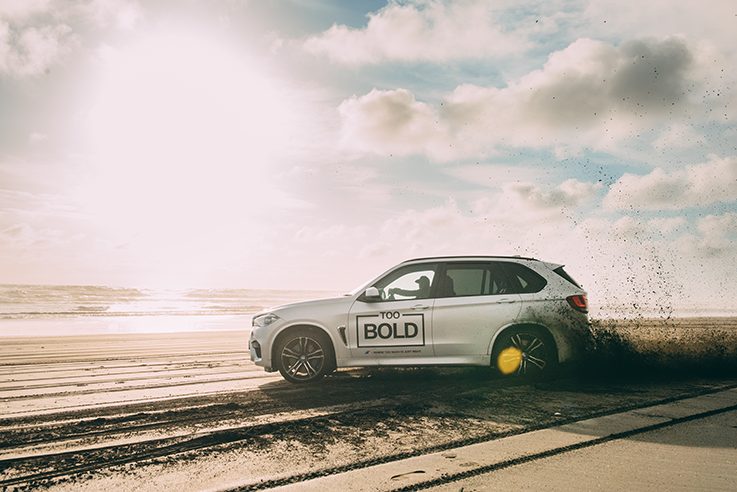 2. You can repurpose their content
Aside from repurposing your influencer's content on your social media accounts, you can also repurpose their content on your website, in your social or digital display ads, in your TVC content and even offline in print or out of home!
When people see your brand associated by someone they trust, people are more likely to engage with you about your product. In fact brands have been seeing 4-8x the results when using influencer-generated content over branded content in their social ads. Just remember to give credit to the content creator!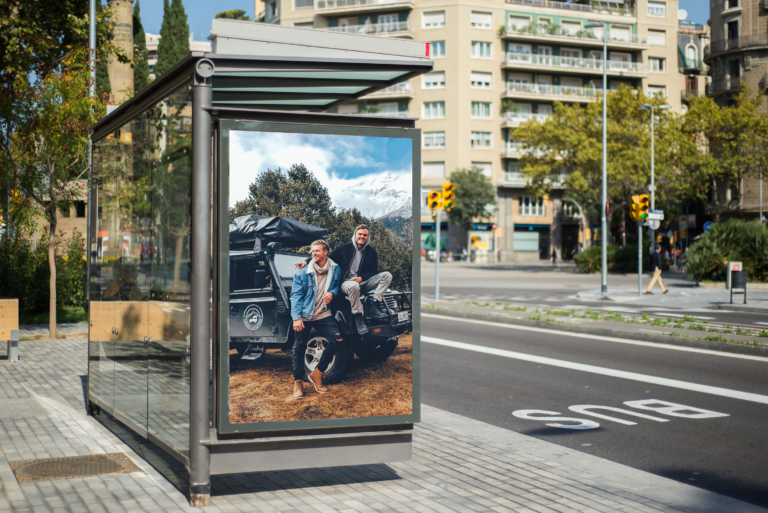 3. They add a layer of trust and authenticity
58% of marketers believe that influencer content is more effective than brand-produced content. People love to "imitate" routines of celebrities, so when they see their favourite influencers using your product, they're likely to follow suit.
Check out some of our influencer generated content from the content creation campaign we launched for Kapiti Cheese: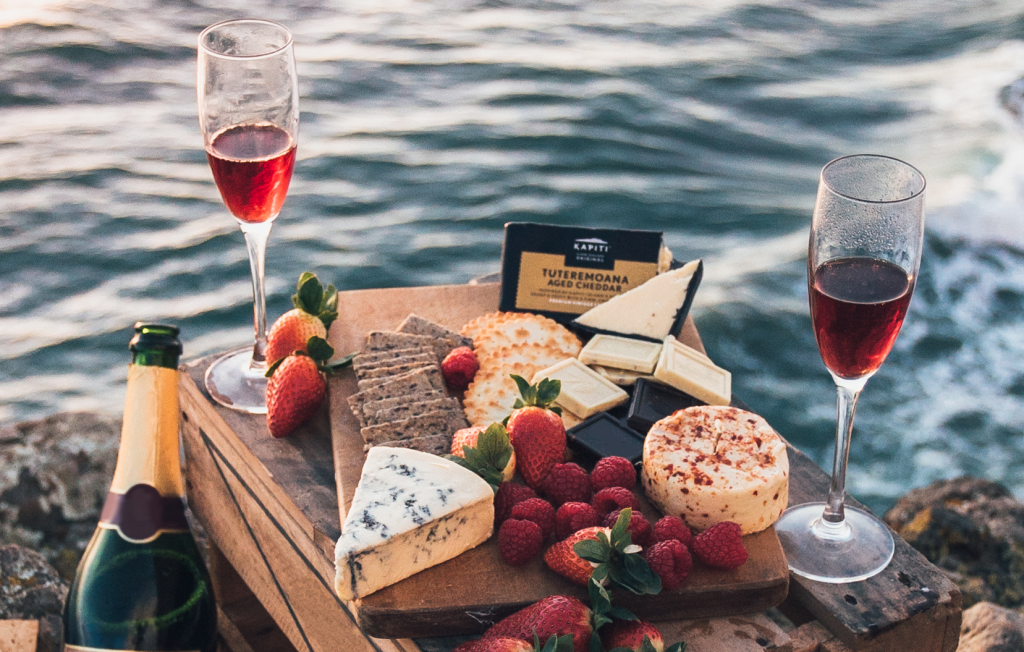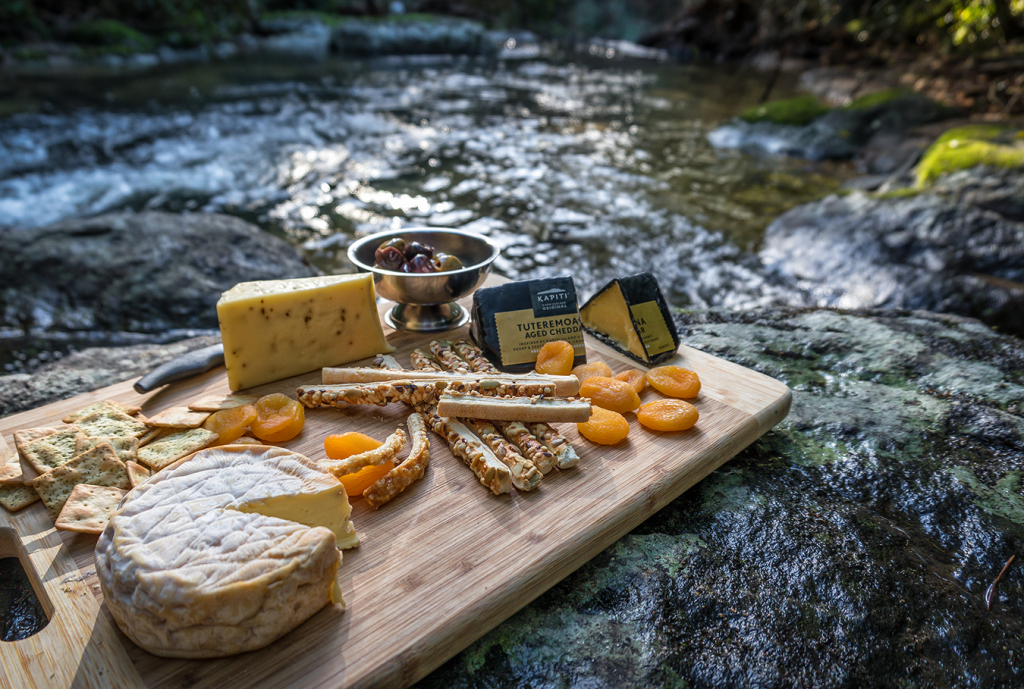 Influencer Generated Content Campaigns
Influencers posting on their own channels has been the bread and butter of influencer marketing over the past few years, allowing brands and agencies to sit back and watch the results blossom. With more and more high quality content creators in the marketplace that have high production and expensive equipment such as dslr's and drones, IGC campaigns for content to be used on the brands own channels is the fastest growing campaign type. More and more brands are asking us to run campaigns where influencers don't post on their own accounts, they create 20 pieces (for example) of content per month for the brand to use on their own channels.
If you're looking for an efficient and affordable new way to create content, content creators can be the way to go – with campaigns starting from just a few thousand dollars!
Cost-effectiveness, creativity and quality – these are only three of the overflowing results you'll achieve when you work with content creators. Reach out to one of our friendly team today to discuss how you can leverage content creators for your brand.