AT Cycling's Campaign Objective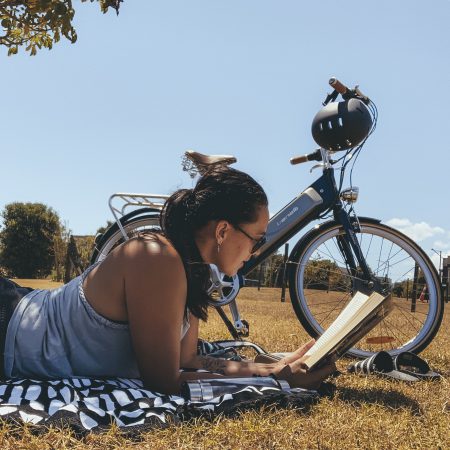 Auckland Transport wanted to increase the number of bums on bike seats in 2019 and leveraged this summer as the perfect opportunity to grow this number. With beautiful weather paired with countless outdoor events, it was the right time to spread this awesome form of transport and exercise.
AT Cycling and The Social Club ran an influencer led marketing campaign to help shift the perception that cycling can be for anyone – no matter, size, shape, age or gender, or whether it's for everyday trips, leisure, commuting, short trips, long trips – cycling is for everyone and Aucklander's should embrace the movement.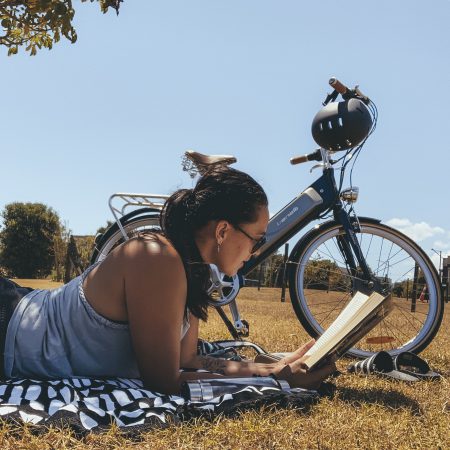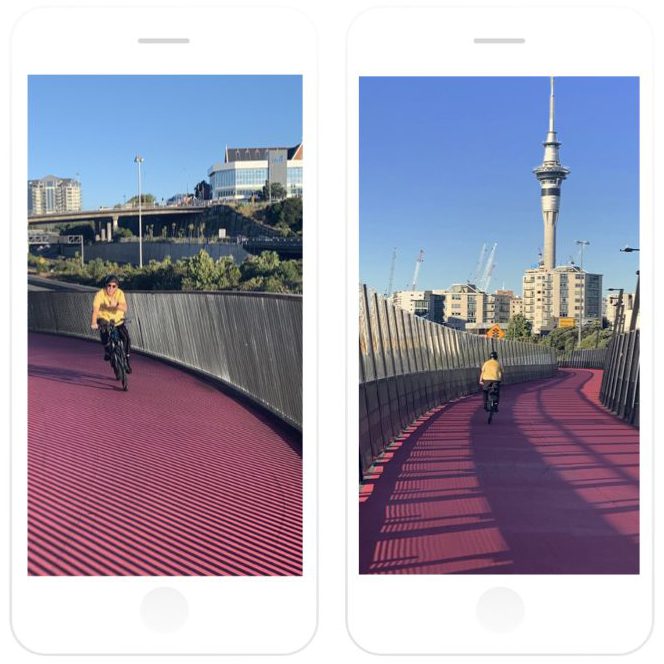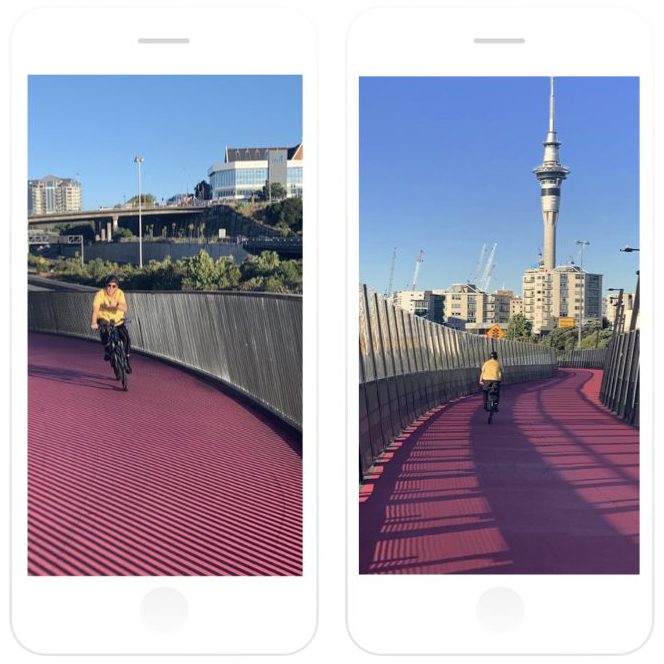 AT Cycling's Campaign Strategy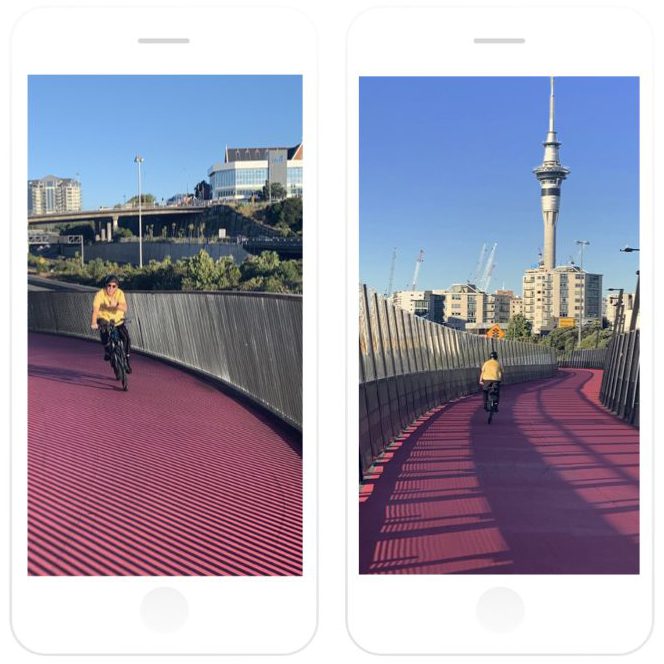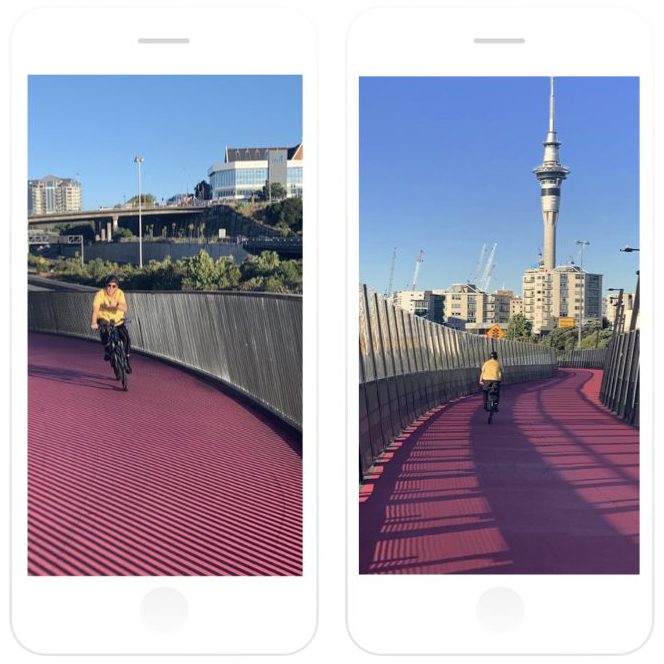 AT Cycling and The Social Club collaborated with a group of amazing Auckland content creators for an influencer campaign titled #aklbikelife. The influencer selection process was super important for a local campaign like this one. We selected Auckland based creators with large audiences in the same area, and it paid off.
The incredible content showed Aucklanders that the way to go this summer is on a bike! Bringing people from different walks of life into the bike lanes!
Our creators brought this to life with their own unique outlook and perspective. Auckland based videographers, The Motion Bros killed it with an awesome video highlighting Auckland through e-bikes! This gained a 20.1% post engagement rate and near double the industry average reach rate, with 38.1% of their audience reached. Lifestyle photographer Kennedy wowed his audience with beautiful imagery and got a 34.4% post engagement rate by featuring the popular pink road cycleway. The rest of the influencers all brought something unique to the table, that helped shift the perception of cycling in Auckland.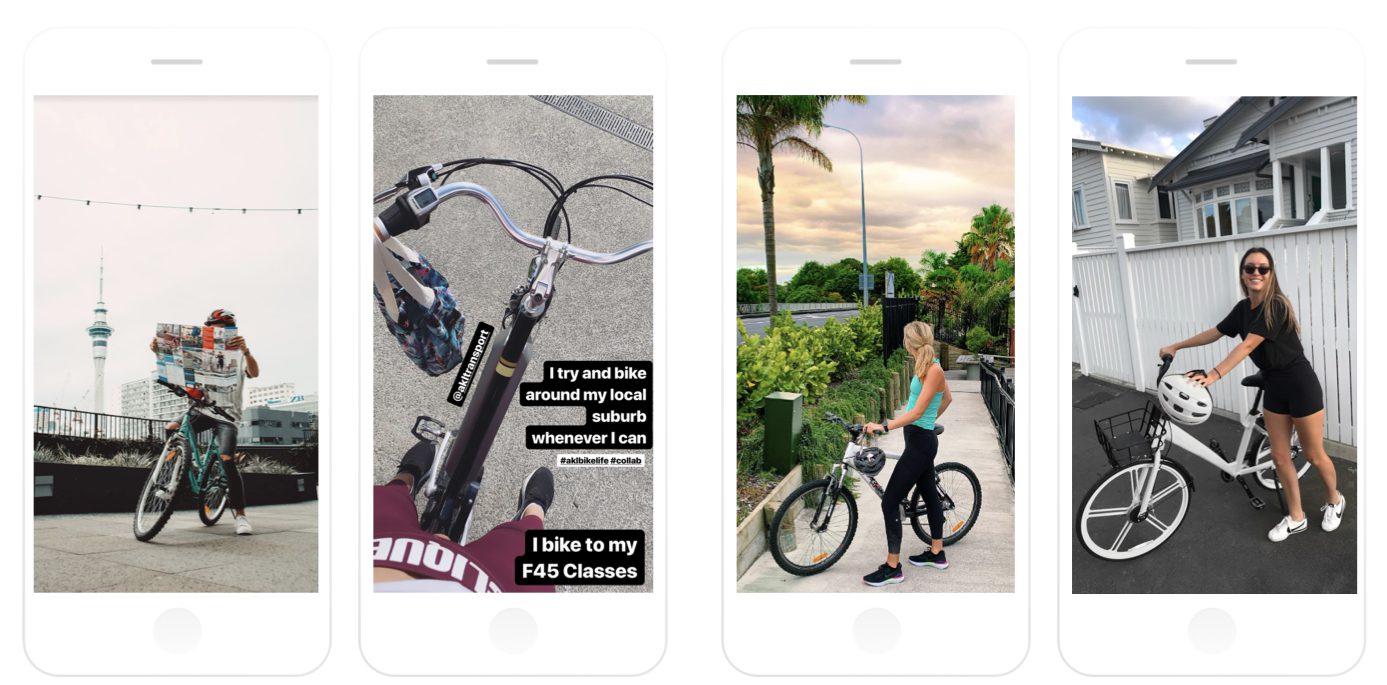 Other brands we've worked with