Wilcox & Sons' Perlas Potatoes Campaign Objective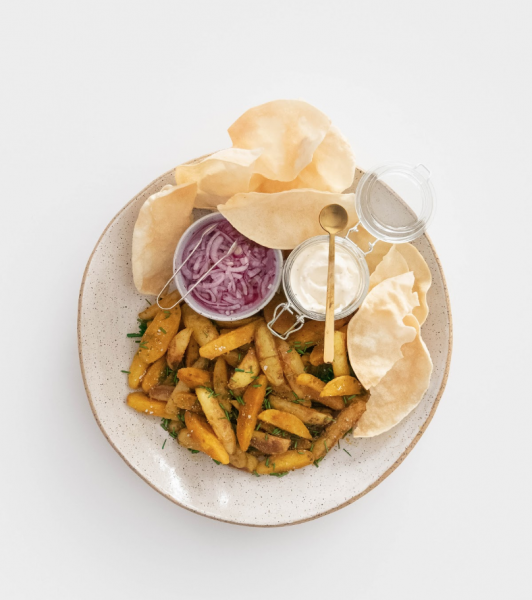 Perlas Potatoes are great served hot or cold and are perfect for the summer bbq or salad. Available throughout spring and summer, these are perfect addition to a dinner with friends and family. Wilcox & Sons' agency worked with The Social Club to create an influencer marketing campaign highlighting the versatility of Perlas Potatoes in kiwi summer meals. We set out to strike up some conversation around Perlas Potatoes as well as grow the brand awareness in the New Zealand marketplace during those key seasons.
We wanted influencers to encourage people to submit their own recipes and use the campaign #itsaperlasummer.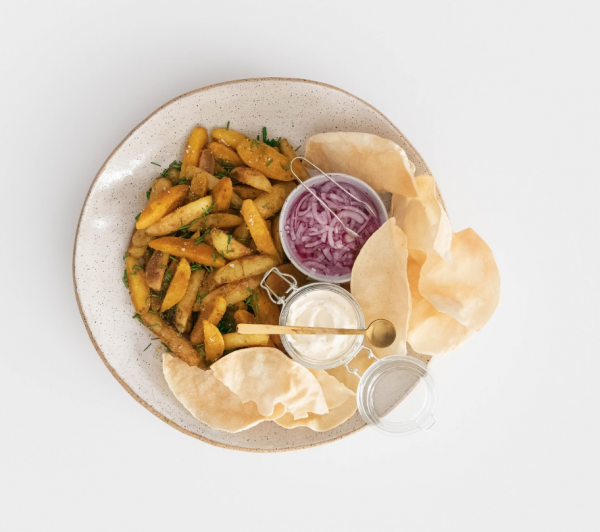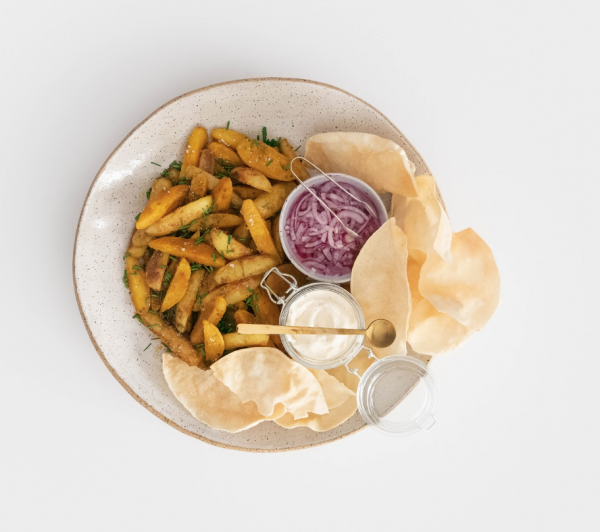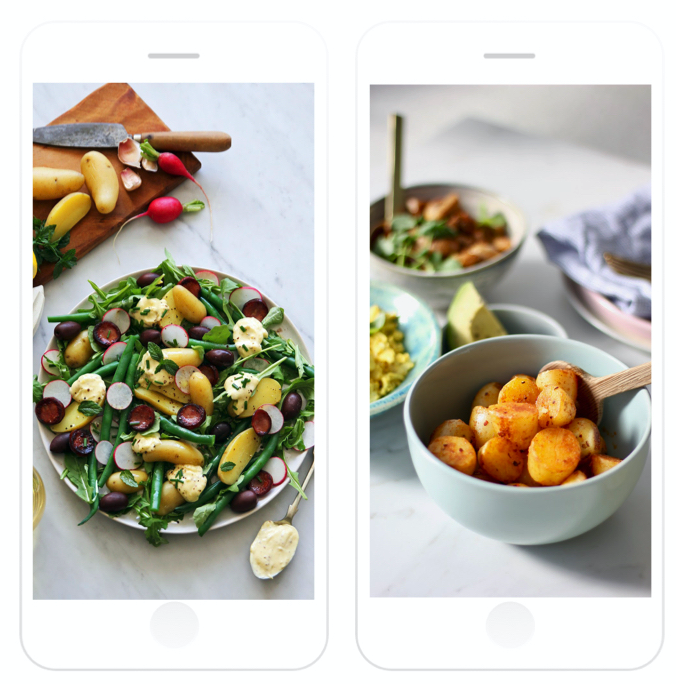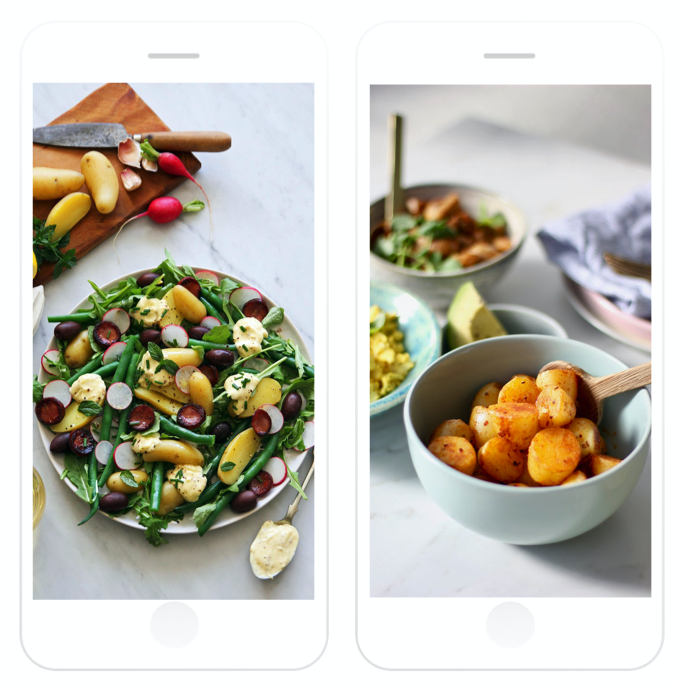 Wilcox & Sons' Perlas Potatoes Campaign Strategy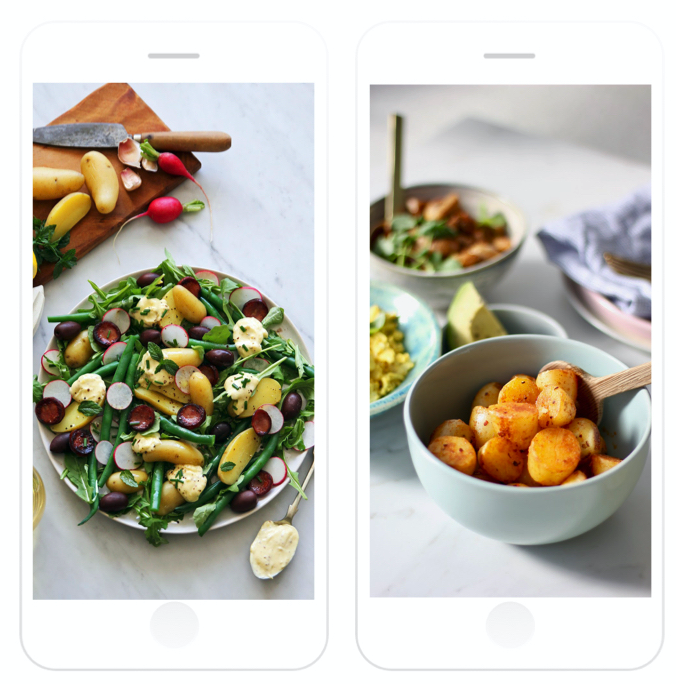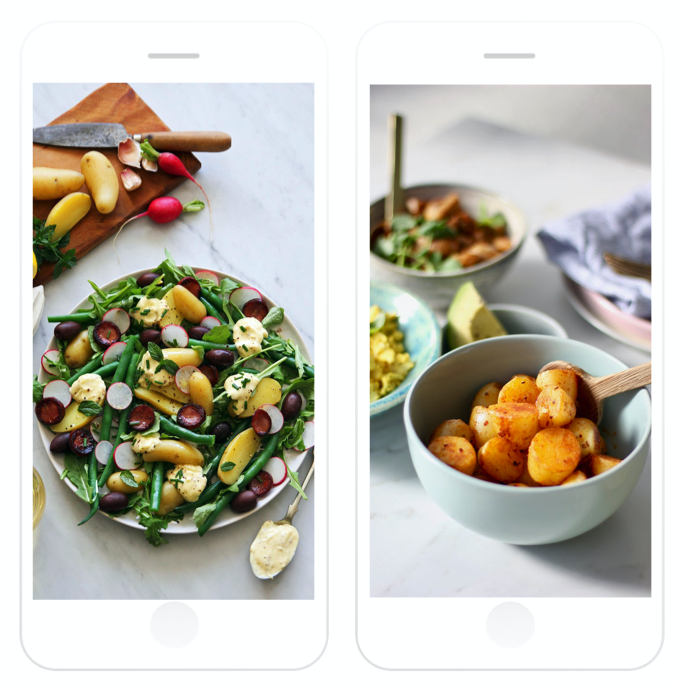 We worked with two key creative groups, the home entertainers and the food connoisseurs. They created engaging and relatable content showing how adaptable Perlas Potatoes are in the kitchen. We found people who care about what they eat and where food comes from. The influencers were food creatives who love to host and inspire other peoeple with what they do.
The content delivered was meaningful and beautiful and it appeared on the influencers Instagram posts, stories and on Facebook.  They also provided recipes that we're repurposed on the Wilcox website bringing valuable content and credibility to the Wilcox website.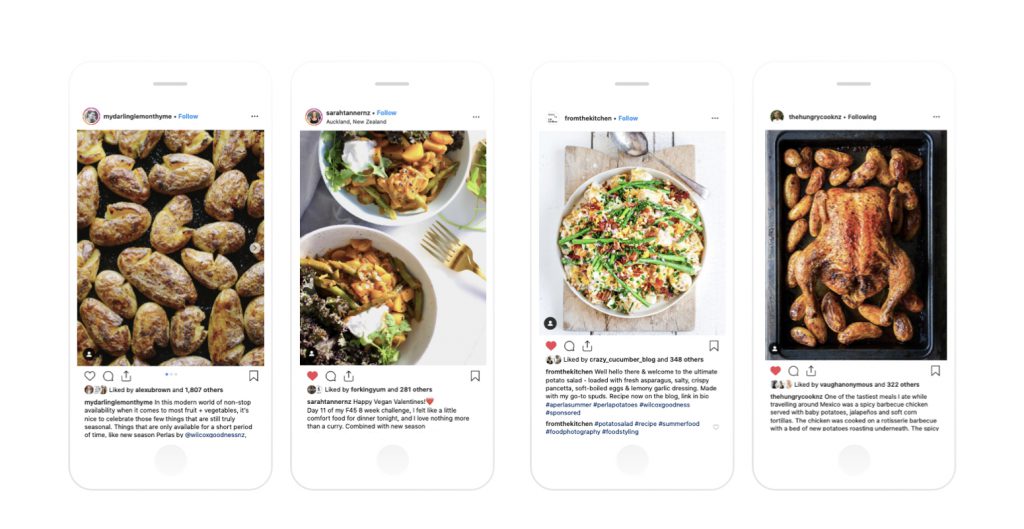 Other brands we've worked with