The Collective's campaign objective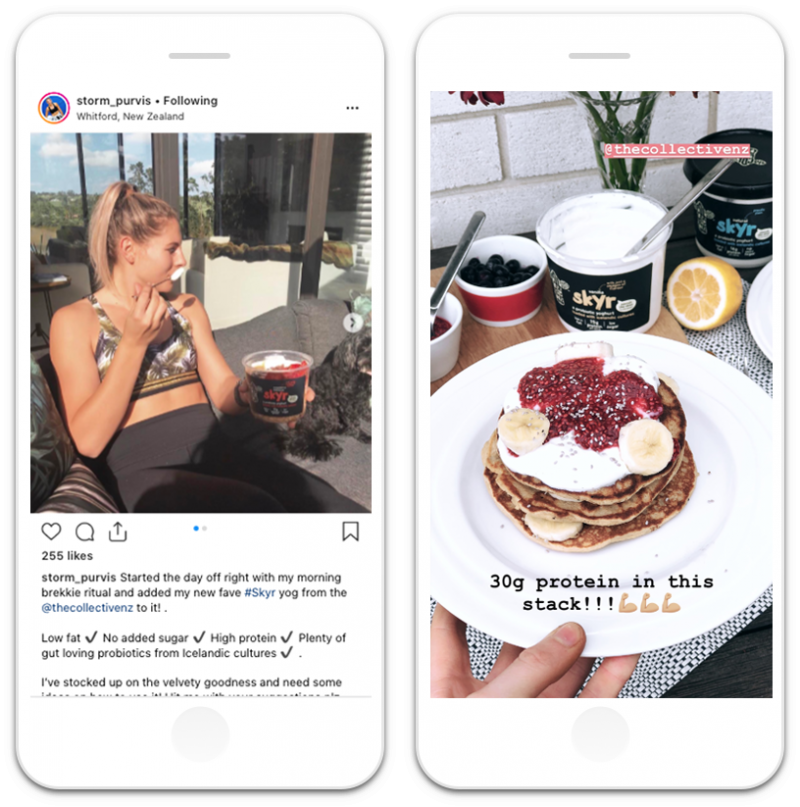 The Collective teamed up with The Social Club to launch their new product line of high protein, low fat Icelandic Skyr. It was The Collective's goal to execute this collaboration with influencer generated content to help drive product awareness and purchase consideration in the New Zealand market.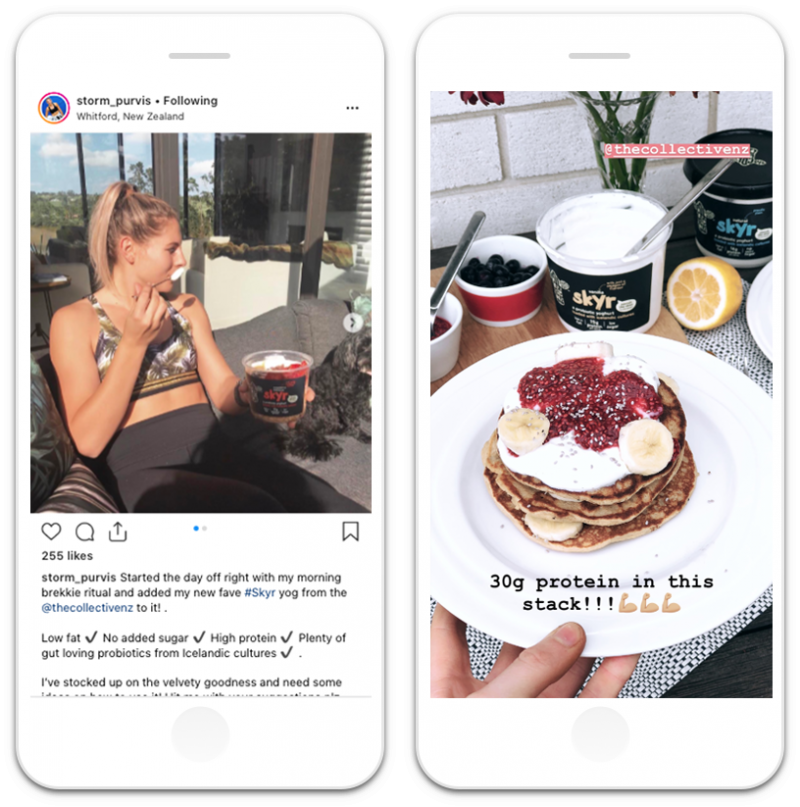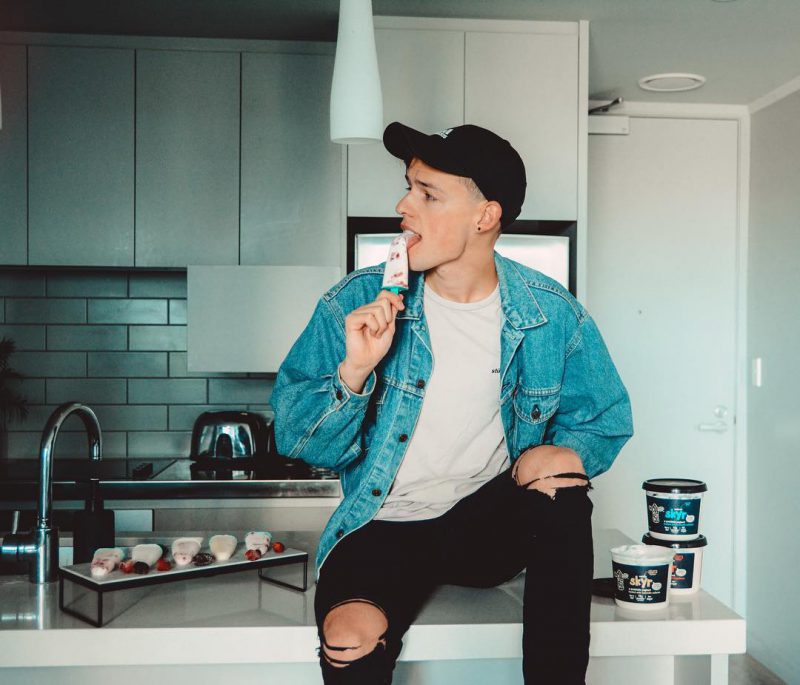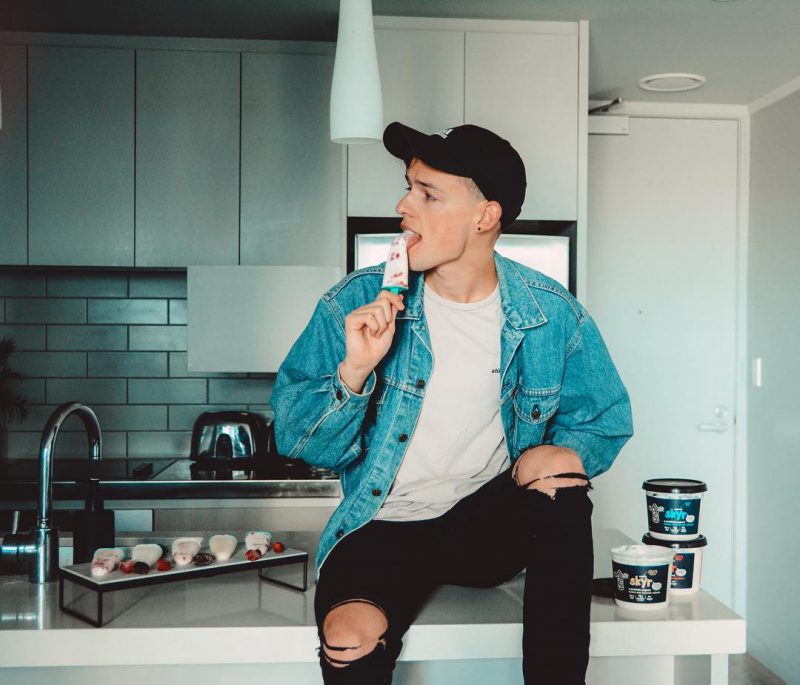 The Collective's influencer strategy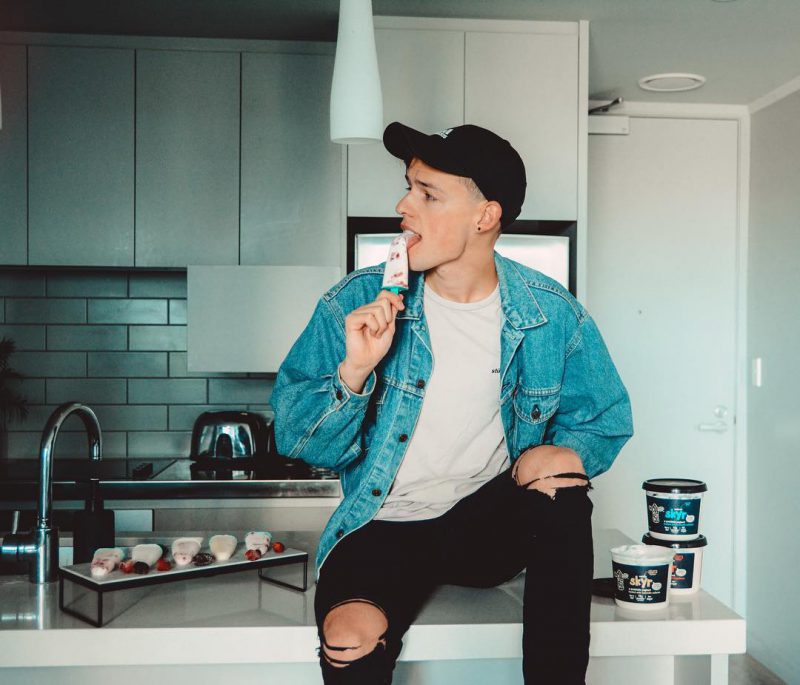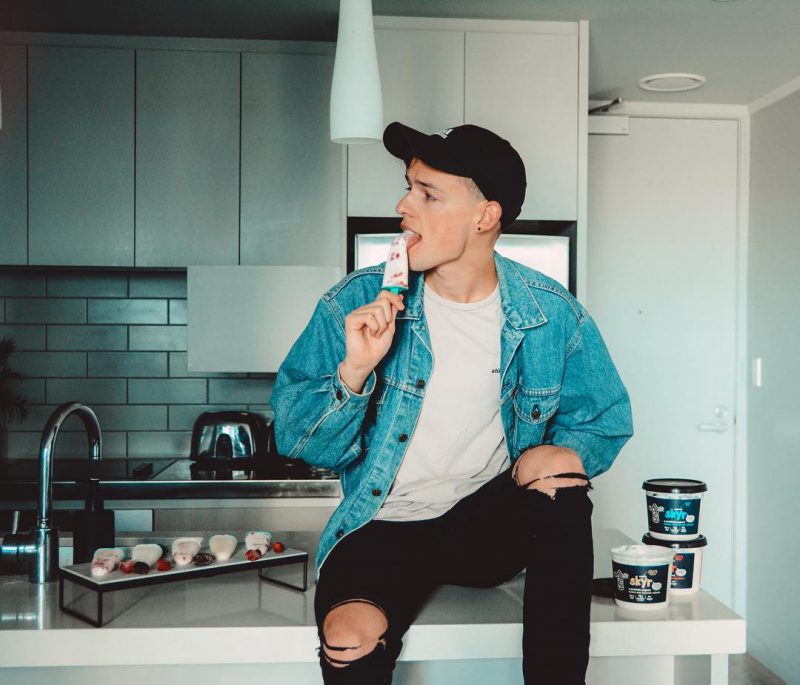 Icelandic Skyr and The Social Club released an influencer led campaign for their launch into the New Zealand market. To raise awareness of the Icelandic Skyr product line, The Collective collaborated with 5 fitness, lifestyle & foodie influencers. Influencers created original, authentic content from recipe creation to meal additions, which demonstrated and highlighted the key product benefits and differences that help make Skyr yoghurt stand out from the rest.
A few influencers included a caption with a direct call to action for their audience to enter to win Icelandic Skyr for their own fridge. The competition element required the influencers followers to like, comment and follow @TheCollectivenz for the chance to win. The purpose of this was to increase brand love and awareness of The Collective and Skyr.
All influencers posted a series of stories during the campaign that highlighted their recipe creation and benefits of Skyr.
By engaging influencers within the health, fitness and lifestyle sector, many Kiwis were with an interest in protein, health, fitness, and wellbeing were informed on the benefits and versatility of The Collective Skyr yoghurt.
Other brands we've worked with