It is time to start thinking about 2020 if you aren't already. Looking forward, we are predicting some exciting developments in the world of social media and influencer marketing. We saw the good, the bad and the ugly in 2019. Social platforms were forced to act quickly to combat terror and extremism, big moves were made to improve mental health based on our everyday use of social media, Tik Tok went from strength to strength and so much more. 
We are very interested to see what happens next and here are our predictions for the year to come.
SOCIAL MEDIA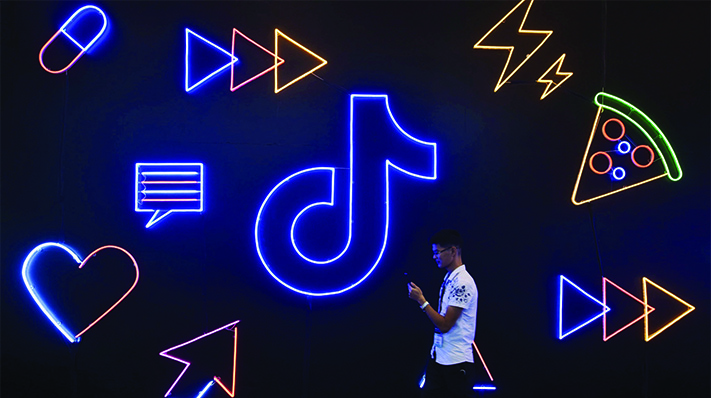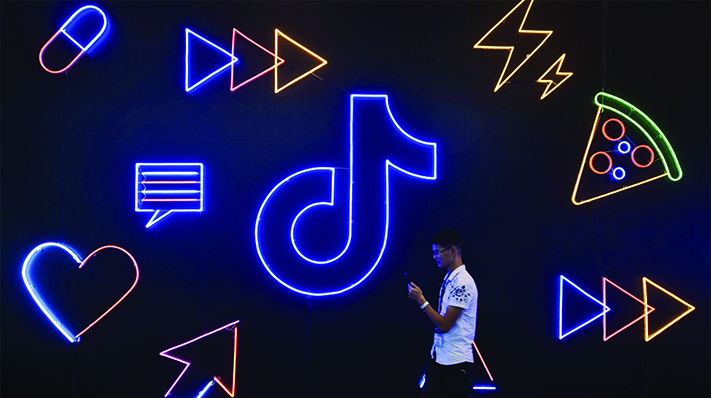 The TikTok Effect 
TikTok is still the most downloaded app in the Apple iOS app store and other social platforms are starting to take notice. Facebook has already begun reacting to the success of the app testing their own versions named Reels and Lasso but they have not released these globally yet. By the looks of things, Facebook is scrambling to make sure they are keeping up with TikTok and no doubt other platforms will be doing the same.
TikTok is expected to continue to rise next year thanks to some aggressive marketing campaigns and investment in global expansion. The app's success could also be due to users no longer wanting a platform to share with everybody but rather something more niche that they feel like they belong to. It is likely we will see more kinds of these apps on the rise in the coming year and beyond.
Some early adopters have already started and more brands will follow in 2020, working TikTok into their marketing strategies. Getting in early could be beneficial because there will be less noise on the platform and huge potential for reaching young and highly engaged users.
Video Killed the… 
The rise of the aforementioned video-based platform signals what we will be seeing more of in the coming year. Users are responding to being able to create, view and share videos more and more and we don't expect that to change. What will change however is how brands and social platforms respond to this. There will be more video capabilities than ever available to you through posting and advertising on social platforms and brands will be investing more time and money into creating the video content that consumers want.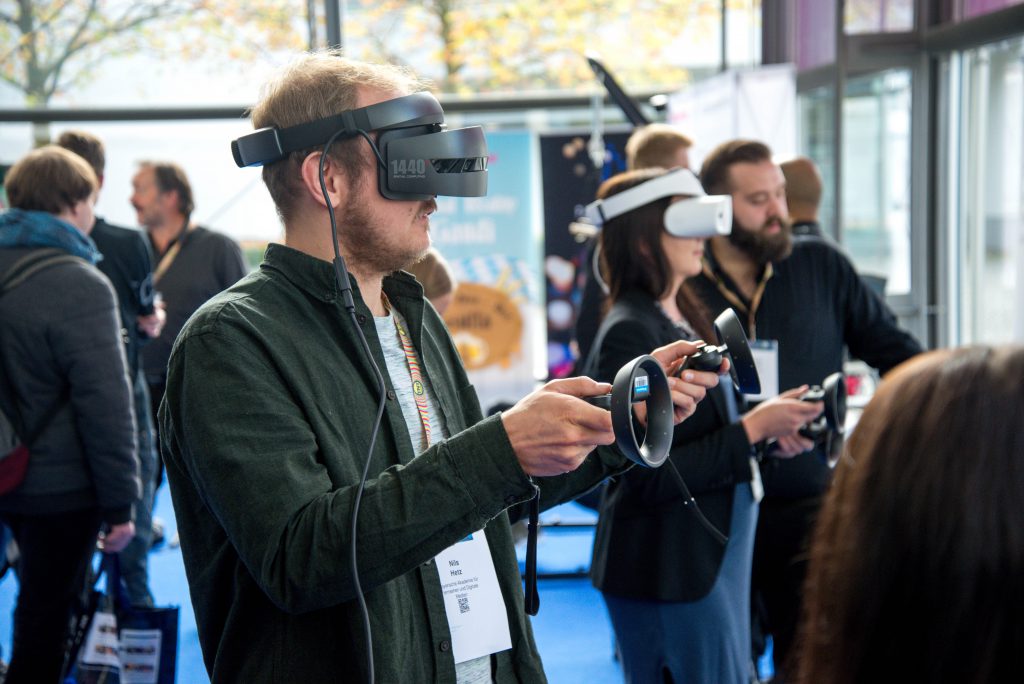 A New Reality
Augmented Reality will be moving away from being uncharted territory for brands as platforms expand their advertising options to include these exciting new capabilities. SnapChat is leading the way in this department with their AR billboards, where people can use QR codes on a billboard to bring it to life on their smartphones. This presents an exciting new opportunity for brands to bridge the gap between online and offline advertising and create engaging, interactive and unique experiences for consumers. The possibilities with these kinds of ads are limitless and we're looking forward to seeing what advertisers come up with.
Customer-centric content
Savvy customers don't want to be sold to, they're looking to connect and be inspired by a brand. It is more important on social media than anywhere else to speak to consumers in a way that they can connect and relate to in order to capture their attention, educate them quickly and build trust. This is influencing the kind of content brands are sharing on these platforms to be more customer-centric, humanised and relatable. 
Content creators can easily and affordably produce authentic, engaging content that increases engagement and conversion rates. Placing your products in an inspirational, real-life situations that they can relate to as opposed to studios or staged locations that look and feel like ads. We expect to see a lot more brands working with content creators in order to create customer-centric content for social and all forms of advertising.
INFLUENCER MARKETING
Can't slow us down
Brands were locking in consistent influencer marketing activity in 2019 more than ever and this isn't expected to change. Don't just take our word for it, almost every other marketing blog is reporting the same insight. Social Media Today backed their suggestion to invest in influencer marketing with a statistic saying 22% of internet users aged 18-34 purchase products after seeing influencers endorse them. We have first-hand seen the results brands can achieve when they invest in influencer marketing, 2020 should be the year you make sure you get involved if you aren't already.
Brands like Estee Lauder, Boss and Burberry have confirmed they believe influencer marketing is playing a key role in driving their success on social media. We should expect them to increase their investment in 2020 helping to make influencer marketing a $10 Billion industry.
Strategy 
By now most of you should have already tried influencer marketing or be incorporating it into your strategy for 2020. It is important to make sure you get it right so you know every penny you spend is working for you. We wrote an in-depth blog post on the ways you should be thinking about collaborating with influencers in order to get the best results.
The two key strategies to keep in mind are building long-term relationships with influencers and making sure your partnership is a collaborative one. Read our blog post to learn more about how these strategies can help your brand and how to put them into practice.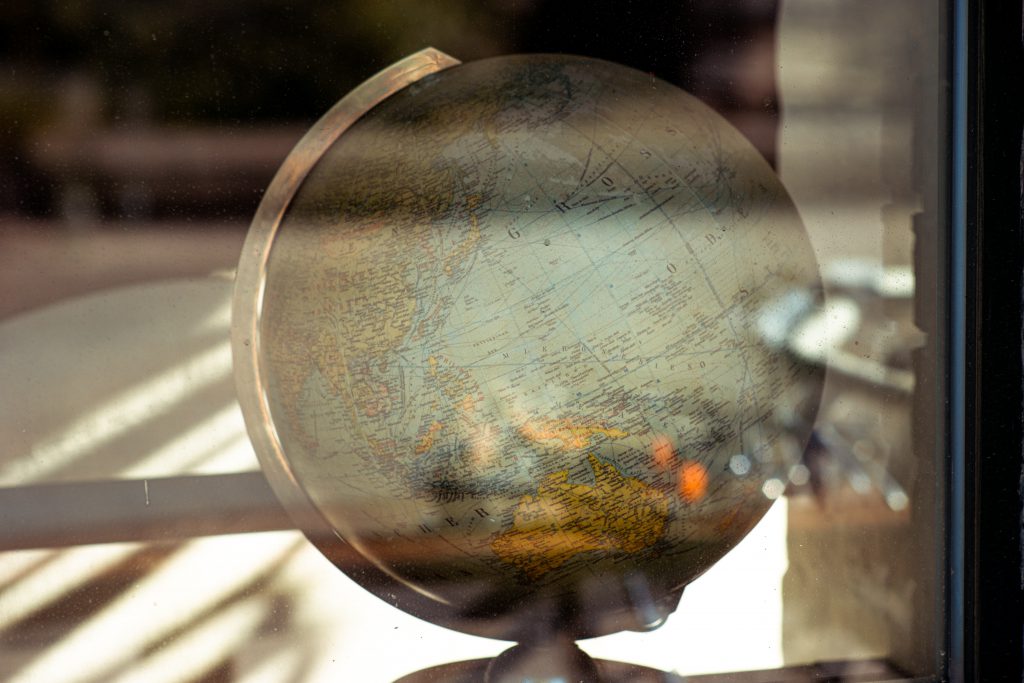 Diversity and Inclusion
We saw brands in 2019 embrace diversity and inclusion more than ever and in 2020 there will be no excuse for brands not to. Consumers are now expecting to be represented in all of the media they consume and you don't want to be the brand who isn't. The results show that people are responding to this kind of content so it is a win-win for everyone.
Kim Kardashian and her sisters typically rely on their own endorsements and followings when marketing their new products however for the launch of her 'solution wear' Skims she featured 10 fresh faces a majority of whom were nano and micro-influencers. The brand made 2 million USD within minutes and had a more successful launch than any of her other ventures including her KKW Beauty range. By working with women of many different sizes, shapes and ethnicities consumers were able to see themselves using the product and build a stronger connection with the brand.
Those were our predictions for social media and influencer marketing in 2020. We are excited to see how the industry develops over the next year and work on more successful influencer marketing campaigns with you. If you have any questions about this blog or want to get started on a campaign today then hit us up at hello@thesocialclub.co.