Powershop Campaign Objective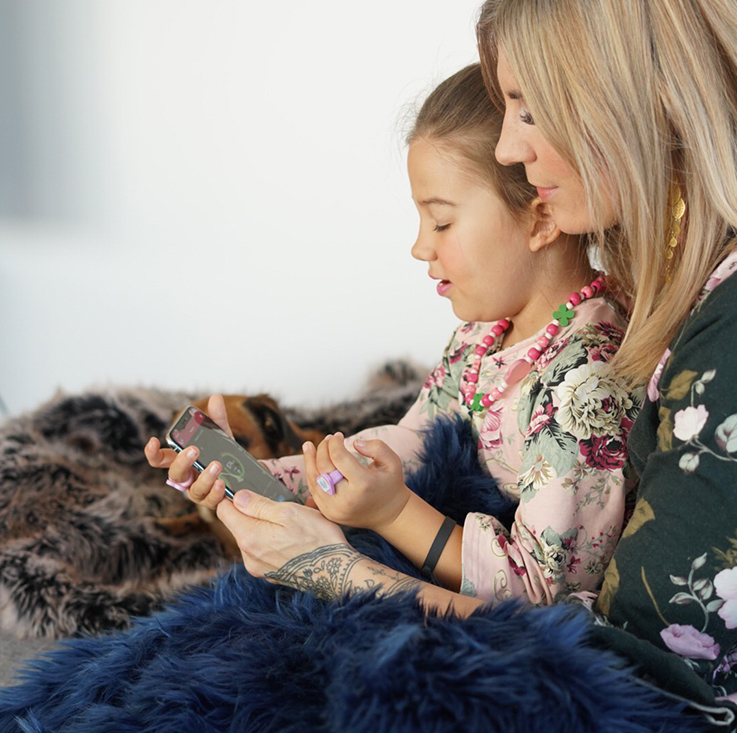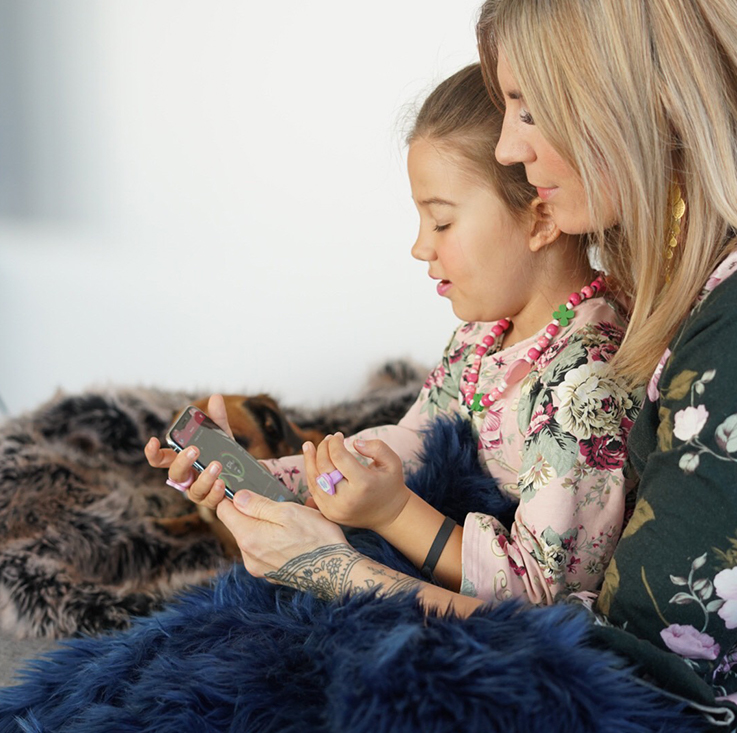 Powershop is an online electricity retailer that puts consumers in control. With Powershop, you buy your electricity online when and how you want to, getting comprehensive information that can help you save power and money! Powershop guarantees you savings, it doesn't lock you into any long term contracts with the extra benefit of being able to choose when and how you pay. 
Powershop collaborated with The Social Club to run an influencer led campaign with the main objective to raise awareness of the brand and all the benefits that come with switching power providers.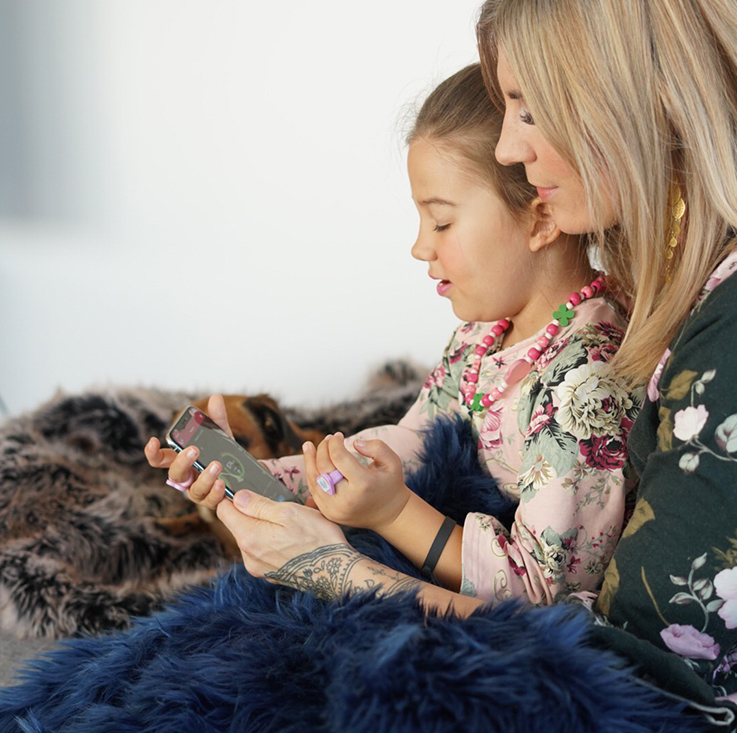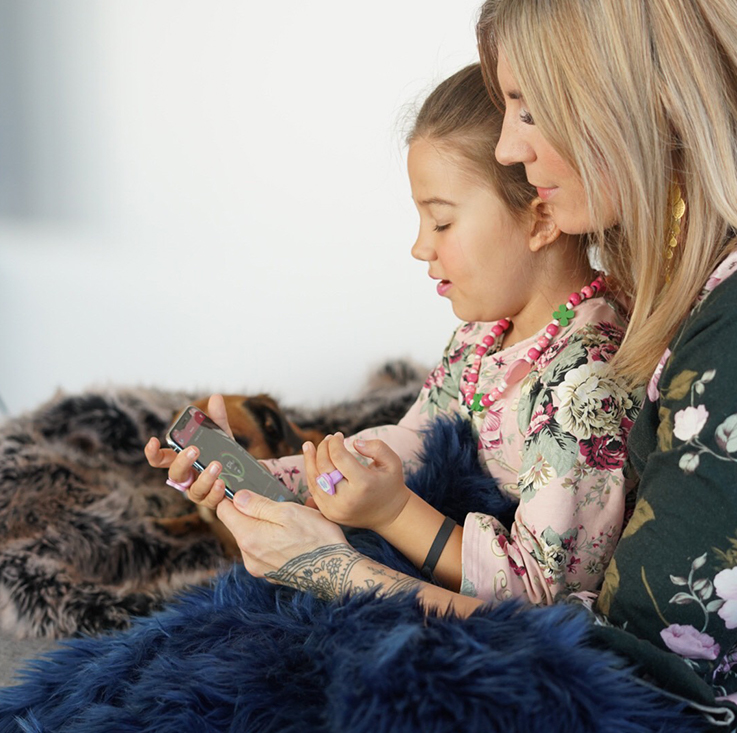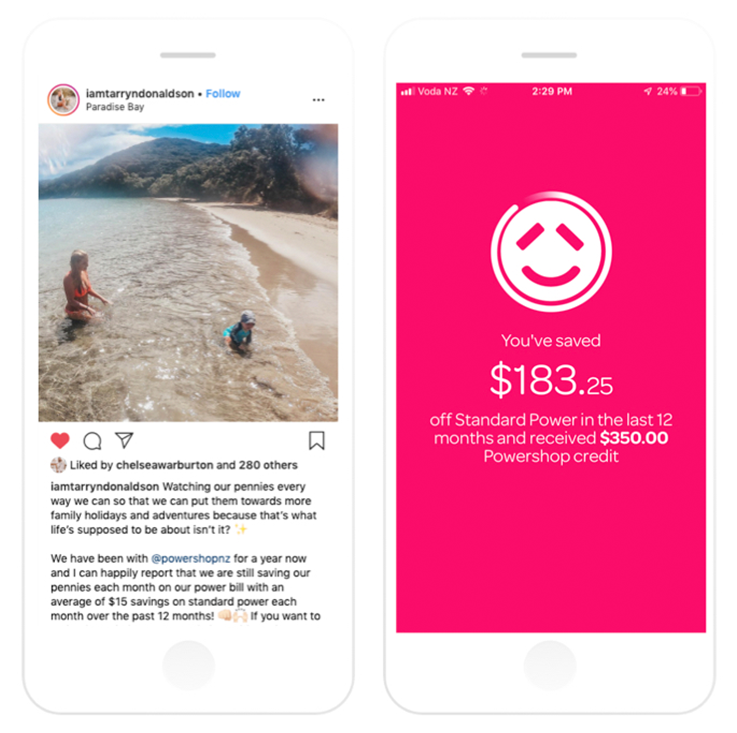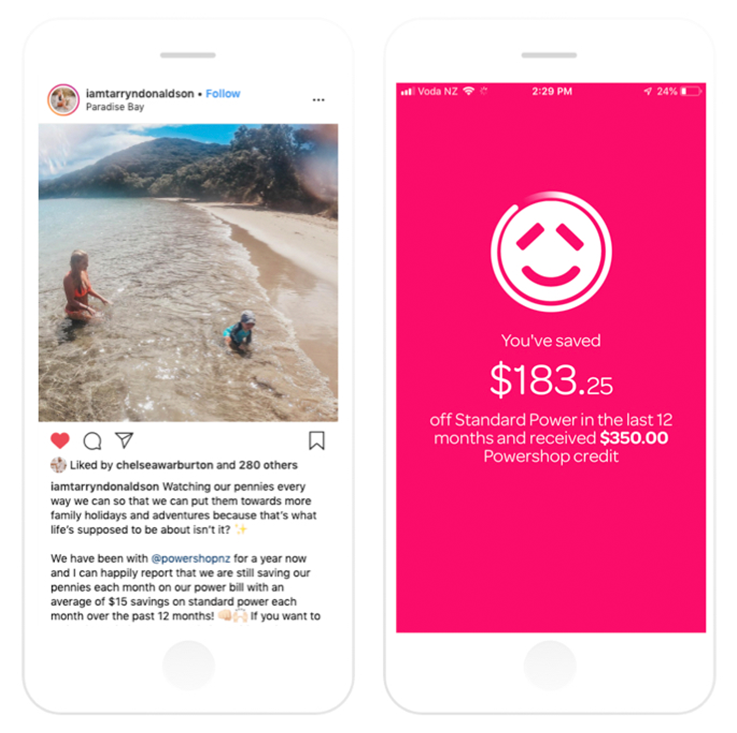 Powershop Campaign Strategy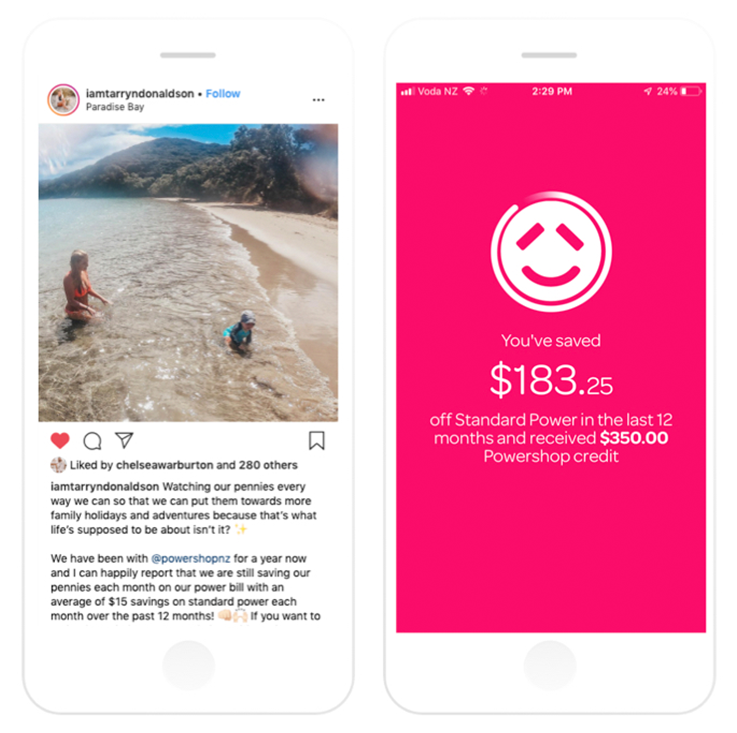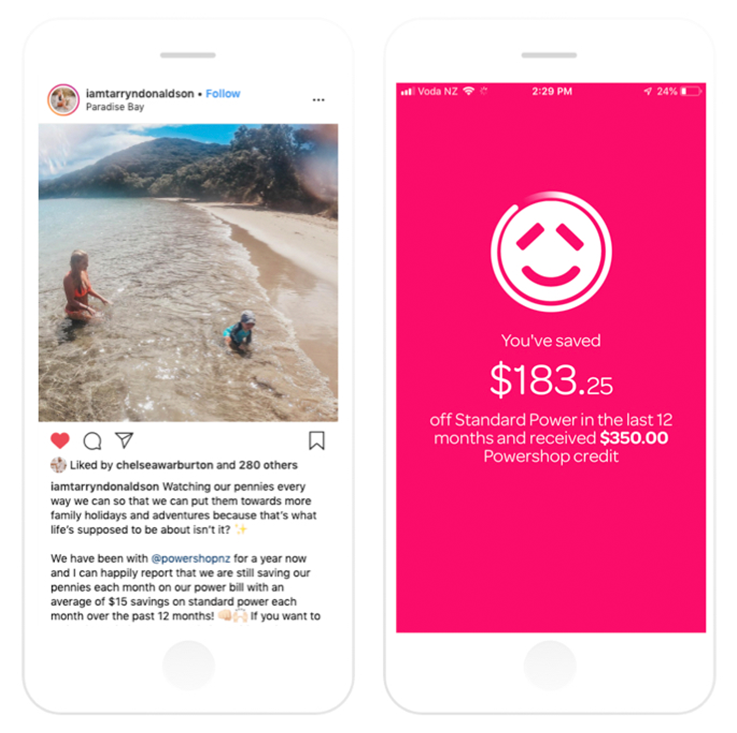 Powershop used influencers within the trusted parents and conscious consumers categories to engage with the 24-44 year old demographic, producing trustworthy and relatable content for kiwis. Giving power to the people in more ways than than one, it is easy to see why Powershop is peoples preferred power provider. The influencers chosen referenced the benefits and initiatives and moulding there content creation around it. They were able to create conversations and gain genuine interaction from posts. 
Through Instagram posts and stories all content pieces had their own creative approach, influencers were able to integrate their own personal story, skills and inspiration. All stories featured a call to action and a consumer overview of the app which allowed people to see how Powershops could really work for them.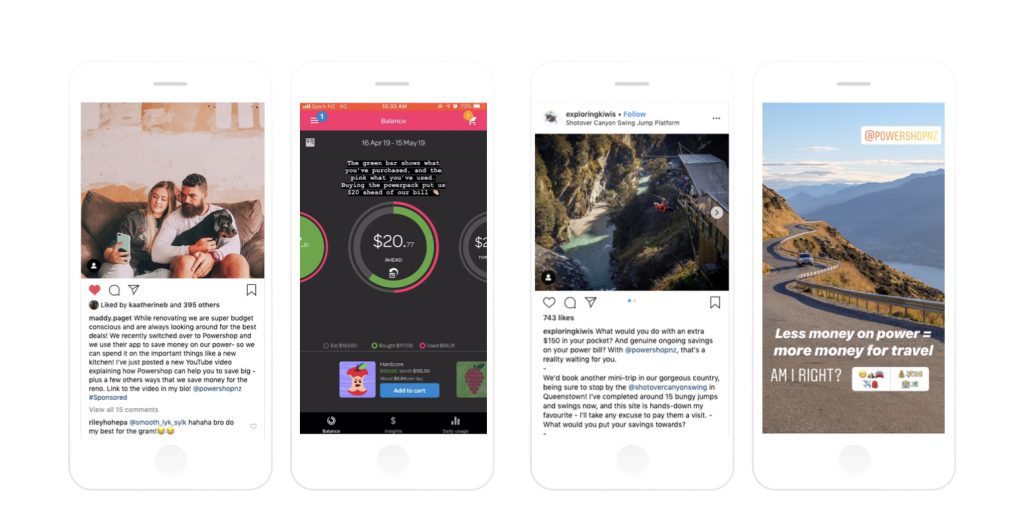 Other brands we've worked with